Tarik and Hazel Are One of the Biggest '90 Day Fiancé' Surprises
Tarik and Hazel got off to a rocky start, but after '90 Day Fiancé,' they could be one of the few surprising couples who make it in the end.
If you've been a 90 Day Fiancé fan since Season 1, then you might be a little jaded by now. It's hard to take all of the couples seriously and root for them each season when, more often than not, their love stories don't work out. Sure, there are the couples who make it past the 90 days and go on to live in marital bliss. But for cast members like Hazel and Tarik on 90 Day Fiancé, it could be very different.
Article continues below advertisement
They got off to a rough start on 90 Day Fiancé: Before the 90 Days Season 2 and, it seemed they were doomed to be one of those 90 Day Fiancé couples who were forever in limbo. But thanks to the after-show Pillow Talk, Tarik hasn't quite gone away. And now it's hard not to wonder where Tarik and Hazel stand now.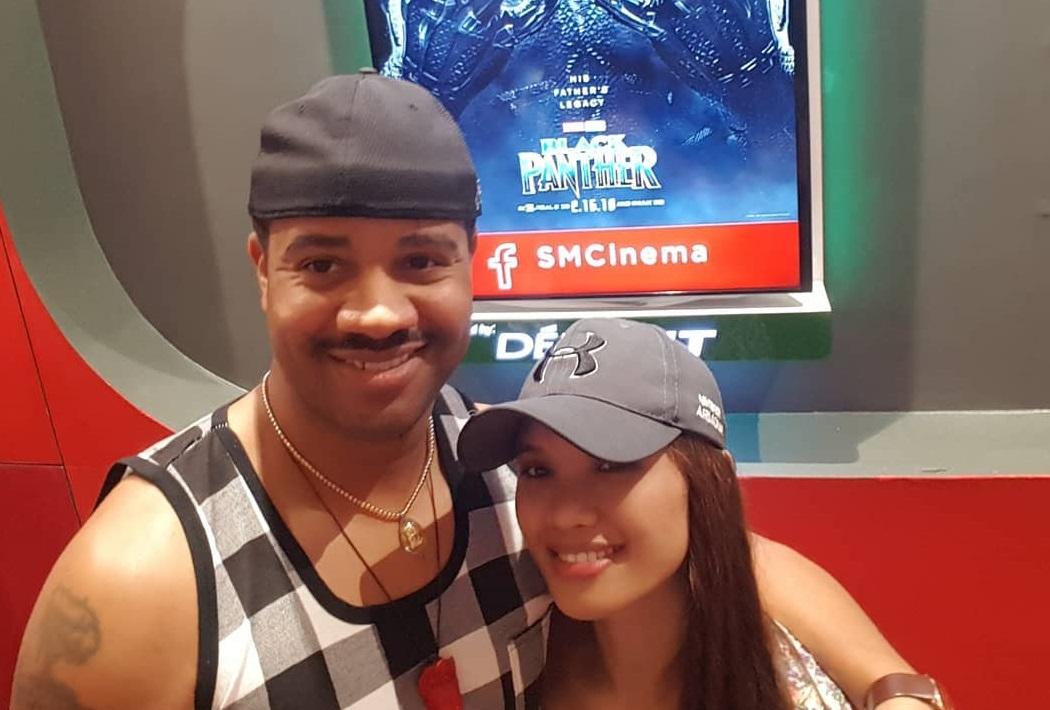 Article continues below advertisement
What happened to Tarik and Hazel on 90 Day Fiancé?
When things left off with Tarik and Hazel at the end of Season 3 of 90 Day Fiancé: Before the 90 Days, it looked like things could go either way. There was a lack of chemistry between them and although Tarik proposed to Hazel on the beach with an original song he recorded just for her, regardless of what fans might have thought of it, their future wasn't exactly written in the stars.
They returned on 90 Day Fiancé: What Now? in May 2019 and continued to share their love story with dedicated fans. In fact, Tarik even took to Instagram to give a heartfelt shoutout to Hazel on Mother's Day. He wrote about how much he admired her for keeping her head held high among internet trolls related to the 90 Day Fiancé franchise and at the time, they certainly seemed like the words of a man still very much in love.
Article continues below advertisement
Tarik has been busy on Pillow Talk.
Although it doesn't look like Hazel has moved to the United States just yet, she is still a big part of Tarik's Instagram and vice versa. They regularly post photos of and with each other and even if they are dealing with the long distance thing, they still seem to be going strong.
Article continues below advertisement
Outside of their relationship, Tarik has been busy filming episodes of Pillow Talk with his brother, Dean. They have become known for their commentary on other stars in the 90 Day Fiancé franchise and it has been refreshing for some fans to see another side of Tarik that is less about dealing with the strenuous K-1 visa process.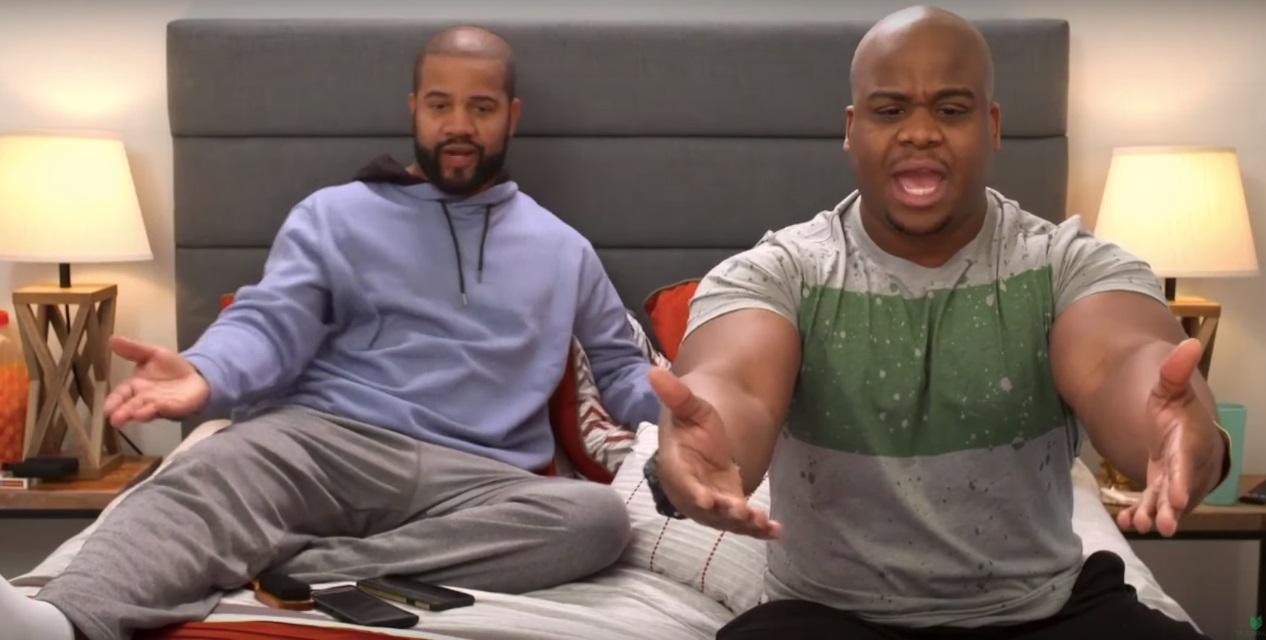 Article continues below advertisement
Tarik's brother found a love connection in the Philippines too.
Tarik and Hazel are still trying to make it work and now, Dean's once skeptical brother has his own wife back in the Philippines, where Hazel lives. He once questioned everything about Hazel's motives with his brother and if he and his own wife are doing well, it might have been enough to inspire Tarik and Hazel to keep at it with their own relationship.
Hazel still isn't in the U.S., but there is hope.
In October, Tarik posted a photo of Hazel on Instagram and sung her praises in the caption. He wrote that she "exceeded" all of his standards and hopes in a partner, and that to him, she is "goals." In another post, Tarik called Hazel an "implausible, irreplaceable gift from God." They are basically obsessed with each other and so far, they have managed to make it work.
Watch 90 Day Fiancé on Sundays at 8 p.m. ET on TLC.