'The Conners' Crew Member Terrel Richmond Passed Away on Set
Cast members like Michael Fishman posting about him, but what actually happened to Terrel Richmond from 'The Conners'? Here's what we know.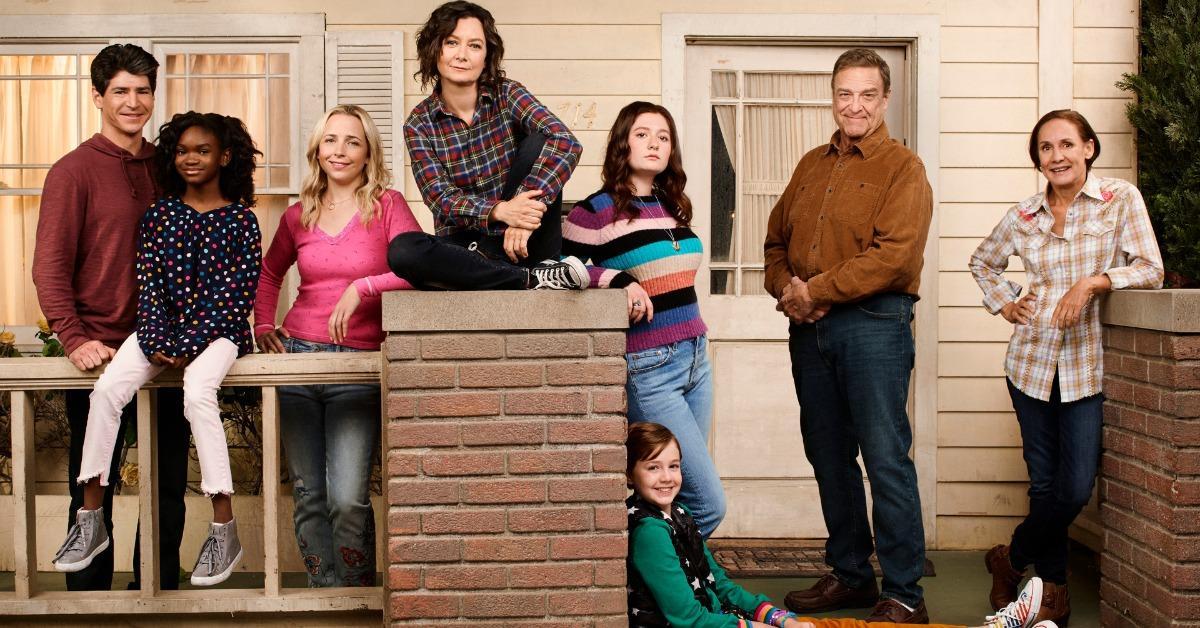 In an unfortunate turn of events, Terrel Richmond, a key crew member on The Conners, passed away unexpectedly on March 18, 2021.
Article continues below advertisement
Although the cast was understandably in shock and reeling from the sudden loss, the show still went on, and filming resumed as usual. Except, of course, for a noticeable void and sadness amplified by the lack of Terrel's on-set presence.
So, what exactly happened to Terrel and how have cast members of The Conners reacted to his death? Here's a breakdown of all the details we have so far.
Article continues below advertisement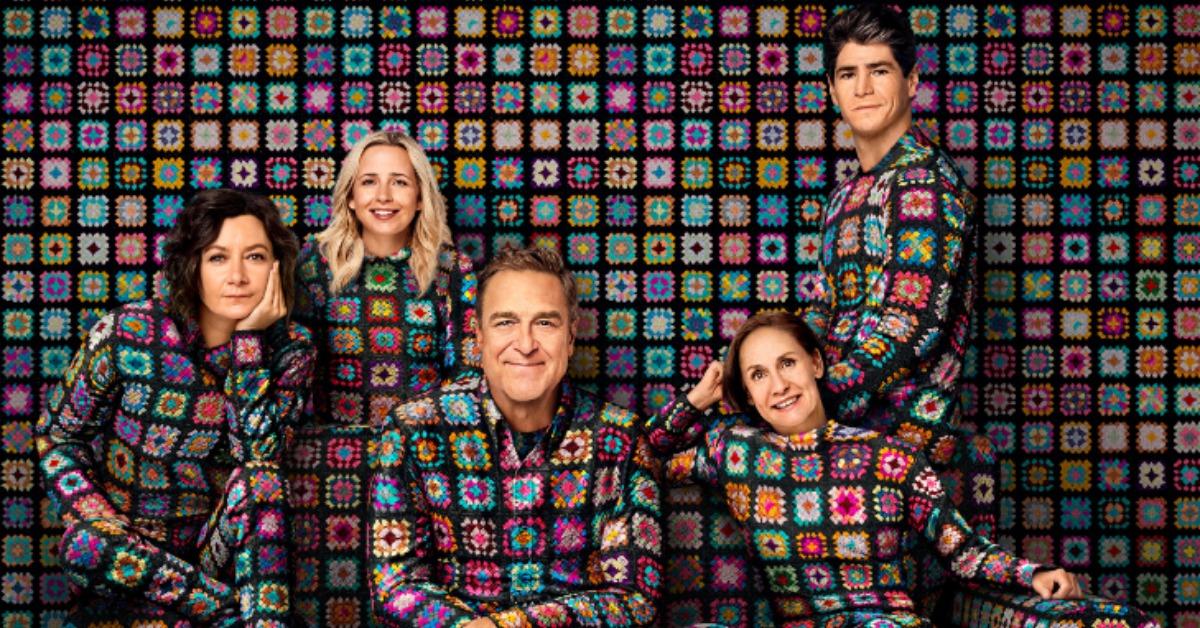 What happened to Terrel? He actually died on the set of the show.
Terrel, a sound engineer and boom operator who worked on the original Roseanne program in 1988, died unexpectedly on the set of The Conners much to the shock and sadness of his coworkers.
Article continues below advertisement
According to reports, Terrel was navigating the catwalk on Stage 22 at the CBS Studio Center in Los Angeles when he suddenly had a medical emergency. Despite on-hand paramedics' best efforts to resuscitate him, they were unable to bring him back and the crew member was pronounced dead on the scene.
A spokesperson for the studio told Today, "With heavy hearts, we regret to confirm that a member of our technical crew suffered a fatal medical event today. He was a much-loved member of The Conners and Roseanne families for over 25 years. As we remember our beloved colleague, we ask that you respect the privacy of his family and loved ones as they begin their grieving process."
Article continues below advertisement
Michael Fishman extended his condolences on social media.
Show star Michael Fishman was the first cast member to speak out publicly after Terrel's untimely death. In an Instagram post, he alluded to the show's filming continuing despite Terrel's absence while lauding his life and times working on The Conners.
Article continues below advertisement
"Yesterday, we lost a dear member of our audio crew, Terrel Richmond. Today, we shoot our final episode of @theconnersabc Season 3 in loving memory of a lovely man," he shared with fans via his account.
"We shared a stage, large portions of our lives, and we will forever be connected," the actor later added.
Director Jody Margolin also spoke out about the loss in a similar manner, but her social media accounts remain private.
Article continues below advertisement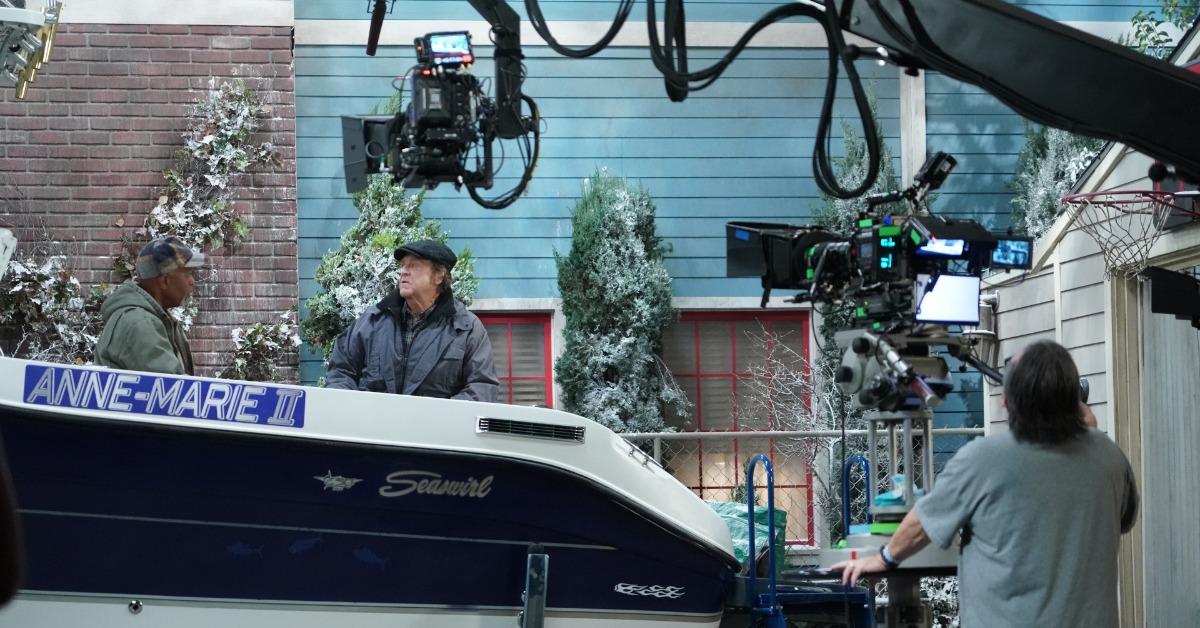 Terrel's impact on 'Roseanne' and 'The Conners' helped define the shows.
Throughout his multiple decades working as a crew member on Roseanne and The Conners, Terrel was one of its most longstanding contributors, who saw the shows through virtually all of their iterations.
In honor of his life and legacy, the Season 3 finale of the show will be dedicated to his memory, and should air sometime around May 2021.
New episodes of The Conners air Wednesdays at 9 p.m. EST on ABC.