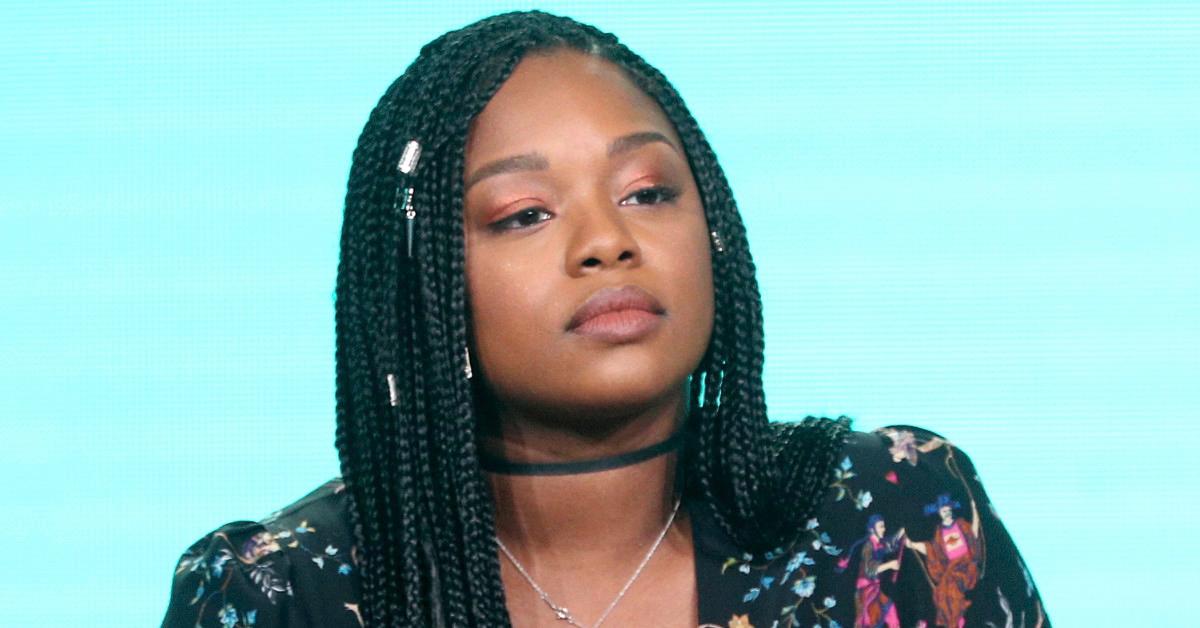 Why Jazz Raycole Left 'My Wife and Kids' After Season 1
More than a decade and a half after it left ABC airwaves, the 2000s-era sitcom My Wife and Kids is finally streaming, and fans are rejoicing.
"My Wife and Kids is now on Hulu. This is an impressive attempt to keep me indoors," one viewer tweeted on July 8. (Hulu tweeted back that same day, asking, "Is it working?")
But now that people are watching (or rewatching) My Wife and Kids on Hulu, people are also wondering what happened to the first Claire on the show.
Article continues below advertisement
In case you missed the switch-up, Jazz Raycole played the role of Damon Wayans and Tisha Campbell-Martin's on-screen middle child, Claire, for Season 1. But when Season 2 came along, Jennifer Freeman was playing the part.
And the show even acknowledged the recasting in a line of dialogue: In one scene, Michael observes that there's something different about Claire. "Whatever it is, you look like a whole different person," he says.
Jazz left the show because her mother objected to a plot development.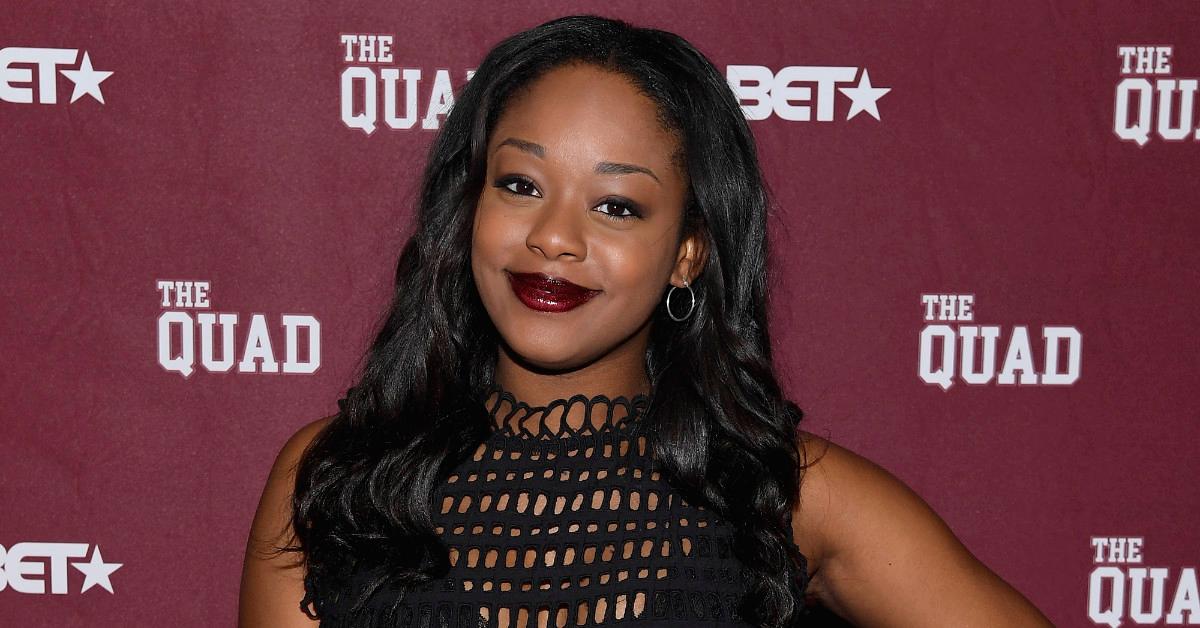 Article continues below advertisement
Jazz reflected on herMy Wife and Kids departure in an interview with The Christian Post ten years later. "I was 12 years old when I got that job. The producers wanted a different thing, they wanted someone a little bit older. I wasn't ready for that," she said. "I ended up going to New York to dance, which was my first passion. I really thank God for that because I got to grow and travel."
The actress has worked on TV ever since.
Jazz has had no trouble finding television roles. She starred in the TV shows Jericho, The Soul Man, and The Quad. She has recurred in Everybody Hates Chris, Faking It, and Council of Dads. And she starred in the recent Freeform holiday movie Ghosting: The Spirit of Christmas.
Article continues below advertisement
This February, Deadline announced that Jazz will play Izzy in the upcoming Netflix seriesThe Lincoln Lawyer. Izzy, the site explained, is a "young former addict charged with grand larceny for stealing a necklace to support her habit" who becomes the driver to the title character (Manuel Garcia-Rulfo).
Raycole was cast in the same role a year prior, when The Lincoln Lawyer was still a CBS pilot. CBS passed on the pilot in May 2020, and Netflix picked it up this January, according to Deadline.
She knew she wanted an acting career when she was 15.
In a 2012 interview with PSLOVECHARLI, Jazz said that it was her 2004 episode of SVU — filmed around the time that she was 15 — that solidified her acting ambition. "[It was] a dramatic role, and I wasn't sure if I could act at that level," she explained. "And I ended up looking at it and decided that that's what I wanted to do for the rest of my life."
She also credited her brother for making her watch Lord of the Rings. "When it first came out, my brother had me watching it, and I'm like, 'I don't want to watch all of these goblins and stuff!'" she recalled with a laugh. "I remember this one scene with Elijah Wood, and I liked the way that I felt when that scene happened. I was like, I want to make people feel that, feel my art, my work. So, a combination of several things!"