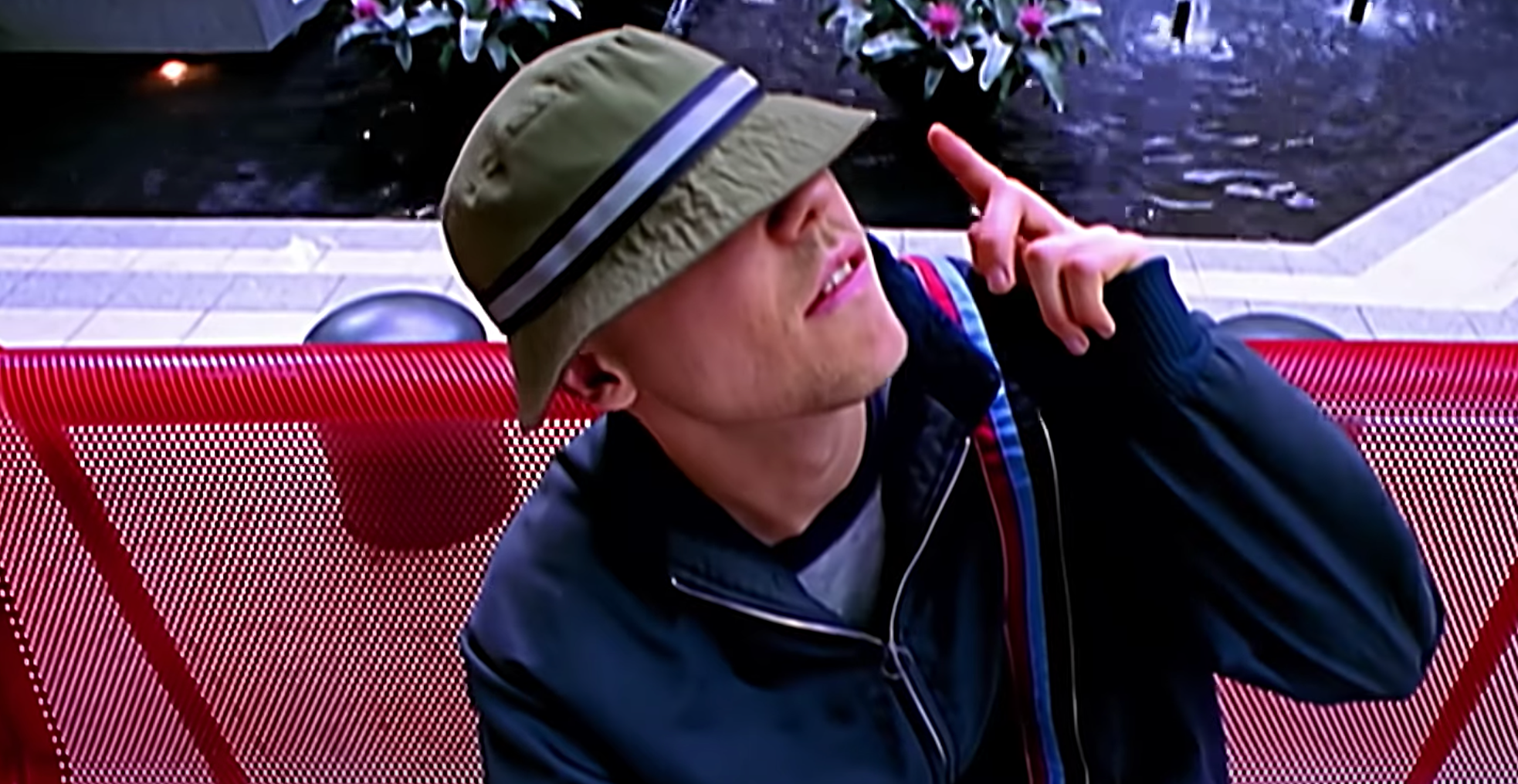 Here's the Real Reason Why The New Radicals Broke Up
Tomorrow, Joe Biden will be inaugurated and this means most of us can breathe a sigh of relief. A period of healing is coming, and in celebration, Lady Gaga, J.Lo, Justin Timberlake, Bon Jovi, and others have been invited to perform. One inauguration performance invite we didn't see coming is The New Radicals. You know, the guys who released the one hit wonder, "You Get What You Give." (And yes, they'll be performing that song.)
Article continues below advertisement
The New Radicals only came up with exactly one album ("Maybe You've Been Brainwashed Too"), and that was in 1998. So what exactly happened to them? It turns out, they didn't go quietly into that good night (filled with all the one-hit wonders of the '90s). They broke up before the 2000s could break up with them.
Article continues below advertisement
What happened to The New Radicals?
The frontman of The New Radicals, Gregg Alexander, decided it was time for the band to break up after one album because he essentially figured they'd never come out with another hit as good as "You Get What You Give." He actually released a Press Release about it that stated he would be focusing on other projects. It was also clear that Gregg didn't feel like being a pop star — it was tiring, and the lifestyle wasn't for him. So, the band stopped performing.
Gregg stated,
"It was an experience playing the artist, but I accomplished all of my goals with this record, and I'm ready to move on and make the next step in my career. I've been writing songs for and working with artists as varied as R & B acts to Belinda Carlisle intermittently for the last nine years, and I'm looking forward to starting the day-to-day creative process of building a successful production company. I view myself much the same as a just getting started Babyface or Matthew Wilder (No Doubt producer), who dabbled in performing, but whose real calling was being a producer."
Article continues below advertisement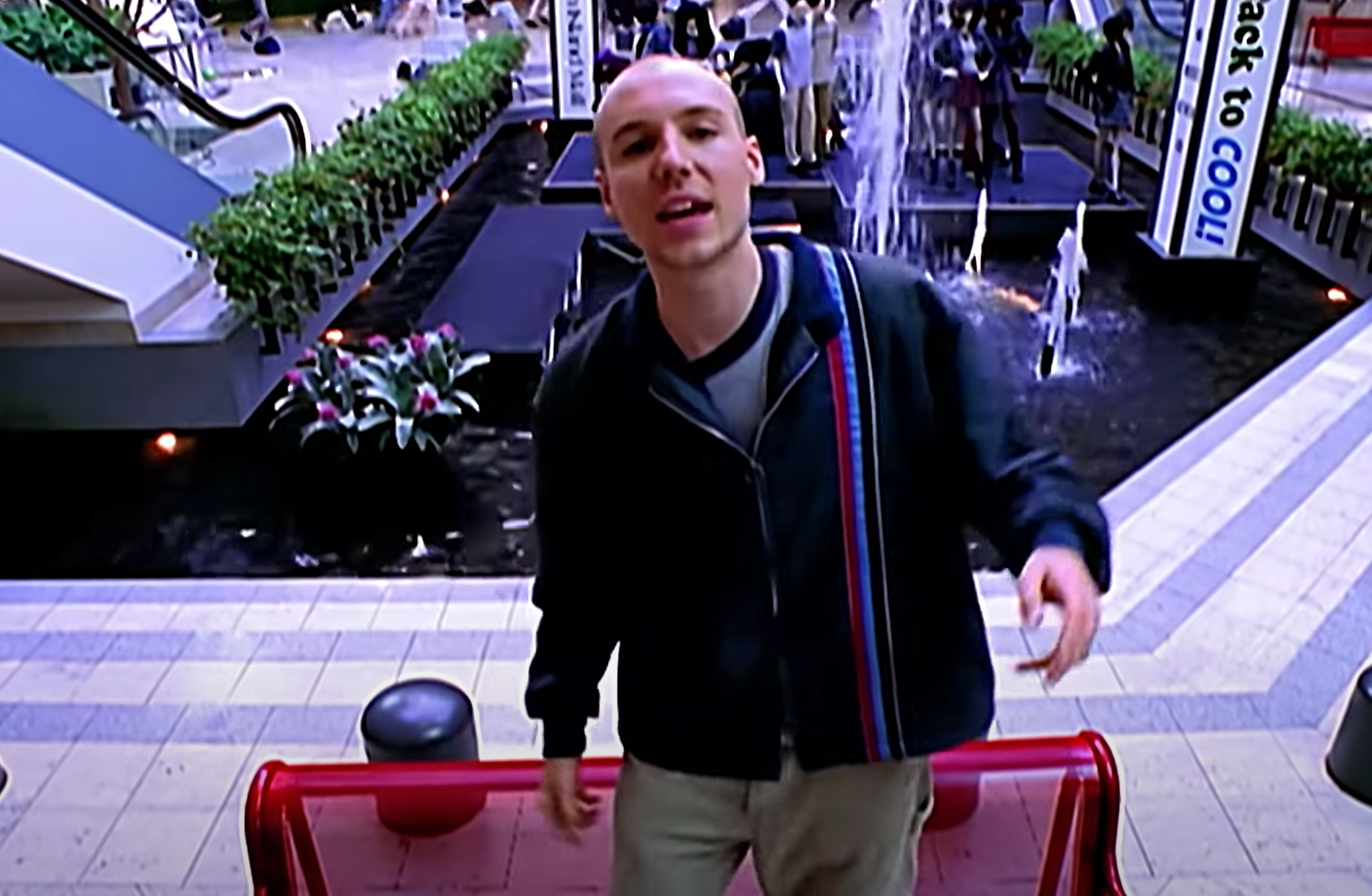 He went on, writing, "I'm going to be turning thirty next year, and realize that the fatigue of traveling & getting three hours sleep in a different hotel every night to do boring 'hanging and schmoozing' with radio and retail people, is definitely not for me ... now I can do what I do best."
Article continues below advertisement
Gregg literally said The New Radicals was a one-hit wonder band: "Over the last several months, I'd lost interest in fronting a 'One Hit Wonder' to the point that I was wearing a hat while performing so that people wouldn't see my lack of enthusiasm."
But Gregg has performed "You Get What You Give" here and there, like at the Los Angeles Italia Film Festival in 2015. But the band seemingly never got back together for any other events...until now.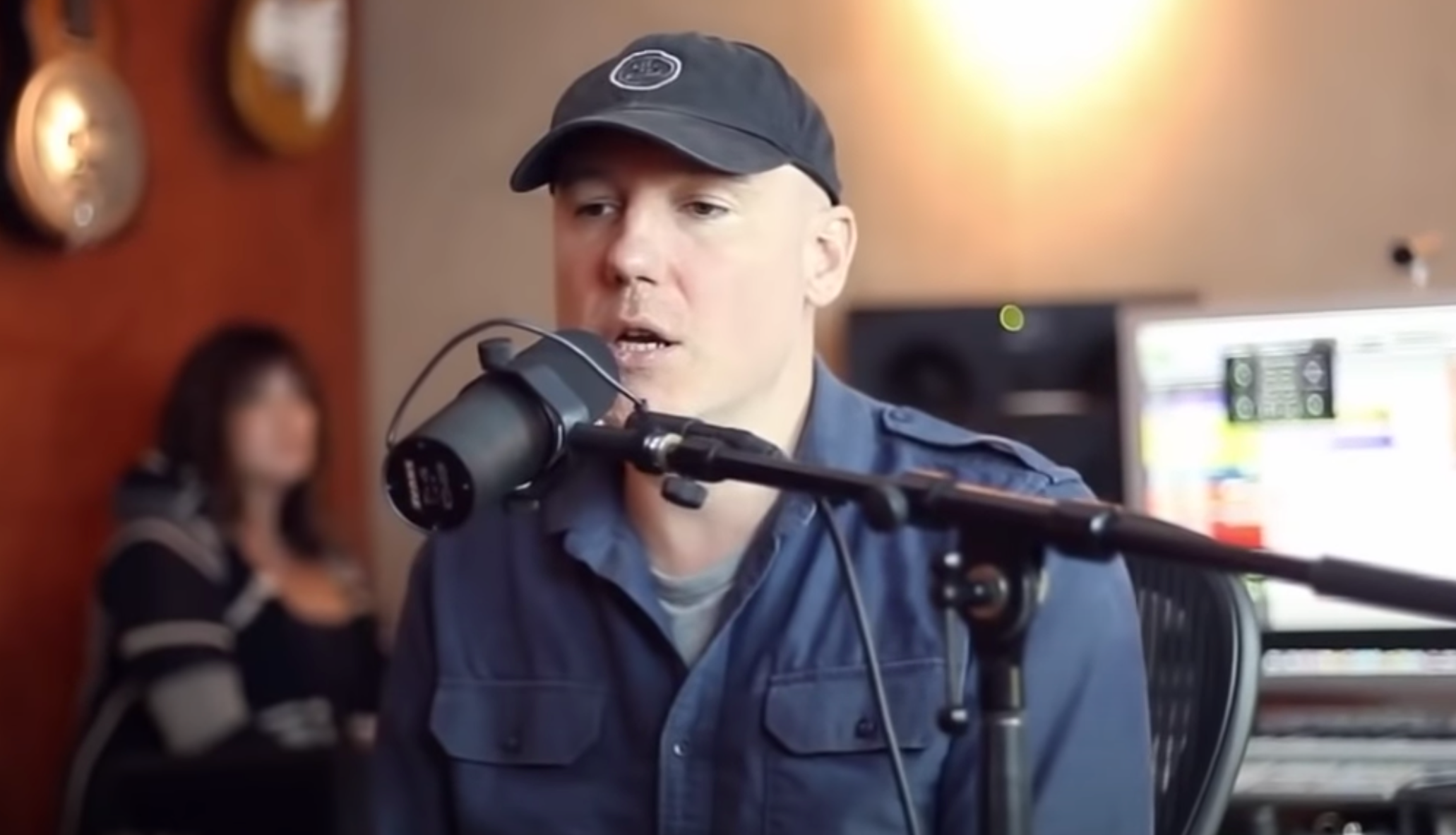 Article continues below advertisement
Why are The New Radicals performing at the 2021 inauguration?
Gregg Alexander said Biden's inauguration was the one reason he'd even consider having The New Radicals reunite and perform. "If there's one thing on Earth that would possibly make us get the band together, if only for a day, it is the hope that our song could be even the tiniest beacon of light in such a dark time," Gregg said. Plus, on a more emotional note, "You Get What You Give" was Beau Biden's fight song when he was battling cancer.
"During breakfast, Beau would often make me listen to what I thought was his theme song, 'You Get What You Give' by the New Radicals. Even though Beau never stopped fighting and his will to live was stronger than most – I think he knew that this day might come. The words to the song are: This whole damn world can fall apart. You'll be ok, follow your heart," Biden stated, per Rolling Stone.
Article continues below advertisement
It sounds like "You Get What You Give" will forever have way more meaning than just being that one one-hit wonder from the '90s.