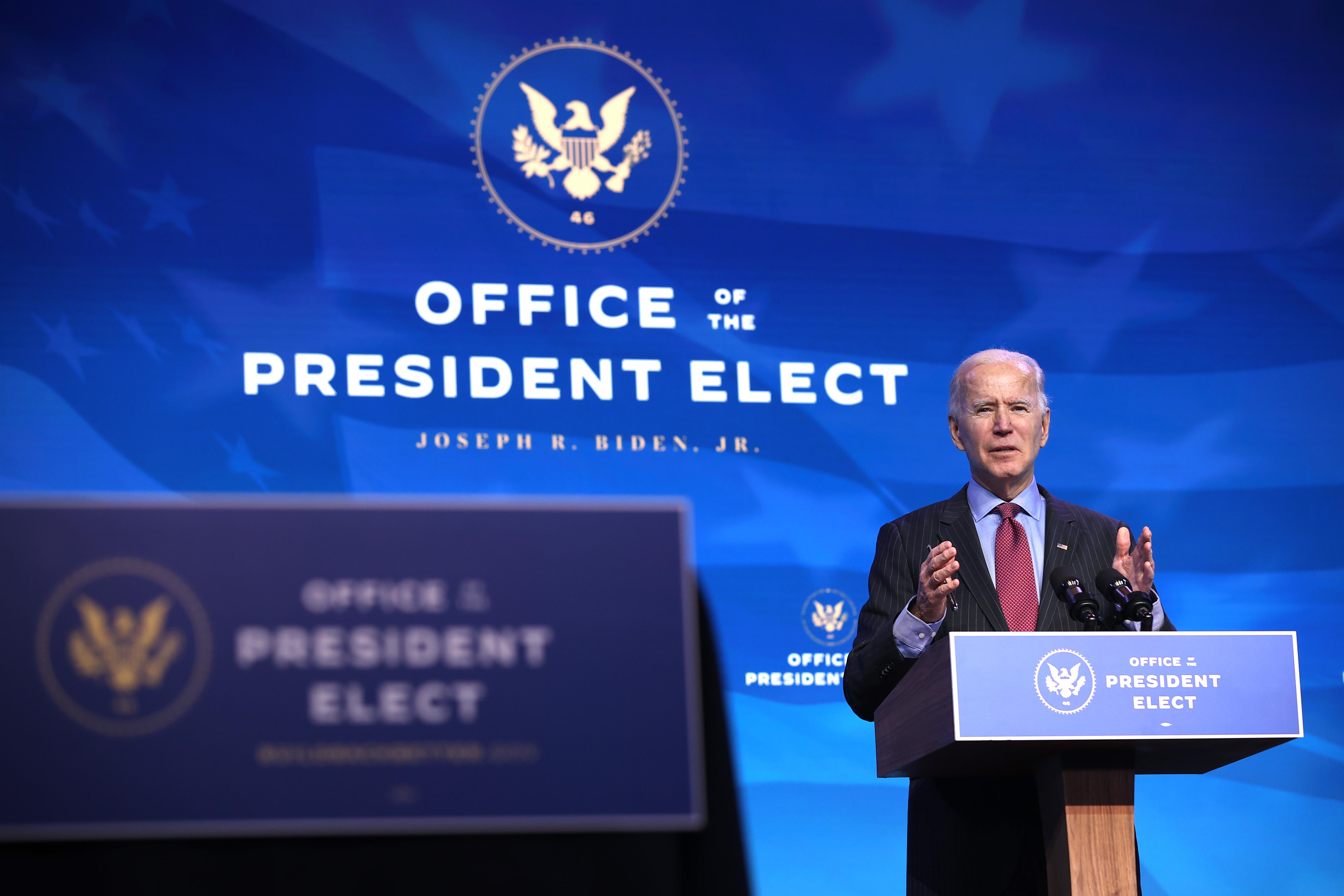 Some Major Stars Are Set to Perform at Joe Biden's Inauguration
As the days tick closer and closer to the inauguration of President-elect Joe Biden and Vice President-elect Kamala Harris, the anticipation continues to rise. Besides the obvious security concern, considering the recent riot at Capitol Hill, many are hoping for a peaceful transition of power.
Article continues below advertisement
But the inauguration is meant to be a celebration, formally transitioning the next president into office. While President Donald Trump's inauguration featured a smaller-than-normal crowd, Biden's likely will be smaller due to the ongoing COVID-19 pandemic.
Trump's ceremony featured performances from a variety of artists, including Lee Greenwood, Toby Keith, 3 Doors Down, DJ Ravidrums, The Piano Guys, and The Frontmen of Country. But who will be performing at Biden's inauguration?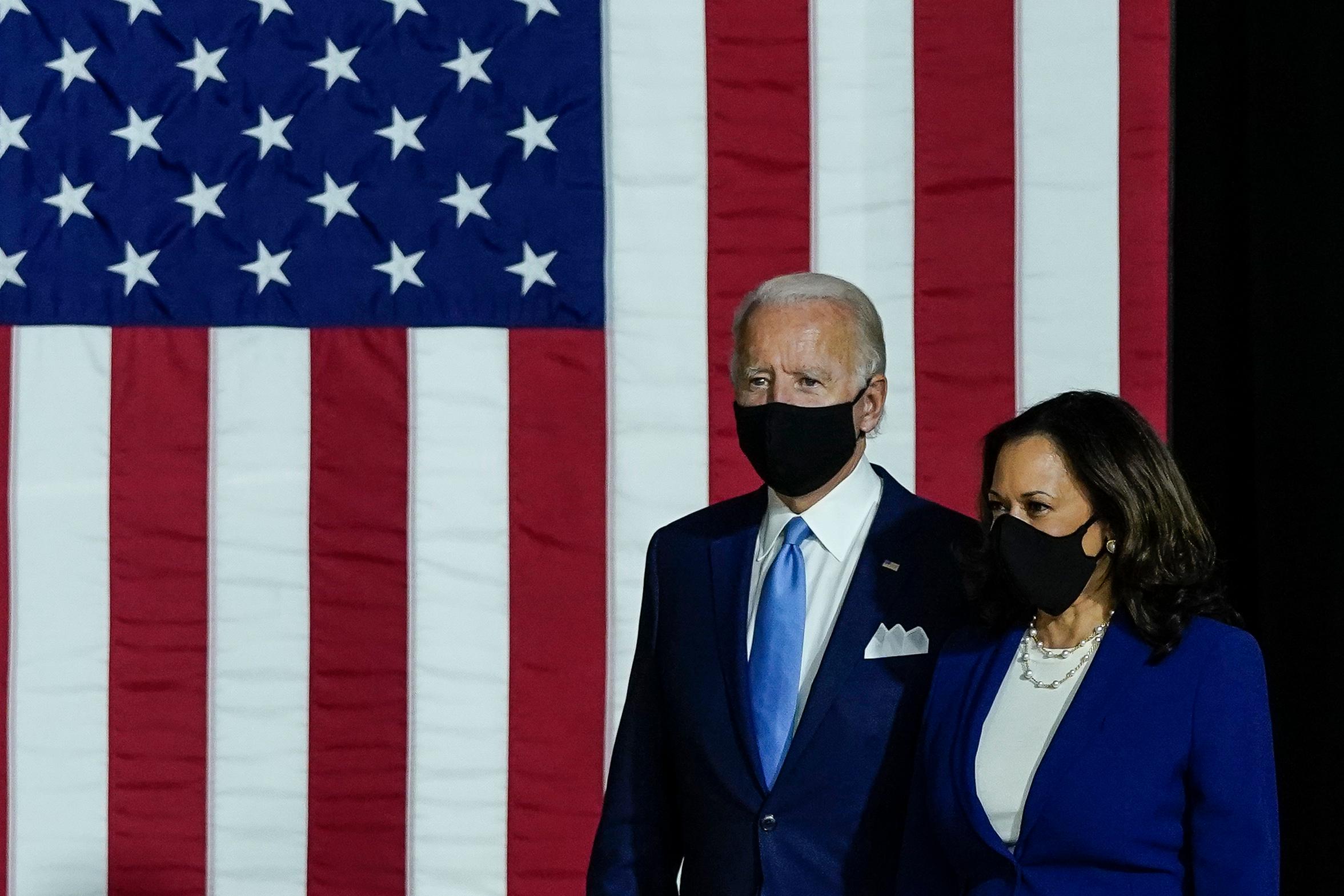 Article continues below advertisement
Who is performing at Joe Biden's presidential inauguration?
President-elect Biden's inauguration is already set to be star-studded, as many A-list celebrities announce their participation in the event.
Leading up to the ceremony, there will be a "We the People" concert on Jan. 17, where Carole King, Will.I.AM, James Taylor, Fall Out Boy, Michael Bivins, Ben Harper, and AJR will all make performances. The Sunday night special will be hosted by Keegan-Michael Key and Debra Messing, according to People.
Lady Gaga announced she will be performing the National Anthem for the inauguration ceremony, while the Foo Fighters, John Legend, Bruce Springsteen, and Jennifer Lopez have all confirmed they will be giving "remote performances" for the event, according to The Guardian.
Eva Longoria, Kerry Washington, Garth Brooks, the New Radicals (who have been on hiatus for 22 years), and Lin-Manuel Miranda will also make appearances.
Article continues below advertisement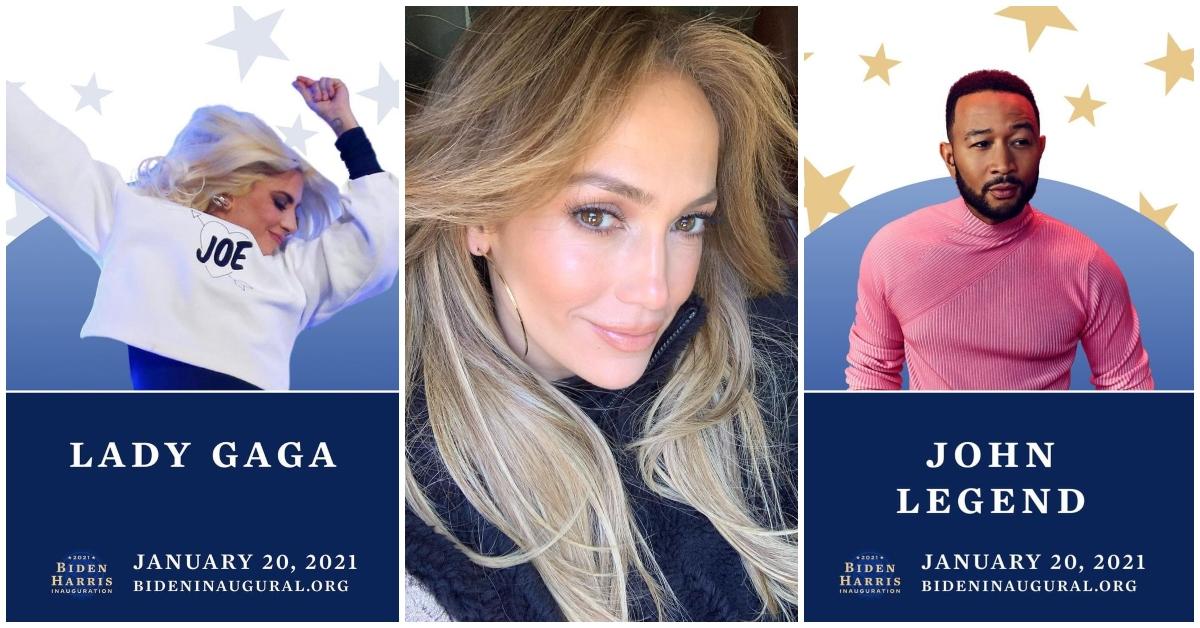 Amanda Gorman has also been confirmed for the inauguration, and the 22-year-old Black author will become the youngest inaugural poet, according to The Hill.
Article continues below advertisement
Following the inauguration ceremony, there will be a 90-minute special titled Celebrating America, featuring even more celebrity performances. Jon Bon Jovi, Demi Lovato, Tim McGraw, Florida Georgia Line's Tyler Hubbard, Justin Timberlake, Ant Clemons, Black Pumas, DJ Cassidy, Luis Fonsi, and Ozuna are all confirmed as performers for this event, which will air at 8:30 p.m. EST / PST.
In Justin's Instagram post, confirming he will be performing at the inauguration, he wrote about "Better Days," the song he says he will perform during the celebration.
"This past year brought a lot of frustration, grief, anger — and there were times when it was easy to feel powerless," Justin wrote of the song, which he created with Ant. "This song was our way of doing what little we could to encourage everyone to stay hopeful... and keep working towards a better, more equal future."
Article continues below advertisement
Here's how to watch the inauguration special 'Celebrating America.'
Celebrating America will be hosted by actor Tom Hanks, who also did events with the Biden / Harris campaign leading up to the election. The event will air at 8:30 p.m. EST / PST on ABC, CBS, CNN, NBC, and MSNBC. If you don't have cable, you can also live-stream the event.
The Presidential Inaugural Committee (PIC) will be streaming the event on all of its social media channels, and you can also watch a livestream on Amazon Prime Video, Microsoft Bing, NewsNOW from Fox, and AT&T DirecTV and U-verse.
"This inauguration presents a unique opportunity to spotlight the resilience and spirit of an America united," Tony Allen, the PIC CEO, said in a statement to Alternative Press. "We have witnessed countless heroes this past year step up to the frontlines and serve their fellow Americans, so we are telling their stories, spreading their collective light, and celebrating the best of our country and its people with this prime-time program."