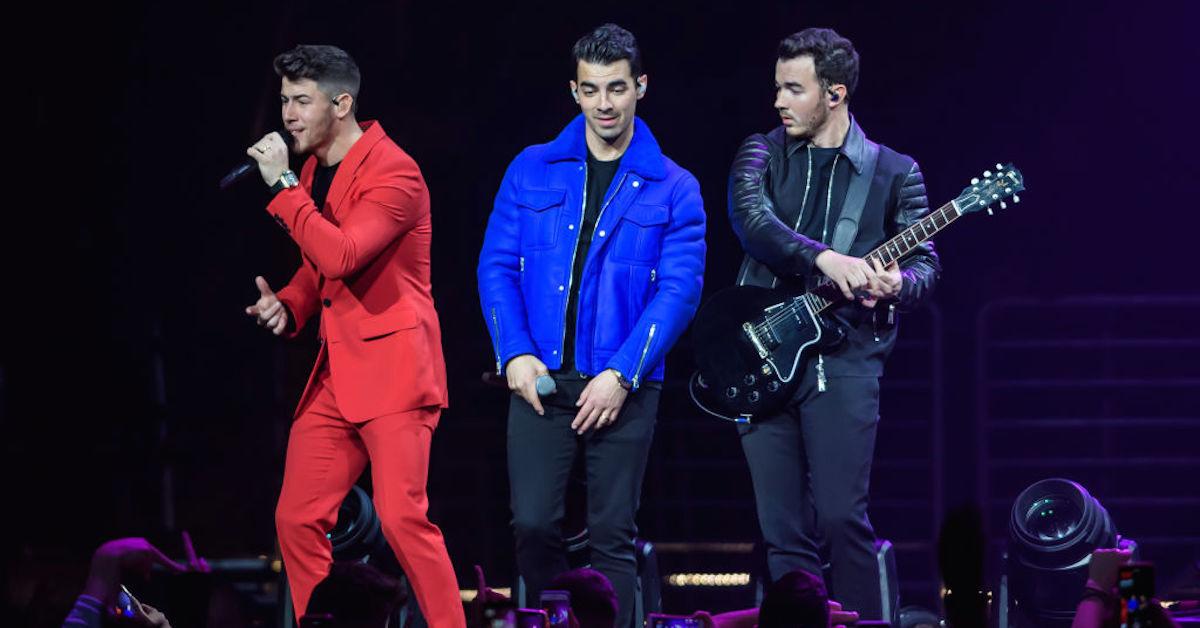 The Jonas Brothers, Aerosmith, and More Are Performing at The Grammys This Year
By Lizzy Rosenberg

Jan. 15 2020, Updated 4:12 p.m. ET
Most of the time, I'm not a particularly patient person — I haven't watched most long "classic films" (which unfortunately includes major titles like The Titanic and The Godfather... sorry film buffs!). So, it should come as no surprise that I generally don't love sitting down and watching award shows for several hours at a time. But the 2020 Grammy Music Awards are an exception. I'm planning to watch the biggest award show of the year in its entirety, because the musical lineup is totally next-level.
Article continues below advertisement
So, who is going to perform at the Grammys in 2020? Prepare your eyes and ears for a totally jam-worthy lineup, because a handful of major bands and performers, from the Jonas Brothers to Aerosmith, are going to be rocking out in celebration of the Recording Academy. And in all honesty, there's absolutely no way I could miss out on all those good tunes.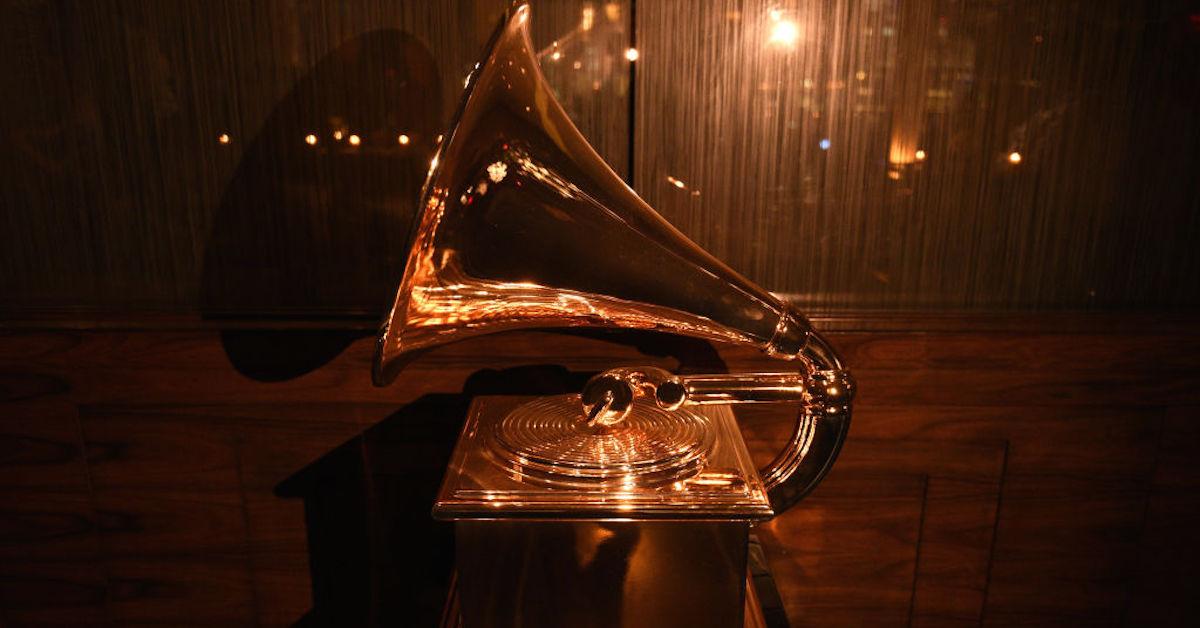 Article continues below advertisement
The 2020 Grammy Awards lineup includes several contemporary music icons.
A while back, the Grammys unleashed an "initial lineup" which featured a wide variety of popular contemporary musicians — believe me when I say you'll be dancing the night away from the comfort of your couch. According to Pitchfork, the first wave of musicians announced included major pop performers like Lizzo, Ariana Grande, Demi Lovato, Tyler, the Creator, The Jonas Brothers, Gwen Stefani, and Billie Eilish. Need I say more?
However, several other contemporary acts were added to the lineup on Wednesday, Jan. 15, according to the official Grammys website — get ready to watch Cuban-American pop singer, Camila Cabello perform, in addition to other current musicians including H.E.R., who is known for R&B bops like "Slide" and "Could've Been," as well as Rosalía, who sings super popular tracks like "Con Altura" an "Aute Cuture."
Article continues below advertisement
You can also expect to see some classic acts your dad will LOVE.
That's right — us old souls (as well as our classic rock-loving dads) are going to be perfectly content watching oldie (but goodie) groups like Aerosmith who are basically guaranteed to shred on the guitar, as well as '90s hip-hop icons, Run-D.M.C., who (hopefully) will play hits like "It's Tricky" and "You Talk Too Much." My inner old man is really hoping for the best here.
Article continues below advertisement
American singer-songwriter and 13-time Grammy nominee, Charlie Wilson, will also be taking the microphone for a few tracks, along with Bonnie Raitt, who will be paying tribute to Grammy Award winning folk singer, John Prine. Country singer, Blake Shelton, will also be there, so get ready for a totally well-rounded night of good music.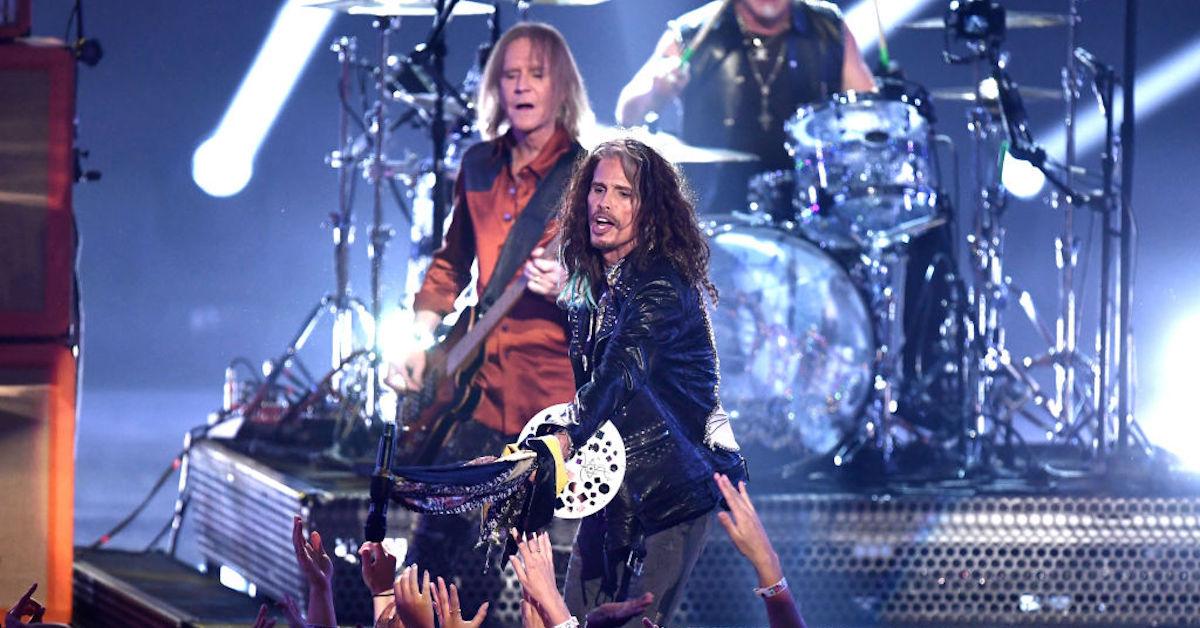 Seriously, what did I tell you? The 62nd annual Grammy Awards are completely loaded with incredible musical acts, from contemporary jams to oldies. There's bound to be a little something-something for everyone, and between you and me, though, I might DVR it all and fast forward to the music. I mean, let's be real — the live acts are always the best part of the night.