Trump Isn't the First President to Skip His Successor's Inauguration
Trump skipping out on Biden's inauguration has many wondering if a president has ever not attended the inauguration of his successor.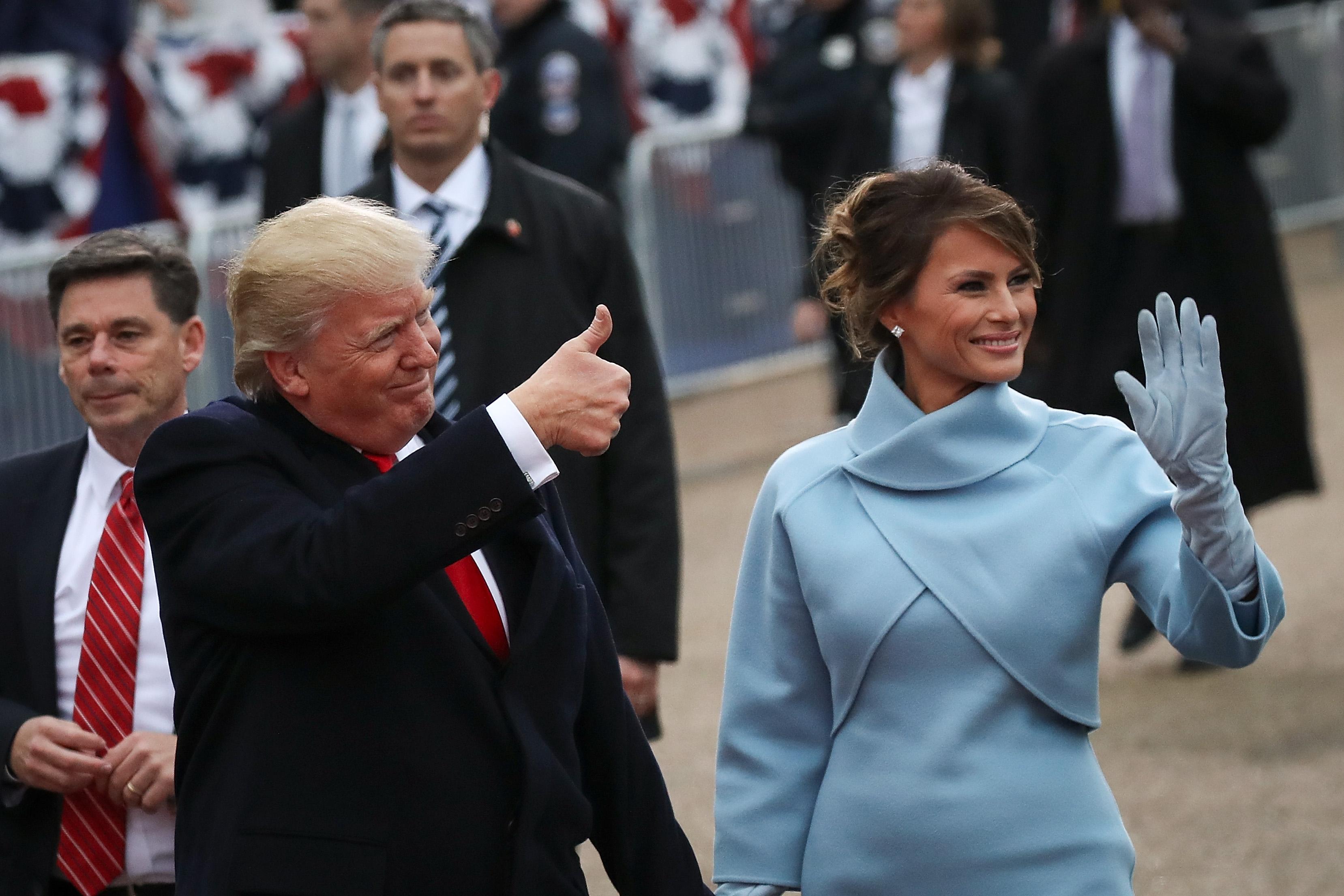 The news has been buzzing, with new developments by the minute on President Trump's next steps. With Trump's Twitter officially banned, the last thing we heard from him is his announcement that he will not be attending President-elect Joe Biden's inauguration. Many are now wondering if Trump is the first, or if another president has ever not attended the inauguration of his successor. Trump may not be the first, but this is a significant gesture of the disparity in America.
Article continues below advertisement
Trump had one last tweet, which read, "To all of those who have asked, I will not be going to the Inauguration on January 20th." This spurred many reactions among us, as well as among government officials. When Biden was asked his thoughts on Trump's decision to not attend the inauguration, his response was perhaps one of the most pointed about his predecessor as one could ask for. Biden said, "One of the few things he and I have ever agreed on. It's a good thing, him not showing up."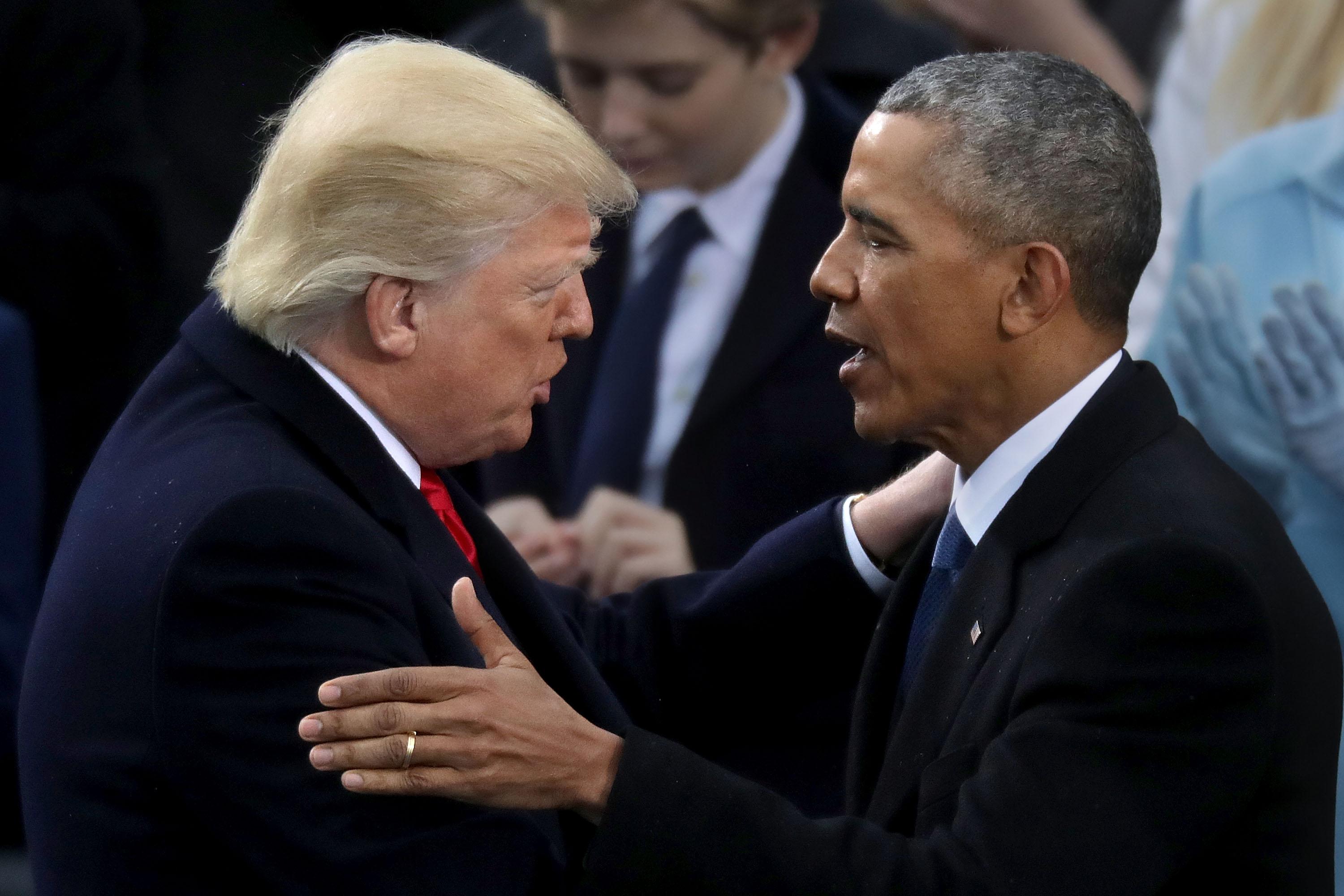 Article continues below advertisement
There have only been three presidents that did not attend an inauguration.
Johnson was vice president to Abraham Lincoln and took over when Lincoln was assassinated. Johnson, unlike Lincoln, was notably racist, and avidly against the Emancipation Proclamation (which famously freed the slaves under Lincoln's presidency). However, after Lincoln's assassination and the Civil War, it was up to Johnson to lead America through the Reconstruction Era, to rebuild the Union and the Confederacy, or to bring the North and the South back together again.
Article continues below advertisement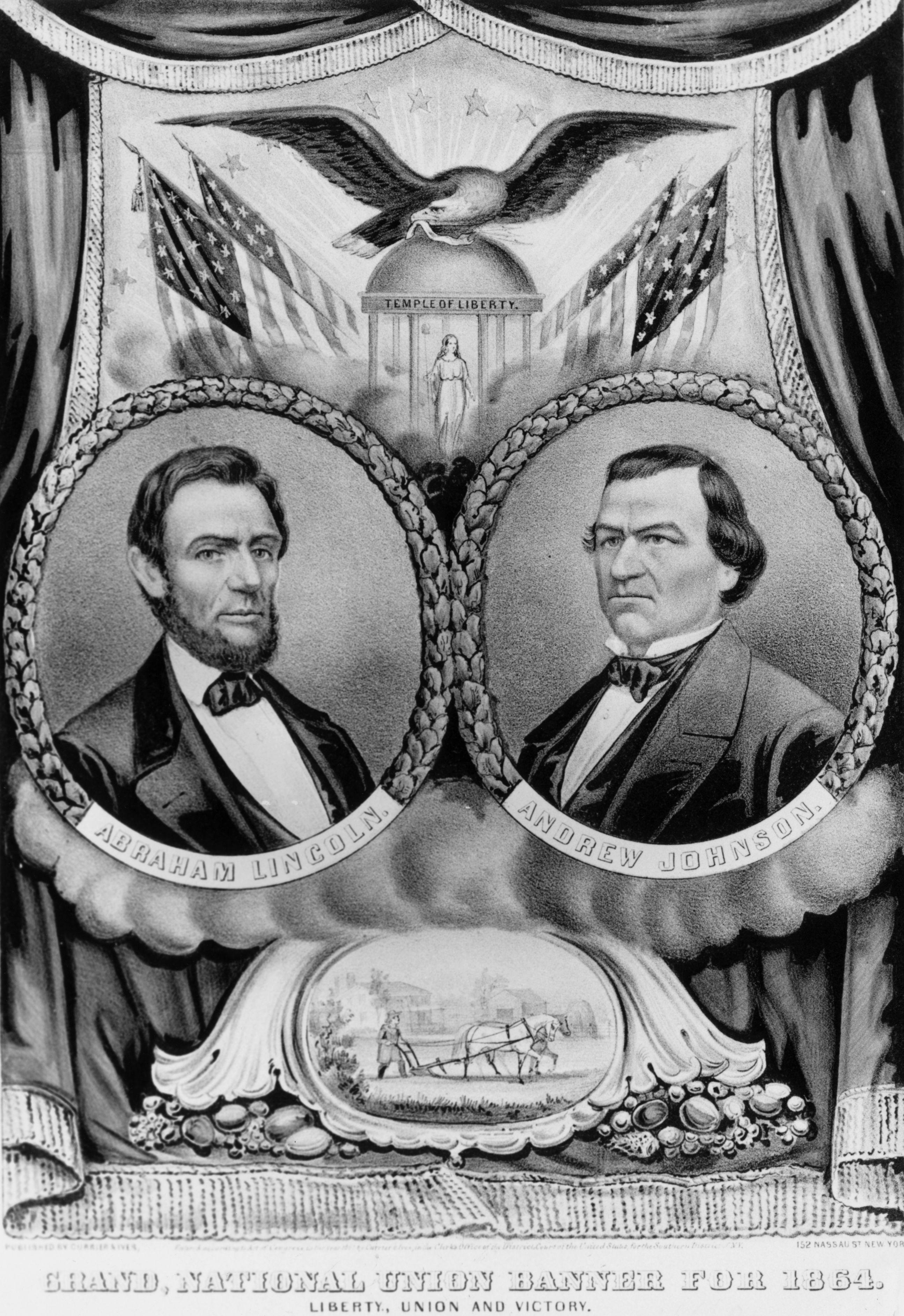 Johnson lost the electoral vote overwhelmingly to Ulysses S. Grant in 1868, which was the last time a president refused to attend the inauguration, meaning it's been 152 years since this has occurred. Something we should note, though, is that Grant's presidency was largely successful. He was elected a second term, and many consider his presidency an experiment in true democracy as Grant strongly heralded civil rights.
Article continues below advertisement
The only other presidents who did not attend the inauguration were also followed by periods of growth.
John Adams and his son, John Quincy Adams, were the only two presidents before Johnson to have not attended the inauguration of their successor. If you've seen Hamilton, you may recall that the musical hints that many lawmakers of his time thought of John Adams as a pretty useless guy — which was fairly true to life. His vice president was Thomas Jefferson, who ran against him in 1800.
Article continues below advertisement
In 1800, Jefferson tied with Aaron Burr, ruling out John Adams as a contender altogether. At that time, the House of Representatives was responsible for making the decision, and with Hamilton's endorsement, ultimately gave Thomas Jefferson the presidency.
John Adams was so bitter that he did not attend the inauguration. This was actually called the "Revolution of 1800," because it was the first time that the presidency in America passed from one party to another. One of the biggest influences Jeffersonian Republicanism had on today's politics were his emphases on limited government power and states' rights.
Article continues below advertisement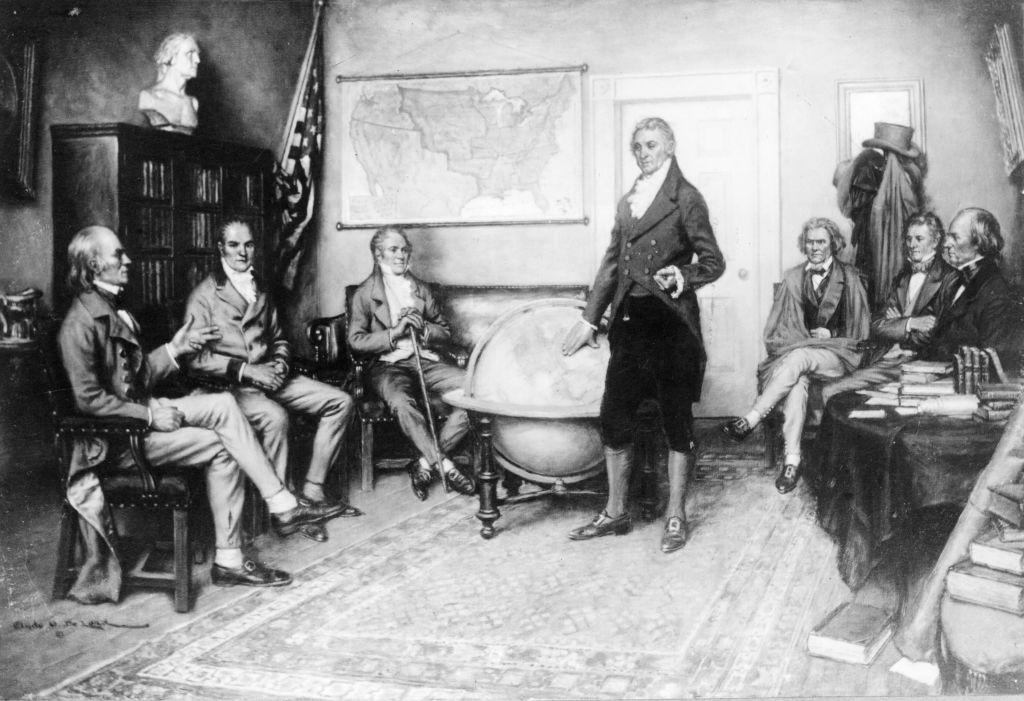 John Quincy Adams also refused to attend his successor's inauguration. He was succeeded by Andrew Jackson, and although Jackson is now considered a racist leader who infamously led the Native American slaughter, the Trail of Tears, his two-term presidency was a significant era. One of his main influences on our modern politics was the creation of the Democratic Party.
Article continues below advertisement
Some are concerned President Trump not attending the inauguration is a call for more violence.
After the chaos of Jan. 6's events at the Capitol, Congress was eventually able to certify the election results, marking Biden as our 46th president. Though Trump had refused to concede the election results prior, he finally admitted defeat in a speech, in which he states, "My focus now turns to ensuring a smooth, orderly, and seamless transition of power." He makes an attempt to encourage peace, while at the same time instructing his supporters "that our incredible journey is only just beginning."
Article continues below advertisement
The speech, among his other social media messages, lead some to believe that Trump still has no intention of allowing for an orderly transition. When Twitter banned Trump's account after he tweeted he will not attend the inauguration, one of their cited reasons is that his tweet "may serve as encouragement to those potentially considering violent acts that the Inauguration would be a 'safe' target, as he will not be attending."
Others simply think this will be an excuse for Trump to escape to his famed Mar-a-lago for some politics-free golfing.