Is Melissa Reeves About to Leave 'Days of Our Lives'? Some Fans Seem to Think So
What happened to the old Jennifer on 'Days of Our Lives'? Melissa Reeves will be temporarily replaced by Cady McClain — and some fans are far from happy.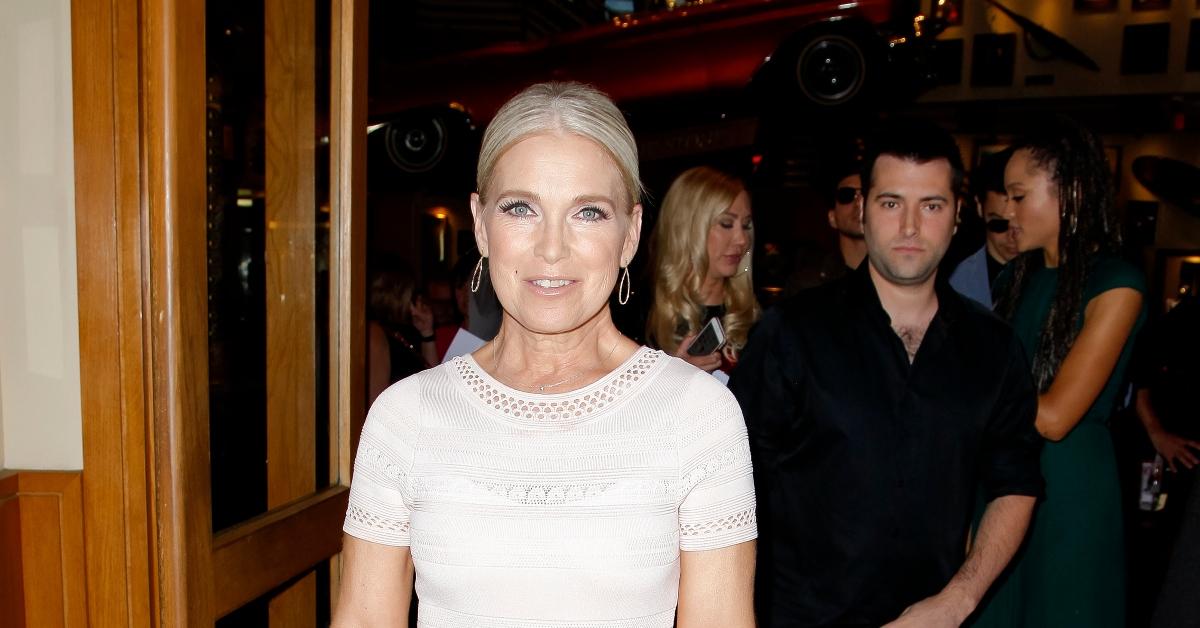 Actress Melissa Reeves first joined the cast of Days of Our Lives in 1985, and she has played Jennifer Horton on an on and off basis ever since. She garnered popularity with her portrayal of the fan-favorite character — which is partly why her loyal fans became even more upset upon discovering that she has been seemingly replaced by All My Children alum Cady McClain. So, what's going on? Did Melissa leave the show, or can we expect the old Jennifer to return in the future?
Article continues below advertisement
So, what happened to the old Jennifer on 'Days of Our Lives'?
In the fall of 2020, it was announced that Cady was going to temporarily join the cast of Days of Our Lives — and some fans didn't take the news all that well. Over the course of the past 35 years, many have grown to love Melissa's take on Jennifer's character.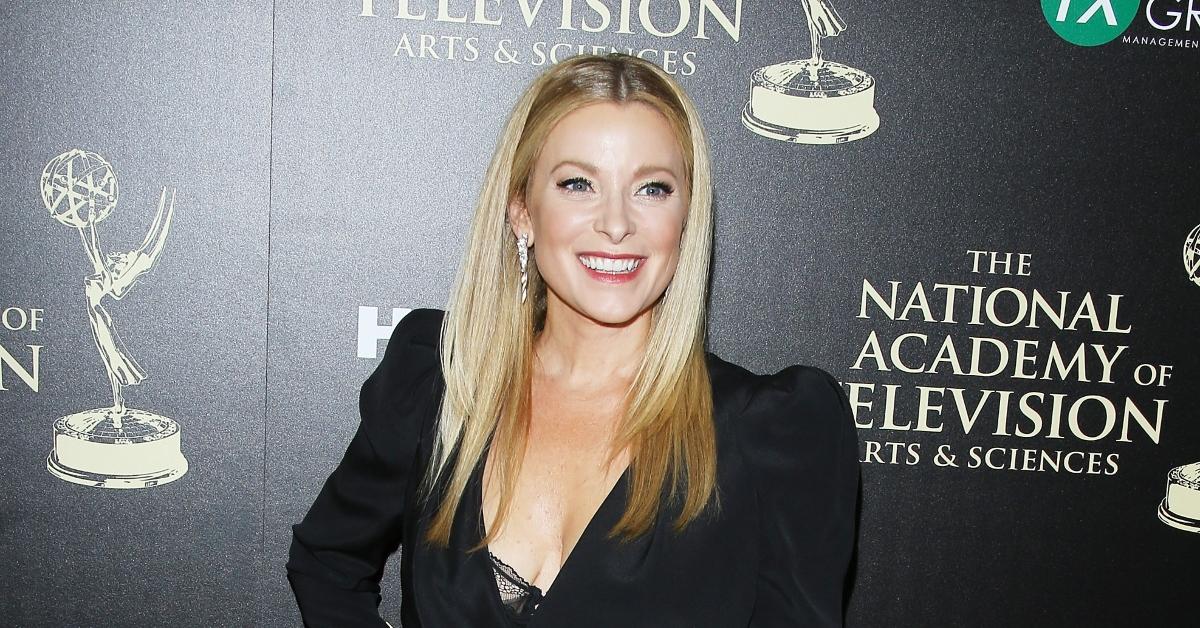 Article continues below advertisement
Many have taken to Twitter to voice their opinion on the strange turn of events.
"I don't know about anyone else, but I miss Melissa Reeves as Jennifer! #DAYS," tweeted a fan.
"#nbc #DaysofOurLives I am so upset with the big wigs at Days of Our Lives! How could you replace Melissa Reeves? No one can replace her! I have been watching Days of Our Lives since Melissa Reeves' first episode and I'm sad to say that this might be the last straw for me #BOO," wrote another person.
According to TVLine, Cady is only expected to stay on the ever-popular daytime soap opera until Melissa will be able to return to her role. It's understood that the 53-year-old actress has to commute from Nashville, Tenn. to Los Angeles to shoot Days of Our Lives — and that she chose to temporarily step down because of complications posed by the coronavirus (COVID-19) pandemic.
Article continues below advertisement
Most outlets agree that Cady struck up a temporary deal with the creators of the show and that she is only stepping in for Melissa until she will be able to be present on set again. However, Melissa's return hasn't been fixed yet either — which means that the current arrangement could potentially become permanent. The changes are likely to be announced later on.
Article continues below advertisement
While Days of Our Lives fans shouldn't grieve the sudden disappearance of the actress just yet, it's perhaps advisable to keep an eye out on further developments taking place at NBC. Melissa could announce in the future that she has chosen not to return to the show.
Article continues below advertisement
There might be another reason behind Melissa's decision to temporarily leave 'Days of Our Lives.'
Melissa and her husband, Scott, became grandparents in the summer of 2020.
The couple — who have been together for some 30 years now — welcomed their first grandson, Woods McClain Smith, on July 25, 2020, born to their daughter Emily Smith and her husband Nate. He was followed by Lawrence Levi Reeves, who was born on Sept. 18, 2020, to son Larry Reeves and his wife Olivia.
Many believe that the star may have preferred to stay at home so that she could help her daughter and son take care of the beautiful babies.