Maple Leaves Are the Newest Seasonal Crafting Material in 'Animal Crossing: New Horizons'
It's fall on your 'Animal Crossing: New Horizons' island — and that means maple leaves are floating around. Here's how to get them.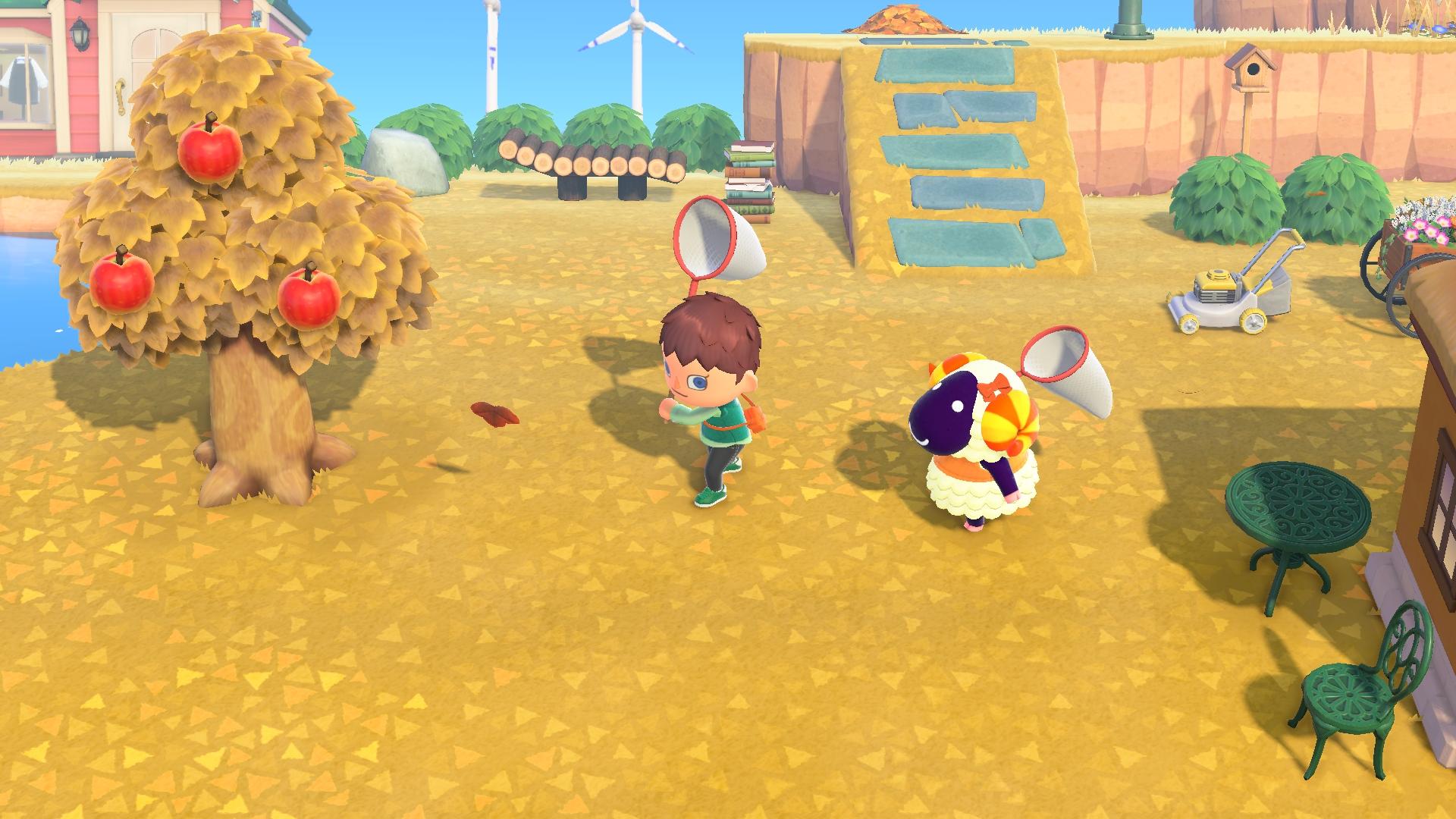 It's officially fall on your Animal Crossing: New Horizons island, and with the new season comes new crafting materials and recipes. Players have started to notice red maple leaves floating around their islands, which can be caught and used for some of these limited-edition recipes.
Similar to the mushrooms, summer shells, and cherry blossoms previously found on your island, you'll want to snag as many of these maple leaves as you can before they're gone. Here's how to get them.
Article continues below advertisement
How to get maple leaves.
Similar to the cherry blossoms players could gather in the spring, these maple leaves can be seen floating around your island in the fall. They're only available from Nov. 16 until Nov. 26 in the Northern Hemisphere, and from May 16 to May 26 in the Southern Hemisphere. This gives players 11 days to secure all of the leaves they need to make as many of the season DIYs as they want this year.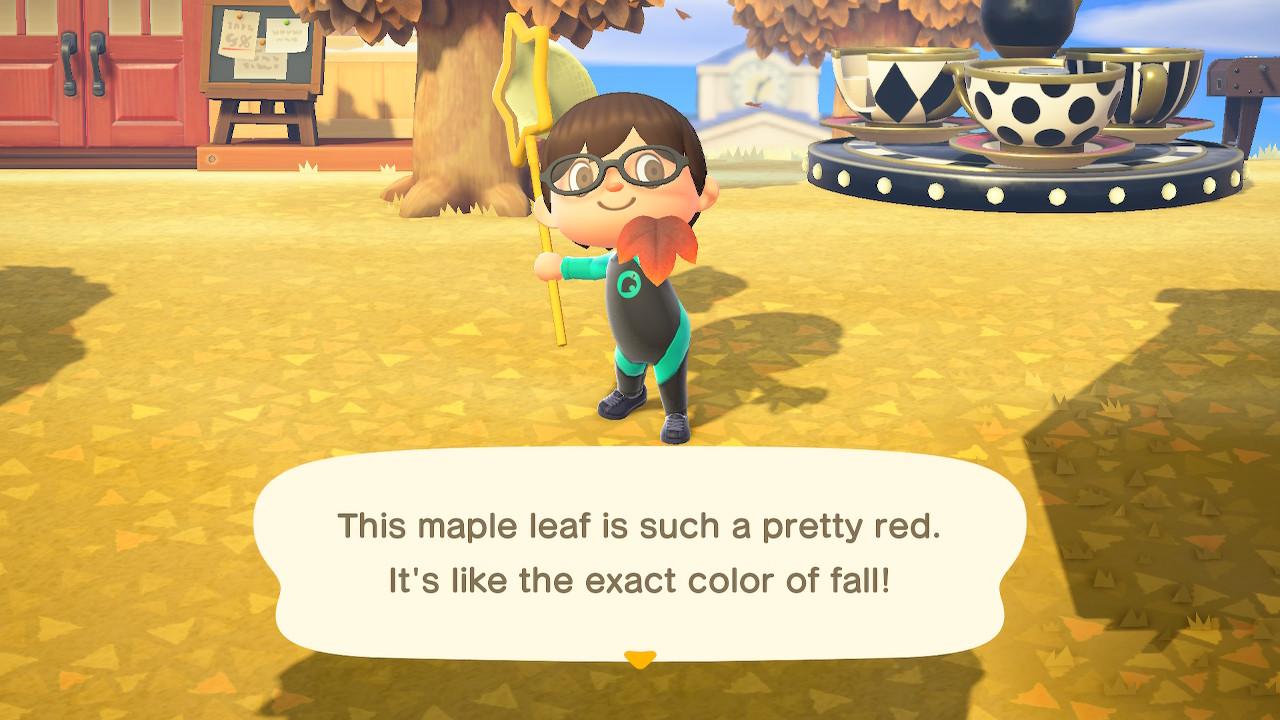 Article continues below advertisement
To catch the maple leaves, players will need to have their net equipped to catch them, which can be obtained either by crafting your own or purchasing one at Nook's Cranny. Unlike bugs, which can also be caught with the nets, maple leaves don't disappear if the player runs through them or misses the first time they try to catch one.
How to get maple leaf DIY recipes.
During this time period, players will also have the ability to collect seasonal DIYs for the fall, many of which require maple leaves as one of the required materials. The first DIY recipe players will receive comes from Isabelle, who sends out the red leaf pile recipe during a morning announcement.
Other DIY recipes can be obtained by shooting down balloons with a slingshot (which, again, can either be crafted by the player or purchased at Nook's Cranny).
Article continues below advertisement
In total, there are 10 fall recipes to collect. These include the red leaf pile, autumn wall, colored-leaves flooring, leaf stool, maple leaf pochette, maple leaf pond stone, maple leaf umbrella, tree's bounty arch, and the tree's bounty big tree.
Players will only have until either Nov. 26 or May 26 to collect these recipes, depending on their hemisphere, before they will disappear for a year. To collect any recipes you missed after this time period, players will have to time travel.
Article continues below advertisement
How to get acorns and pine cones.
Many of the seasonal recipes available during this time period use pine cones and acorns, which are also available to be collected during the fall. These seasonal recipe materials aren't as hard to come by as the maple leaves are, as they're available from September through November for Northern Hemisphere players (and from March through May for Southern Hemisphere players).
Collecting acorns and pine cones is simple: all you have to do is shake the trees on your island (though it's a good idea to have your net equipped for this in case of any falling wasp nests). Acorns are found by shaking hardwood trees, while pine cones are found by shaking cedar trees. The more of these you have on your island, the higher the chances you'll find these limited edition crafting materials.