What to Do With Summer Shells in 'Animal Crossing'
While most crafting materials in Animal Crossing are available year-round, there are a few that can only be found during certain months, and as June ushers in summer, it also brings a new DIY recipe ingredient in the Northern Hemisphere: summer shells. Here's what you can make with summer shells, how long they're around, and more.
Article continues below advertisement
Summer shells on 'Animal Crossing' are included in several DIY recipes.
First off, if you're worried about gathering enough summer shells to craft every DIY recipe that calls for them, don't stress. There are only eight summer shell DIY recipes and you can craft one of each with just 30 summer shells (and a few other ingredients). Second, they're fairly easy to spot on the beach. In shape, they are similar to Venus combs, conchs, and sea snails, but they are a pale blue color instead of white.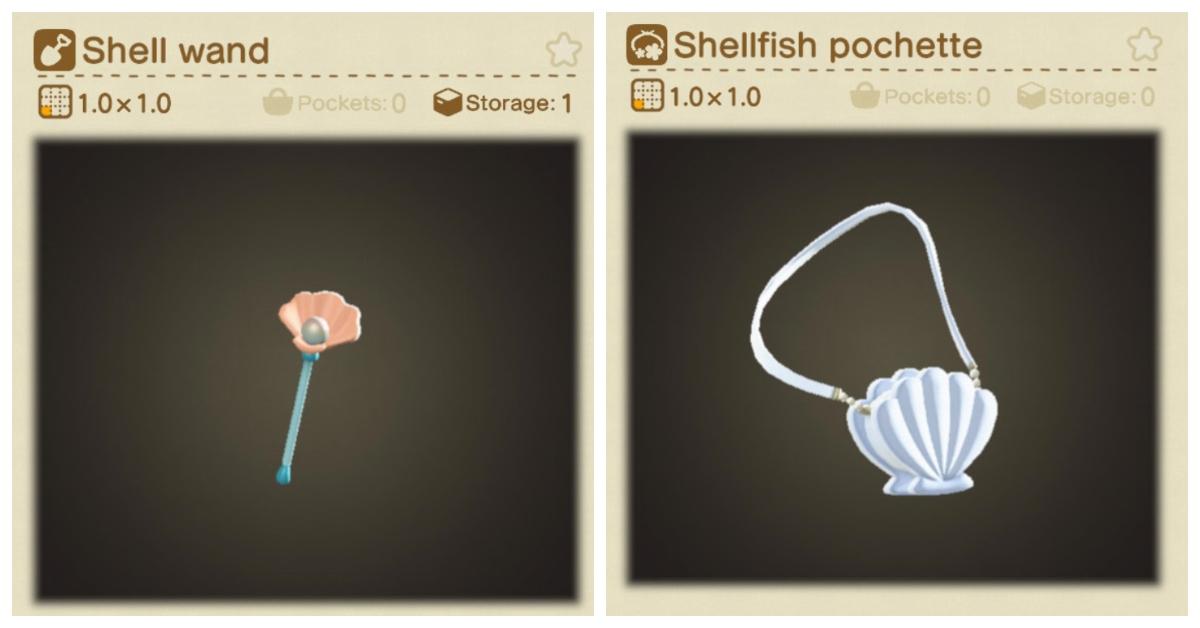 Article continues below advertisement
The eight DIY recipes include:
shell wand: 3x summer shells, 3x star fragments
shell wreath: 1x each of summer shell, sea snail, sand dollar, coral, giant clam, and cowrie
shell pochette: 6x summer shells, 3x giant clams
starry sands flooring: 3x summer shells, 1x sandy-beach flooring
water flooring: 6x summer shells
underwater flooring: 3x each summer shells and coral
tropical vista wallpaper: 5x summer shells
underwater wallpaper: 3x summer shells, 5x coral
Article continues below advertisement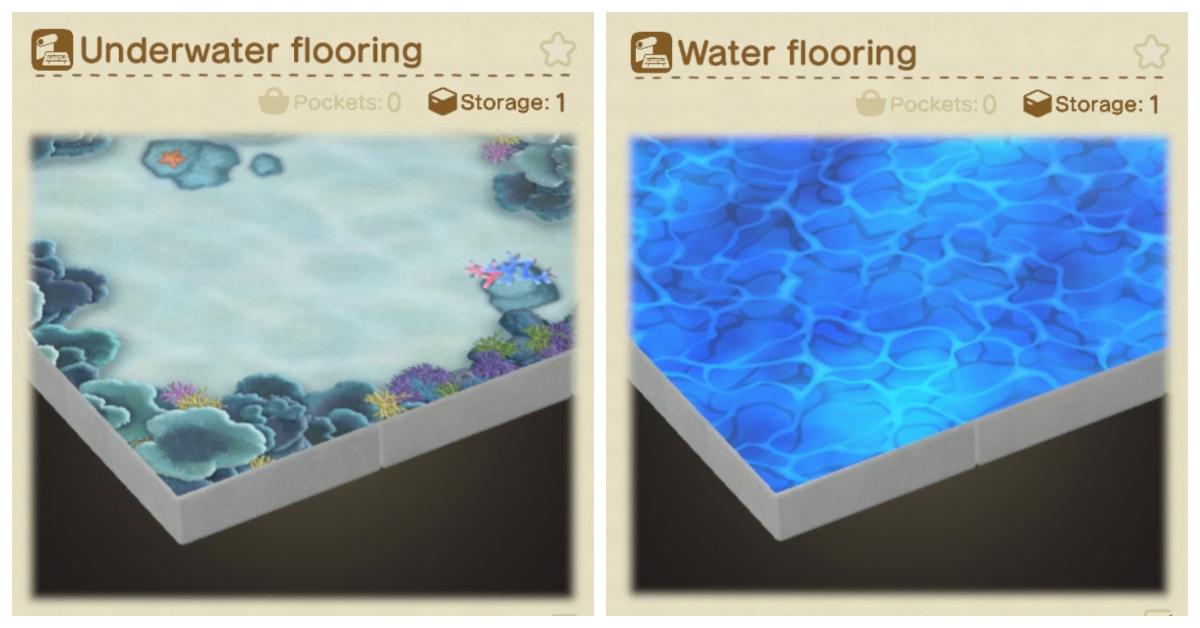 The arrival of summer shells also signals the disappearance of another seasonal material.
While you're having fun crafting with summer shells, we hope you stocked up on spring bamboo, because June also brought an end to the availability of young spring bamboo. Going forward, cutting wood from bamboo trees will only yield regular bamboo.
Article continues below advertisement
Young bamboo and summer shells aren't the only seasonal materials in the game. Earlier in the game's release, players could collect eggs for the Bunny Days festival recipes in the two weeks leading up to Easter Sunday, and cherry blossom petals were available for the first 10 days of April. Later this year, more limited-time ingredients will appear in accordance with the changing seasons.
Article continues below advertisement
Here are other seasonal ingredients to look forward to:
The fall will bring acorns and pine cones from September to November, which will grow in hardwood and cedar trees, respectively. Mushrooms will also grow around the base of hardwood trees for the entire month of November. And, similar to cherry blossoms, maple leaves will float along the breeze for the 10 days leading to and including American Thanksgiving: November 16–26.
Similarly, winter will bring floating snowflakes players can catch with their nets from December to February in North America. Your friends south of the equator should already be seeing them, as snow falls from June to August in the Southern Hemisphere. As snow collects on the ground, users will also be able to roll up a "Snowboy" who will give players large snowflakes to craft with along with the regular-sized snowflakes.
And finally, Festival season, which runs from Dec. 16 to Jan. 6, will transform cedar trees into holiday trees that will shed red, blue, and yellow ornaments used in holiday-themed furniture and decor.