Use Patterns From Sable to Take Your 'Animal Crossing' Decor to the Next Level
If you spend enough time talking to Sable in 'Animal Crossing: New Horizons,' she'll eventually start giving you patterns. Here's how to use them.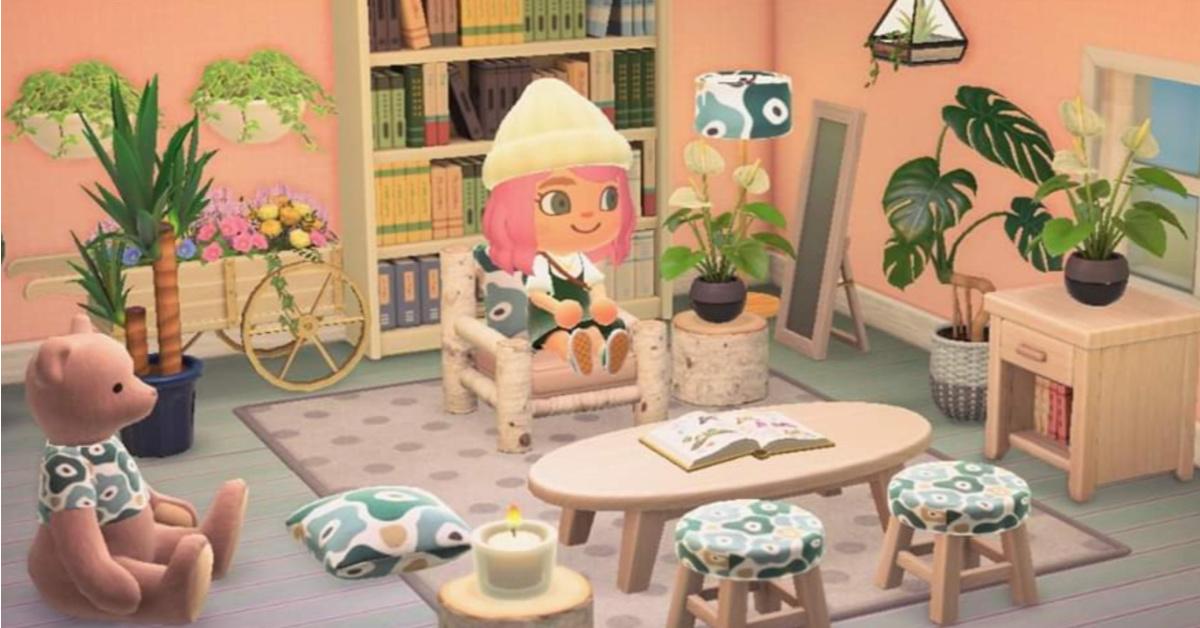 When you walk into the tailor shop in Animal Crossing: New Horizons, you probably have one goal on your mind: Buy the coolest (or wackiest) clothing items available. Sure, it might take several trips into the dressing room (annoyingly), but for many players, building up an awesome wardrobe is a very important part of the game. Or just a super fun part of it, anyway.
Article continues below advertisement
But you can do more than simply purchase clothes at the tailor shop. You can also download custom designs other players have made to use all over your island! And that's still not all. One of the most rewarding parts of the game as a whole is striking up a conversation with Sable, the quiet hedgehog who works at the back of the store. When you talk to Sable, you can get special patterns.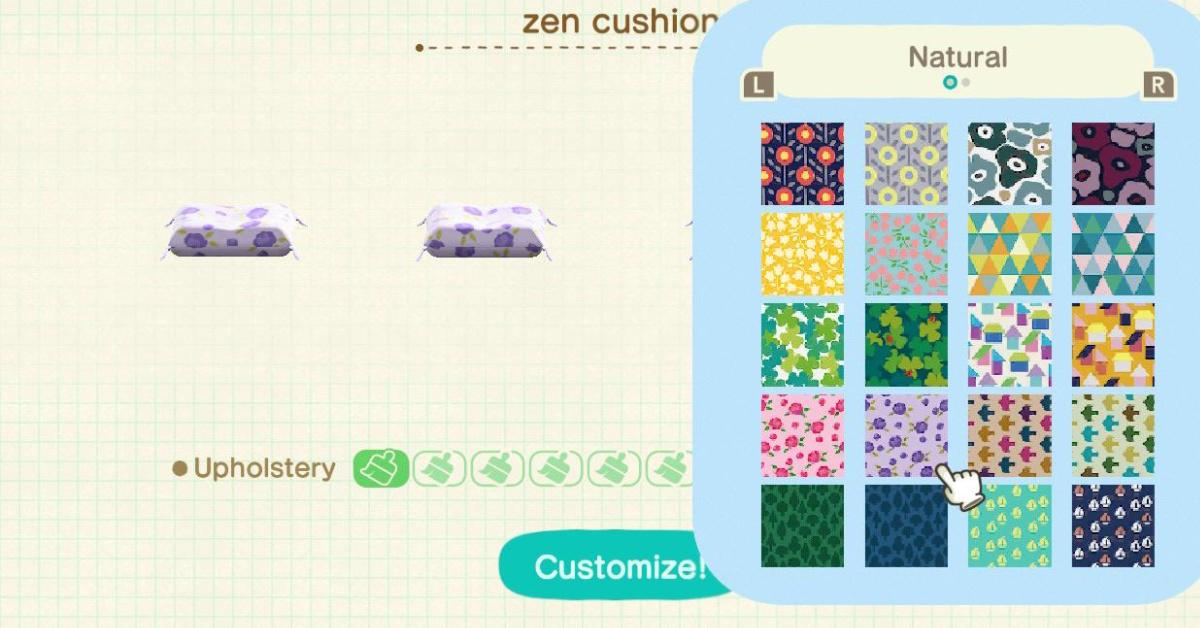 Article continues below advertisement
In 'Animal Crossing: New Horizons,' talk to Sable to get patterns.
If you've only tried talking to Sable a couple of times, you might wonder what the point is. For the first several conversations with her (if you can call them that), she'll only say "..." and go back to her work. Even if you do finally get her to say something to you, she makes it clear that she's not interested in talking. Usually, she'll call her sister Mabel over to rescue her from the interaction.
But if you continue to try talking to Sable every day, you'll learn more and more about her. She and her two sisters have a pretty sad backstory. Their parents passed away when Mabel (the youngest hedgehog) was just a little girl. Every once in a while, Sable and Mabel's oldest sister Label (formerly known as Labelle) will visit your island and you can participate in a fashion challenge. The three sisters seem to be on good terms in New Horizons, but that was not always the case.
Article continues below advertisement
In Animal Crossing lore, Label moved away to become a fashion designer shortly after the sisters' parents passed away, leaving Sable to raise Mabel on her own. As a result, Sable became a bit standoffish and untrusting of new people.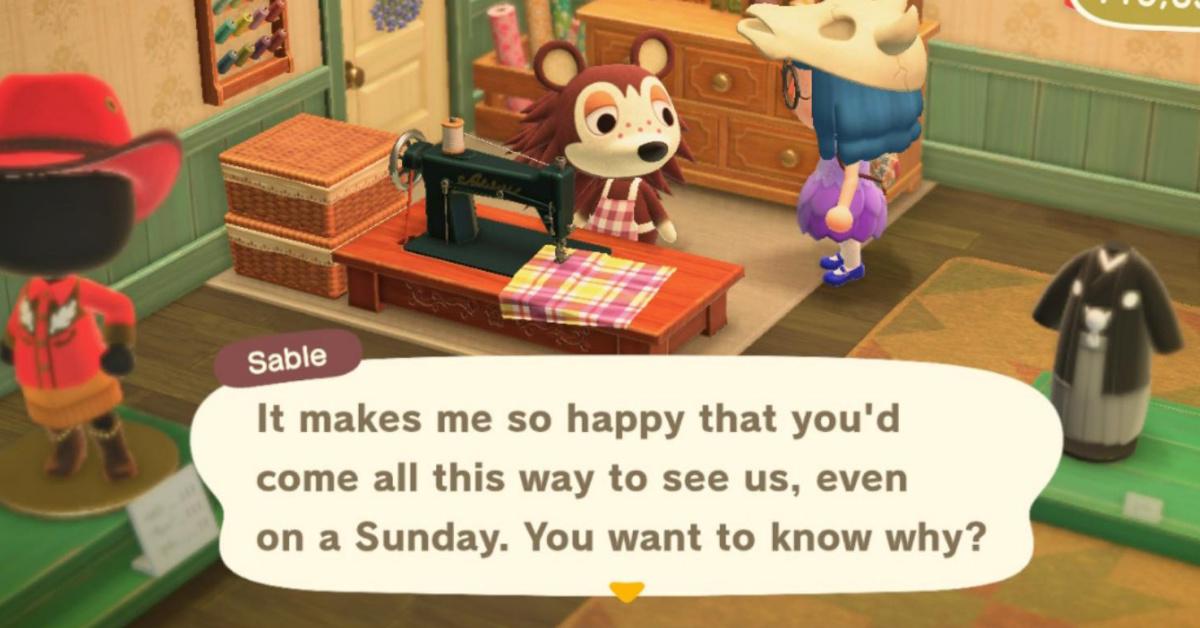 Article continues below advertisement
But if you're able to break through Sable's initial spiny exterior, you'll be handsomely rewarded. First of all, she'll start to like you. She'll share more and more about her past and also reveal that she looks forward to your visits. So nice! That's not all, though! Sable will also start rewarding you with special patterns. She'll give you a set of patterns every day for several days in a row (assuming you go to talk to her every single one of those days).
You can use Sable's patterns to customize your furniture.
OK, so you've got a bunch of patterns. What are you supposed to do with them? Use them to customize your furniture, of course! Whenever you craft a DIY that is customizable (you can tell because there's a paintbrush in the upper left-hand corner of the recipe in your Nook Phone), there's a chance you could implement one of Sable's special patterns. Most of the time, if there's fabric involved somewhere in the final product, there's a good chance you can use a pattern.
Article continues below advertisement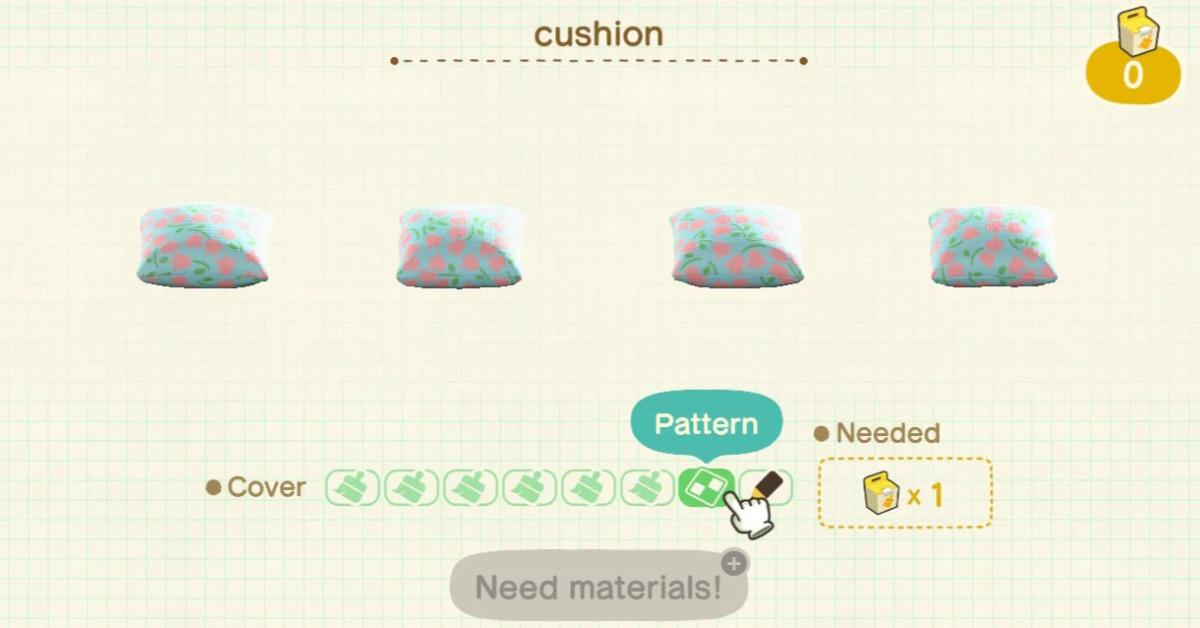 In order to customize a furniture item with one of Sable's patterns, you'll first need to buy some customization kits from the Nook Shop. The number of kits you'll need depends on the specific piece of furniture. Then, go to your crafting bench (make sure the furniture item is in your pocket!), and select "Customize something" (rather than "Let's craft"). Select the Pattern icon (it looks like a checkerboard), then scroll through the patterns from Sable until you find one you like. Easy peasy!
Befriending Sable is often an overlooked part of the game because you don't need to interact with her in order to play the game. But if you do take the time, you definitely won't regret it. And your furniture will look cool, too.