How to Make the Best Custom Designs in 'Animal Crossing: New Horizons'
Creating your own custom designs in 'Animal Crossing: New Horizons' is actually easier than it looks, whether you want to DIY or download online.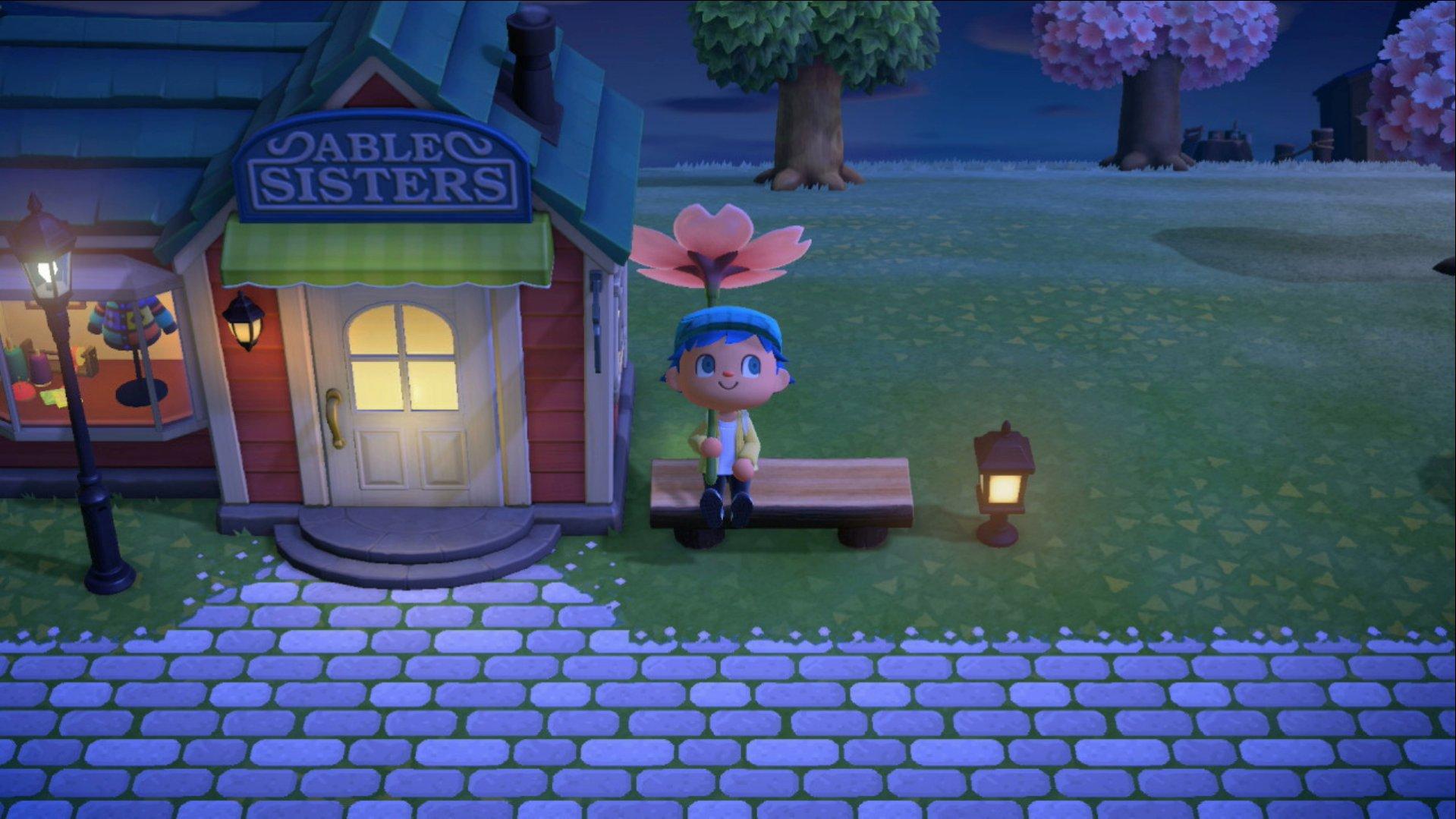 Between decorating your island and DIY-ing your favorite outfits, everyone's Animal Crossing: New Horizons islands are aesthetic dreams come true. Not only does the game provide countless furniture and flooring options to make your island and island home a personal paradise, but the custom design options in the game only add more opportunities to decorate and gives you zero excuses for leaving your wallpaper the same as when you moved in.
Article continues below advertisement
Believe it or not, utilizing the custom design feature is easier than it looks, and lets you add everything from album covers to eyebrows for your character. Here's how to add the best custom designs to your own inventory.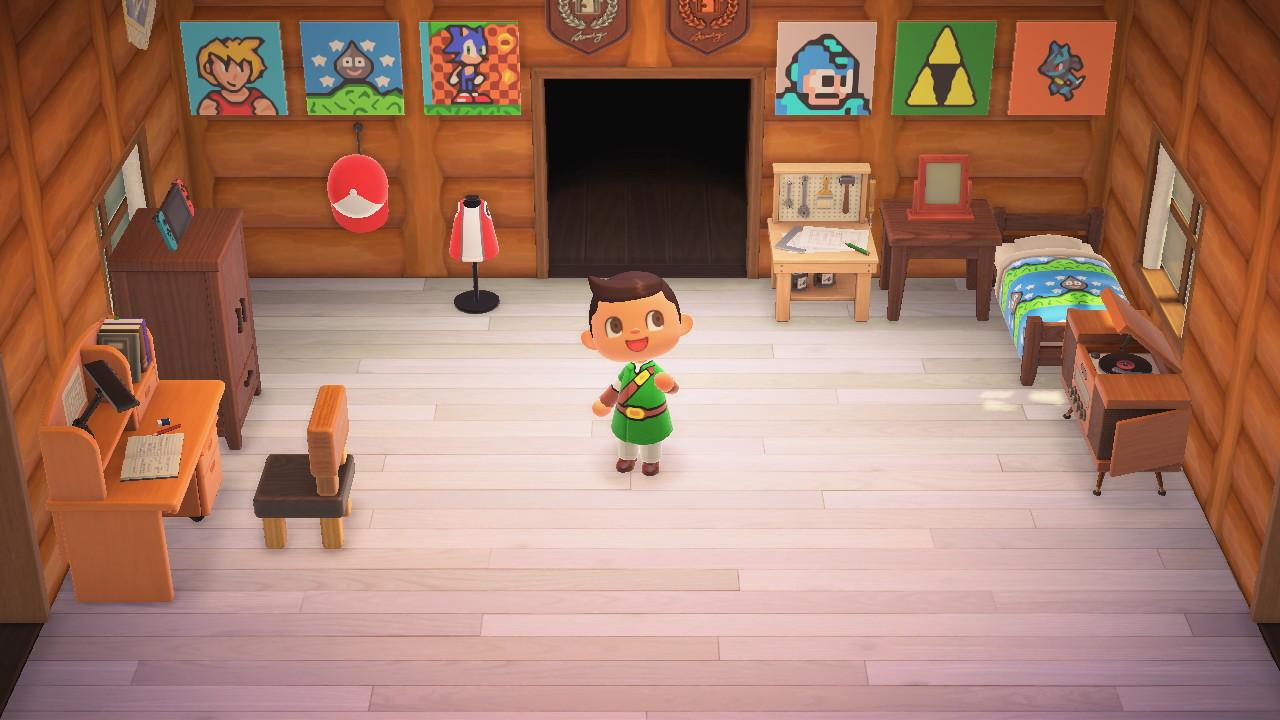 Article continues below advertisement
Here's how to make custom designs for 'Animal Crossing: New Horizons'.
Having the ability to create your own designs has always been one of the greatest features in Animal Crossing games, but New Horizons took it to the next level, offering even more ways to DIY your own clothing.
In previous games, players had the option to make their own design, which they could then either wear, display as artwork, or use as wallpaper or flooring. Wearing the design would mean it repeated on the back and the front as a tank top, working best for prints that were easily repeated.
Now, New Horizons offers a Pro Design option, where players can design different types of shirts and dresses for their character to wear.
To get access to the Pro Design features on your Nook Phone, you'll have to buy the Custom Design Pro Editor from the kiosk using your Nook Miles once you pay off your initial moving fee.
Article continues below advertisement
The Pro Design features allow creators to make long-sleeve and short-sleeve shirts, as well as dresses and hats. It also provides the option to customize the front, back, and sleeves of a creation. These designs can be used beyond clothing items and can be displayed on a variety of furniture by customizing it.
Article continues below advertisement
You can also download other creators' designs using a QR code.
If you don't consider yourself the most creative person, but you still want to dress up as Princess Peach while you run around picking up shells, don't worry, because players have the option to add designs others have created to their own collection.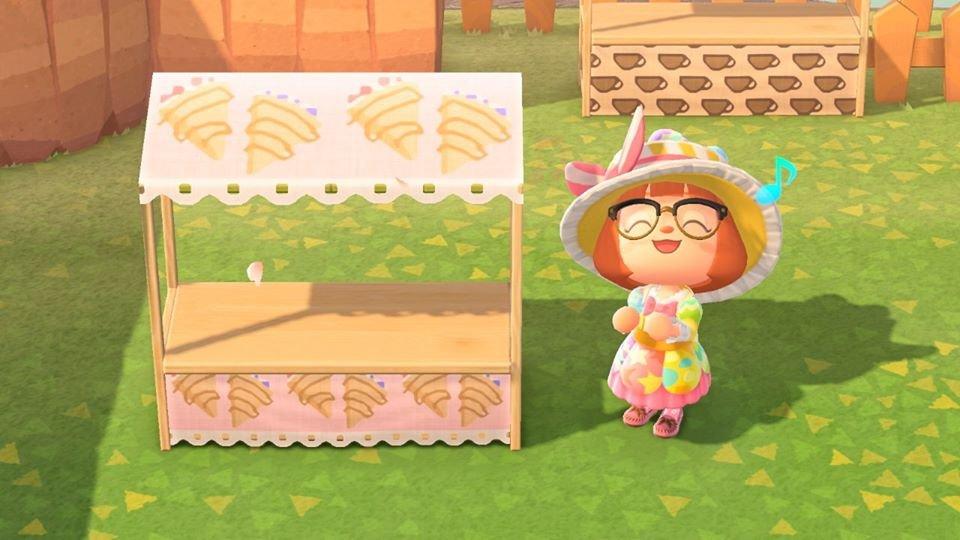 Article continues below advertisement
There are a couple of ways to do this. The easiest is to use the tablet in the back of the Able Sisters' shop, where you can browse any of the designs that have been posted to the Custom Designs Portal. You can browse the designs by either looking up a specific design's code, or by browsing a creator's published designs using their designer code.
If you have a QR code you'd rather use instead, you can scan it by using the NookLink option on your Nintendo Switch Online app. Just scan the code in the app to register it to your account. Press the "+" button over an empty design to import it to your personal designs.
All of these designs are free to download, meaning great custom clothing is only a Google search away.
A lot of players also post their designs online for people to download on their own, so if you see a design you really like that one of your friends (or a stranger on the internet) has posted, save it so you'll be able to download it later.
Just remember, to do this, you'll need a Nintendo Online subscription (which you also need to visit other people's islands), as downloading designs requires internet connectivity. But for only $4 a month, your design options are endless.