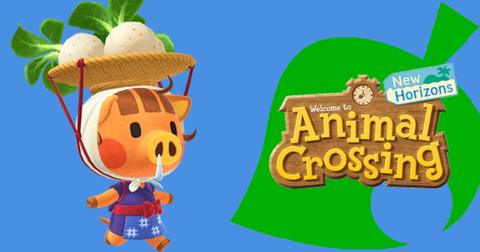 Here's Everything You Need to Know About "The Stalk Market" in 'Animal Crossing'
By Amber Garrett

Apr. 16 2020, Updated 11:37 a.m. ET
The stock market has never been as cute or as relaxing as it is in Nintendo game form. The social simulation game Animal Crossing: New Horizons makes a lot of the mundane and even grueling tasks of life pretty fun and adorable, from arranging furniture to gardening to, yes, trading stocks. Or stalks.
Article continues below advertisement
Instead of selling shares of blue chip companies, the game simulates the New York Stock Exchange with turnips. Yes, turnips. Here's everything you need to know about the turnip lady on Animal Crossing and the risky business of trading "stalk."