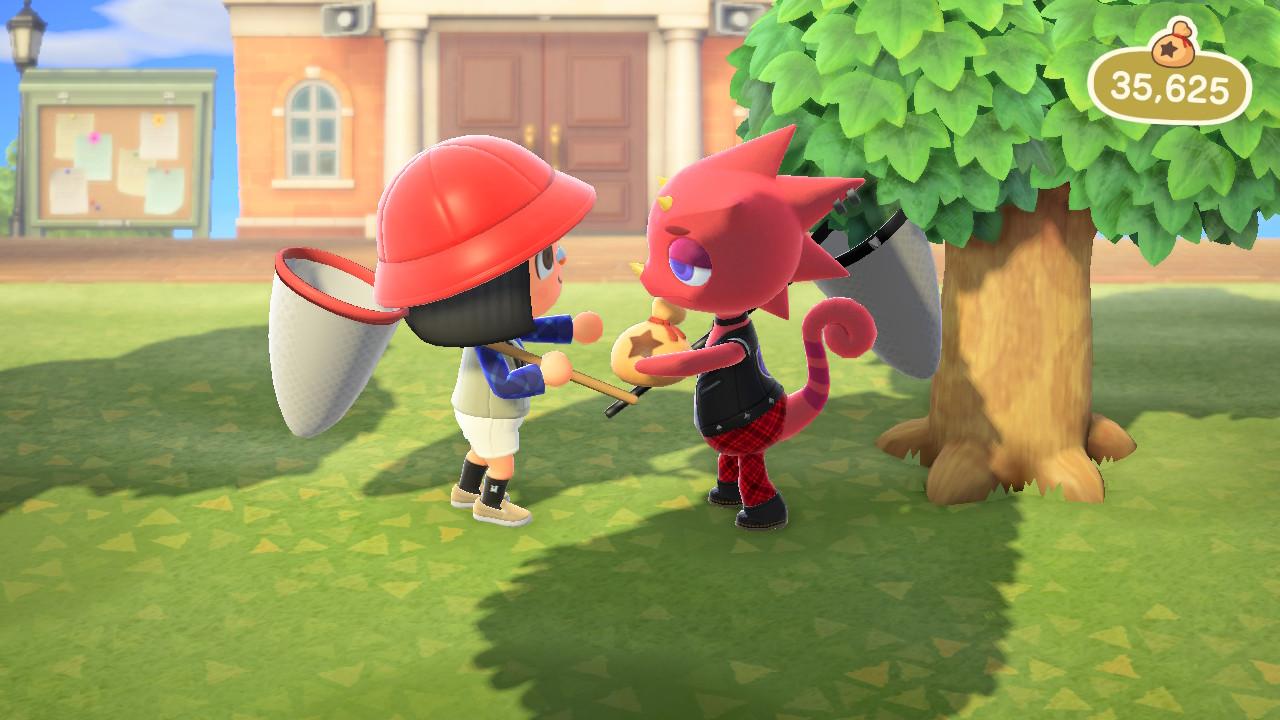 Save Your Bugs for When Flick Comes to Your Island in 'Animal Crossing: New Horizons'
Fans of Animal Crossing: New Horizons have already poured countless hours into the peaceful sim game, catching virtual bugs and fish to pass the time. Since the game follows real time, there's something new for players every day, encouraging them to log on daily.
There are a variety of characters who will visit your island for a day, whether it's a new camper visiting or someone selling goods. Flick is one of these characters — here's why fans are anxiously awaiting his arrival to their island.
Article continues below advertisement
When does Flick come to your island in 'Animal Crossings'?
New to the Animal Crossing Universe, Flick is thought to be the replacement of Nat, a previous character who would run the Bug Off events in the game. He's a bright-red chameleon who visits your island on occasion. He's easy to spot, thanks to his bright-red body, as he walks around with his studded bug catching net that matches the rest of his bug-inspired emo outfit.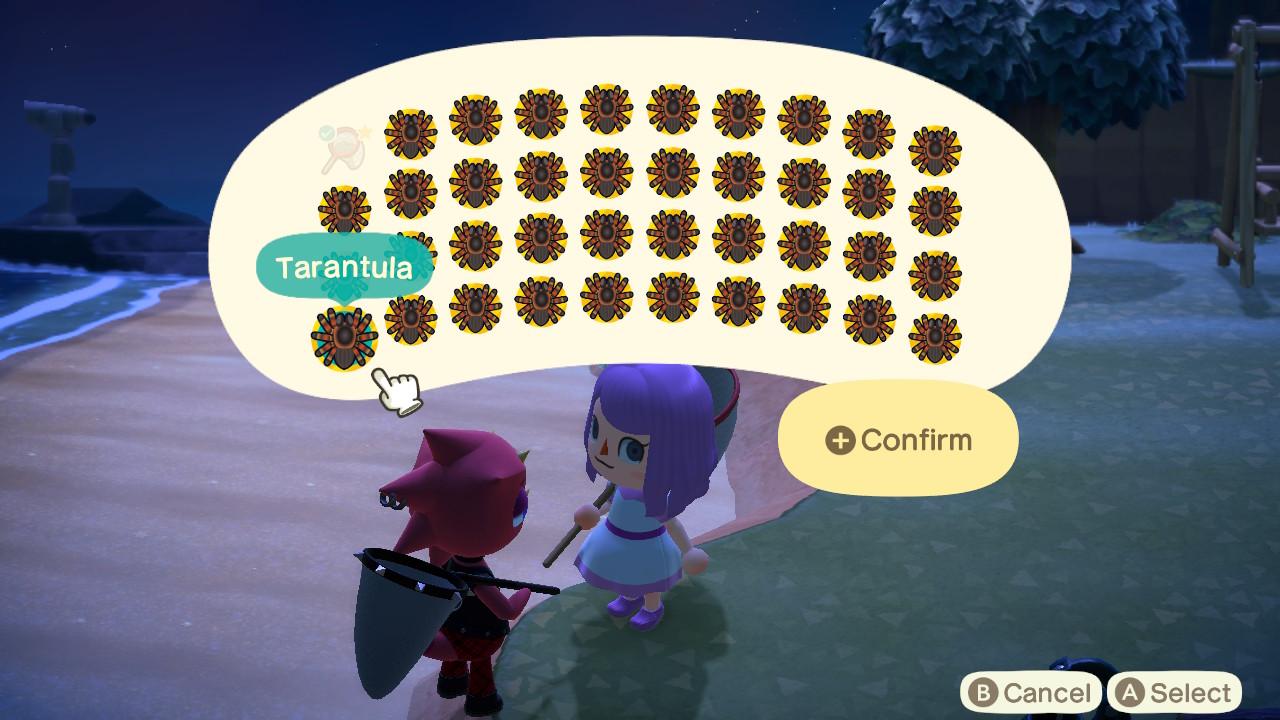 Article continues below advertisement
Unlike other characters who visit your island, Flick isn't selling anything. Instead, he'll buy bugs from you at a higher cost than Nook's Cranny will.
If you sell your bugs to Flick, he'll pay you one and a half times the price Timmy and Tommy will, making for a considerable increase in profits.
Article continues below advertisement
Flick will pay you 3,750 bells for a wasp (compared to Timmy and Tommy's price of 2,500 bells), while a tarantula will get you a whopping 12,000 bells. For reference, Timmy and Tommy only pay you 8,000 bells per — which is still significant, but an inventory full will land you a few hundred thousand bells.
Besides the Bug Off event, it's unclear how often Flick comes to your island, but it looks to be with the same regularity that Saharah comes with her rugs and wallpapers.
What's the Bug Off Event?
The event takes place four times a year, on the third Saturday of the month. For the Southern Hemisphere, the event happens in November, December, January, and February, though it's currently unclear which months it will take place in the Northern Hemisphere. This is when you know you'll see Flick and be able to get extra bells for your bugs.
Article continues below advertisement
To start the event, you'll find Flick standing in front of the Resident Services building. Talk to him to initiate a bug catching contest, where you will have three minutes to catch as many bugs as you can.
Article continues below advertisement
You can exchange the points you earn during this event for bug-related items, though the items given out are random, meaning you won't be able to make a specific selection when you compete.
If you don't have enough points to earn an item the first time around, you can participate in the contest again for an entry fee of 500 bells.
Article continues below advertisement
Flick also does commissions with his partner, CJ.
The game's first supposed LGBTQ couple, Flick appears to be partnered up with CJ, the beaver who runs the fishing events.
When Flick visits your island, you can ask him to create you a replica of a bug by giving him three of the same bug. He'll do the model free of cost, out of his love for the creepy crawlies, and you'll receive it in the mail the next day.
When CJ comes to visit your island, he'll offer you the same deal with fish. His dialogue specifies that his "partner" is an artist and will make you a replica of your favorite fish, which you will receive in a package the next day.
The game has never really talked much about potential couples, but the LGBTQ community is celebrating their potential representation in this wholesome game.