Already Messed up Your 'Animal Crossing: New Horizons' Island? Here's How to Reset
Did you choose the wrong island? Wanna start over? Here's how to reset 'Animal Crossing: New Horizons.' But beware: There's no going back.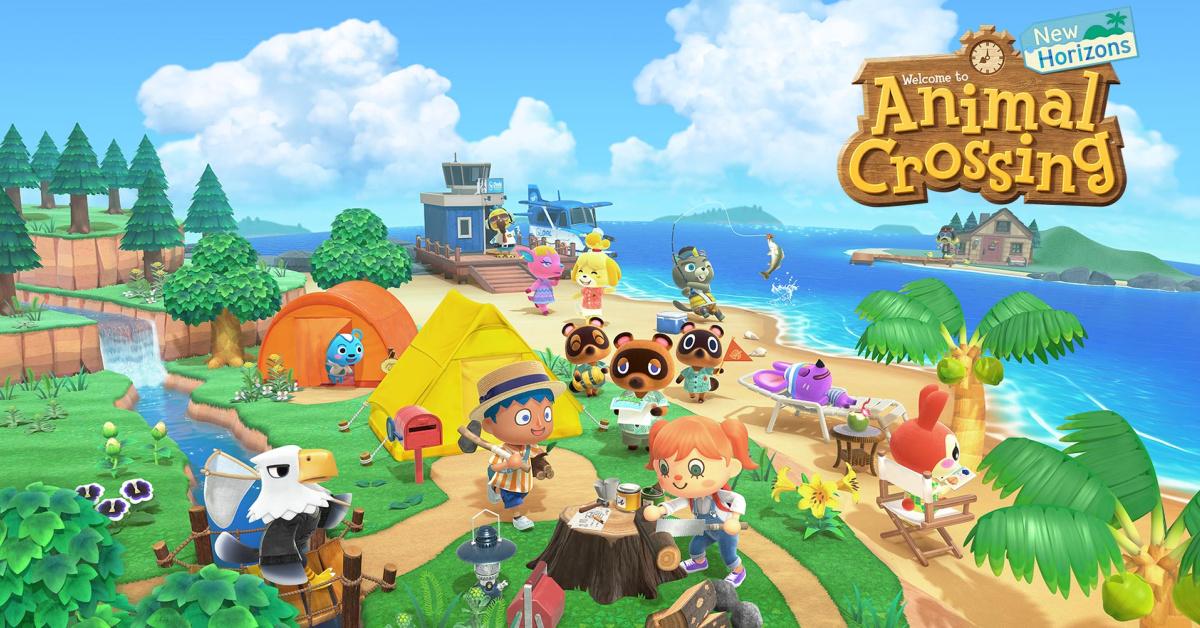 The newest installment of Nintendo's beloved social simulation franchise is finally here! Animal Crossing: New Horizons might be the most anticipated Animal Crossing game ever, and not just because it's finally available during a time when a lot of people are unexpectedly cooped up at home for a while.
Article continues below advertisement
As you start your Animal Crossing: New Horizons journey, there are a lot of decisions you have to make right at the start — what's your name going to be? What should you name your island? Where should you put your tent? No pressure or anything, but these early game decisions can and will affect you for the rest of your time with the game. So what if you've already messed up? You're gonna have to reset. And it's not gonna be pretty. Here's how to reset Animal Crossing: New Horizons.
How to reset your island in 'Animal Crossing: New Horizons':
First of all, you should know that the game really, really does not want you to reset your island. If this is your first Animal Crossing game, you're probably starting to realize that it's quite different from other social and farming sims you've played in the past. For one, the game takes place in real time. If one of the islanders tells you something is happening in an hour (for example), it's happening in a literal, real-life hour.
Article continues below advertisement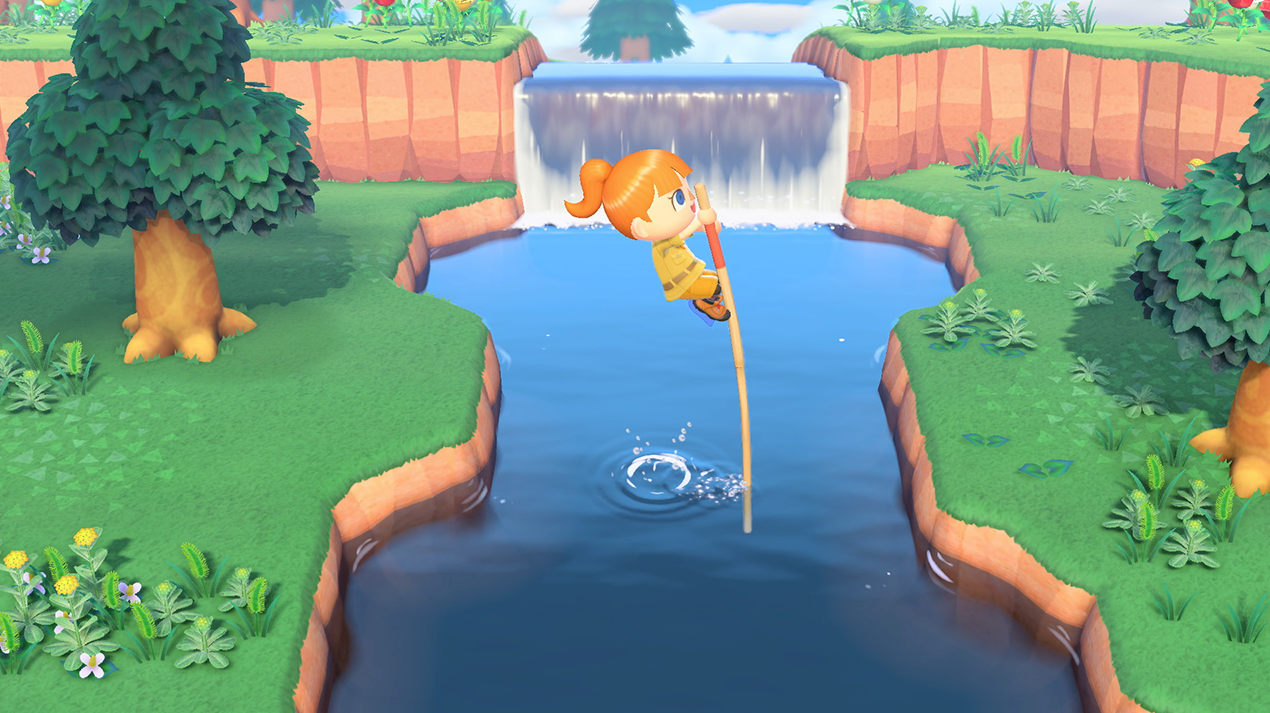 You're not really meant to power through an Animal Crossing game. Have you noticed that you destroy grass and fall over when you try to run around, but everything is hunky-dory when you walk? Yep. That's because the game is designed for the long haul, not the player who wants to just "get through" the game.
Article continues below advertisement
And so, when it comes to resetting your island for whatever reason, well, the game doesn't really like it. It'll let you do it, but you have to jump through some hoops first. There's no way to delete your save file within the game, but you can choose from two other reset options. First, you can restart your character. In order to do this, hit the Minus button. Save, and then go to the Main Menu. Once there, hit the Minus button again, navigate to Save Data and select "Delete Resident Registration."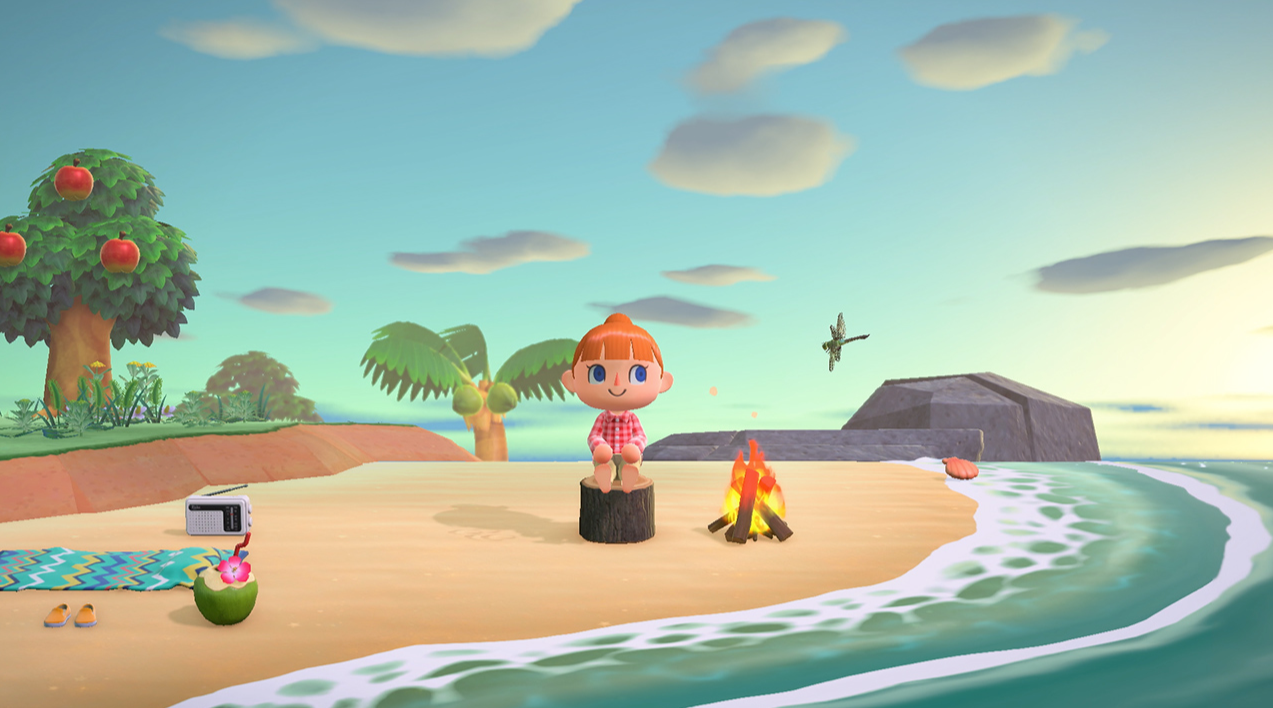 Article continues below advertisement
This will remove your character completely, including all of their items, bells, miles, and any interactions you've made with other islanders. But there's a big catch to this reset option: If you're the player who founded the island, you cannot delete your character. That's where option No. 2 comes in.
Your second option is to completely restart your island and game. In order to do this, go to your Switch's main menu, navigate to the System Settings tab, then to Data Management. Go to Delete Save Data (it's at the very bottom of the menu), and select Animal Crossing: New Horizons. Be warned: This is truly the nuclear option. It will completely delete all of your game data. It will allow you to start an entirely new game with a new island, though.
Animal Crossing games aren't for everyone, but for the people who love collecting fruit, walking around, fishing, catching bugs, and interacting with other islanders (especially if you're social distancing in real life right now), it's pretty much perfect. Happy playing!