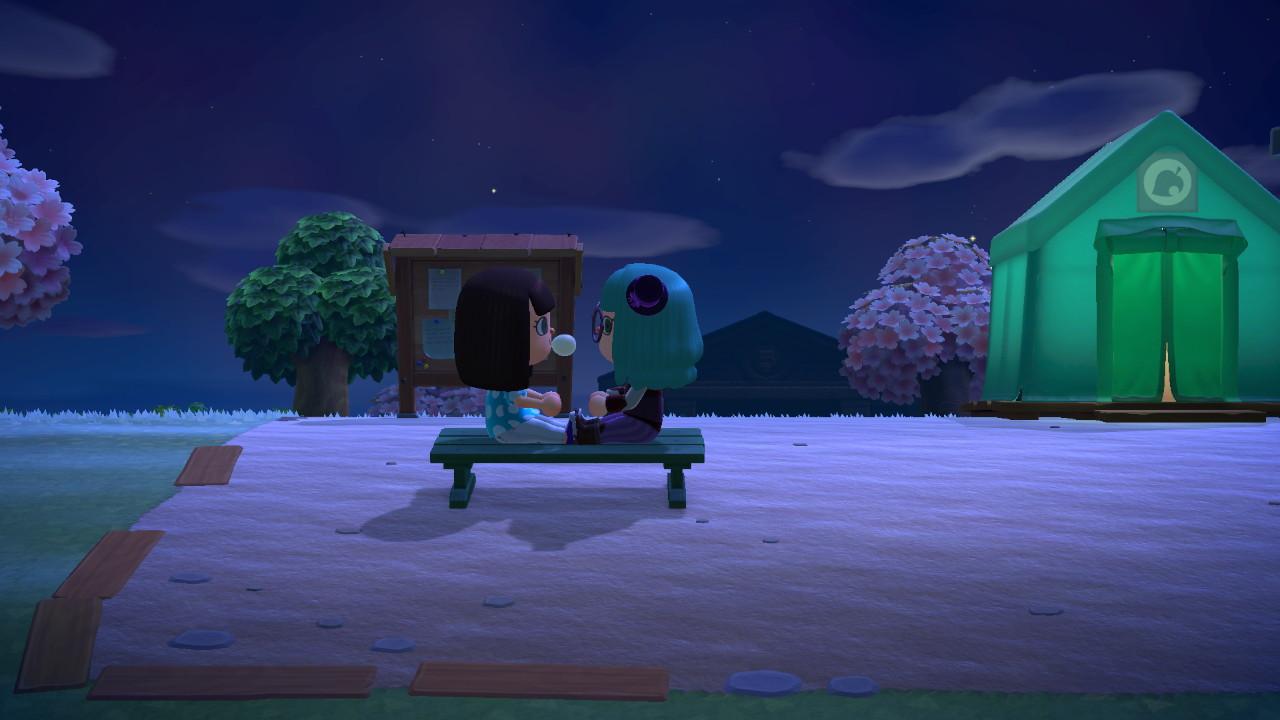 This Hack Will Make Chatting in 'Animal Crossing: New Horizons' Easier
'Animal Crossing: New Horizons' gives you the option to chat with your friends playing the game. Here's how to make the chat feature easier to use.
The new Animals Crossing: New Horizons game for the Nintendo Switch has been a go-to hangout place for people recently, with many holding online hangouts and even weddings through the wholesome island-life sim game.
But what makes the game even better is the ability to chat with your friends, whether they're on your island or not. Here's how to use the chat feature in New Horizons.
Article continues below advertisement
The standard chat feature in 'Animal Crossing: New Horizons' is relatively easy to access.
The basic chat function included in New Horizons is relatively easy to use. If a friend is visiting your island and you wish to chat with them, you push the "R" button on your controller. This triggers your character to make a thinking face, signaling to your friend that you're typing out a message to them. You can then type out a message on the keyboard that pops up on your screen, using either the controllers or with your finger on the touchscreen.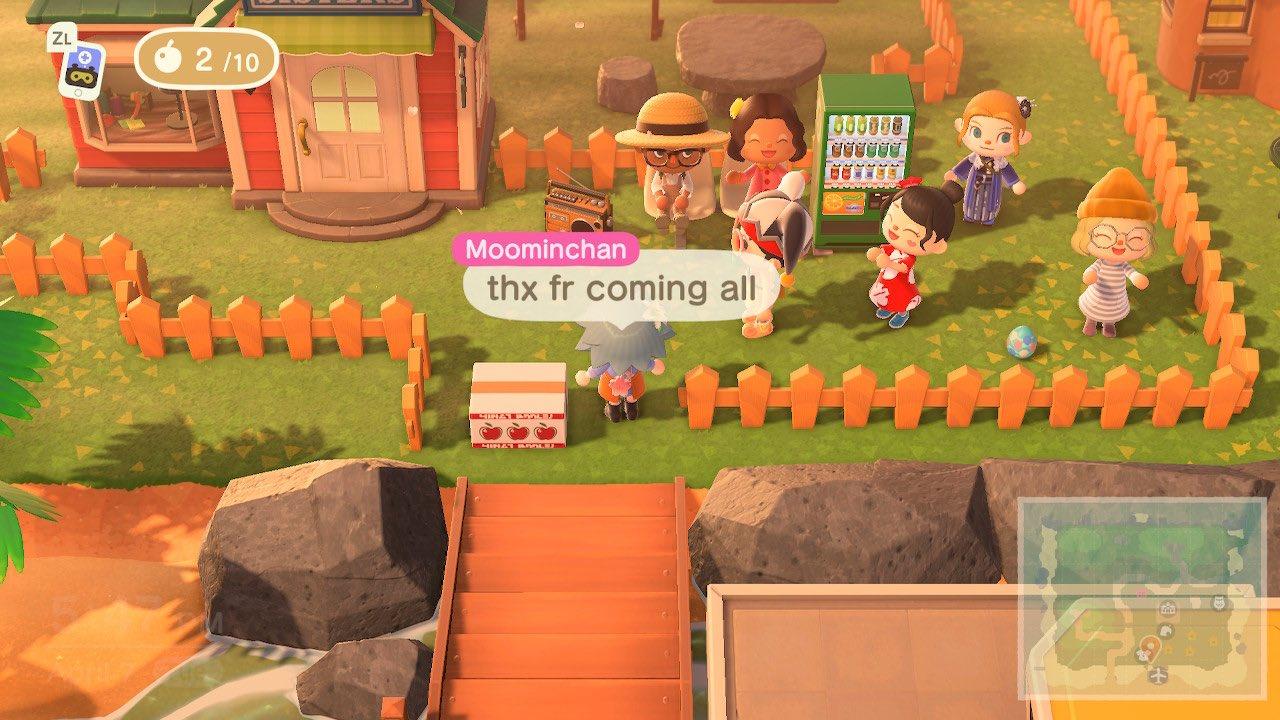 Article continues below advertisement
You can also talk to your friends who are not on your island if they're listed as one of your best friends in the game. Once a friend visits your island, using your Nook Phone, you have the option to add them as one of your "Best Friends."
By doing this, you'll receive notifications about when your friend is online, so you can open your gate to invite them over, or message them directly through the app on your Nook Phone.
An easier way to type in 'Animal Crossing' is through NookLink.
If you find yourself frequently talking to your friends while they're visiting your island, you'll know that the chat feature is less than ideal. You're only allowed so many characters in a chat box, and even if you use your finger to type your messages out on the touch screen, it still makes for a clunky experience riddled with typos.
Luckily, there's an easier way to chat using the NookLink option in the game.
Article continues below advertisement
NookLink is a feature built into the game that only works if you have a Nintendo Online subscription — though, if you're frequently visiting your friends' far-away islands, you probably already have the subscription.
To activate NookLink, you'll need to download the Nintendo Switch Online app to your phone through the app store. Once that's downloaded and you've logged into your account, you'll have to link it to Animal Crossing by selecting the game under "Game-Specific Services."
Article continues below advertisement
Then, open up your game on your Switch; once you reach the title screen, click the minus button instead of "A," giving you the option to edit your NookLink settings. Tom Nook will then direct you through the setup process, and once you restart the app, you'll have the ability to chat with your friends through voice or text when using the app. This is a much easier alternative for in-game chatting, and the app includes a variety of other features to expand your game's experience.
However, if you're not down to download an app to make chatting easier, it might just be easier to text your friends or have them on FaceTime while you play together.