Why Does [SPOILER] Leave 'The Bachelorette' Early?
Just when you thought 'The Bachelorette' couldn't get more dramatic, Tayshia's frontrunner, Brendan Morais, leaves the show early. But why?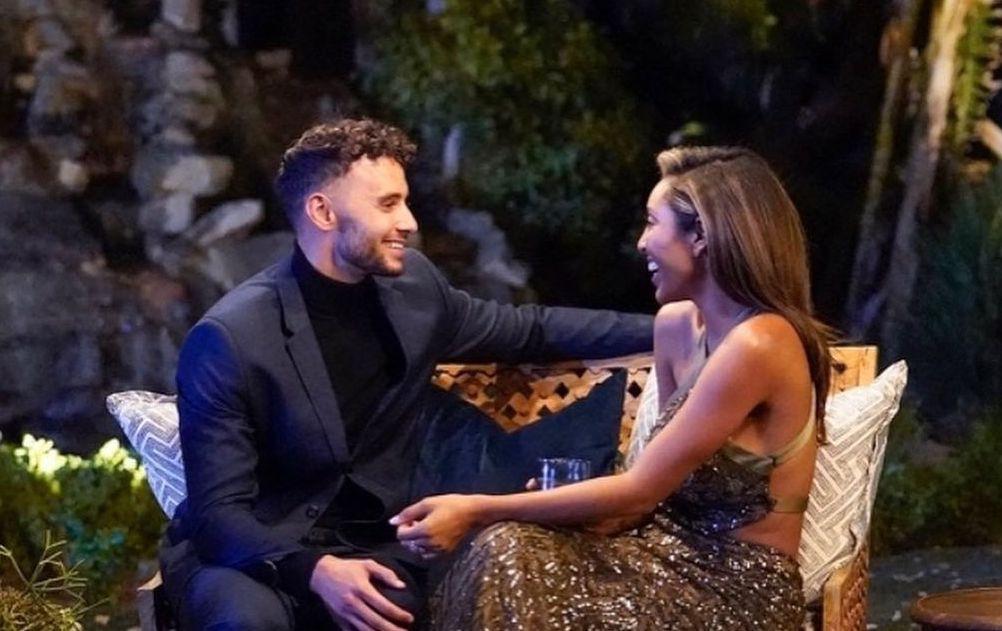 Spoiler Alert: This article contains spoilers for Tayshia Adams' season of The Bachelorette.
Tayshia Adams has finally taken over for Clare Crawley on this season of The Bachelorette. Now that Clare has found love with contestant Dale Moss, the remaining contestants are now vying for Tayshia's heart.
Article continues below advertisement
We already know who Tayshia's final four contestants are, and Brendan Morais is one of them. But just as things are getting serious, Brendan supposedly decides to dip early, claiming he can't continue with the show.
Why does Brendan leave Tayshia's season early?
Brendan was married before coming on the show, which may have contributed to his departure.
It's not uncommon for contestants on The Bachelorette to have been engaged or married before auditioning for the reality show. About a year before Brendan was selected for this season, he reportedly divorced from his high school sweetheart, Simone Santos.
"From what I've gathered, he was married to Simone Santos for a few years, and it ended around a year ago," Reality Steve wrote in a blog post. "They've also known each other since middle school."
Article continues below advertisement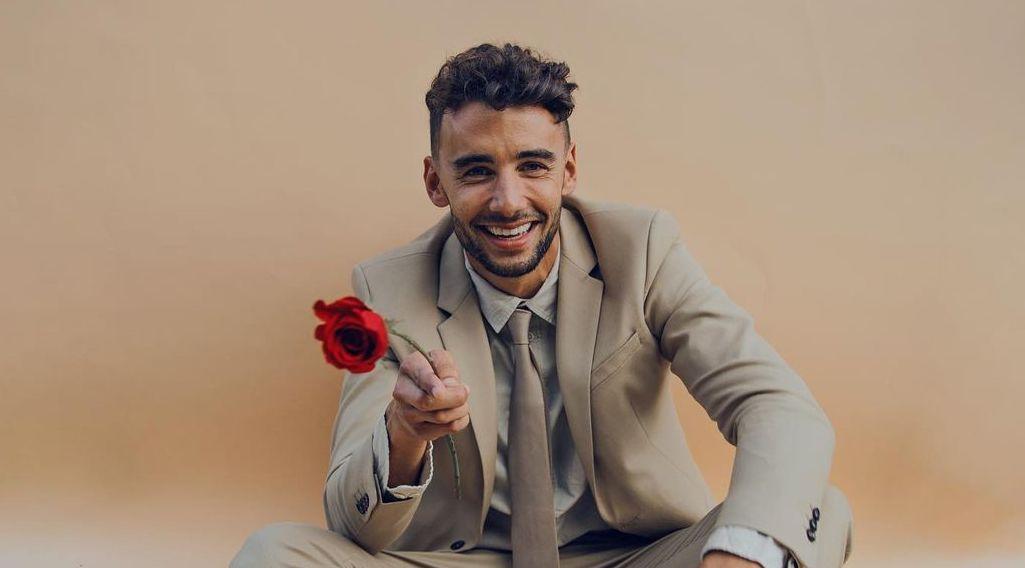 Shortly after the couple divorced, they both moved back to their home state of Massachusetts, where Brendan now works for his family's roofing business.
It's unclear what kind of terms the two ended their marriage on, and Brendan's ex hasn't been addressed much this season. But it's no secret moving on from someone you've dated for so long can be difficult.
Article continues below advertisement
Brendan self-eliminates after the hometown dates.
According to Reality Steve, it becomes apparent that Brendan does not plan to stay during the hometown dates. Since the entire season is filmed on a closed set at the La Quinta Resort & Club in Florida, the families of the final four contestants had to travel to the resort to participate in hometown dates.
But when it came time for Brendan's date, his family apparently didn't show.
Article continues below advertisement
This already puts the model at a disadvantage against the rest of Tayshia's final four, but it seems as though this move was intentional. According to Reality Steve, Brendan tells Tayshia after this date that he doesn't see himself being able to commit to her going forward.
Allegedly, he cites his recent divorce as his reasoning, claiming that he thought he was ready to move on from his ex-wife, but wasn't as prepared as he'd hoped.
This is why Brendan decides to leave, but unfortunately it seems his leaving also hurt Tayshia. Reality Steve claims that Brendan was a front-runner, and allegedly she had been hoping to give him her final rose. But after he decided to self-eliminate, Tayshia is thrown for a loop.
Eventually, she chooses a different contestant as her final rose recipient, Zac Clark, but the two do not get engaged at the end of the season, as Tayshia didn't connect with him as well as she did with Brendan.
This means that Tayshia doesn't necessarily get the happily ever after she was hoping for this season, but nonetheless, this is easily the most dramatic season yet. You can watch all of this drama play out when The Bachelorette airs on Tuesday nights at 8 p.m. ET on ABC.