The Story of the West Memphis Three Will Be Covered in an Investigation Discovery Docuseries
What happened to the West Memphis Three? The three then-teenagers were accused of a gruesome murder in 1993. Here's where they are now.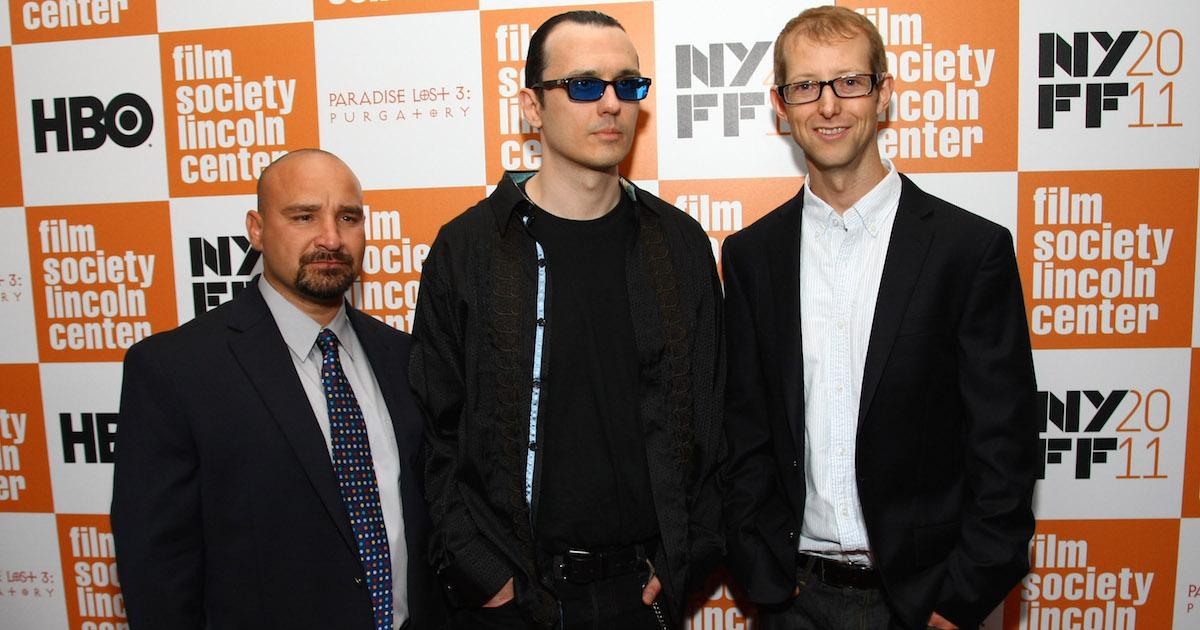 In 1993, three 8-year-old boys were brutally murdered in West Memphis, Ark., and police embarked on a deep search that would permanently change the lives of many community members. The police believed the murders were cult-like in nature, and they soon zeroed in on three teenagers: Damien Echols, Jessie Misskelley, and Jason Baldwin.
After the teenagers were arrested in connection to the murders, their case went to trial in 1994.
Article continues below advertisement
For decades, Misskelley, Baldwin, and Echols would be behind bars as they continued to assert their innocence. As further evidence and stories came out, it became apparent the three were unlikely to have committed the crimes.
Over the years, they became known as the West Memphis Three, and their quest for exoneration would come to an end when they each took an Alford plea deal in 2011.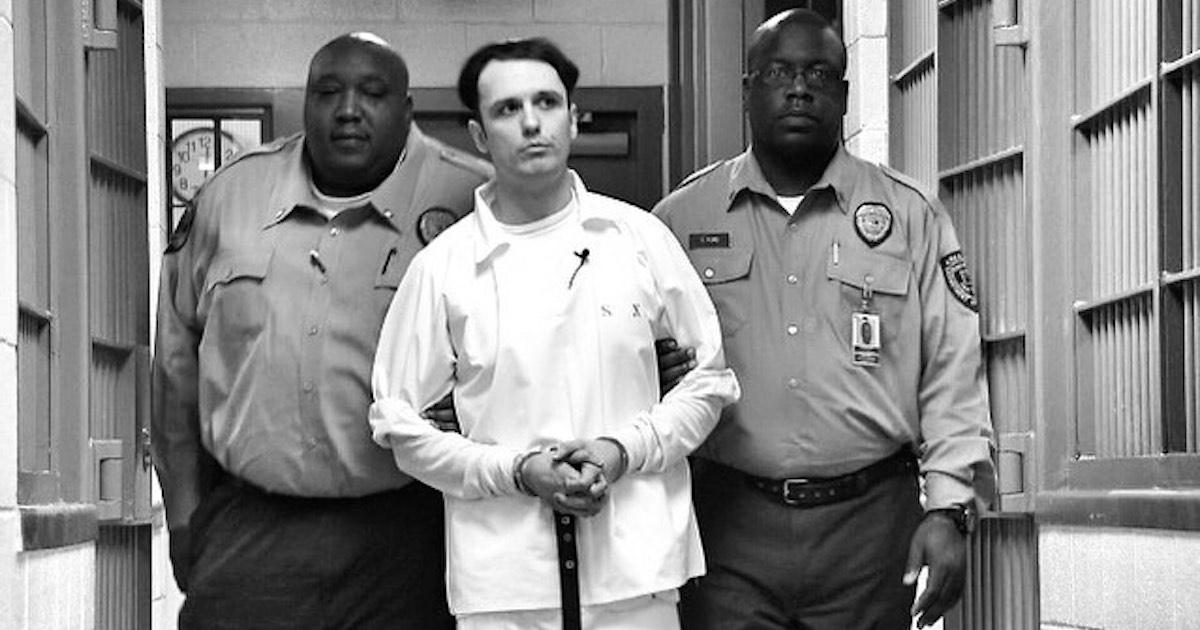 Article continues below advertisement
What happened to the West Memphis Three?
Michael Moore, Christopher Byers, and Stephen Branch were killed in May of 1993 in the wooded area of Robin Hood Hills in West Memphis. The three were last seen playing together the afternoon of their murders, and Byers' adoptive father was the first to report them missing.
The boys' bodies were found the day after their disappearance after an officer noticed a boy's shoe floating in a creek. By following the creek upstream, he was led to the bodies.
Article continues below advertisement
The kids were found without clothes on, and they were hogtied with their own shoelaces. They had died from "multiple injuries," and two of the boys also had been drowned.
There was some DNA found on the boys' clothing, which was found near the bodies.
Because of the way the bodies were left for investigators to find, police determined there was a connection between the murders and cult activities.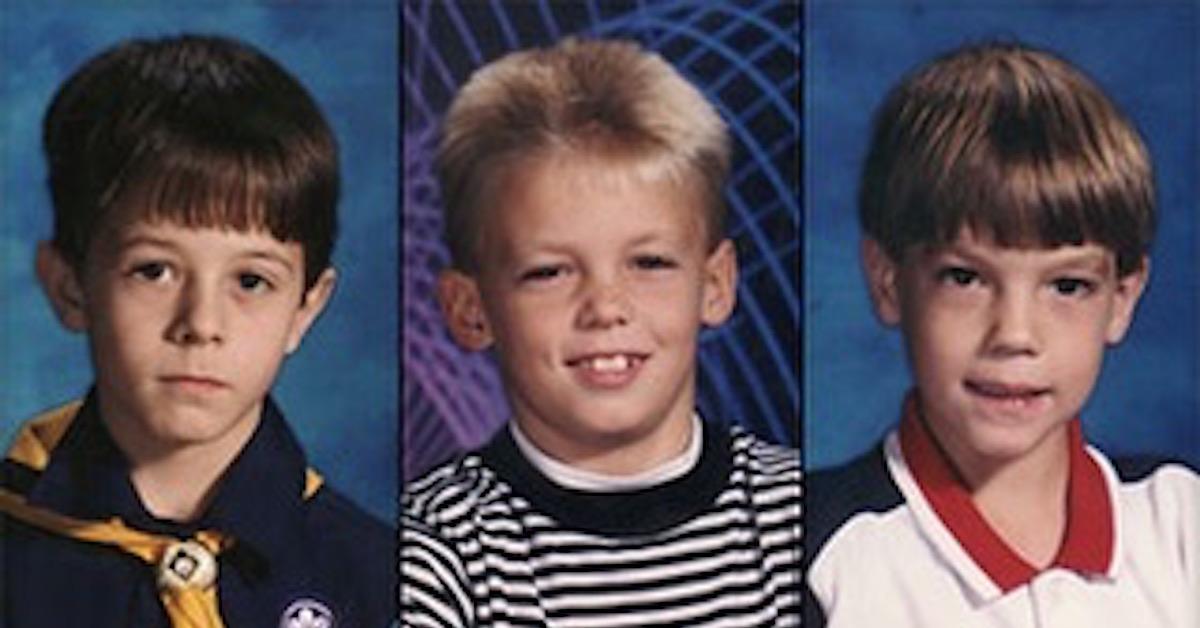 Article continues below advertisement
Misskelley, Baldwin, and Echols were high schoolers at the time, and they had a reputation for being much different from their classmates. Baldwin was the only one who had remained in school, while the others had dropped out.
They dressed in black and there were rumors that they were Satanists and belonged to a cult.
The three did not have squeaky clean records either — Misskelley had gotten into several fights as a result of his temper, while the other two had been caught vandalizing and shoplifting.
Though there were witnesses who had seen others in the area of the murders around the time Moore, Byers, and Branch died, the police were still focused on the three teenagers instead.
Article continues below advertisement
There were some flaws in the investigation as well— Misskelley, who had a very low IQ, was interrogated without his parents, even though he was a minor at the time. He would later say he didn't understand the extent of the accusations and that his confession was coerced. He also noted that he was scared of the police.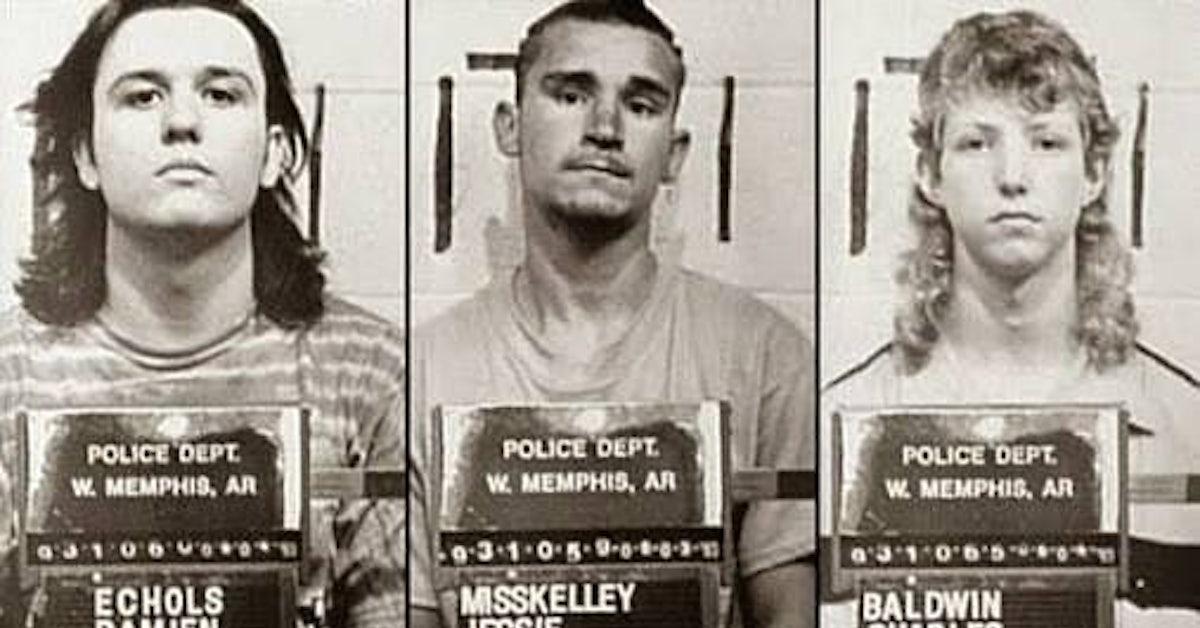 Article continues below advertisement
Echols also was accused of deception on a polygraph test when asked whether he was a killer. The police determined the three were capable of committing murder.
After failing to identify any other suspects, the three teenagers were arrested in June of 1993, and they soon got their nickname: the West Memphis Three.
In 1994, the West Memphis Three all went on trial, with Misskelley being tried on his own because of his confession. Misskelley was found guilty, and he was sentenced to life plus 40 years in prison.
Baldwin was sentenced to life in prison, while Echols was given a death sentence.
Shortly after their convictions, the three appealed, but their appeals were denied.
The media attention paid to the case helped the West Memphis Three in their attempts to get justice.
Article continues below advertisement
Testing of DNA evidence in the years following the murders helped show that Echols, Baldwin, and Misskelley were likely not the perpetrators. None of their profiles matched the outside DNA found on the boys' bodies. A key witness in the case had also recanted her testimony, which placed the teenagers around the scene of the crime.
A hunting knife that had a mixture of Byers' blood and that of his adoptive father was also turned in following the filming of the 1996 documentary, Paradise Lost.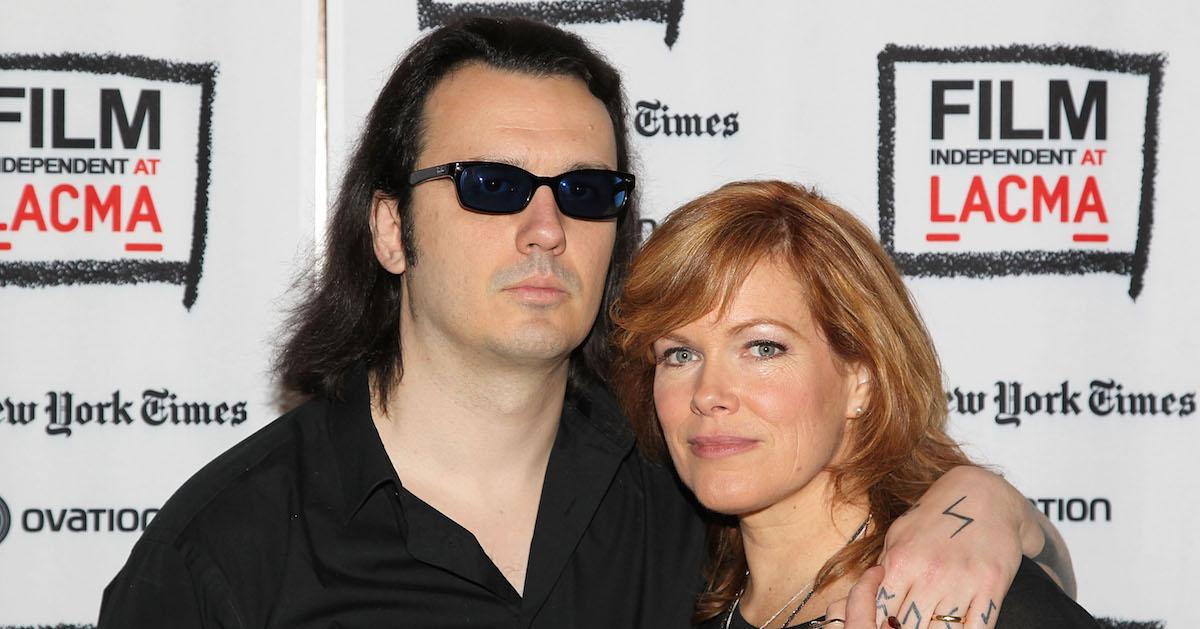 Article continues below advertisement
In August of 2011, Misskelley, Baldwin, and Echols entered into an Alford plea, which meant they acknowledged there was enough evidence to convict them but that they could continue to assert their innocence. They were sentenced to time served, and the West Memphis Three were all released from prison.
Where are the West Memphis Three now?
It's been nearly nine years since the West Memphis Three became free men again, and they're all now in their 40s. Echols is a firm believer in black magick, and he's written books about how it saved his life when he was in prison. His ex-girlfriend Domini Teer, was also pregnant with his son, Damien Seth, when he was arrested.
He wed Lorri Davis in 1999, who had written to him while he was in prison.
Article continues below advertisement
Baldwin has since moved to Texas, where he co-founded Proclaim Justice, which helps the wrongfully convicted. He's also since said that the HBO documentary, Paradise Lost, is likely the main reason why the West Memphis Three was released from prison. He believes that it helped others see the lack of evidence tying the then-teenagers to the case.
Not much is known about Misskelley's life in the years since he was freed. In 2017, he was arrested after a series of traffic violations, but he was not returned to prison. Reports have also surfaced that he's since been working in construction. The three do not appear to be in contact with one another.
The three-part series West Memphis Three: An ID Murder Mystery, debuts Sunday, April 5 at 9 p.m. ET on Investigation Discovery.