Tokyo Vanity Was Injured in an Accident During Her Birthday Trip to Mexico
What happened to Tokyo Vanity? The 'Love & Hip Hop Atlanta' star got banged up during her vacation to Mexico.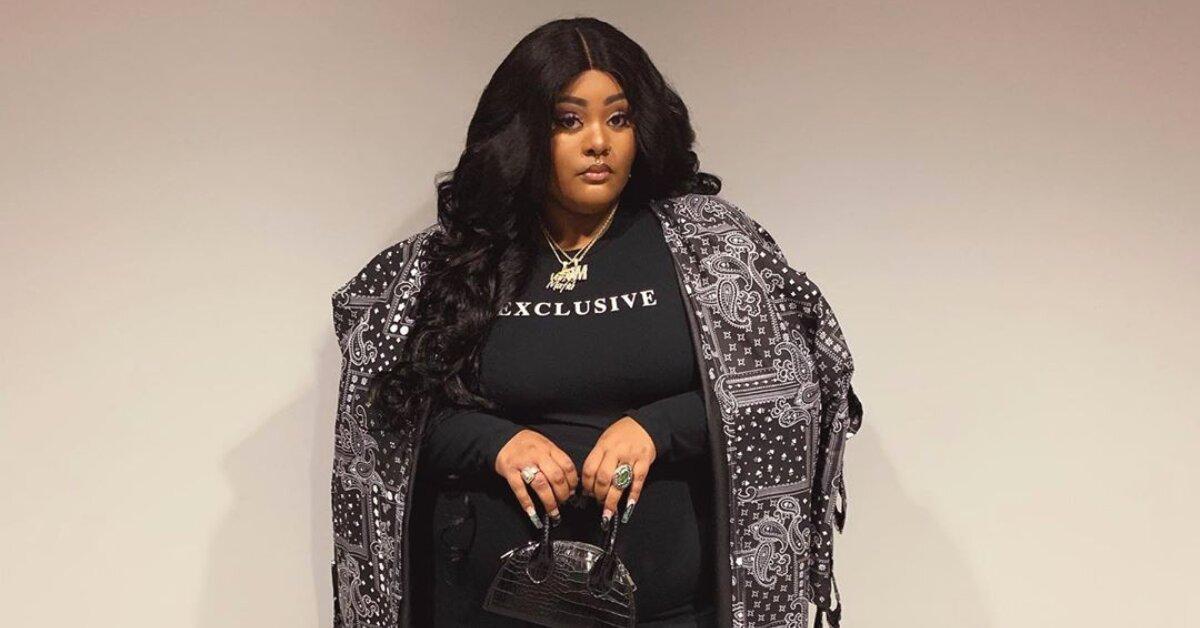 It's been a rough year for all of us, but rapper Tokyo Vanity's birthday bash in Tulum, Mexico just landed her in the hospital.
On Sept. 29, one day after she turned 26, the Love & Hip Hop Atlanta star shared photos of herself bloodied and bruised on Instagram, yet failed to explain what caused the injuries to her 2.8 million followers. Fans soon discovered that her friend, Sy Ari Da Kid, had documented the whole thing.
Article continues below advertisement
What happened to Tokyo Vanity?
The New Orleans native fell off a four-wheeler, hitting her head and scrapping up her back in the process.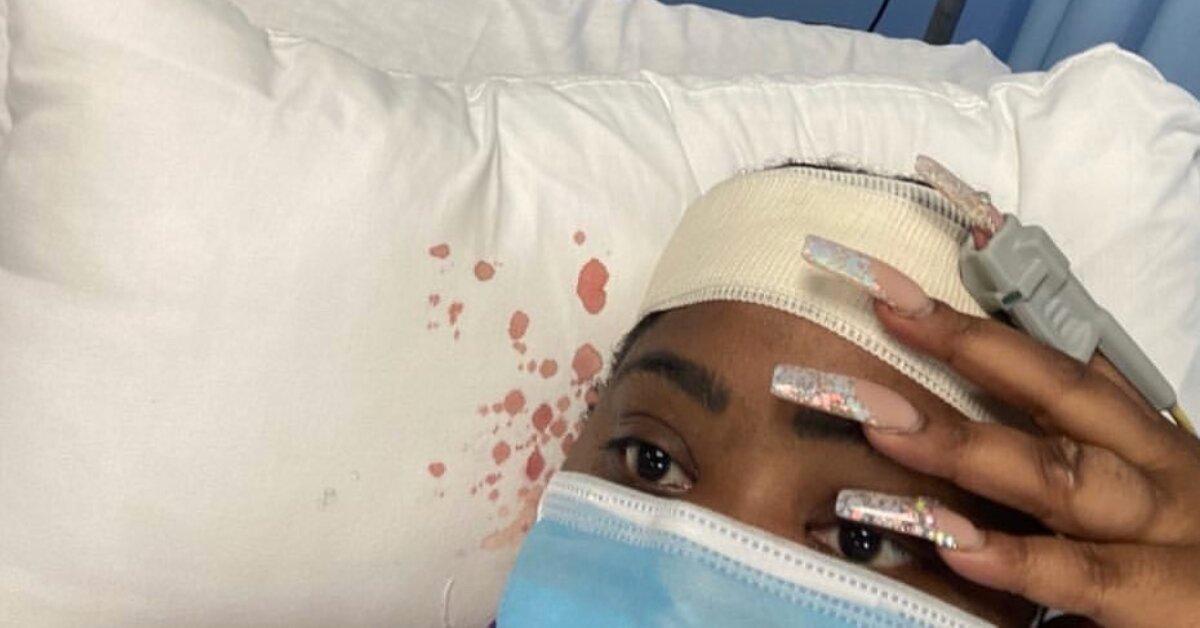 Article continues below advertisement
"Side bar! My bday trip was nothing short of amazing even though I almost died! (God don't like ugly I almost went to hell today)," Tokyo captioned a pic of her bandaged head, which also showed drops of blood on the hospital pillow.
Next to an image displaying a painful looking cut and road rash, the hip-hop artist joked, "B---h when I tell y'all I got dragged to hell today." She also posted a photo of her pal Skooly, who she revealed "broke his arm trying to save me!"
On his Instagram stories, fellow rapper Sy Ari Da Kid put up videos of the group four-wheeling before the accident, and even captured the moment he tried to teach Tokyo how to drive the vehicle. "Keep your hand on the brakes! Keep your hand on the brakes!" he can be heard saying as the ATV lurched forward.
He then shared a boomerang shot in front of the ambulance, writing, "Well that went left in Mexico…" The songwriter also teased, "Can't take Tokyo no damn where smh."
Article continues below advertisement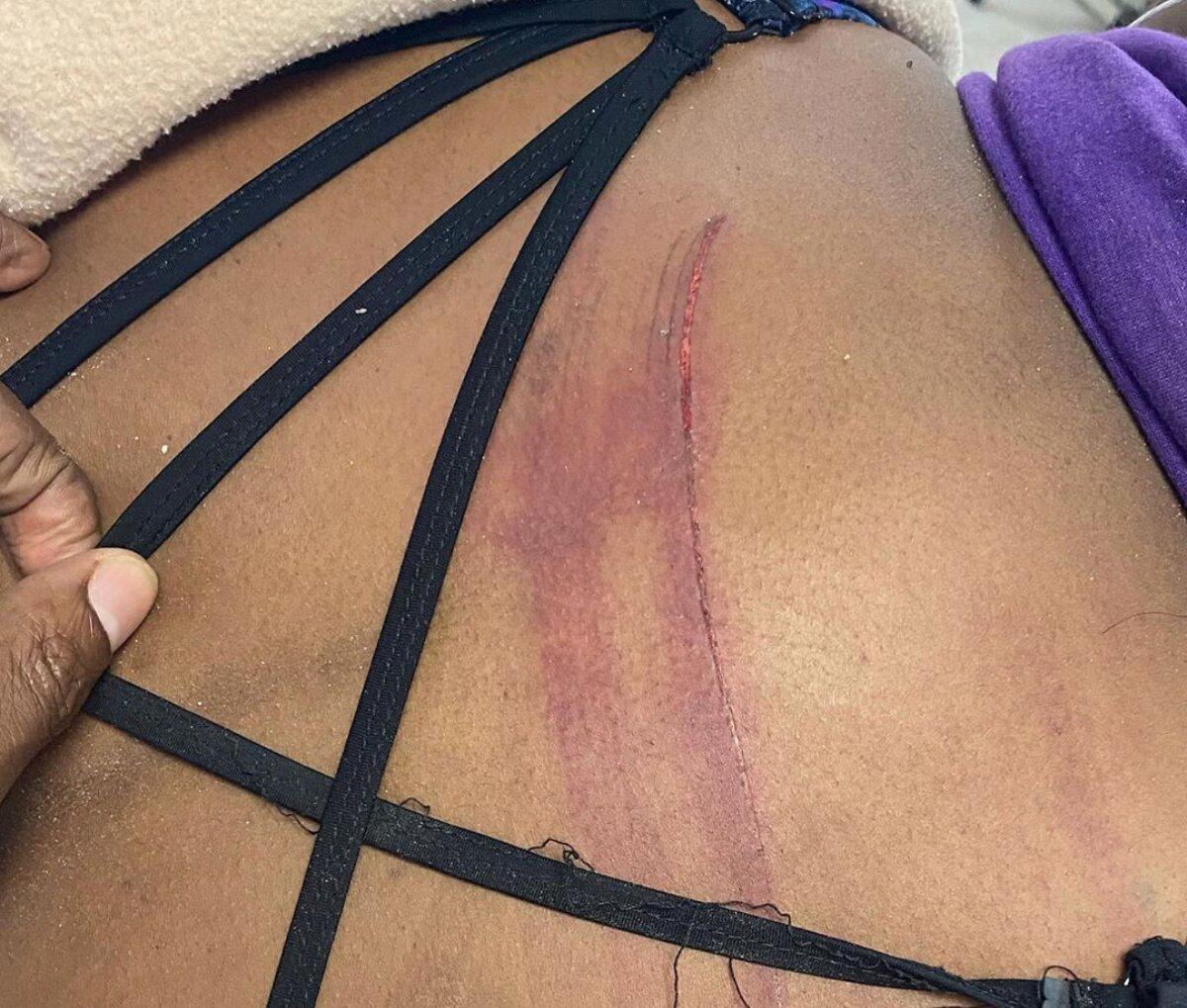 Thankfully, both Tokyo and Skooly were released from the hospital later that evening.
Article continues below advertisement
Tokyo Vanity's difficult year includes a nasty breakup.
The influencer confirmed this summer that she and boyfriend BC Jay called it quits in March. "I can honestly say this is my first love," Tokyo admitted while discussing the split in an Instagram Live. The reality star, who had openly talked about her decision to stay celibate, also disclosed that she lost her virginity to the singer.
"Coming out here and telling everybody this is one of the hardest things I ever had to do in my life because I'm a private person," she stated.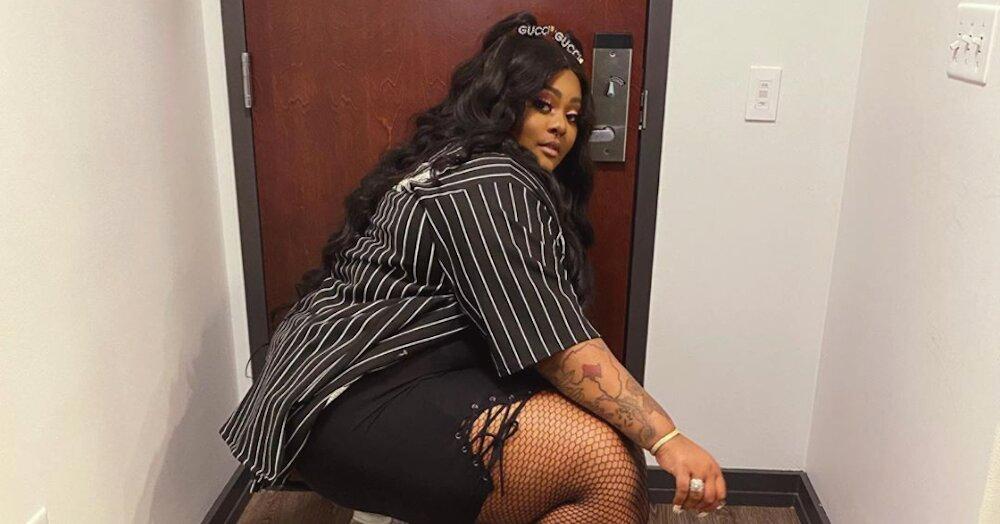 Article continues below advertisement
The body positivity advocate also addressed reports that BC Jay had moved on with another woman. "It hurts. It hurts to see the person that you are in love with, with somebody else. But I'm human," she said.
In a 2018 interview with Imprint, Tokyo explained why she felt the need to discuss her virginity on Love & Hip Hop Atlanta. "It's not what you hear in your everyday life and I feel like there's so many other people out there like me, you know?" she expressed.
"They don't talk about what it is that they're doing or they don't talk about that because they feel like it's embarrassing or maybe people are gonna make fun of them. But I don't give a f--k about nobody making fun of me because, at the end of the day, I'm what was normal."
We wish Tokyo a speedy recovery!