Singer Tom Grennan Has Been Hospitalized Following an Attack in New York City
What happened to Tom Grennan? The singer was involved in a harrowing situation in New York City recently. Details on his condition.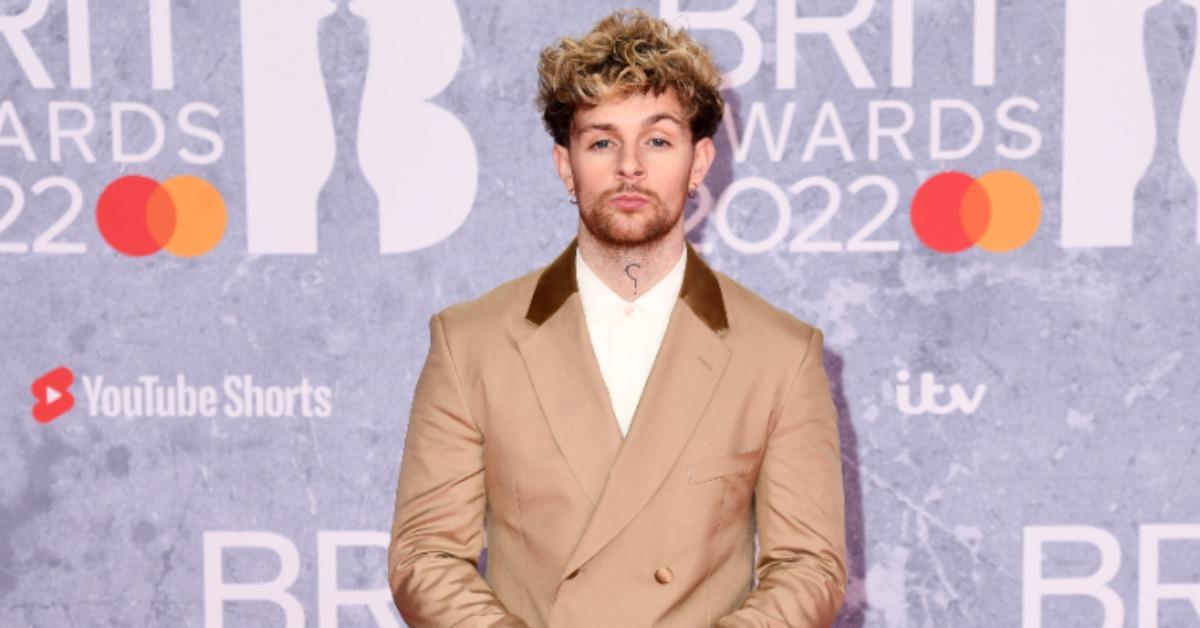 Fans of chart-topping British pop singer Tom Grennan are in disarray as the artist and his management revealed that he was assaulted in New York City on April 20, 2022. But what exactly happened to the star, and how is he faring now? Keep reading for all of the known details.
Article continues below advertisement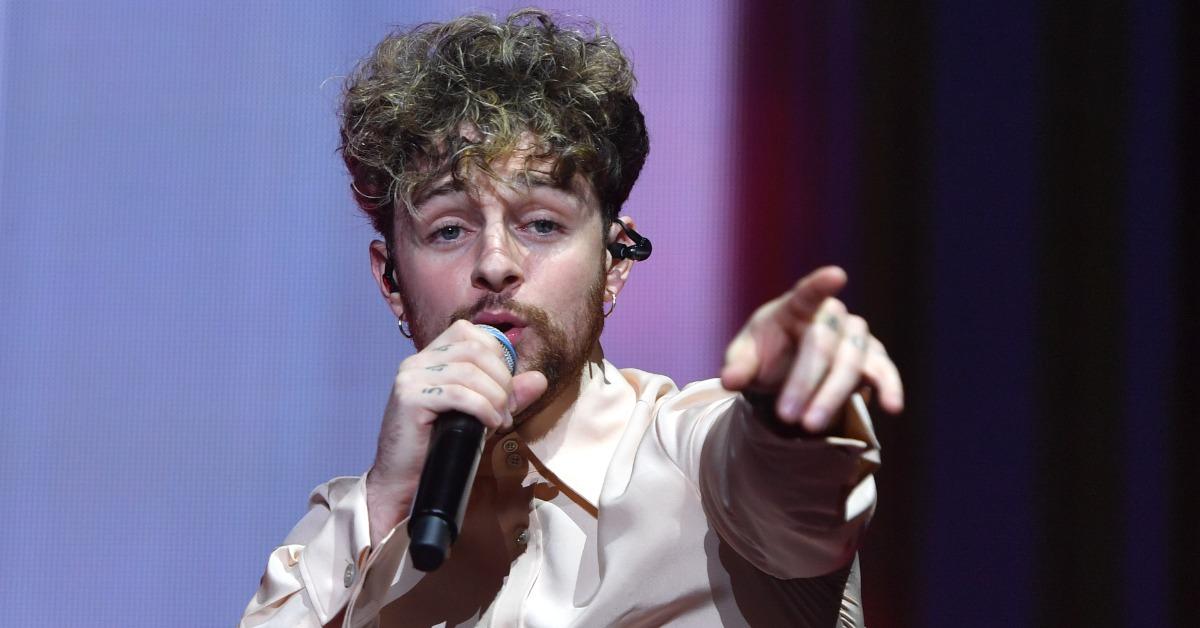 What happened to Tom Grennan?
After performing in New York City on April 20, 2022, Tom was reportedly attacked outside of a Manhattan club and left with several substantial injuries. In the wake of the attack, his manager John Dawkins shared some specific details on Tom's Twitter page about what went down.
Article continues below advertisement
"In the early hours of [Thursday] morning after Tom's New York show, he was the victim of an unprovoked attack and robbery outside a bar in Manhattan. Tom is currently being assessed by doctors for his injuries which include a ruptured ear, torn eardrum, and issue with his previously fractured jaw. Despite this, Tom is in good spirits but needs to temporarily recuperate while doctors assess his ability to continue with his touring," John explained via the artist's page.
Because of his injuries, Tom has decided to postpone his upcoming show in Washington D.C. while he recovers. At the end of the social media message John thanked Tom's fans for their support during this difficult time.
Article continues below advertisement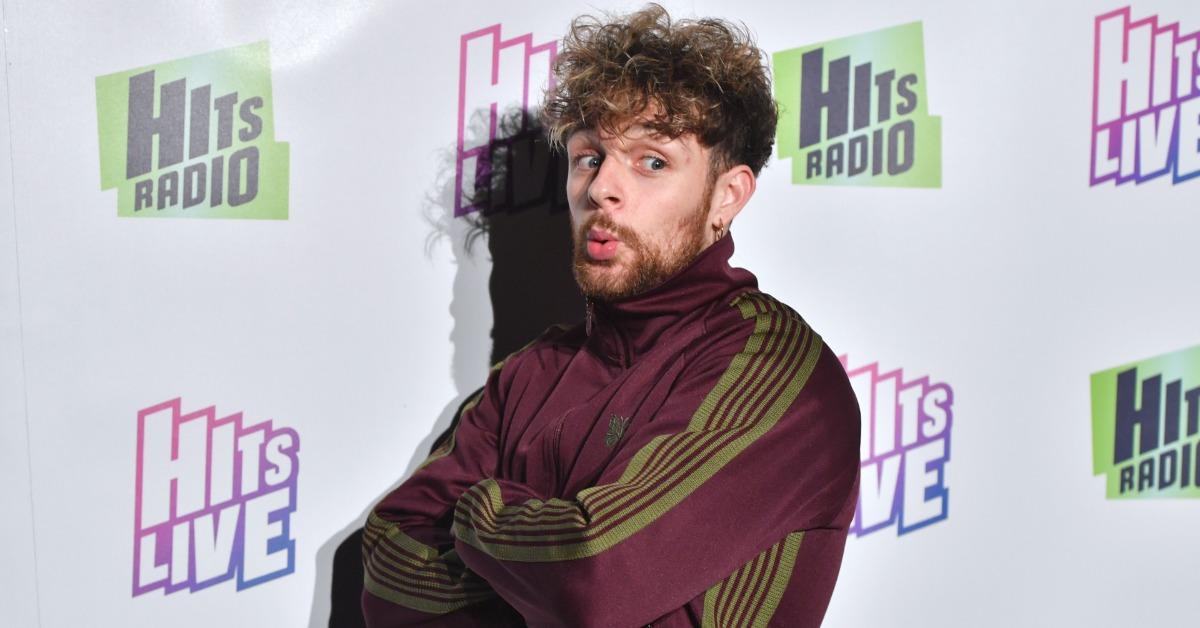 This is not the first time that Tom has been physically attacked.
Unfortunately for Tom, the attack in New York City isn't the only time that he has sustained serious injuries from random assailants. When he was just 18 years old, the singer was attacked on the street and left with four metal plates and screws in his jaw. He has claimed in past interviews, per Wikipedia, that the injuries "still hurt when winter comes."
Tom broke through onto the musical scene in 2017 with his single "Found What I've Been Looking For," which received massive critical acclaim and was certified gold in the UK. The success continued for Tom with his second album, "Evering Road," which reached even more fans internationally and gave way to two more UK Top 10 singles: "Let's Go Home Together" and "Little Bit of Love."
Our thoughts are with Tom as well as his family, friends, and fans as they navigate through this difficult situation.