Country Rap Artist Tommy Chayne Passed Away at 32
Music artist Tommy Chayne passed away in March 2021 at 32 years old. He had just released his music video for "Captain America" a few days before.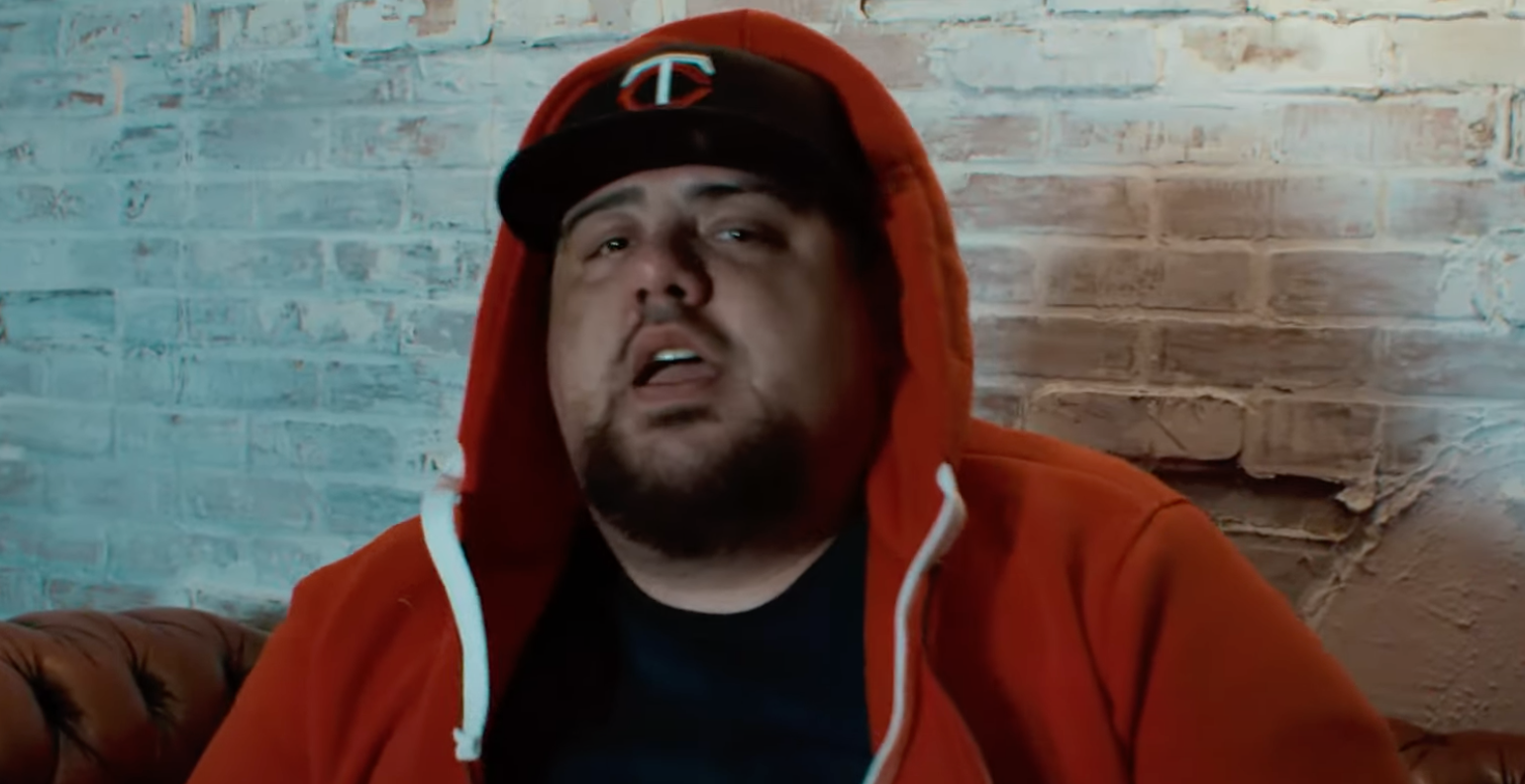 Another life has been lost too soon. Unfortunately, up-and-coming music artist, Thomas Alan Herring, better known by his stage name Tommy Chayne, passed away on March 22, 2021, at only 32 years old.
Tommy had just released the music video for his single, "Captain America," days before his death and, as of now, the song is still the latest post on his label's Instagram page. It's reported that funeral services for him will be held on March 26 in his hometown of Citronelle, Ala.
Article continues below advertisement
But what happened to Tommy? His death has been a shock to those who knew and worked with him. There has been an outpouring of love for him and his work on social media. And because he was still releasing music, it looks like no one saw this coming.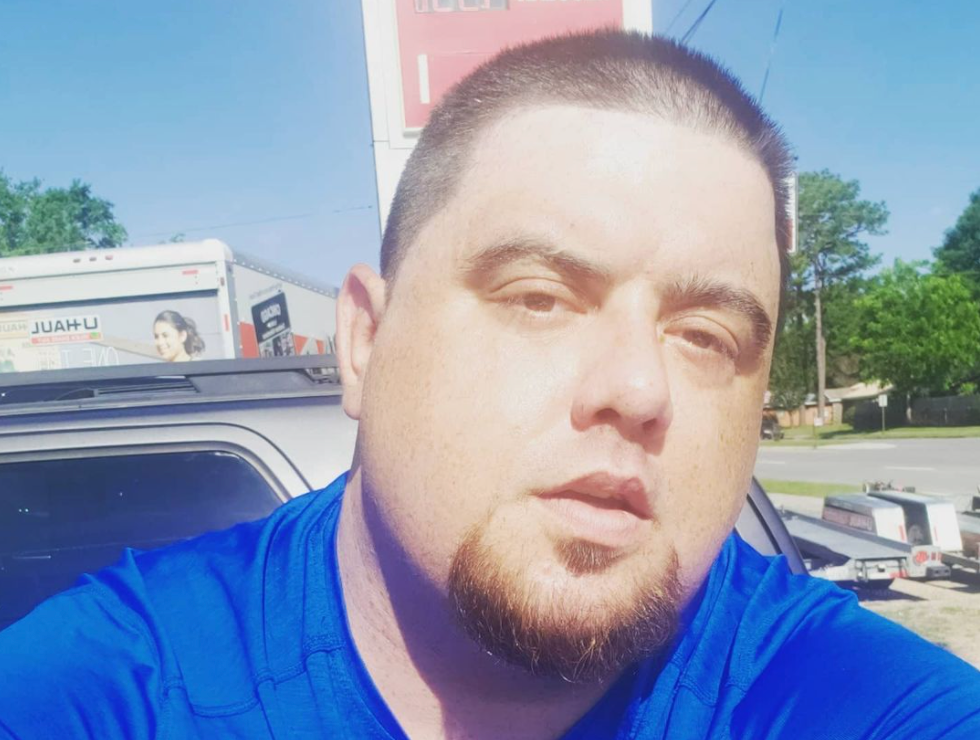 Article continues below advertisement
What happened to Tommy Chayne?
Tommy's cause of death is currently unknown. There have been no public statements from Tommy's record label, other kind of management, or family saying how he died or what may have caused his death. Music Row writes that Tommy's funeral services will be held in late March 2021, so it may be possible that a cause of death is already known to friends and family, but the information has yet to be made public.
Tommy also kept his social media all about his work. There are posts about his music, people he's worked with, or related events, but he doesn't open up about his personal life. This means it's possible that he had been dealing with some kind of health issue that the public would have no idea about. The most his accounts actually show of his personal life are memes and jokes he posted.
Article continues below advertisement
Tommy's music career reached major milestones.
Tommy was already a unique artist with how he blended elements of country and rap music into his own sound. Tommy had been writing and recording music for over a decade before he got signed to the label Average Joe Entertainment, and "Captain America" currently has over 10,000 views on YouTube. According Music Row, he also had one million streams worldwide.
Article continues below advertisement
According to the music duo Twang and Round, Tommy finished work on an album right before he died. "We just finished your album, now you're gone," the Instagram post caption read. "Life is so unpredictable. You are such a good soul homie. We love you. Sad sad day."
Luckily, Tommy was able to achieve one of his biggest goals: reaching people. According to his website, he accomplished just that with his first single, "King of the Pines," featuring fellow artist UpChurch.
"The best way to describe me as an artist is someone you can kick it with," read the bio on Tommys' website. "I'm not Hollywood. I know where I'm from. I make music that relates to me and my people. I can be serious, I can party with you, or I can have a real life talk with you. I want my realness to reflect my music."
Rest in peace, Tommy Chayne.