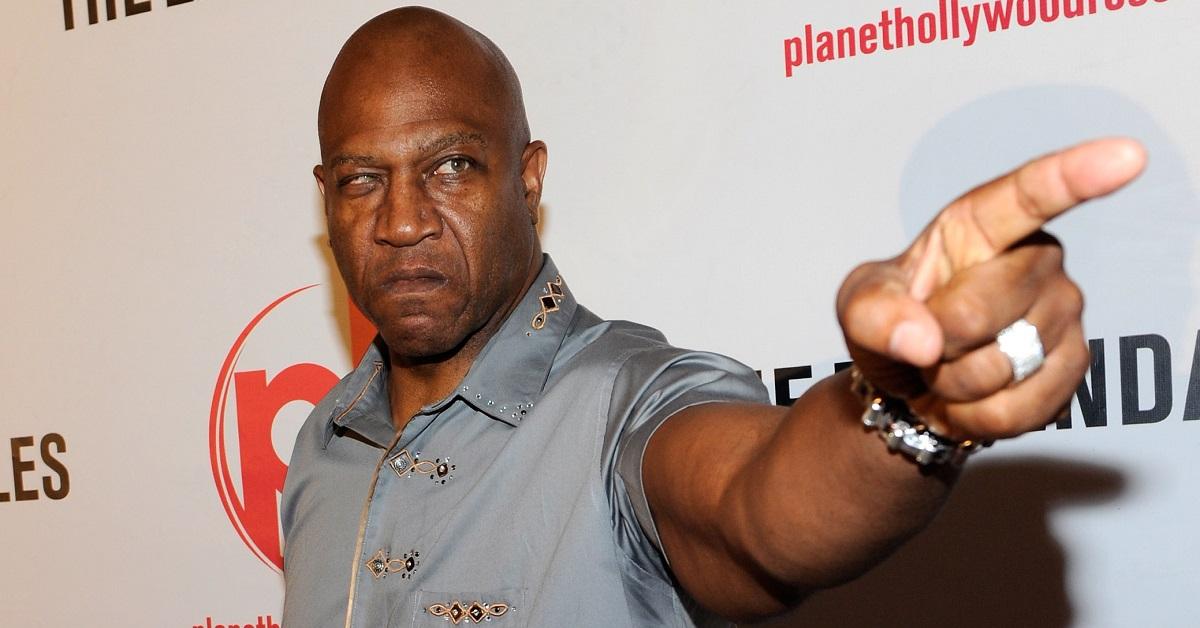 Tommy Lister Jr. Was Born Blind in One Eye, but He Didn't Let That Slow Him Down
Tommy Lister Jr.'s death sent shockwaves through the wrestling world, but what happened to the former wrestler's eye that left him blind?
Although he hasn't been in the ring for years, Tommy "Tiny" Lister Jr. still has a soft spot in the hearts of many wrestling fans. The wrestler and actor was famous for being one of Hulk Hogan's greatest nemeses, and the two even faced off in the 1989 movie No Holds Barred.
Following the news of his death, which was made public on Dec. 10, there were also some fans who wondered whether wrestling had anything to do with Tommy's eye problems.
Article continues below advertisement
What happened to Tommy Lister Jr.'s eye?
Although he was blind in one eye, Tommy's blindness wasn't caused by anything that happened during his wrestling or acting career. He was born with blindness in his right eye because of a detached and deformed retina. Because his left eye was largely functional, Tommy was able to lead a pretty normal and ultimately pretty successful life.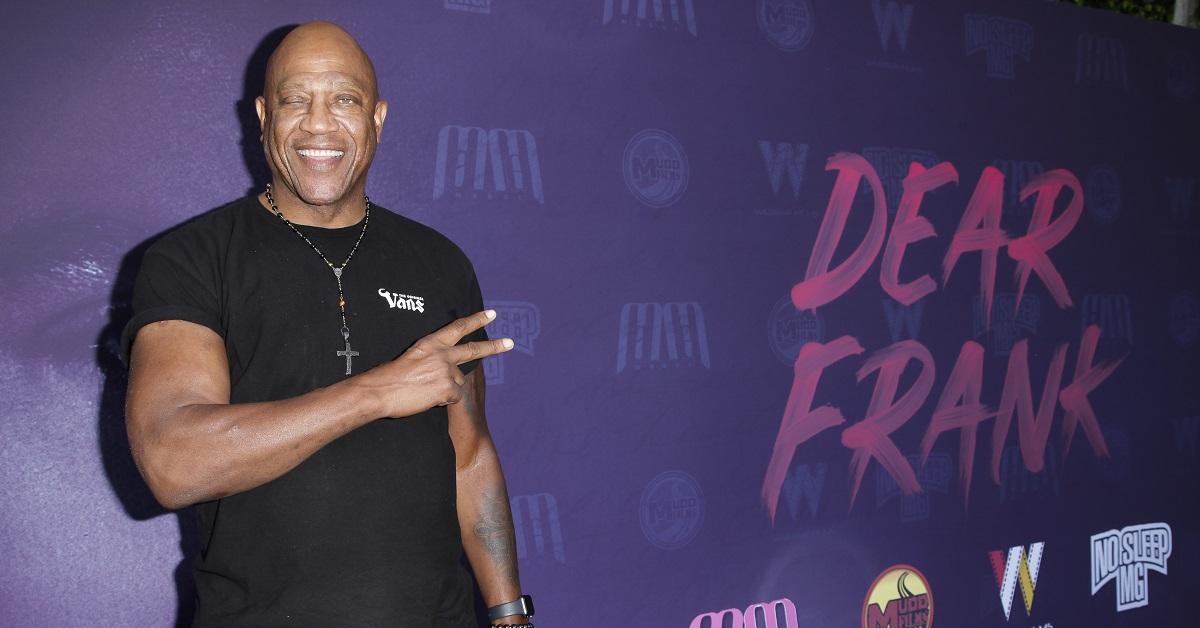 Article continues below advertisement
Where was Tommy from?
Before he became well-known in wrestling circles, Tommy grew up in Compton, California, where he developed an interest in films and religion. Initially, it seemed like Tommy might pursue a career devoted to athletics.
He was the NCAA Division II National shot put champion in 1982, and he also tried out for the United States Football League. When he was cut after two games in the league, he decided to pursue acting instead.
Tommy ultimately had a fairly successful career in Hollywood, making guest appearances in a number of TV projects and also earning roles in films like The Dark Knight and Quentin Tarantino's Jackie Brown. His most famous part was in the 1995 film Friday and the movie's sequel five years later.
He also had a voice role in the film Zootopia and most recently appeared in a number of films that were released in 2017.
Article continues below advertisement
What was Tommy's cause of death?
On Dec. 10, Tommy's manager Cindy Cowan announced that he had been found unconscious at his home in Marina Del Rey, California. He was pronounced dead at the scene, but no official cause of death has been released.
Cindy said that Tommy had been diagnosed with COVID-19 early on in the pandemic and had seemed to recover. In the past week, though, he had become sick again and recently had some trouble breathing.
Article continues below advertisement
"He was a gentle giant," Cindy said in her statement. "He had a smile as broad as you could imagine. He's going to be missed by so many. We're all devastated."
Ice Cube, who co-starred with Tommy in Friday, mourned the performer online following the news of his passing.
"RIP Tiny 'Deebo' Lister," Ice Cube wrote on Instagram. "America's favorite bully was a born entertainer who would pop into character at the drop of a hat terrifying people on and off-camera. Followed by a big smile and laugh. Thank you for being a good dude at heart. I miss you already."
The WWE also acknowledged Tommy's passing in a tweet pointing to his time in the ring.