What Happened to Dr. Vijay Kapoor Since We Last Saw Him on 'New Amsterdam'? [SPOILERS]
Anupam Kher's Dr. Vijay Kapoor was a 'New Amsterdam' character we were introduced to on day one. But what has happened to him since his last Season 3 appearance?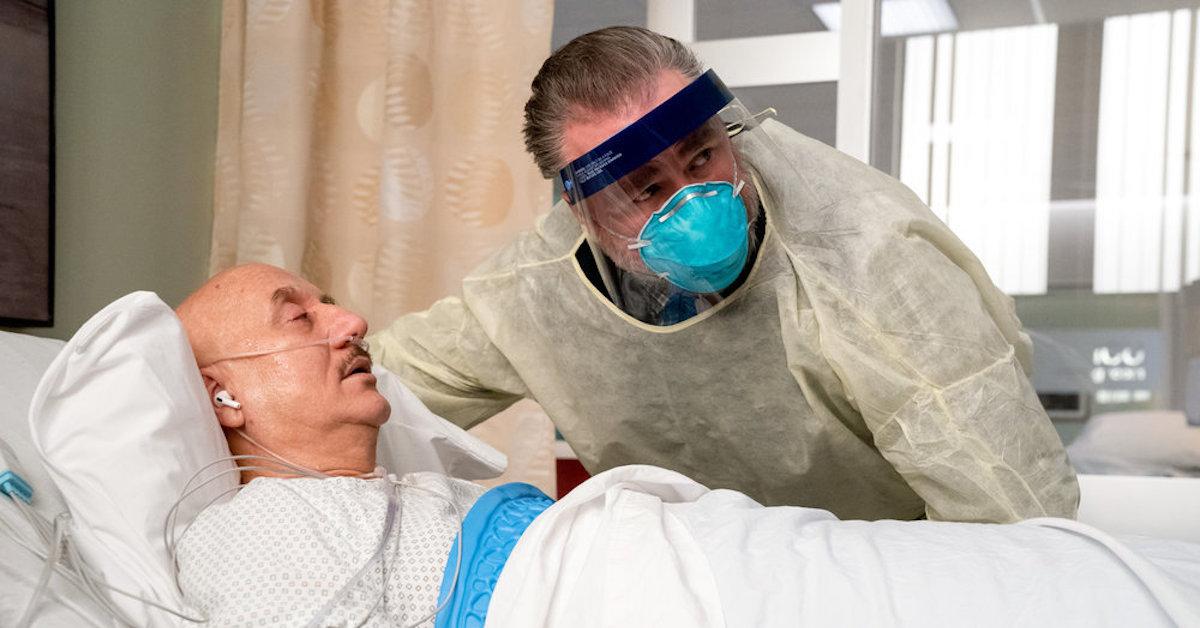 Season 4, Episode 13 of New Amsterdam was a tear-jerker for fans of the medical drama. Months after illustrious Indian actor Anupam Kher confirmed his exit from the NBC series, his character — who had been on the series since it premiered in 2018 — faced a tragic end.
Article continues below advertisement
So, what happened to Dr. Vijay Kapoor on New Amsterdam? Keep reading for everything you need to know about the character's fate and why the actor who played him took his leave from the series.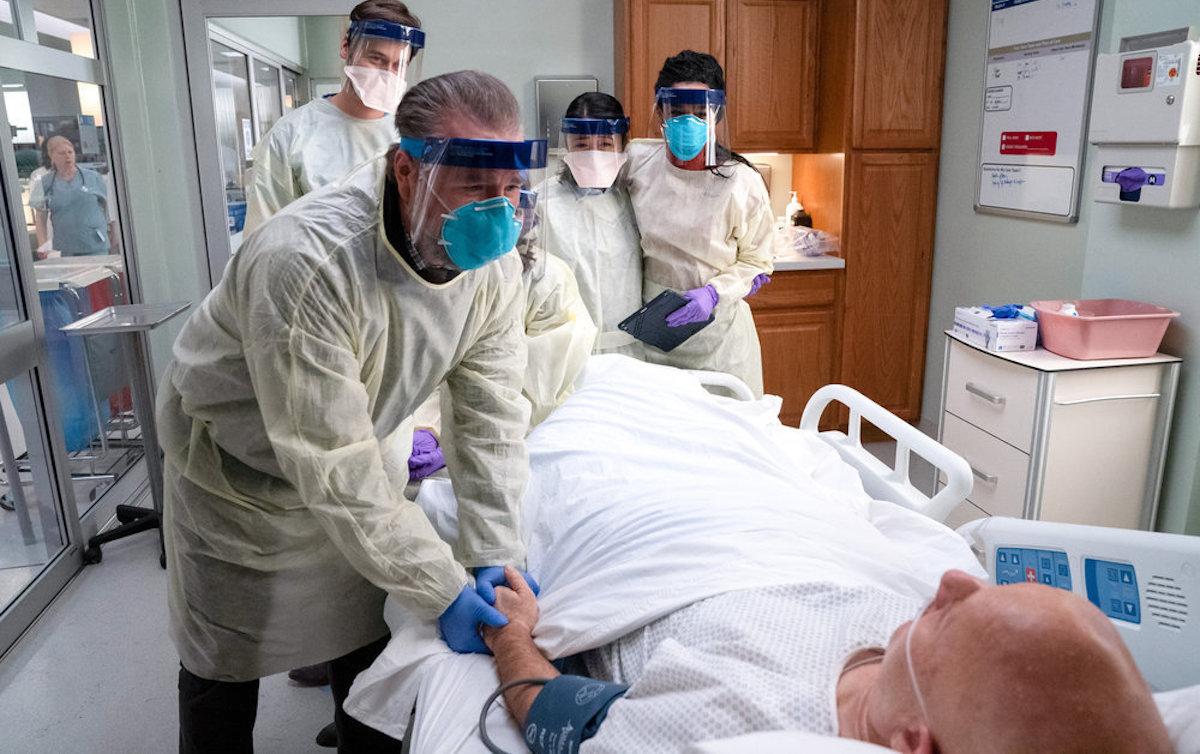 Article continues below advertisement
What happened to Dr. Vijay Kapoor on 'New Amsterdam'?
Fans knew a death was most likely on the horizon on Season 4's Episode 13, after New Amsterdam previews revealed a harrowing phone call to Helen followed by the words "a powerful moment, one unforgettable goodbye" on screen.
Most viewers speculated that the character who would meet his end would be Dr. Vijay Kapoor (Anupam Kher), as he had last been seen in Season 3 resigning his position.
On the series, the Head of Neurology contracted COVID-19, then had to undergo open-heart surgery for some complications he was dealing with as a result of the virus. The subsequent rehab process left him unable to resume his position at the hospital.
In Episode 13's "Family," Helen received a phone call during an argument with Max, and it soon became apparent that something terrible had happened offscreen. Separately, Ella tearfully announced to Iggy, "It's Vijay. He..." Iggy embraced her, replying, "No, no, no."
Article continues below advertisement
By the end of the episode, Iggy and Ella were joined at the hospital by Max and Helen. "We're family," Helen said — after her heartbroken coworkers told them they didn't have any obligation to show up at the hospital — calling back to the episode's title.
Article continues below advertisement
Why did actor Anupam Kher leave 'New Amsterdam'?
While audiences were hopeful that Dr. Kapoor's Season 3 departure meant he might be able to one day make a return, Season 4 has given viewers closure on the doctor's fate.
As it turns out, the prolific Indian star, who has appeared in over 500 films, stepped away from the medical series in order to care for his wife, Indian theater, film, and TV actress Kirron Kher, who is undergoing treatment for multiple myeloma, a type of blood cancer.
In May 2021, the Bend It Like Beckham actor addressed his New Amsterdam departure on his personal Instagram page. "This past year has been difficult for so many people around the world, not least for Dr. Kapoor," he began. "It was an incredibly special time for me to be part of this show and one I will never forget. The New Amsterdam family will always hold a special place in my heart. I am grateful to the audience for their love, support, and good wishes, particularly for my wife, Kirron, at this time. I hope you all will continue to join me on my journey and future projects."