What Happened to "Radio Gawds" Walton and Johnson?
John Walton and Steve Johnson shared a radio show for nearly four decades until Walton's death in 2019. Johnson is still carrying the torch.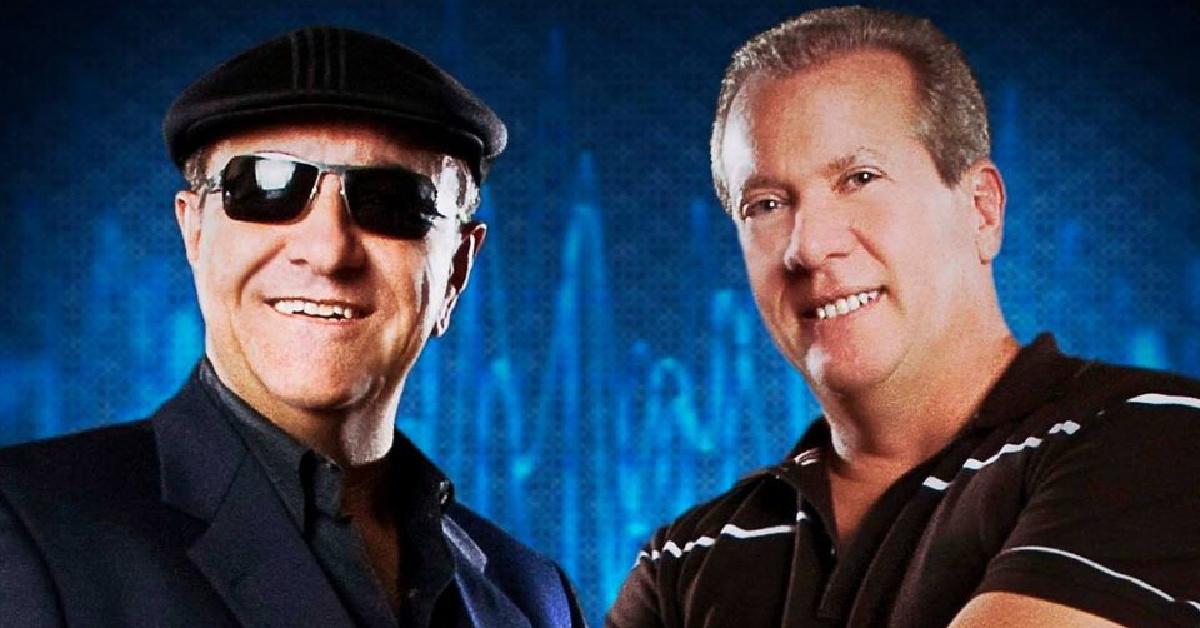 For more than three decades, John Walton and Steve Johnson ruled the radio waves with their show, Walton and Johnson. And while the title may not have been all that unique, the show certainly was (and is!).
Article continues below advertisement
The Houston-based Walton and Johnson radio show is, according to its Facebook page, a "mix of 'stream of consciousness,' opinionated and compelling talk, celebrity guest[s], musical elements, fictional characters and famous impersonations, great skit writing and production coupled with powerful interaction."
While the show is still very much on the air, it experienced a massive shift after host John Walton passed away in 2019. Still, the Walton and Johnson audience — known as the 10-percenters — is as dedicated as ever.
Article continues below advertisement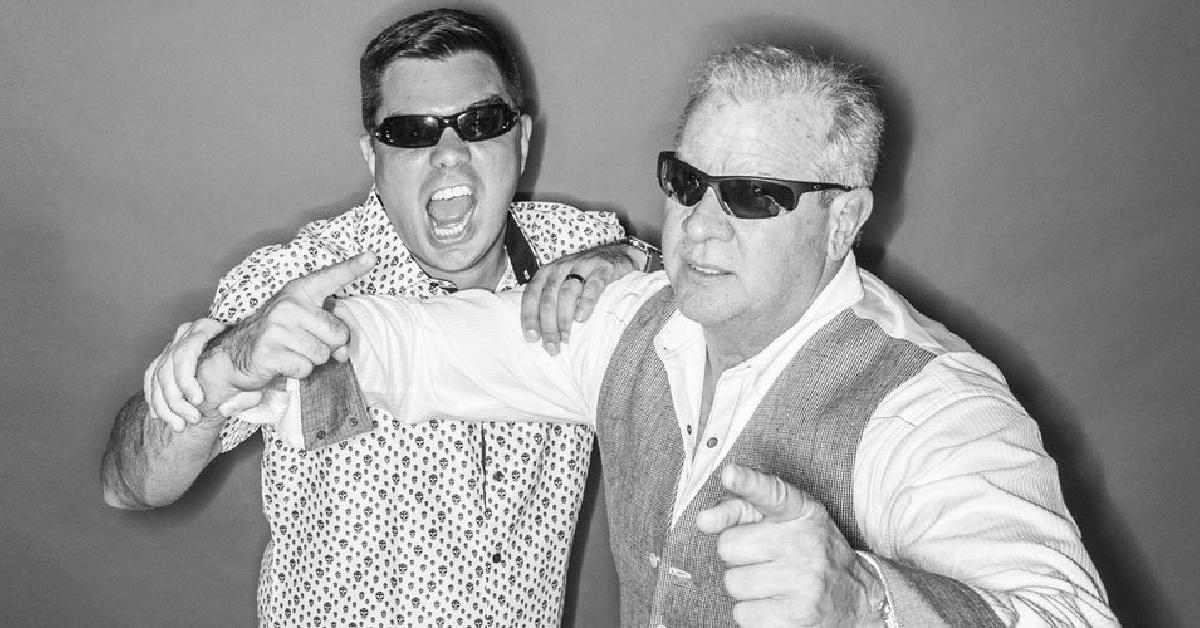 What happened to 'Walton and Johnson'?
On July 2, 2019, Steve Johnson made the shocking announcement that his co-host John Walton had died the previous evening, citing medical issues that Walton had kept private for some time.
"His medical issues were too numerous to overcome," Johnson wrote. "He had been receiving treatment over the last month but continued to suffer. He made the decision to return home yesterday and spend his last hours with his family. He went out on his own terms."
Article continues below advertisement
"I will always cherish John as not only a partner but a dear friend. His wit and humor defined him as the unique individual we all knew him to be. He will never be replaced. He had a voice and he had something to say. Your loyalty and support for him and his craft was always a mutual sentiment. John cared deeply for all of you. He loved to make you all laugh."
Following the news of Walton's death, the show's various social media pages were flooded with comments of sadness and support from its many fans.
"In total shock of this tragic news of John's passing," a fan named Ashley wrote. "I have been listening to the show since my dad would drive me to middle school. Loved the show then and now in my late 30's I love it still. I'm very proud to call myself a 10%er."
Article continues below advertisement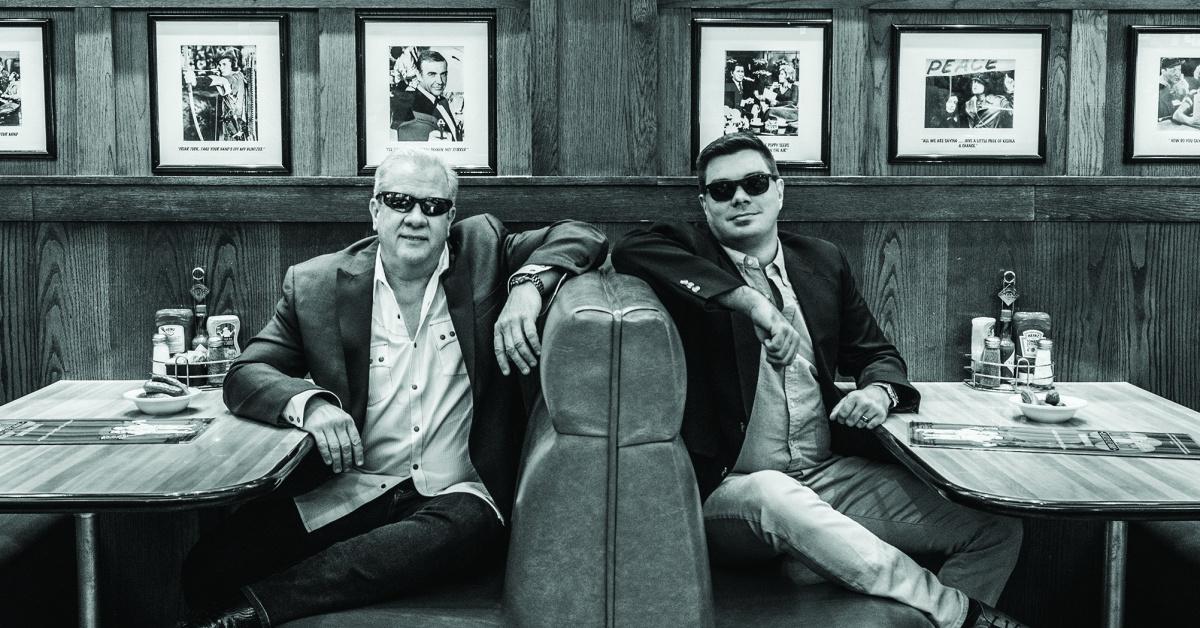 Obviously, the show could never be the same without Walton, but it has still remained in syndication since the host's death. Steve Johnson is still a host on the show — which is still called Walton and Johnson — and is joined by producer Kenny Webster.
Article continues below advertisement
The 'Walton and Johnson' show has been criticized for engaging in "the radio version of blackface."
As popular as Walton and Johnson is, it has also been marked by controversy over the years. Several months before Walton's death, Vice's Michael Patrick Welch published an article criticizing the show for what he referred to as "the radio version of blackface."
The Walton and Johnson radio show was unique in the fact that it seemed to be hosted by five individuals: Walton, Johnson, and then three other hosts who would show up regularly. There was the militant Black man Mr. Eaux, a stereotypical gay man named Mr. Kenneth, and a self-titled "redneck" named "Billy Ed." Only, as it turns out, those last three were all voiced by Johnson himself.
Article continues below advertisement
For his article, Welch interviewed David Ahrens-Bryant, a man from New Orleans who is both Black and gay. "I was listening on my way to work and it took about two days until I thought, 'Something about these five guys doesn't sound right.' I went home and did internet research, and I was appalled. I haven't listened since. [...] They're trying to be insidious about it. They say it in a way that they think we can't hear. But I hear it, and it's racist."
Offensive though the show may be, it obviously still has a dedicated following. It is syndicated throughout the U.S.'s Gulf Coast and boasts a large audience who seemingly can't get enough of the controversial show.