Sorry, Mud Runners — All Future Warrior Dash Races Have Been Canceled
What happened to Warrior Dash? Red Frog Events company terminates all future 5k mud run races in the U.S. So, what if you have a ticket?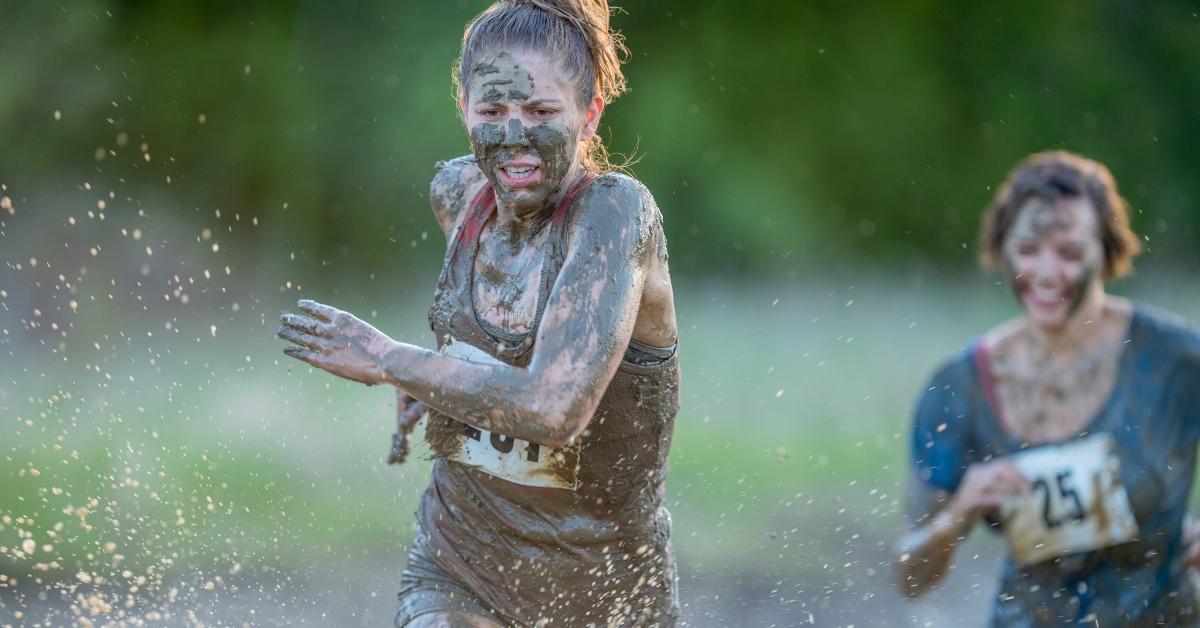 If you are a fan of obstacle course races, you may be familiar with Warrior Dash, which is a 5k mud run hosted by Red Frog Events. Unfortunately, the company dismantled on July 30, announcing that all future races have been canceled. Many fans and event goers were confused as to what happened to Warrior Dash.
Article continues below advertisement
Red Frog was one of the initial companies to spearhead OCR across the country. Starting in 2009, more than 3 million people have participated in their races.
Warrior Dash released a statement via social media, writing, "We spent the past 10 years pouring our blood, sweat, and tears into Warrior Dash, and our journey has brought us to a place where Red Frog has decided to exit the OCR industry to focus on other endeavors."
What happened to Warrior Dash and what if you already registered for a race?
Fear not, mud runners. Following the announcement of Warrior Dash folding, other OCR companies voiced their support, with many offering free races to current registered participants. Warrior Dash revealed that they have partnered with Spartan races "who will waive the registration fee for entry into a Spartan event in the U.S."
Article continues below advertisement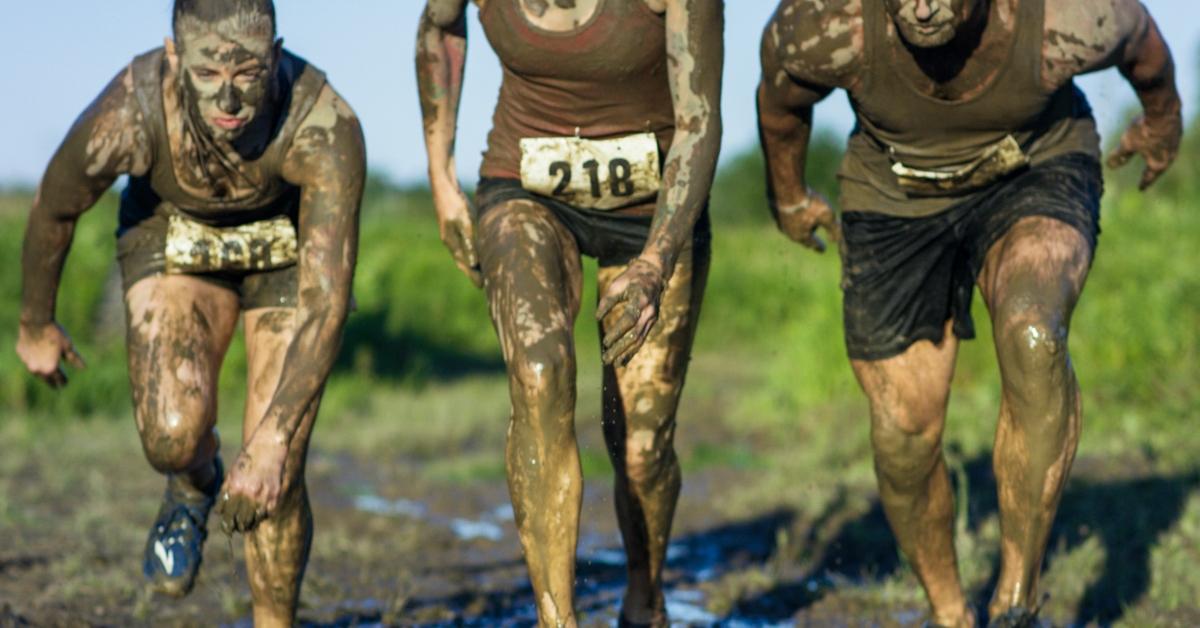 "While we understand an obstacle has been put in your path, we're here to support you," Spartan races posted on Instagram. Adding, "We know you are members of a passionate community – and we're here to assure you that we share your values for grit and determination – and will leave no man or woman behind. We look forward to seeing you out on the course."
Article continues below advertisement
Bonefrog Challenge:
Bonefrog is offering a "free Sprint at one of our 2019 events" if you are able to show proof of registration. However, you must contact the company via Facebook or Instagram and Bonefrog will send you a code to use.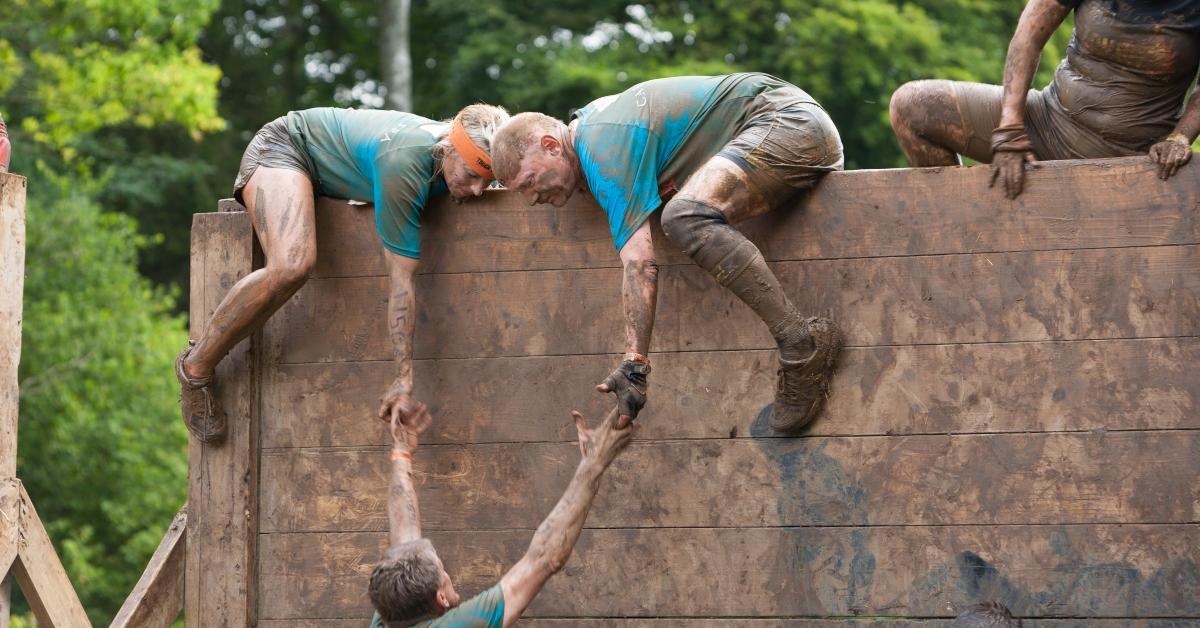 Article continues below advertisement
Tough Mudder:
In a statement obtained by ORM, Tough Mudder's Chief Executive Officer, Kyle McLaughlin, told the outlet, "I'm very saddened to hear that Warrior Dash and Red Frog Events have closed up. In their 10 years, Warrior Dash has been a great entry-level event for many people new to OCR, and we wish the best to their staff and partners who are surely going through a challenging time."
The company is offering any WD participants already registered in 2019 or 2020 the chance to run for free at any Tough Mudder 5k race. To redeem this offer, you must email a copy of your ticket or purchase confirmation to support@toughmudder.com.
Article continues below advertisement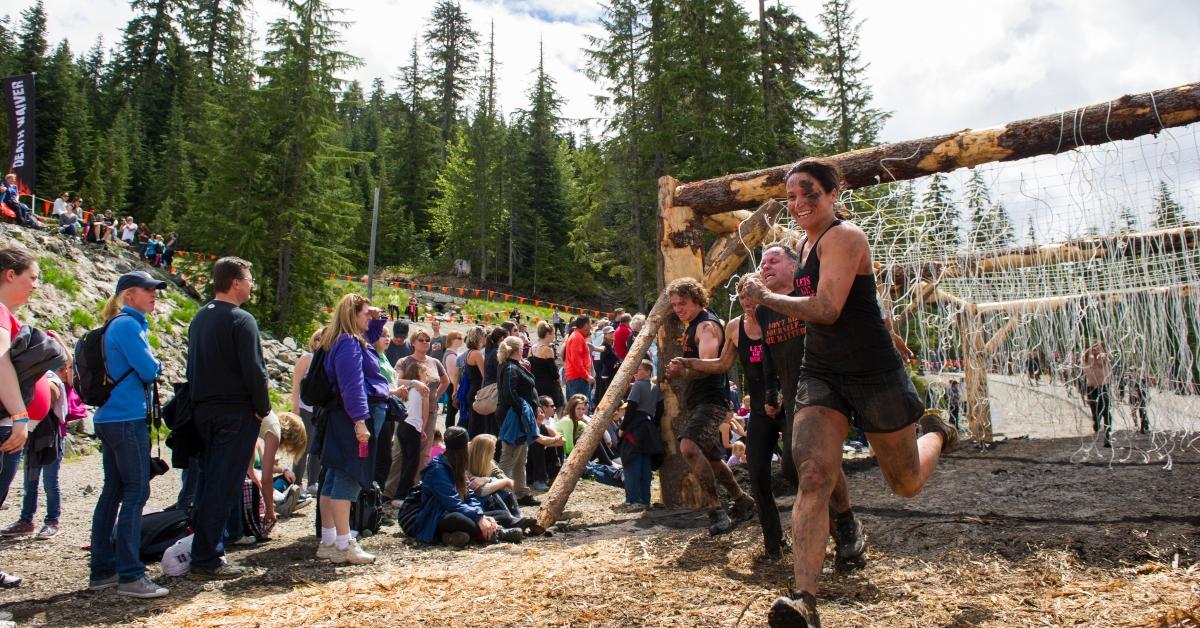 Rugged Maniac:
"Warrior Dash Nation, we're very sorry to hear the news. Rugged Maniac is here to help," CEO Rob Dickens wrote in a statement to ORM. "If you signed up for a Warrior Dash event that was canceled, we're here to ensure you still get an epic race experience in 2019 or 2020. Simply email us at support@ruggedraces.com with your receipt for any canceled Warrior Dash event and we'll let you sign up for any Rugged Maniac event for free!"
However, please note that this company's offer only exists until August 16.
At this time, there has been no news if current Warrior Dash ticket holders are able to obtain a refund for their canceled event.