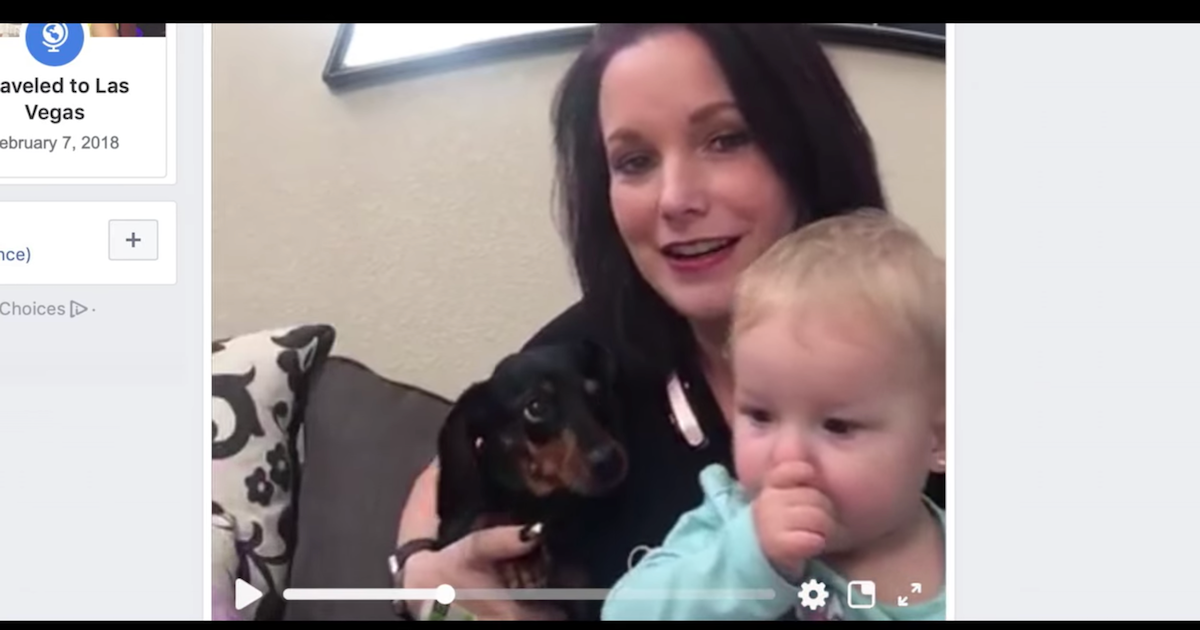 The Watts' Family Dog Went to Live With Shanann Watts' Brother After the Murders
While many people are familiar with the story of how Chris Watts killed his pregnant wife, Shanann Watts, and his two young daughters, Celeste and Bella, in August of 2018, few have heard it from the perspective of the victims' loved ones.
When his wife was first reported missing on Aug. 13, 2018, Chris Watts acted like he was a devoted and concerned father and husband. Two days later, his story fully unraveled, and he admitted to killing his family in a fit of rage.
Article continues below advertisement
Their bodies were later found in oil tanks on the property of Chris Watts' former place of employment.
Previously unseen texts and videos from Shanann Watts are included in the Netflix documentary American Murder: The Family Next Door. The film aims to shed new light on the case, and to further show what Shanann Watts and Chris Watts' marriage was like in the days before the murders.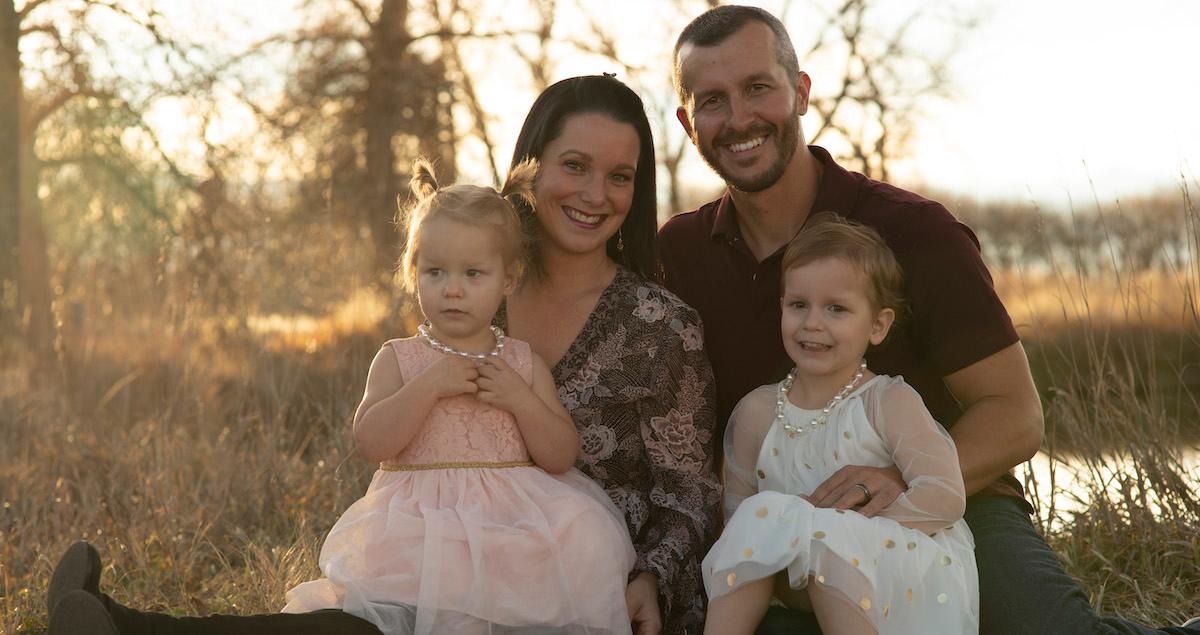 Article continues below advertisement
From social media posts about the kids to photos of the family's dog, the documentary offers new depth into who Shanann Watts was as a mom, and as a wife. It's also one of the pieces of content about the murders that has been approved by Shanann Watts' family, including parents Sandra and Frank Rzucek, and younger brother, Frankie Rzucek.
What happened to the Watts' family dog? Viewers were wondering where Shanann Watts' dachshund was following her murder. The pup is now in the care of one of her loved ones. Keep reading to find out where he is now, and for further information on the case.
Article continues below advertisement
What happened to the Watts family's dog?
In addition to sharing two daughters, Chris Watts and Shanann Watts also had a dog together named Dieter. The dachshund was frequently featured on Shanann Watts' active Facebook page. Videos and photos of Dieter with Bella and Celeste played throughout American Murder: The Family Next Door.
After Chris Watts was arrested on Aug. 15, 2018, Dieter briefly went to live with friends of the family in the Colorado area.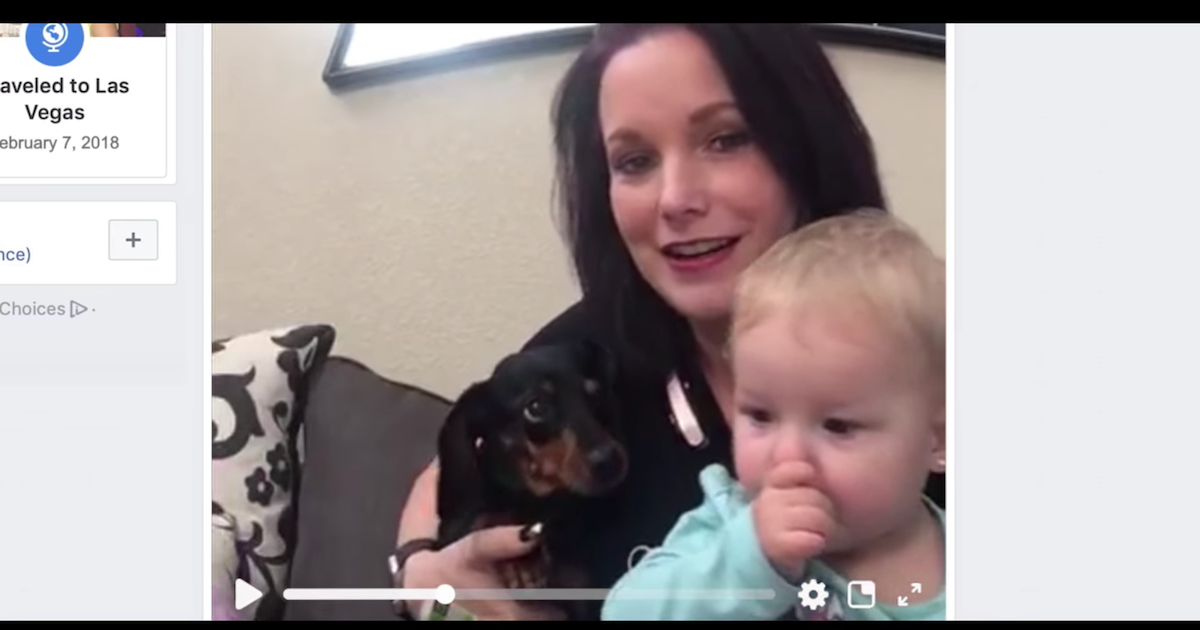 Article continues below advertisement
In September of 2018, People reported that Dieter had permanently gone to live with Shanann Watts' brother, Frankie Rzucek. Dieter joined Frankie Rzucek's other dog, a female chihuahua.
According to the outlet, Frankie Rzucek wrote in a Facebook comment that the two dogs were helping him through the grieving process.
"But it's like she knows he's sad. It's amazing how animals know certain things, but they do," he wrote, per People. "My dogs have not left my side ever since this happened."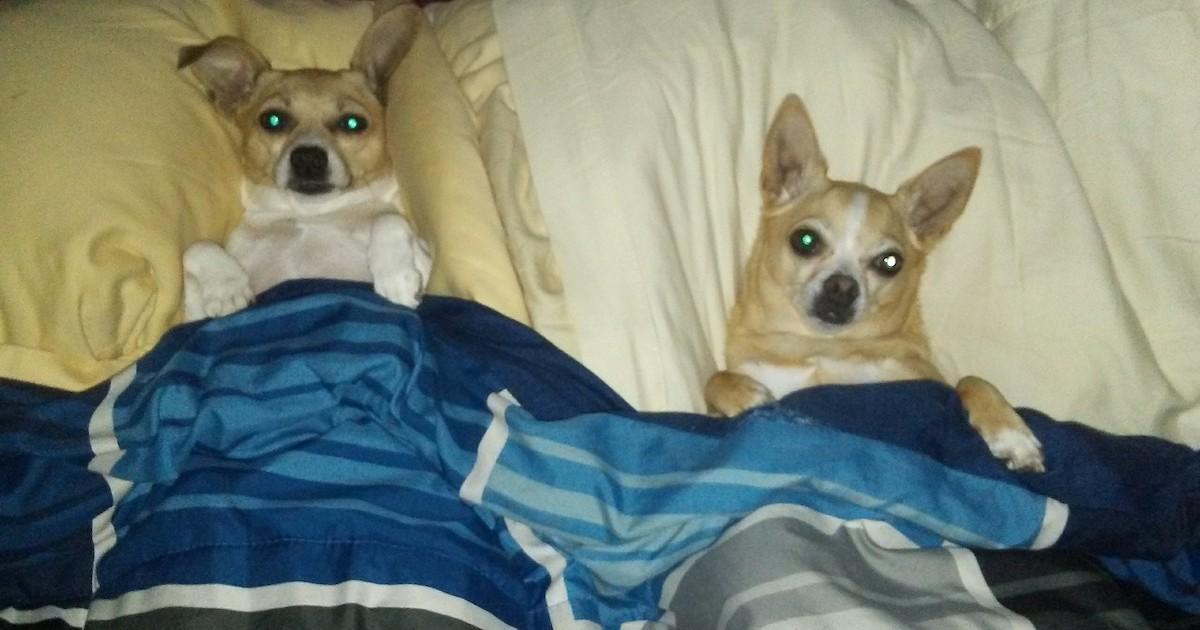 Where is Shanann Watts' dog now?
Though Frankie Rzucek's Facebook page features a slew of public posts, much of it remains private. More than two years after the murders, any further updates about Dieter are currently publicly unknown.
Frankie Rzucek's Instagram page is also set to private, and it does not appear as if he has a public Twitter feed. He has not posted a public photo of dogs since December of 2017.
American Murder: The Family Next Door is available to stream on Netflix now.