What Exactly Happened to Wengie's Cat Mia?
What happened to Wengie's cat? The Australian YouTuber has posted several emotional videos about the loss of her cat, Mia. Details on what happened.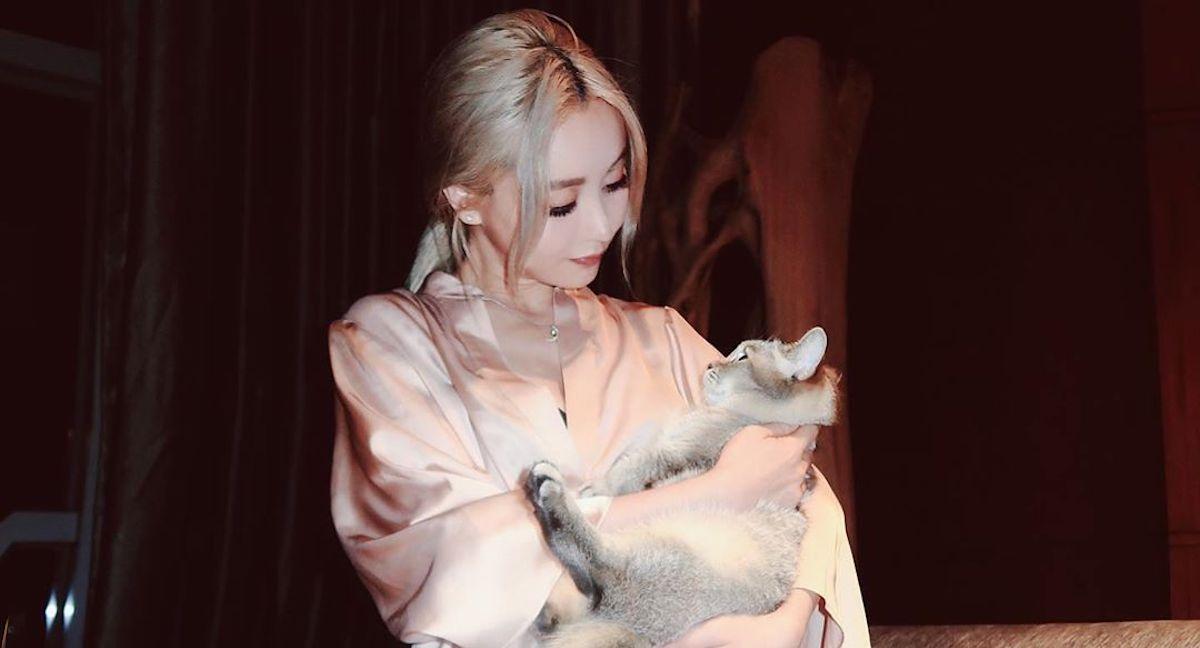 Since 2010, YouTuber Wendy Ayche aka Wengie has been vlogging about her life milestones, songs, beauty ideas, and craft projects to her subscribers. Along with her longtime fiancé, Max, and their cats, Wengie has accrued a following of more than 14 million on YouTube, and her content has been viewed more than 1 billion times.
Article continues below advertisement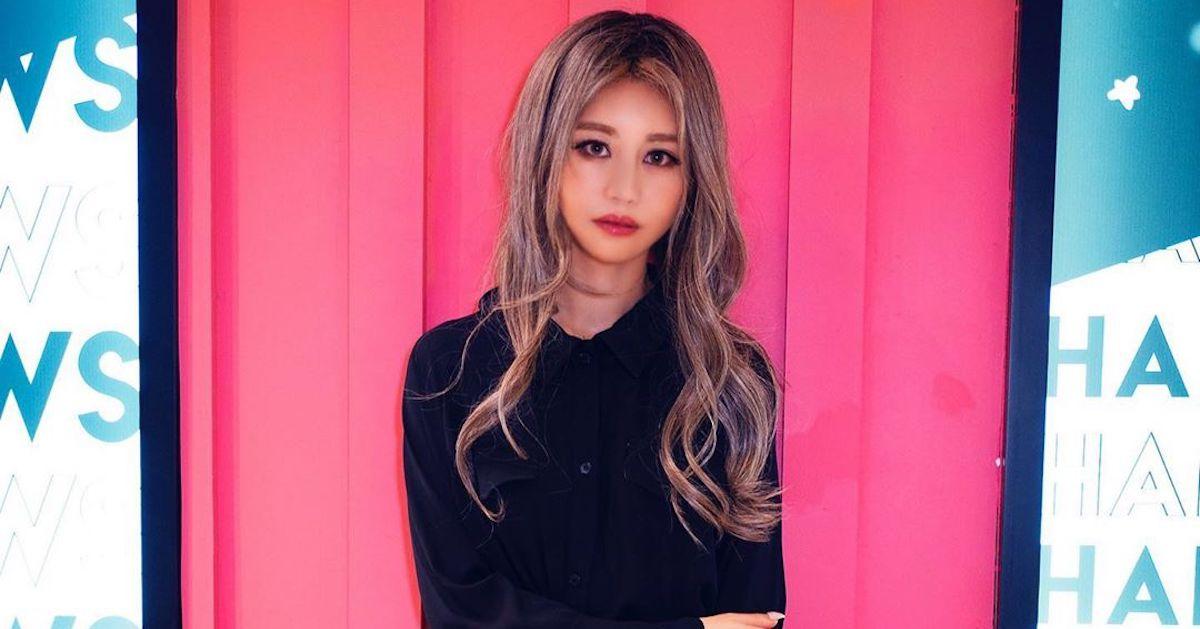 Article continues below advertisement
What happened to Wengie's cat?
The YouTuber confirmed that her cat had passed away in a June 22 video entitled "Goodbye Mia." Throughout the 10 minute video, Wengie discussed how much Mia had meant to her and Max.
"Mia, you were my queen. My life," Wengie began. "When I first saw you, I already knew how strong you were. How loving. You knew what you wanted. Friendly, confident, and inspiring to me because you were unapologetically you."
The 34-year-old went on to thank her late cat for being with her throughout her vlogging career.
"You were with me from when I was early on in my career, not knowing if it would work," Mia continued.
Wengie explained that Mia passed away after swallowing a string that had been left behind from their recent move to a new home. Max and Wengie noticed that Mia was off, but they did not discover the string until days after it was ingested.
Article continues below advertisement
"Even in your final days, when you lost your appetite and you were in so much pain, I didn't even realize because you must have gotten the energy to eat your favorite snacks. It was the only thing you ate." Wengie continued.
She then questioned herself for not knowing what was wrong with Mia.
Article continues below advertisement
"If only I knew how much pain you were in. If only I knew how deadly a piece of string could be. If only I knew you ate it. If only we never moved here so you never ate that piece of string. If only we noticed how sick you were sooner. You were so brave, and put on such a brave face that everyone thought it wasn't too bad," she said through tears.
"The vet thought you had gastritis and we gave you lots of medication for that. Then he found out that you had an infection after some blood tests because it wouldn't get better, so we gave you antibiotics. We never thought that string you ate was tied around your tongue and was making you sicker by the day," Wengie added. "We didn't even know it was there."
Article continues below advertisement
Wengie said that the vet later diagnosed Mia with anemia, and that she and Max decided to go to the hospital. Within five days of getting intestinal surgery, Mia passed away.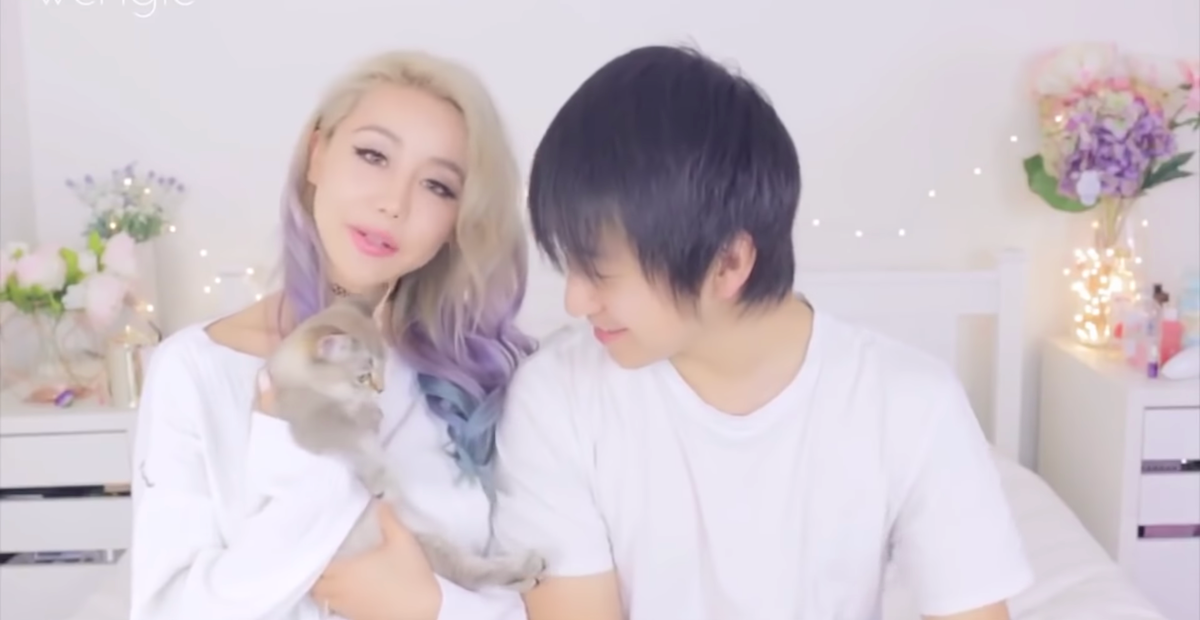 Article continues below advertisement
Wengie posted a video tribute to Mia, and she blamed herself for the cat's death.
Less than two weeks after announcing Mia's death, Wengie posted another video about her beloved cat. In "Rest in Peace, Mia," Wengie talked about how much she had been struggling to cope after her cat's passing. She said that she considered cloning the animal or getting another one that looked just like Mia.
Wengie discussed how she was going through the various stages of grief, and how she couldn't help but replay the last few days of Mia's life in her own head.
The YouTuber said that she would take different steps next time, if one of her pets ever got sick again in the future. She noted that she would seek out the advice of multiple doctors.
"We are never trusting a single doctor, and we're always going to get a second opinion," Wengie said. "Maybe if I share this message, other cats will be saved as well."
Article continues below advertisement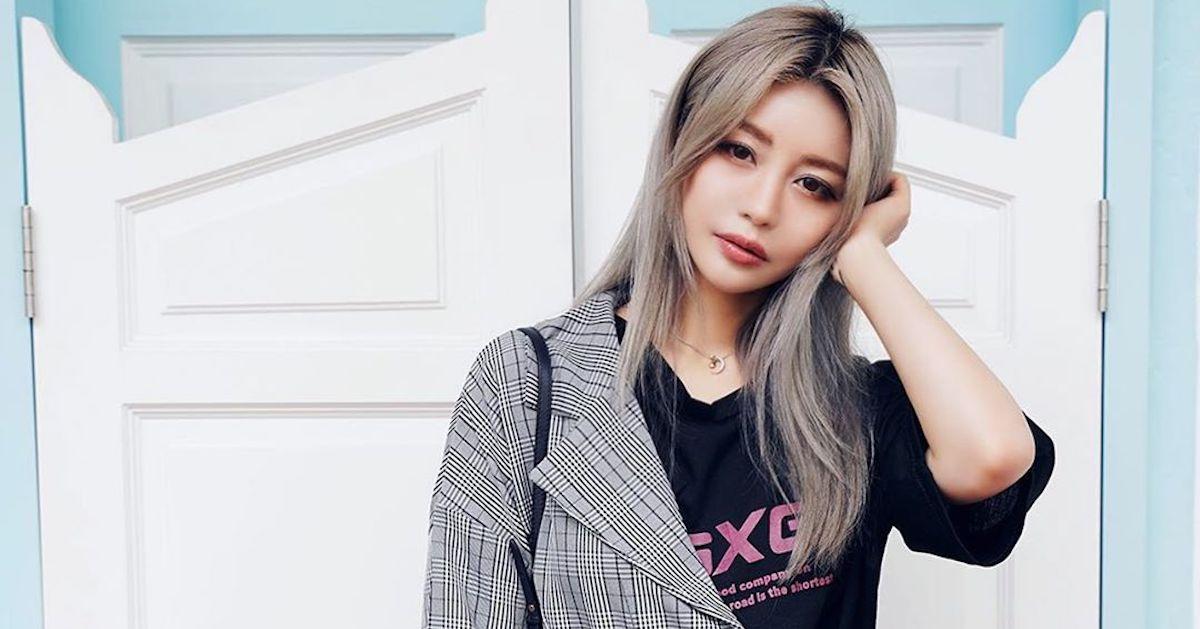 Wengie concluded her video by expressing her wish to be reunited with Mia one day. She also mentioned her guilt over Mia's demise.
"I feel guilty every time I laugh or smile without you and it feels strange to just be normal without you here," Wengie said as she addressed Mia.