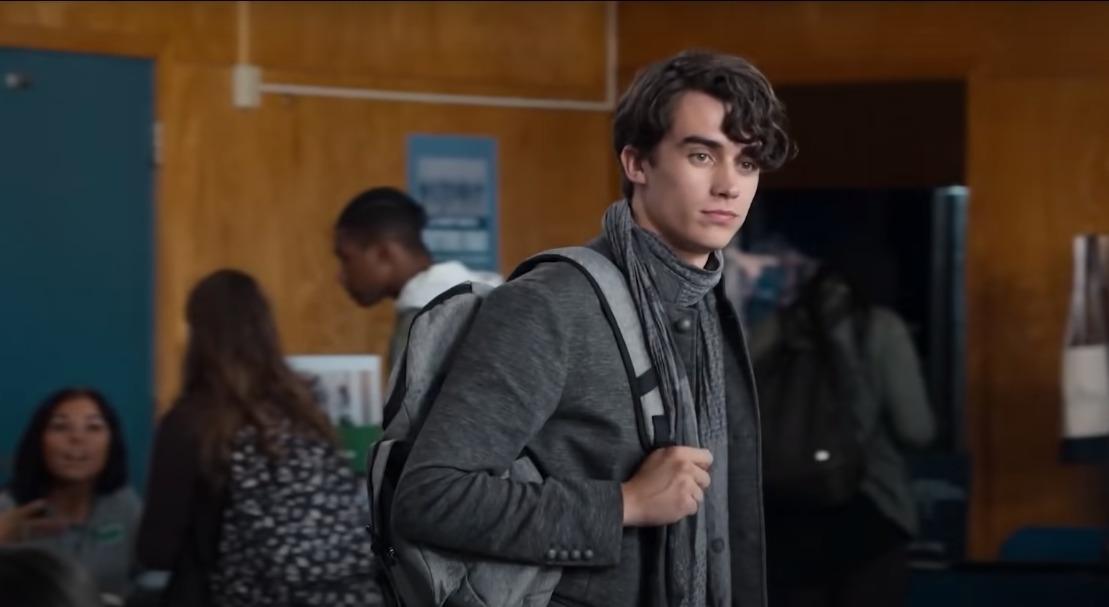 Winston Holds the Key to Monty's Innocence on '13 Reasons Why' Season 4
Monty's hookup Winston from '13 Reasons Why' seems out to avenge him in Season 4, but some viewers may not remember what happened to him.
For the first two seasons of 13 Reasons Why, Monty was an instigator and bully whose only saving grace was his loyalty to Bryce. Unfortunately, that loyalty was to a rapist, so it really only got him so far. And at the end of Season 2, Monty proved he would never truly be redeemed when he assaulted Tyler with a broom handle.
Article continues below advertisement
In Season 3, however, Monty met and hooked up with a guy named Winston at least twice. And in another world, Winston might have been Monty's ticket to understanding who he is and changing for the better. Unfortunately, that never happened, because Bryce's murder was pinned on Monty and he was later killed in jail. With Monty gone, some fans may be wondering what happened to Winston, however, because unlike Monty, he is alive and well.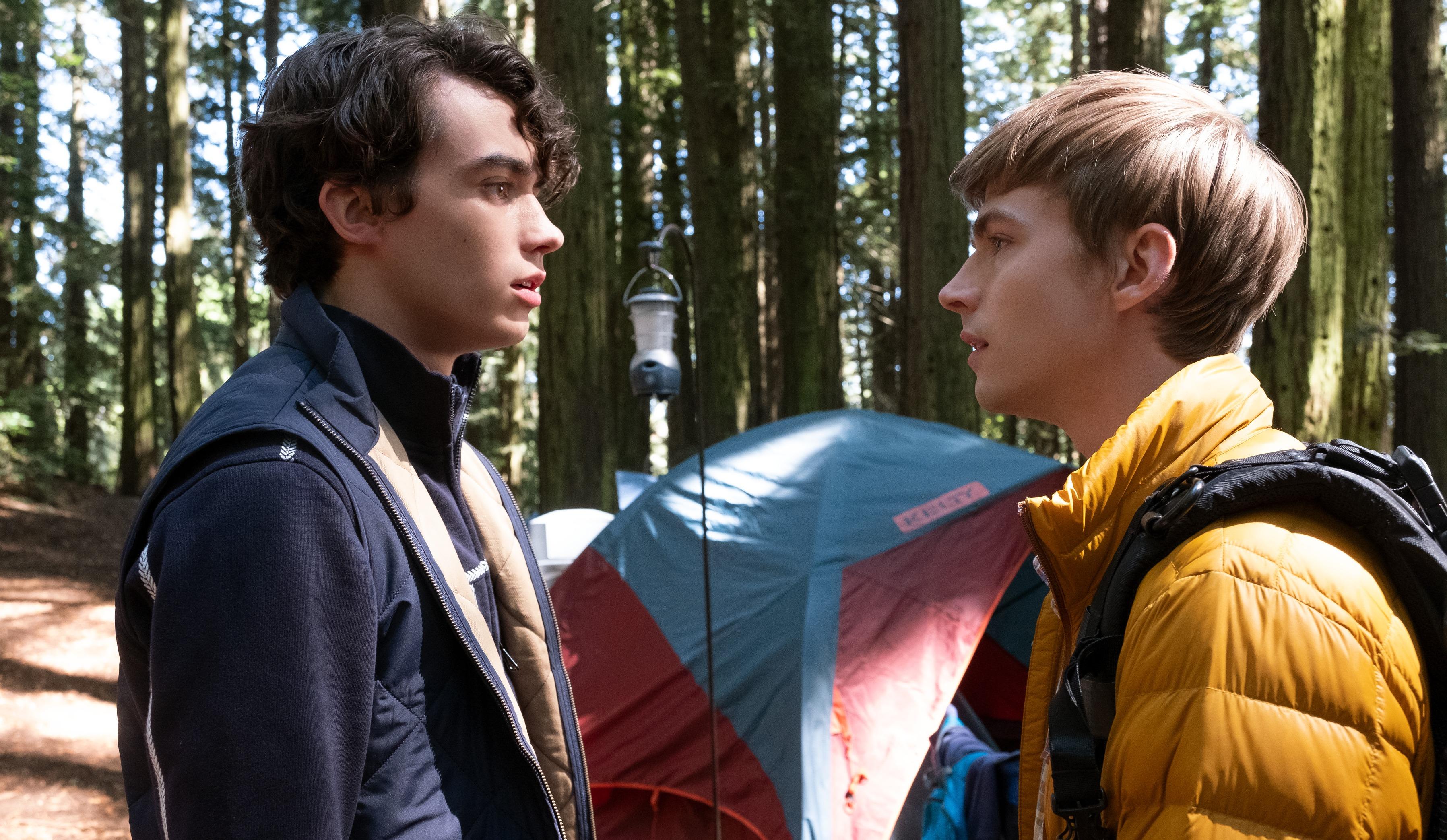 Article continues below advertisement
What happened to Winston on '13 Reasons Why'?
The last we saw of Winston, he was out for blood on Ani and whoever else had implicated Monty in Bryce's murder. At the end of Season 3, it was revealed that Zach got into a fight with Bryce shortly before Alex pushed him into the water, which then caused him to drown. His death, however, was pinned on Monty even with several of their classmates knowing otherwise.
And since Monty was actually with Winston the night Bryce died, Winston also knows the truth. Winston's last scene in Season 3 involved him confronting Ani outside of Monet about the lie. He seemed intent on making the truth known somehow, even if the evidence pointing to Alex had been destroyed by his dad. Monty didn't have many allies in life, and in death, that list is even smaller.
Article continues below advertisement
He has the power to clear Monty's name.
Still, if anyone can clear Monty's name, Winston could be the one to do right by him. In the Season 4 trailer for 13 Reasons Why, someone writes a message at Liberty High School that Monty was framed. In another scene, Winston is shown lurking near the core cast members who know the truth behind Bryce's death and the accusations against Monty.
Article continues below advertisement
Since Monty was likely with Winston the night Bryce died, telling the authorities as such would out Monty in the wake of his own sudden death. It would clear his name, however, and make the responsible parties potentially have to pay for what happened to Bryce. Even if he was only a minor character in Season 3, Winston could be a total game-changer in Season 4.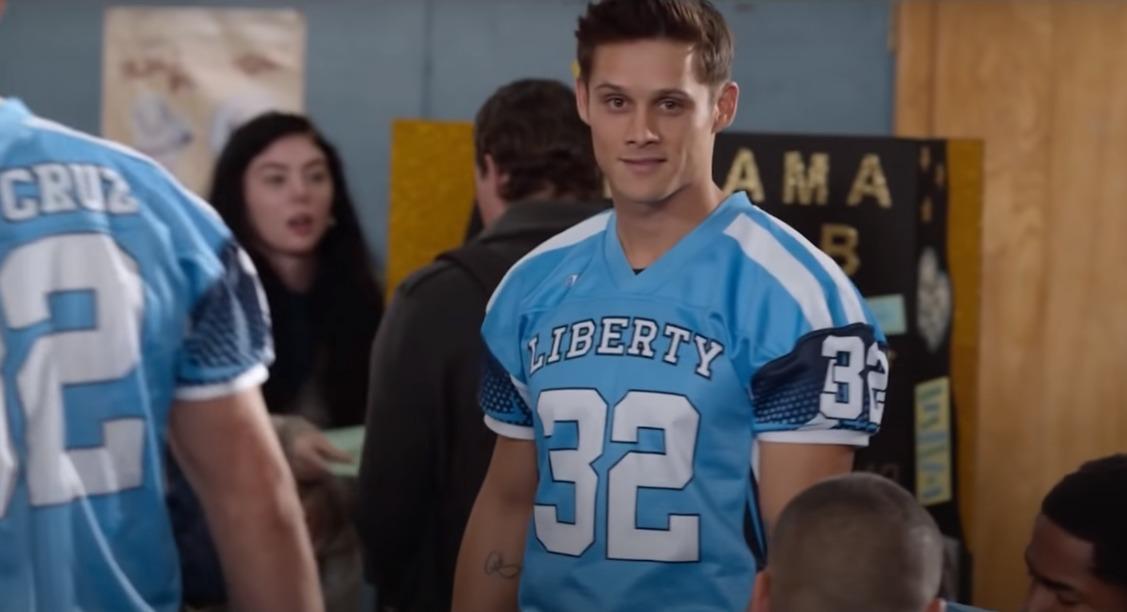 Article continues below advertisement
Monty will be back in Season 4 of '13 Reasons Why' (sort of).
The Season 4 trailer also shows Clay being haunted by Monty and the lie he is helping to cover up to keep his friends safe. If Winston doesn't tell the truth about what he knows or uncover even more details, Clay could be driven to reveal what happened out of guilt. Clay spent the past three seasons being tortured over everyone else's problems, so Season 4 may not be any different.
Whatever purpose Winston will serve in 13 Reasons Why, everything is going to come to a head in Season 4, since it is the show's last season overall. Chances are, the truth about what happened to Bryce will be revealed and if that happens, then the truth about Monty will come to light as well.
13 Reasons Why is now streaming on Netflix.