What's Going on With Zach on '13 Reasons Why'?
Ross Butler plays Zach Dempsey in '13 Reasons Why'. Here's everything you need to know about his character, and the actor who plays him.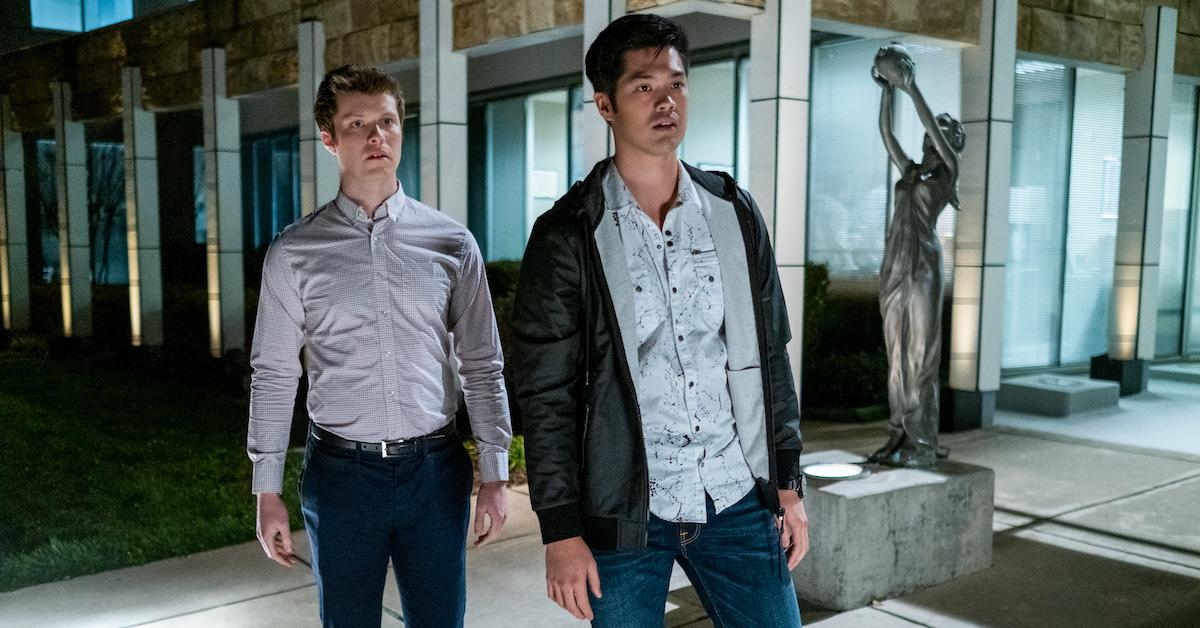 13 Reasons Why returns to Netflix for Season 4 on June 5, with all 10 episodes of the season being released at once.
Along with the familiar teen faces of Liberty High that fans have come to know and love, the show will also introduce some new characters, as well as take a deeper look at the motivations of older ones.
Article continues below advertisement
The new season follows on from the events of Season 3, and viewers will finally learn the mystery behind Bryce's death and get closure for all the other characters still remaining on the show.
But for young Zach Dempsey, who's been with the show since Season 1, the final chapter of the show brings a whole host of unprecedented problems including a twist that you won't see coming.
For fans who need a refresher on young Zach, we've got you covered. Keep scrolling for a quick recap on everything Zach Dempsey, including the actor who plays him and what his plans are after the show.
Article continues below advertisement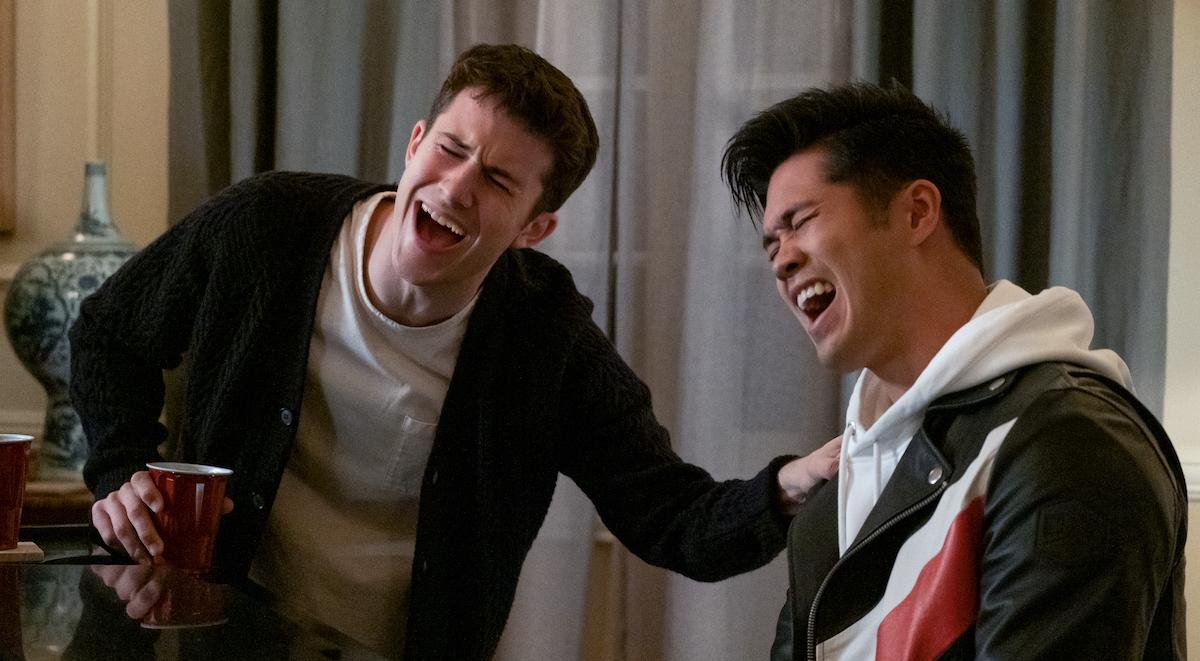 Who is Zach Dempsey on '13 Reasons Why'?
Zach (Ross Butler) is Hannah (Katherine Langford)'s seventh "reason." On the tapes in Season 1, audiences learned that Zach had originally truly liked Hannah and had tried to ask her out a few times.
However, when she rejected him (even though technically, he never expressly asked her out), Zach was insulted and decided to get revenge by stealing the notes of positivity that Hannah and her classmates would leave for each other.
Article continues below advertisement
During Season 3 of the show, Zach was dealing with the loss of his athletic career after a fight on the football field left him in crutches. However, audiences later learned that Zach wasn't letting his friends in on everything about the fight.
It turned out that it was Bryce (Justin Prentice), the kid who raped Hannah and Zach's friend-turned-enemy, who broke Zach's knee during the fight. In retaliation, Zach followed Bryce to the docks where he proceeded to beat Bryce to a bloody mess.
Article continues below advertisement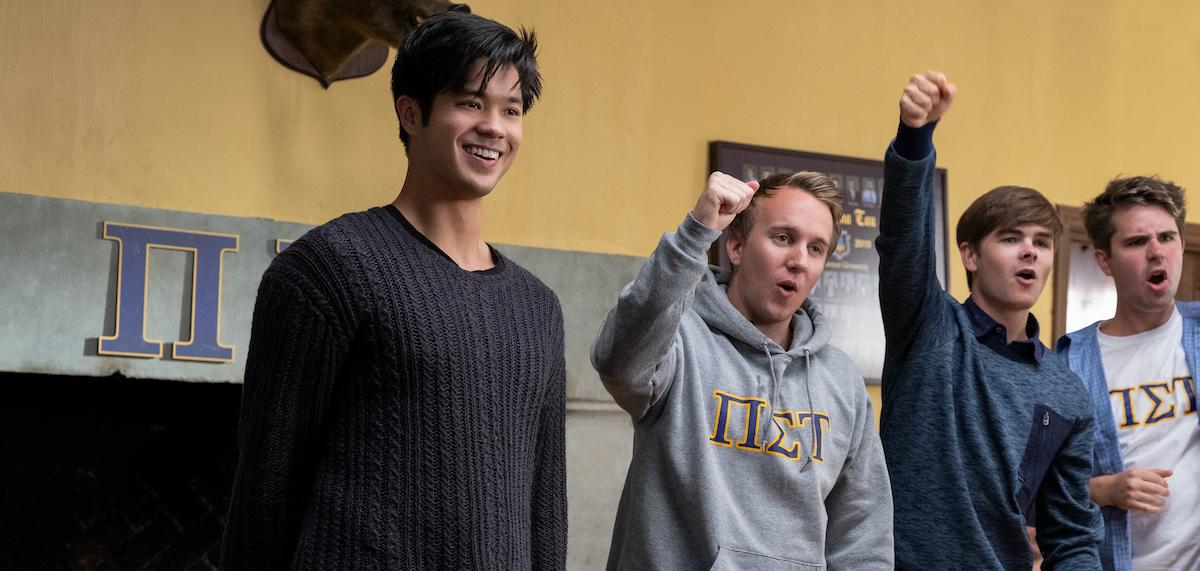 When noble-hearted Zach later learns of Bryce's death, he confesses to what he thinks is murder, only to be informed that Bryce's cause of death was drowning, and not a result of the injuries he sustained during their fight.
Article continues below advertisement
So, what's going on with Zach in Season 4?
Like many other characters on the show, Zach's had to deal with some pretty intense trauma and guilt given that his crush killed herself and he possibly aided in the death of his ex-best friend.
Showrunner Brian Yorkey has said that "in Season 4, we take Zach places that I had not expected until we really got into the room and delved into his story. We took Zach some really interesting places."
Article continues below advertisement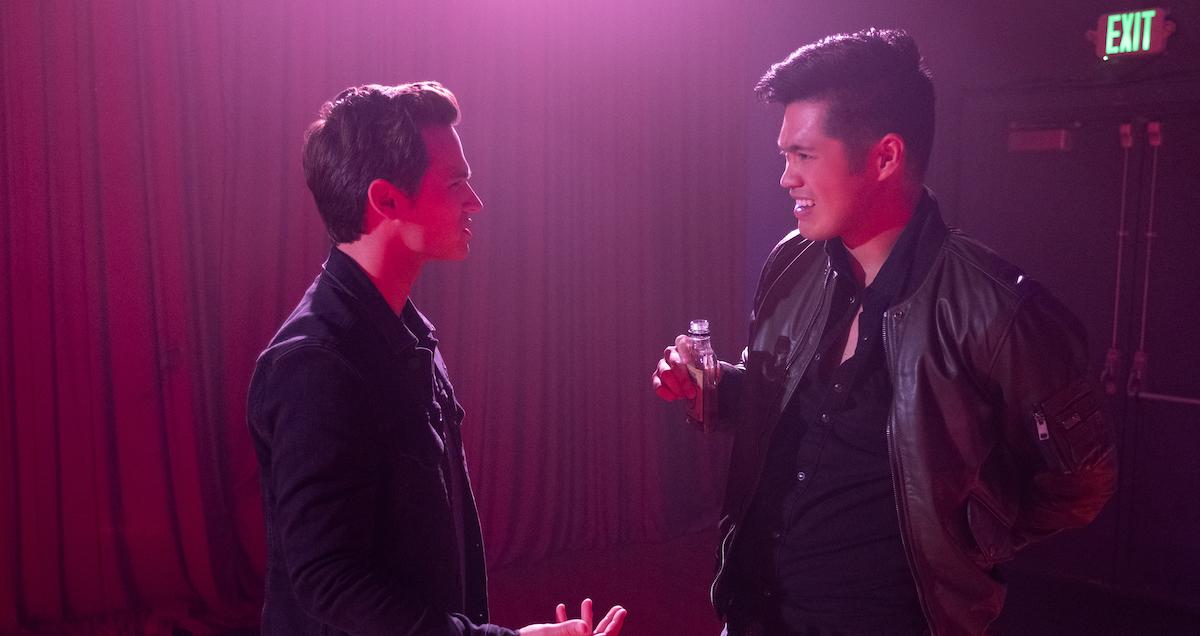 Brian continued to sing praises for actor Ross Butler. "I've always loved that character and I love Ross Butler," he says, "so that was a lot of fun and a challenge and also a wonderful collaboration and I think it's going to be cool to watch."
Article continues below advertisement
Where else can you watch Ross Butler?
Ross Butler landed his breakout role with Disney's K.C. Undercover. You may also recognize him from his short stint as Reggie Mantle on Riverdale before he left the show for 13 Reasons Why and was replaced by Charles Melton.
Ross has also starred in movies like 2019's Shazam! and was in Netflix's To All the Boys: P.S. I Still Love You. This year, you can catch Ross starring across Mad Men's Kiernan Shipka in the new Quibi series, Swimming with Sharks.
Stream Season 4 of 13 Reasons Why on Netflix Friday, June 5.