Yasmin Vossoughian Is No Longer on 'Morning Joe,' but She's Still With the Network
What happened to Yasmin Vossoughian from MSNBC? The former 'Morning Joe' host has moved to weekend programming, but is still with the network.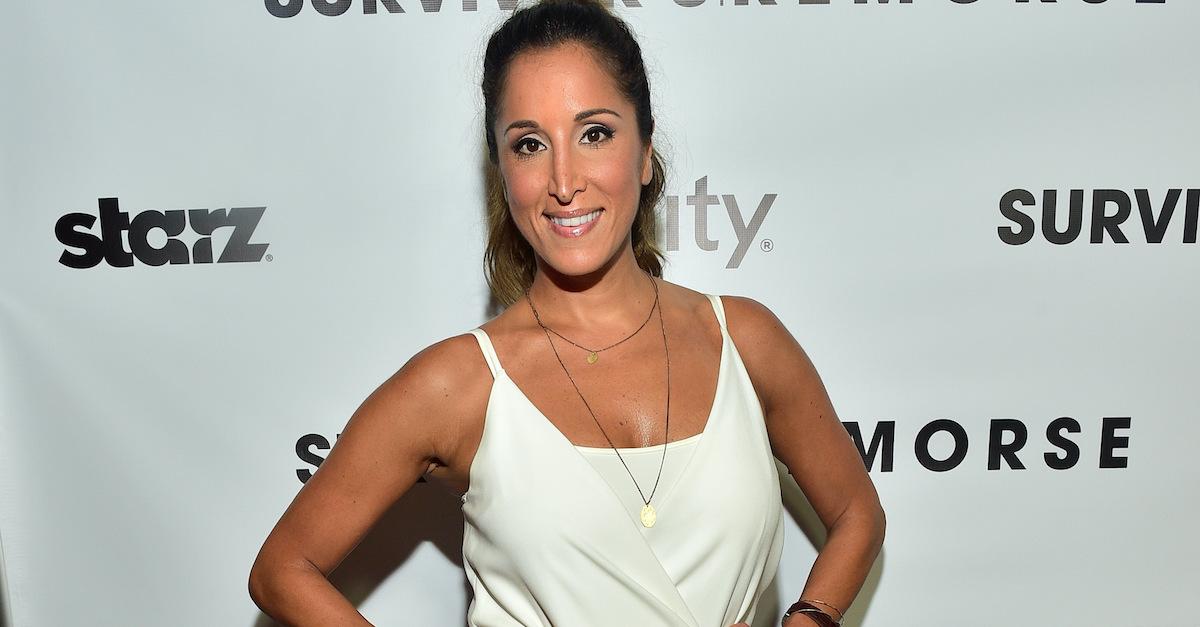 Those of us who regularly start the day by brewing a cup of coffee and tuning into MSNBC's Morning Joe First Look are extremely familiar with Yasmin Vossoughian. The blonde-haired broadcast journalist and mom of two has been co-hosting MSNBC's early segment for several years now, however, as of mid-September 2020, she's been MIA on those early weekday mornings.
Article continues below advertisement
If you've been wondering what happened to Yasmin Vossoughian since she was absent from the early morning segment on Monday, Sept. 21, you definitely aren't alone. Stay tuned for everything we know regarding the journalist's absence.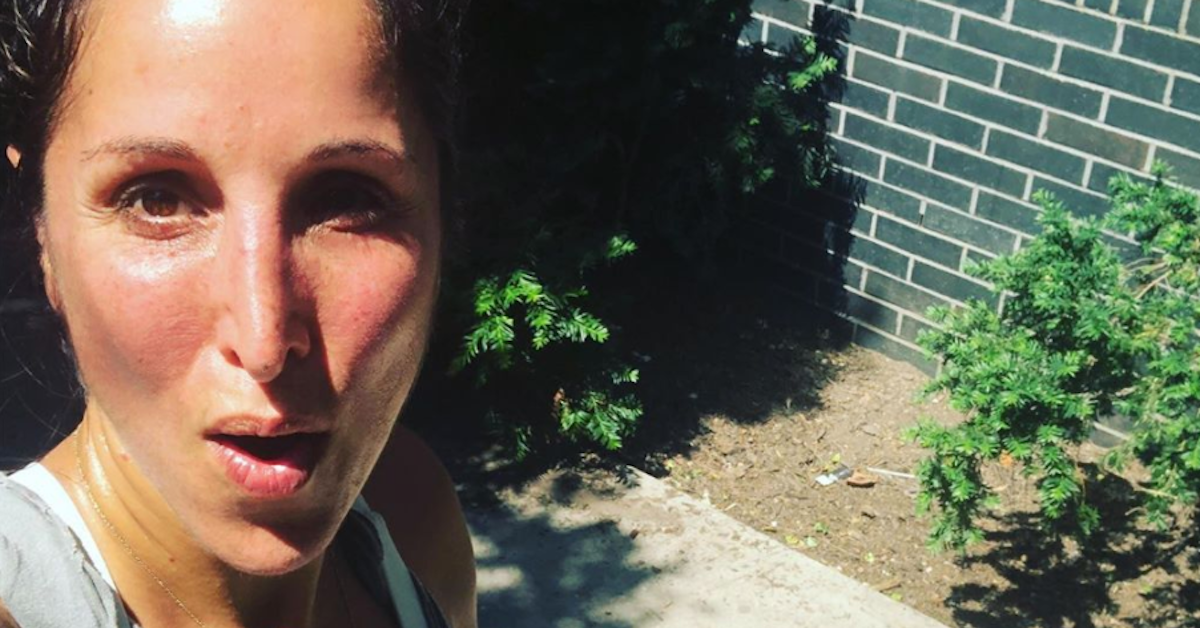 Article continues below advertisement
Yasmin is no longer doing 'Morning Joe,' but you can still see her on MSNBC.
Although Morning Joe is deeply beloved by many viewers, MSNBC has decided to scrap it in exchange for an old favorite called Way Too Early, which was formerly hosted by TODAY Show anchor, Willie Geist. However, for the reboot of the new early series, the network has decided to bring in Kasie Hunt from the Sunday series, Kasie D.C. This was announced on MSNBC on Sept. 18, when Yasmin officially passed the torch over to her MSNBC colleague.
"We want to bring in someone who you're going to be seeing every single day, Monday through Friday, during this 5 a.m. hour on the East Coast — the new host of Way Too Early — there she is! Kasie Hunt! Hi Kase, congrats!" Yasmin exclaimed during the segment. "Welcome to the early morning my friend! Have you gotten your alarm ready? Do you have a new coffee maker in place?" Yasmin joked.
Article continues below advertisement
Kasie responded that she had big shoes to fill after Yasmin had hosted the series for the last several years. However, neither journalist hinted at why Yasmin left the beloved series, or why MSNBC scrapped it altogether. But according to Deadline, Yasmin isn't leaving MSNBC. She is now hosting MSNBC Live on the weekends, from 3 p.m. ET to 5 p.m. ET star, bringing the network's weekend content to a full 30 hours.
But why did she decide to do this? We have a hunch.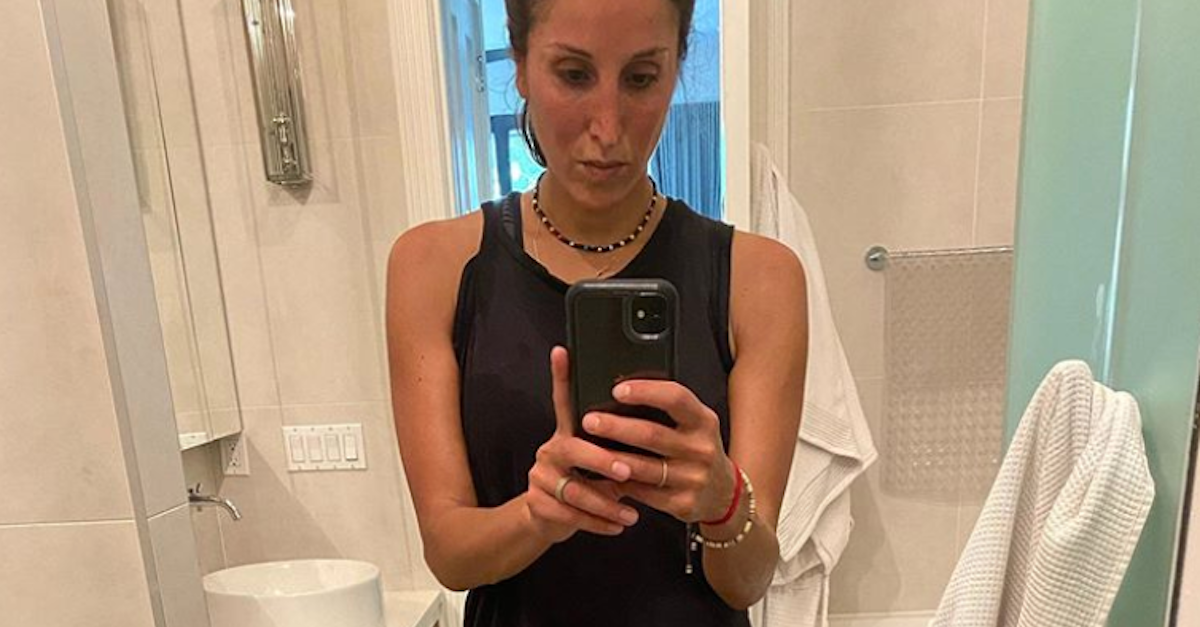 Article continues below advertisement
Yasmin has two young children, which may explain her decision to transition to a weekend role.
As previously mentioned, Yasmin is a proud mother of two young children, and according to Biography Tribune, she's married to businessman, Whittaker Lindsay Clifford. Although Yasmin didn't explain why she is no longer doing the early weekday morning show, it's most likely because she has to take care of her children, and when they're old enough, she'll have to take them to school.
That being said, Whittaker probably has to work on weekdays, and since she's a longtime MSNBC newscaster, she may have pushed the network to let her have an afternoon weekend show instead, which would take some pressure off her husband, while giving her more time to spend with the family. This hasn't been confirmed, but it seems likely.
Article continues below advertisement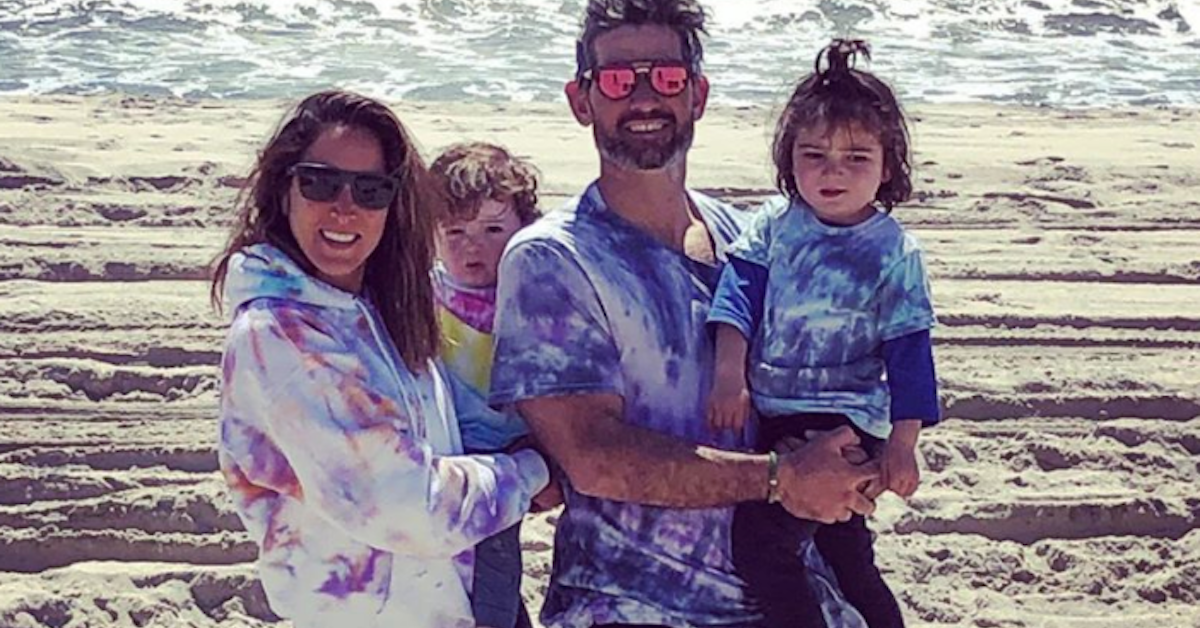 We'll miss Yasmin on early weekday mornings, but we're thrilled she's still with MSNBC. There's no way we could go without her 24/7.