LaurDIY Revealed That Her Ex-Boyfriend Baz Died in an Emotional Video
What happened to YouTuber Baz? LaurDIY announced the death of her ex-boyfriend in an emotional video. Find out what happened. Plus, his career details.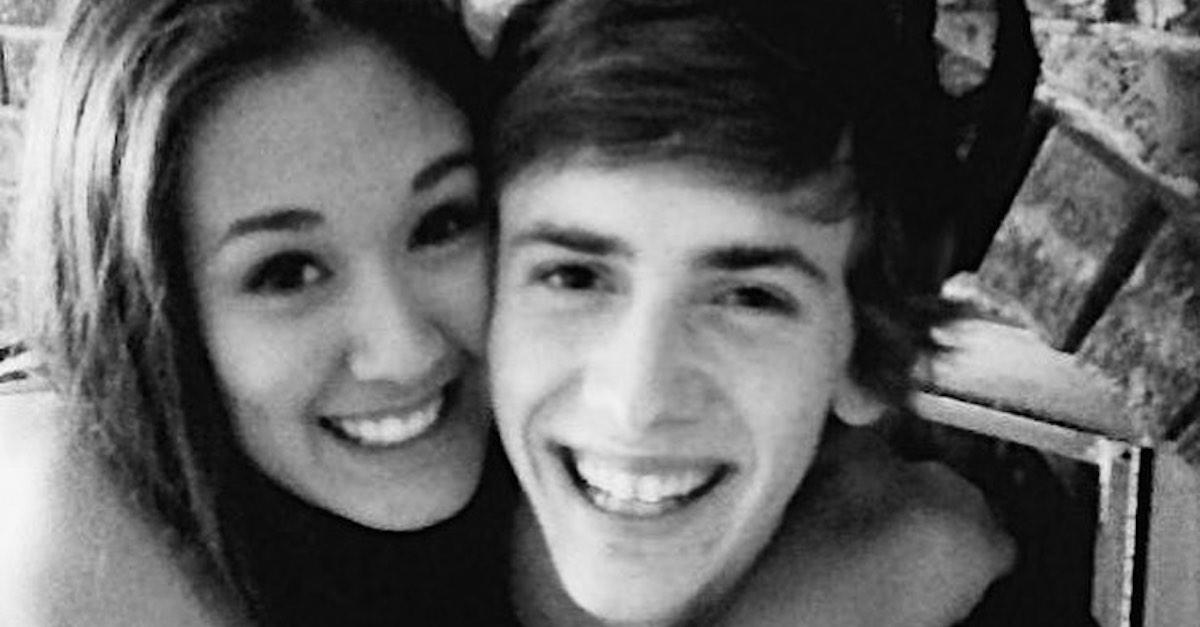 While the content on Lauren Riihimaki aka LaurDIY's YouTube channel generally features creative project ideas and light-natured vlogs, the Craftopia host announced a tragedy in a video that she posted on May 31.
Article continues below advertisement
Lauren revealed that her ex-boyfriend, Sebastian "Baz" Morris, died on May 27. The two had dated for five years, and Baz was a staple on her channel in her early vlogging years.
What happened to YouTuber Baz? Lauren discussed the circumstances surrounding his passing, and the impact he had on her life.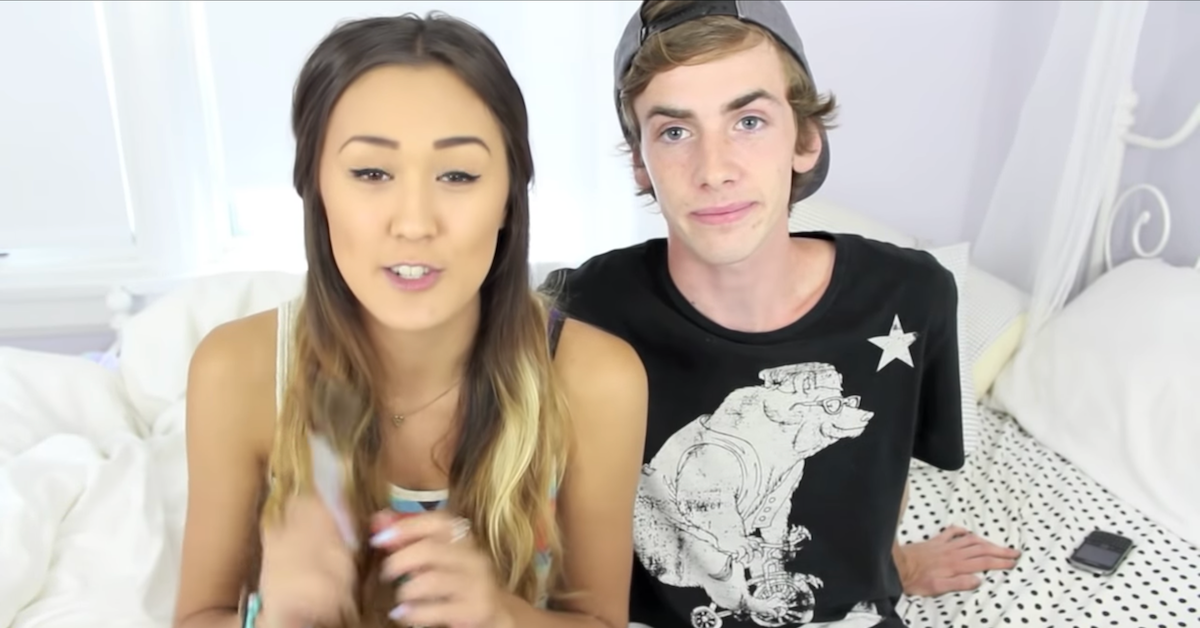 Article continues below advertisement
What happened to YouTuber Baz? LaurDIY shares how he died.
Lauren started her YouTube channel in 2012 to showcase her creativity, and her life as a then-college freshman at Ryerson University. After her platform began to increase in popularity, Lauren decided to chronicle her personal life in a series of vlogs, including her relationship with Baz.
Baz and Lauren began dating in 2010 when they were still in high school. Lauren featured Q&A videos and tests about how well they knew one another on her channel.
Though they ultimately broke up, Lauren said in her May 31 vlog "Rest in Peace" that she and Baz stayed friends.
"We parted ways in 2015 after almost five years together when we just realized that we weren't on the same path," she said. "Baz was the goofiest, kindest, most positive, brightest soul that I have ever met. Someone who didn't have a lot, but wouldn't hesitate to give anything, everything that he owned if it would help someone else."
Article continues below advertisement
Lauren then explained that Baz suffered with epilepsy, but that he never let it affect the activities that he wanted to do. She said that Baz was an adrenaline junkie.
"Even though Baz had really severe epilepsy, he would not hesitate to throw himself off of a skateboard ramp or a snowboard ramp or out of a plane with a parachute on his back or off of a bungee jumping bridge," she continued in the video.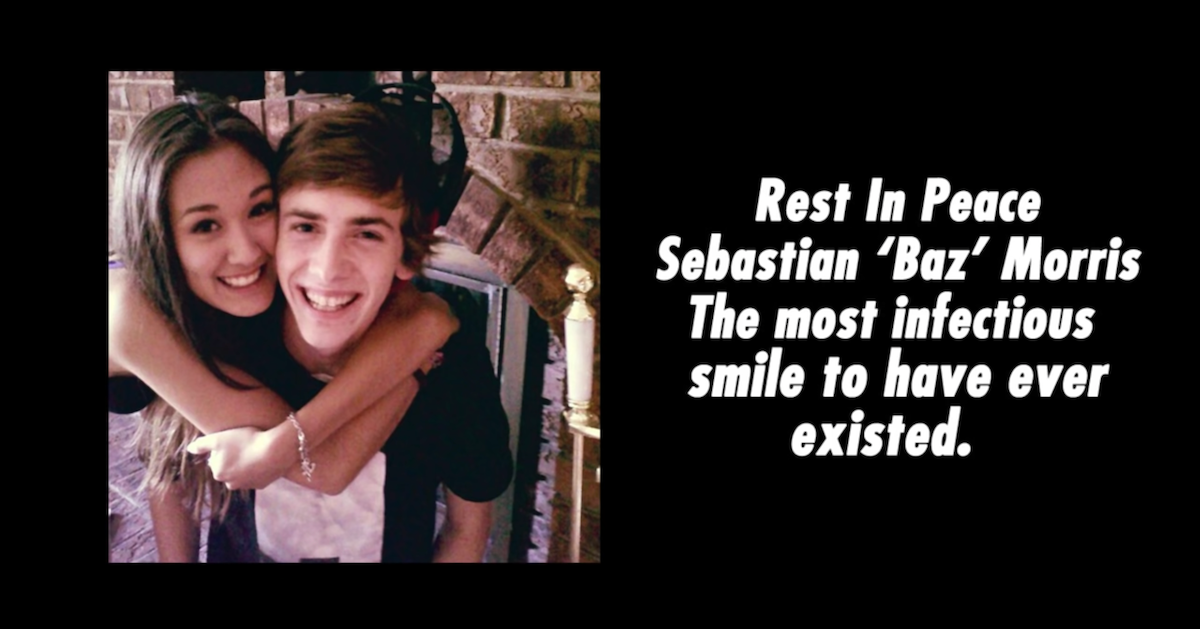 Article continues below advertisement
"We spent the last year of our relationship just as basically best friends. I have no regrets," she said. "I was so focused on my career... and he needed to do all of the dangerous s--t that would give me near heart attacks when he would do it when we were together."
Lauren said that she and Baz reconnected after his dad passed away in a motorcycle accident in 2018.
They would check in with one another every few weeks. Lauren then revealed how she learned that Baz had drowned after having a seizure.
"Late on the night of May 27, he was up at his cottage, which is his favorite place in the entire, entire world. He was doing a typical Baz midnight swim, and had a seizure and drowned," she explained in her video. "I am devastated."
Lauren explained that Baz never let his battle with epilepsy define him, and that he always lived his life to the fullest.
Article continues below advertisement
LaurDIY is taking a break from YouTube.
Understandably, Lauren explained that Baz's death is making her consider what is really important in her life. She explained toward the end of her "Rest in Peace" video that she is going to take some time offline in order to process his passing, and to mourn.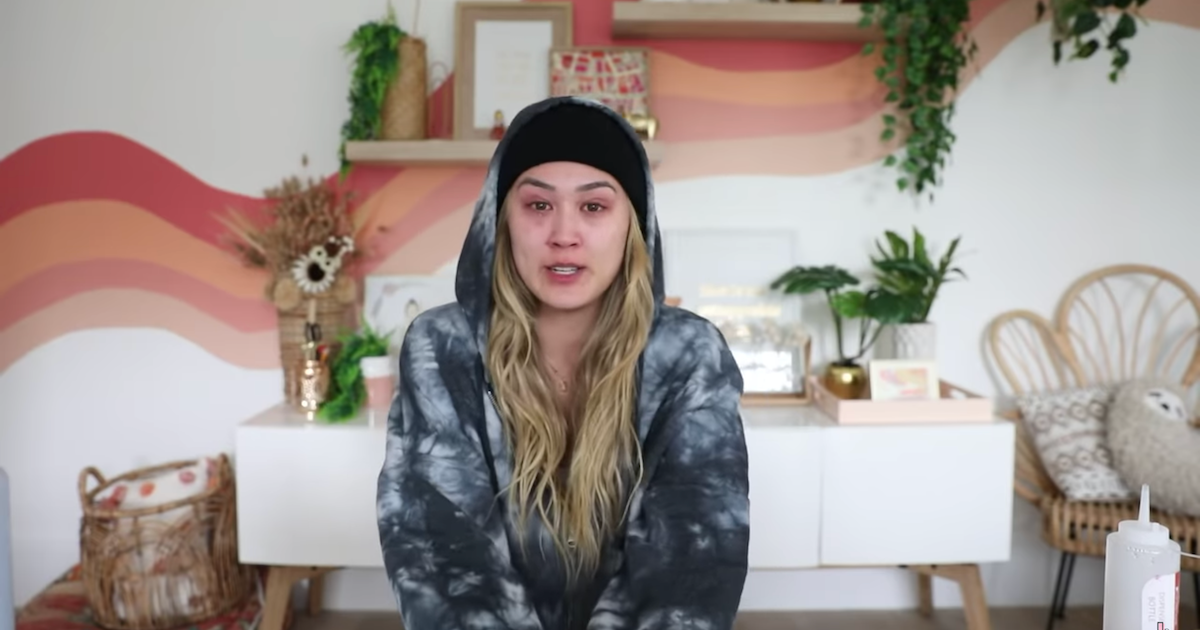 Article continues below advertisement
"He can rest now. No more seizures. No more medications. No more brain trials. And most importantly, he'll be reunited with his hero: his dad," she concluded in her video. "I need some time offline. Nothing like this has ever happened to me and I don't know how to process it. I know that Baz wouldn't want me to miss a single day of life."
Lauren did not say when she would return to her channel, but that the proceeds from her video would go toward a future memorial service for Baz.
You can watch Lauren's tribute to Baz below.