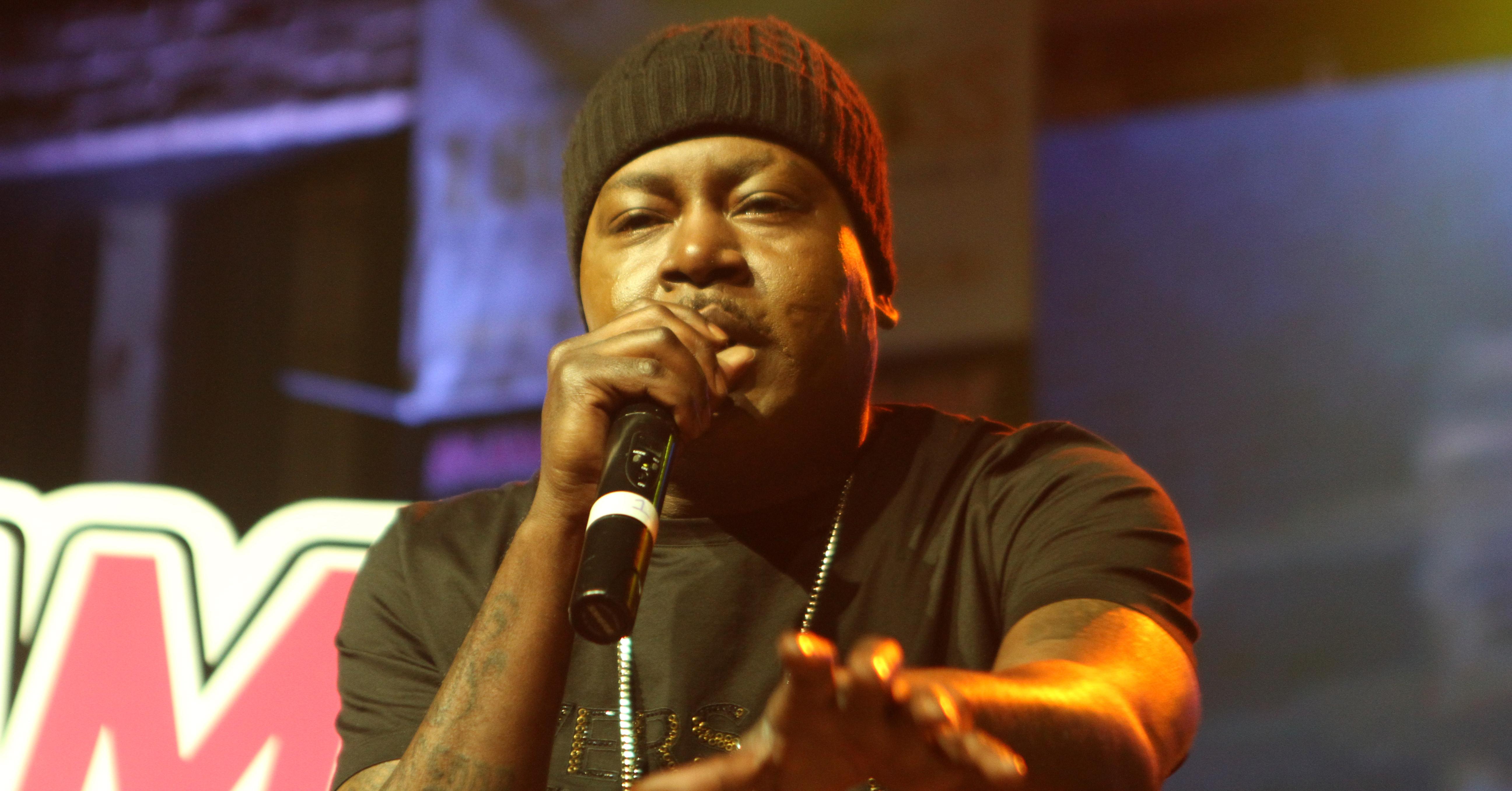 Rapper Trick Daddy is Still Battling Lupus
Love and Hip Hop Miami's star Trick Daddy was recently arrested and booked on a number of charges — adding to his already long list of run-ins with the law.
After the news of his arrest got out, people started commenting on the state of his mugshot, with many former fans asking what happened to his face?
Article continues below advertisement
Since his arrest, Trick Daddy's mugshot led some to ask what happened to his face.
Trick Daddy was arrested on Jan. 11 for drunk driving and possession of cocaine. According to the Miami Herald, Florida police said that they responded to reports of a driver hitting stop signs and running lights in a Range Rover.
When the police finally located the vehicle, they found Trick Daddy asleep behind the wheel.
He failed the on-site field sobriety test and was arrested shortly after. When he was turning over his possession, police also said they found cocaine wrapped up in a one-dollar bill.
Article continues below advertisement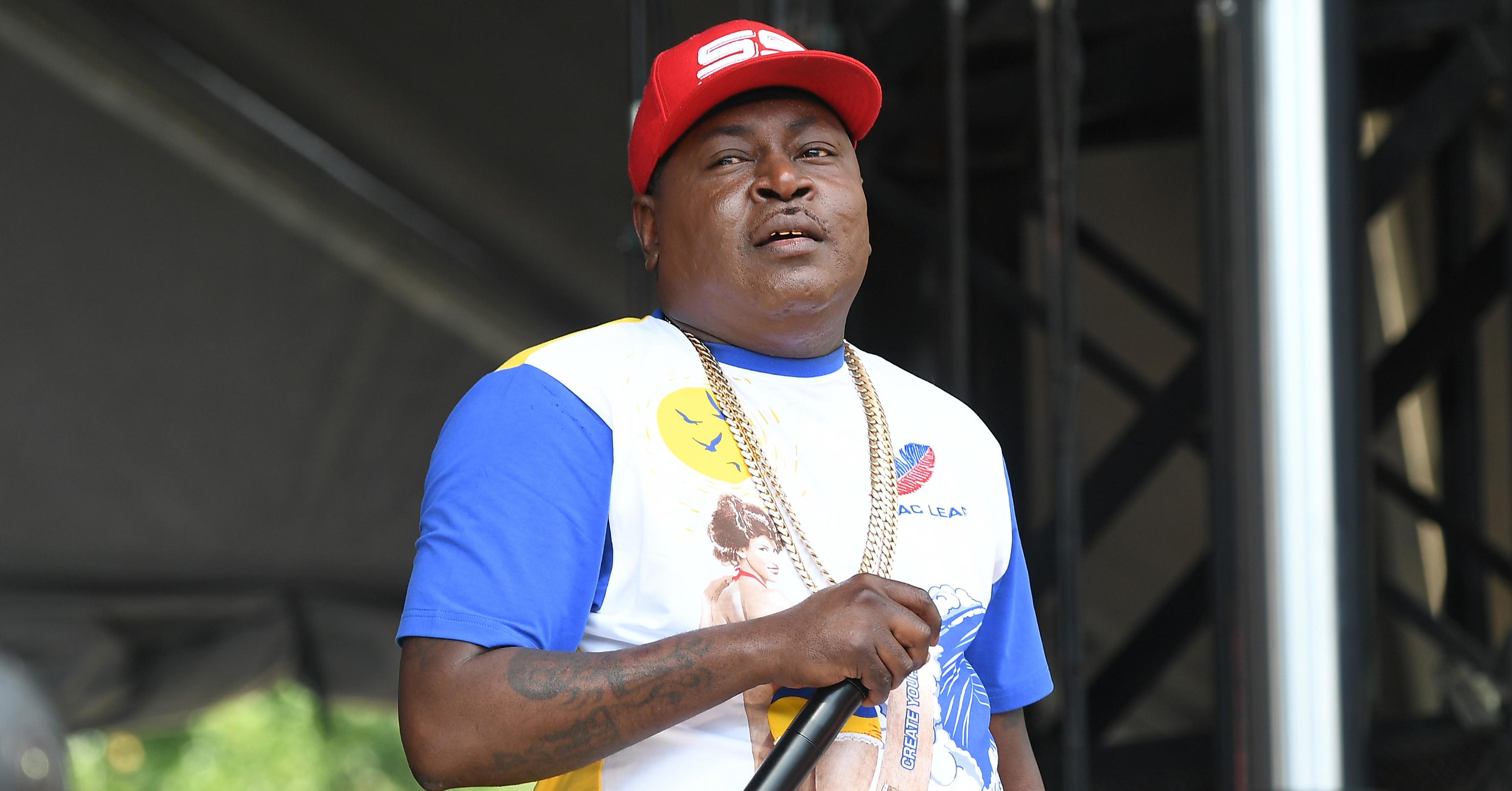 Trick Daddy was booked at Hammocks District Station and a $6,000 bond was set for both charges.
His mugshot was then released, which gained a lot of criticism from people, both about his skin and hair. People who had not seen a photo of the rapper in years were confused about the state of his appearance, wondering if the rapper was just failing to take care of himself.
Article continues below advertisement
Trick Daddy was diagnosed with Lupus.
Trick Daddy's appearance is due to his Lupus diagnosis. Back in 2009, he revealed that he had been diagnosed with the autoimmune disease, which can create dry, patchy skin, as well as other visible skin problems.
"I went to the doctor, and we took all types of tests," Trick Daddy said, according to Hip Hop DX. "I was trying to get rid of Acid—for dry skin that black folks used to have. She did biopsies and all types of blood tests and told me I had the disease Lupus."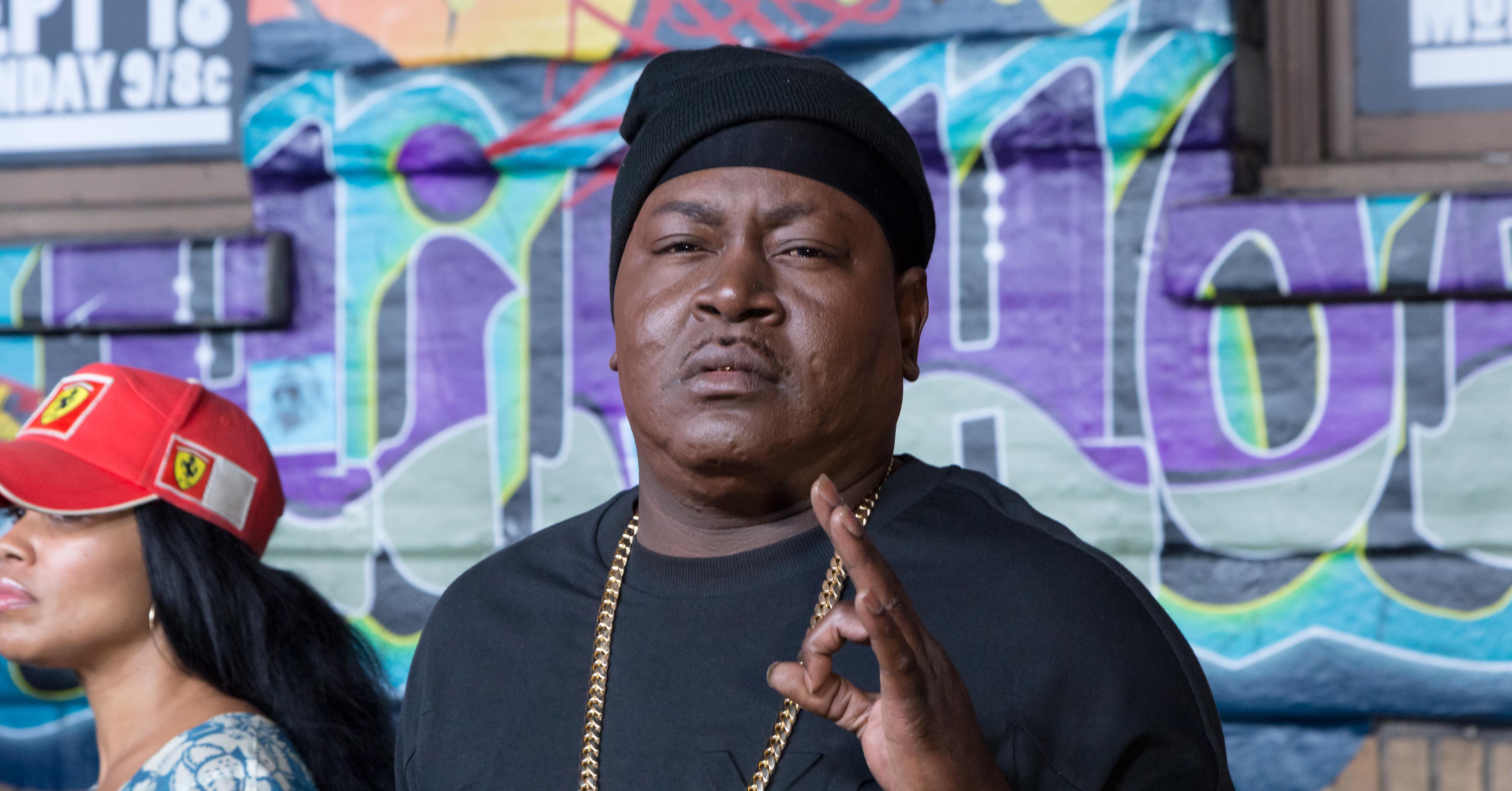 Article continues below advertisement
Lupus convinces the body to attack healthy cells and causes inflammation of the skin and joints, as well as damage to some of the body's vital organs. It can be maintained with intense medical treatment, but cannot be cured. Trick Daddy has subacute cutaneous lupus erythematosus, specifically, which causes skin lesions when the skin is exposed to the sun.
But after many rounds of exhausting treatment, Trick Daddy decided to end treatment altogether.
"I stopped taking any medicine that they was giving me," Trick told Hip Hop DX, "because for every medicine they gave me I had to take a test or another medicine every thirty days or so to make sure that medicine wasn't causing side effects – dealing with kidney or liver failure…I just said all together I ain't taking no medicine."
What happened to Trick Daddy's hair?
In the mugshot, a lot of people pointed out that Trick Daddy's hairline was also suffering.
"It really looks like the cops grabbed him straight outta the barber's chair in the middle of getting a fade and put him in handcuffs," Barstool's Trent said in a blog.
Unfortunately, this is another side effect of Trick Daddy's lupus diagnosis. And since he has foregone treatment for years, it means that the effects of the disease are more prominent in his appearance.