YouTuber Dream and 'Gumball' Voice Actor Nicolas Cantu Seem to Be Feuding
Thanks to a profanity-laden video from 'Gumball' voice actor Nicolas Cantu, many are wondering what happened between the actor and YouTuber Dream.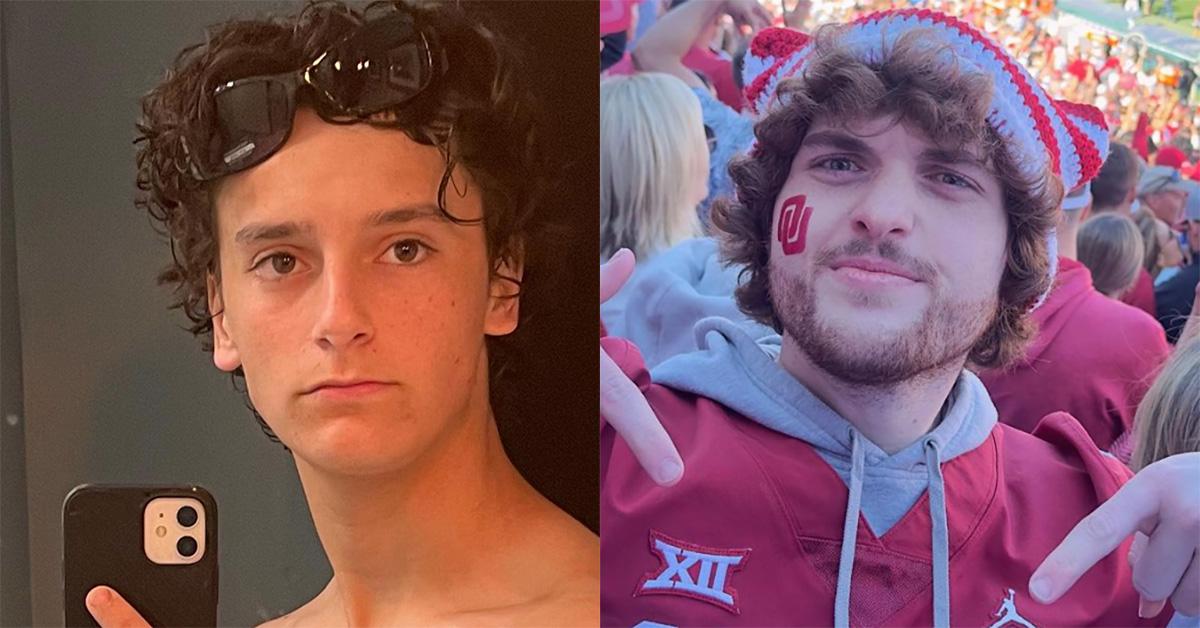 The Gist:
Dream released a video of Gumball actor Nicolas Cantu in which he uses some slurs and threatens Dream.
The influencer released the video in response to Nicolas's accusation that Dream is a "pedo," which has been circulating online for some time now.
Despite the language used in the video, many on the internet sided with Nicolas in the conflict.
Article continues below advertisement
Verbal feuds aren't uncommon in the world of celebrities and influencers. Sometimes, those feuds can erupt due to very real tension in a relationship over something serious. Other times, though, it can seem like a feud comes out of the blue with no real rhyme or reason behind it.
The apparent feud between YouTuber Dream and voice actor Nicolas Cantu, who's best known for playing Gumball Waterson in the animated series The Amazing World of Gumball, definitely falls into the more random category. While the two may have backed off of each other, the internet has been fascinated with the war of words between them.
Article continues below advertisement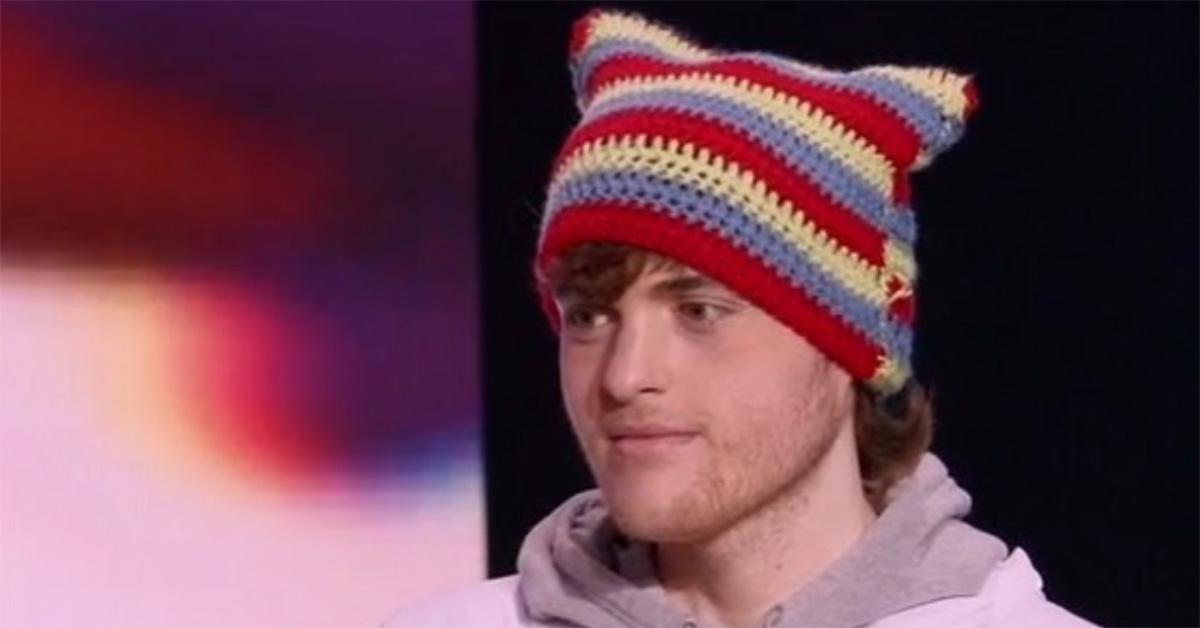 What happened with Dream and Gumball?
The confrontation started in October 2023 when Nicolas lashed out at a Dream parody account on Twitter. Dream then pointed out that Nicolas wasn't actually responding to him. Dream made a number of accusations about a party the two attended together, and an Uber ride home that they shared afterward. Dream then posted a video of Nicolas in which he is clearly arguing with an Uber driver.
Article continues below advertisement
In the caption, Dream claims that Nicolas is being homophobic, ableist, antisemitic, threatening, and narcissistic. Based on the content of the video, it's hard to dispute any of those claims. Although it's not always totally clear what's being discussed and the recording has been edited down, Nicolas does use ableist and homophobic slurs. Nicolas also says that he wants to fight Dream and leave him either dead or in a wheelchair.
Nicolas apparently asked to be recorded, and the recording happened after the two met at a party and got into a physical altercation. Dream made additional allegations in follow-up tweets, claiming that Nicolas displayed a lot of bad behavior that he later apologized for via text message.
Article continues below advertisement
Dream isn't super popular on the internet right now.
Although the video Dream released seems to show Nicolas behaving badly, many have rallied to the actor's defense. Dream is a pretty unpopular figure on the internet at the moment. His reputation has been declining since it was revealed that he cheats while playing Minecraft, but it took a nosedive after allegations were released that he may have groomed young women.
The confrontation between them started after Nicolas suggested that Dream was a "pedo," and Dream released the video in response. Many also pointed out that Nicolas is still underage. While Dream didn't explicitly state that he had been drinking, many accused him of supplying a 20-year-old with alcohol. Of course, that's not the most serious allegation being leveled against him.