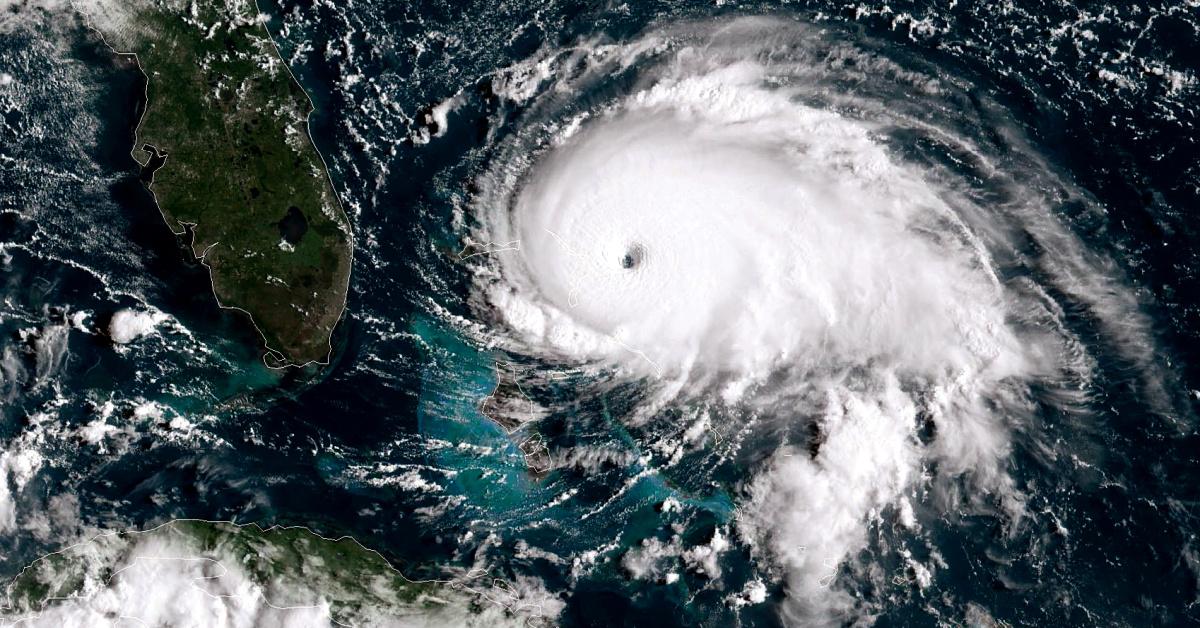 We're About to Run out of Hurricane Names for 2020 — What Happens Then?
There are only 21 hurricane names for each year, and we've already had 20. What happens if we run out of names before we run out of storms?
There's something so fascinating about the practice of naming hurricanes. Wildfires and earthquakes are usually named for nearby landmarks, and tornadoes don't get named at all, which makes hurricanes quite unique in terms of natural disasters.
Article continues below advertisement
Every year, meteorologists give hurricanes a name from a list of 21 names. The names go in alphabetical order (the first one starts with the letter A, the second with the letter B, and so on, skipping Q, U, X, Y, and Z) and alternate between traditionally female names and traditionally male ones. But what if there are more than 21 hurricanes in a year? What happens if they run out of hurricane names?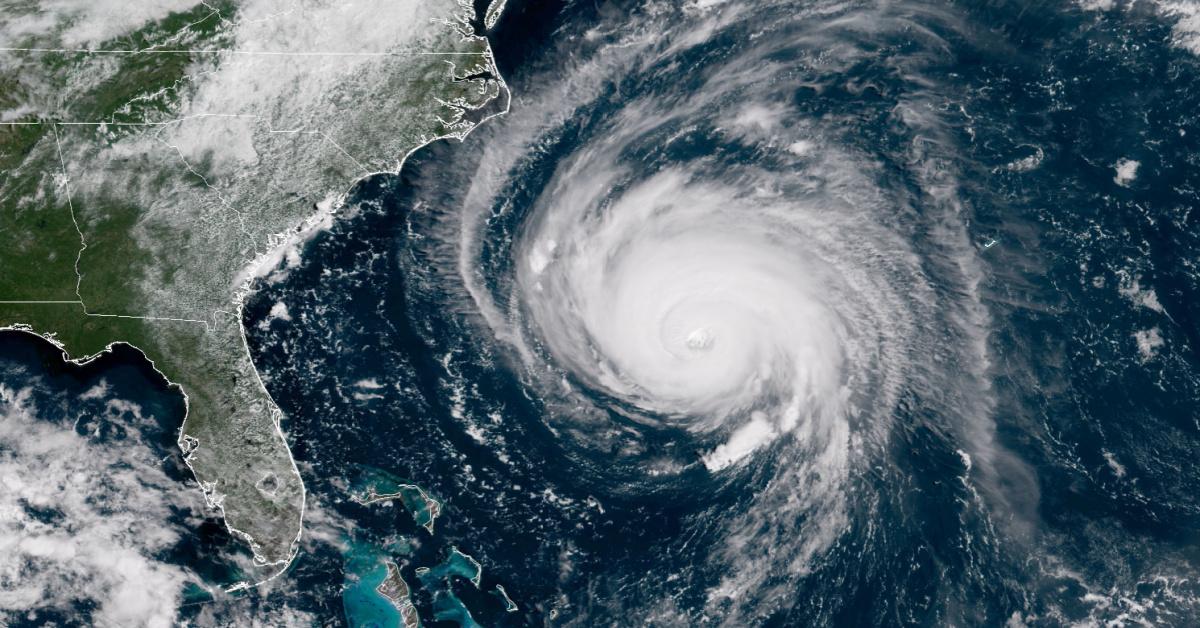 Article continues below advertisement
What happens if they run out of hurricane names before the year ends?
This isn't merely a hypothetical question. As of the time of this writing, there have already been 20 hurricanes in the year 2020. As previously mentioned, there are only 21 names for hurricanes given every year. Assuming there are at least a few more hurricanes this year, meteorologists clearly need a plan for how to refer to them.
If we get to hurricane No. 22, they don't start over at A again, nor do they just keep adding names that start with W to the list. Instead, they start to refer to hurricanes using the Greek alphabet. In other words, hurricane No. 22 is known as "Alpha," No. 23 is "Beta," and so on. There are 24 letters in the Greek alphabet, so it's incredibly unlikely we'd burn through those, too — and if we did, we'd have much bigger problems than trying to find another alphabet.
Article continues below advertisement
If we do run out of hurricane names in 2020, it won't be the first time. It also happened in the year 2005, when there were an additional six hurricanes after Hurricane Wilma struck in mid-October. Hurricanes Alpha, Beta, Gamma, Delta, Epsilon, and Zeta followed, and then we started over back at A for Hurricane Alberto in 2006 — the least active hurricane season since 1997.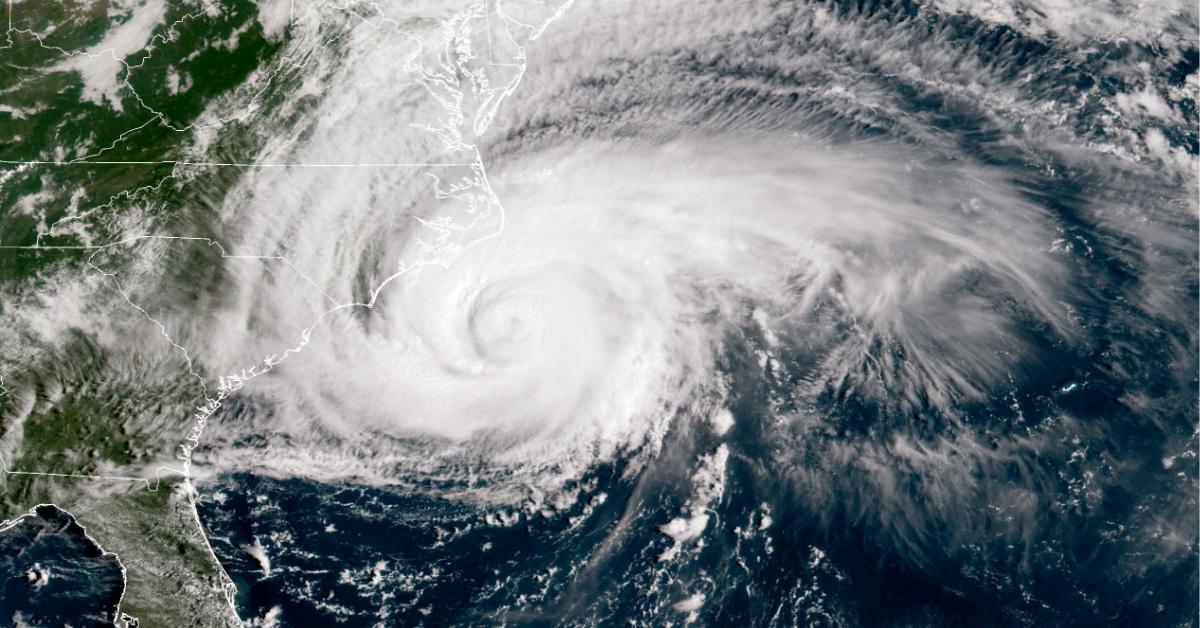 Article continues below advertisement
Why do they name hurricanes?
You may be wondering why meteorologists refer to hurricanes by name at all. According to the National Hurricane Center, using names to refer to tropical storms and hurricanes is both quicker and subject to fewer miscommunications than using a latitude-longitude identification method (which is what meteorologists used to do). Using names also makes it easier to keep track of separate storms that occur at the same time without getting them confused.
There are actually six lists of 21 names, meaning that the names used in 2019 will also be used for storms in 2025. The names are chosen by the World Meteorological Organization, which also makes changes to the lists as necessary. A hurricane name is retired from the list after it is used for a particularly deadly or costly storm. At the World Meteorological Organization's annual meeting, members choose whether a name should be retired — which occurred with the names Katrina, Sandy, and Harvey.
2020 may continue to throw many curveballs, but at least when it comes to running out of hurricane names, there's a plan. That's gotta make people feel a little better, right?