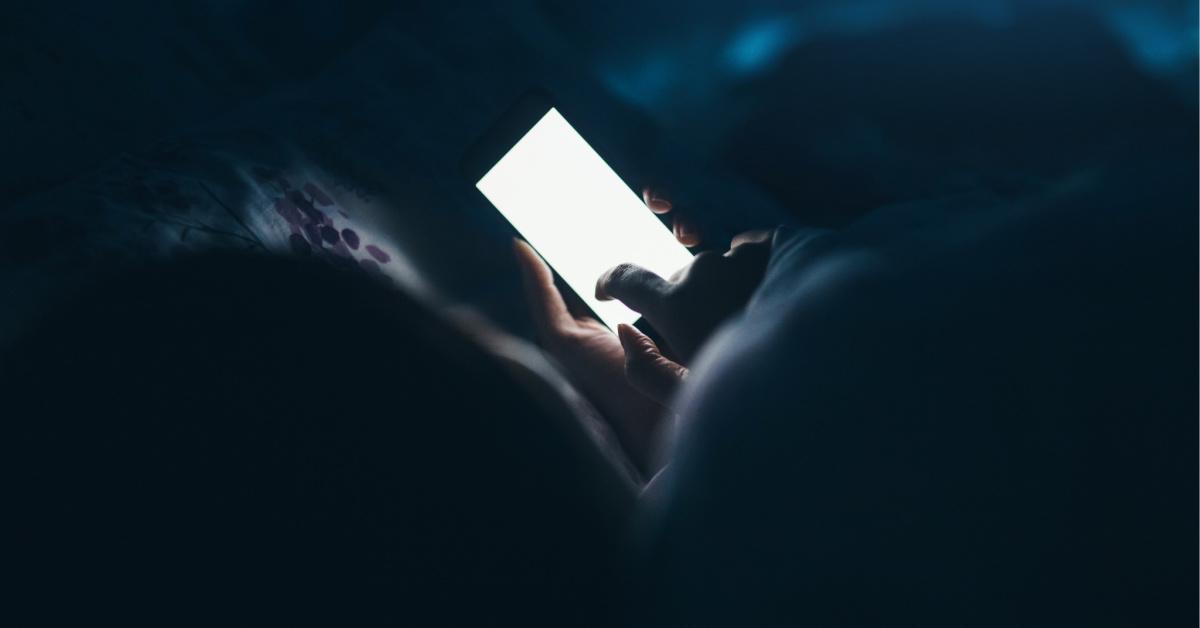 Here's How to Call the Police in a Situation Where You Can't Speak Freely
Many people are taught from a young age that in the case of an emergency, they should call the police. However, there are some instances where you may be unable to speak to the police dispatcher after calling the emergency number. Luckily, there are some systems in place that may help you in that exact situation, depending on where you live.
Article continues below advertisement
In the U.K., residents who are experiencing an emergency situation and who cannot speak freely to the dispatcher (either due to injury, disability, or not wanting to be overheard) are encouraged to dial 55 after calling 999. But what happens if you dial 55? And what if you don't live in the U.K.? Read on to find out.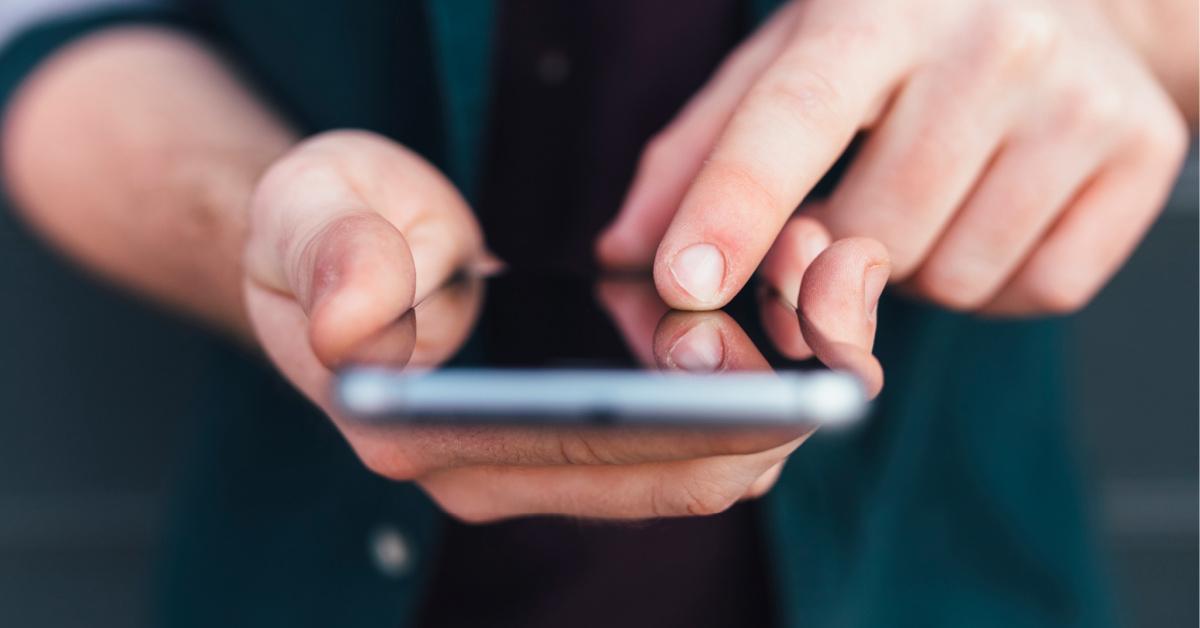 Article continues below advertisement
What happens if you dial 55 after calling the police?
There's a myth (both in the U.S. and abroad) that if you remain silent after calling the police, officers will automatically be sent out to check on your location. However, given the number of silent calls received every day, that's simply not feasible. According to the BBC, there are approximately 20,000 silent calls made to 999 (the U.K.'s version of 911) every day. Most of those are either hoax calls or accidental dials, but occasionally, they're from someone who needs help and cannot communicate during the call.
Since 2002, a system known as Silent Solution has been in place in the U.K. It filters out thousands of accidental and hoax calls made to 999 by leading callers through a series of prompts and then asking them to dial 55 to indicate they are actually in an emergency situation. If someone dials 55, that alerts the police dispatcher to send help.
Article continues below advertisement
It doesn't work the same way in the U.S., though. If you were to dial 911 and then 55, it would not alert police dispatchers to your situation. However, there are ways to silently contact the police in an emergency situation — in certain parts of the U.S.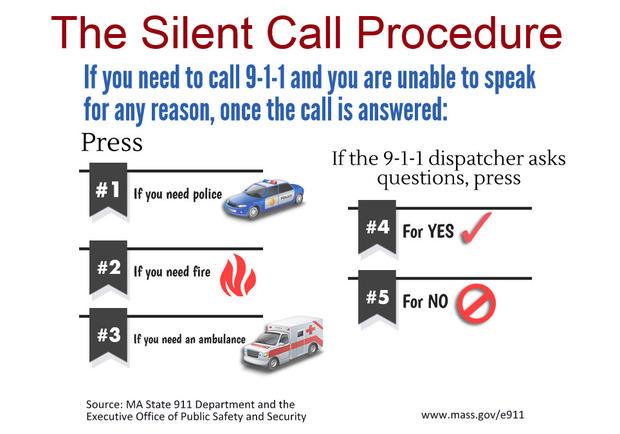 Article continues below advertisement
In Massachusetts, follow the "Silent Call Procedure."
Massachusetts implemented the Silent Call Procedure back in the 1990s in order to facilitate communication with emergency responders when callers could not speak freely on the phone. If a dispatcher receives a silent 911 call, they will ask the caller to press a key corresponding to the service they need (1 for police, 2 for fire, 3 for an ambulance). The dispatcher will also ask a series of Yes or No questions, guiding the caller to press 4 for "yes" and 5 for "no."
There's no need for Massachusetts residents to memorize these options — the dispatcher will verbally walk them through the procedure in the event of a silent call. Also, the Silent Call Procedure works with both landlines and cell phones.
Article continues below advertisement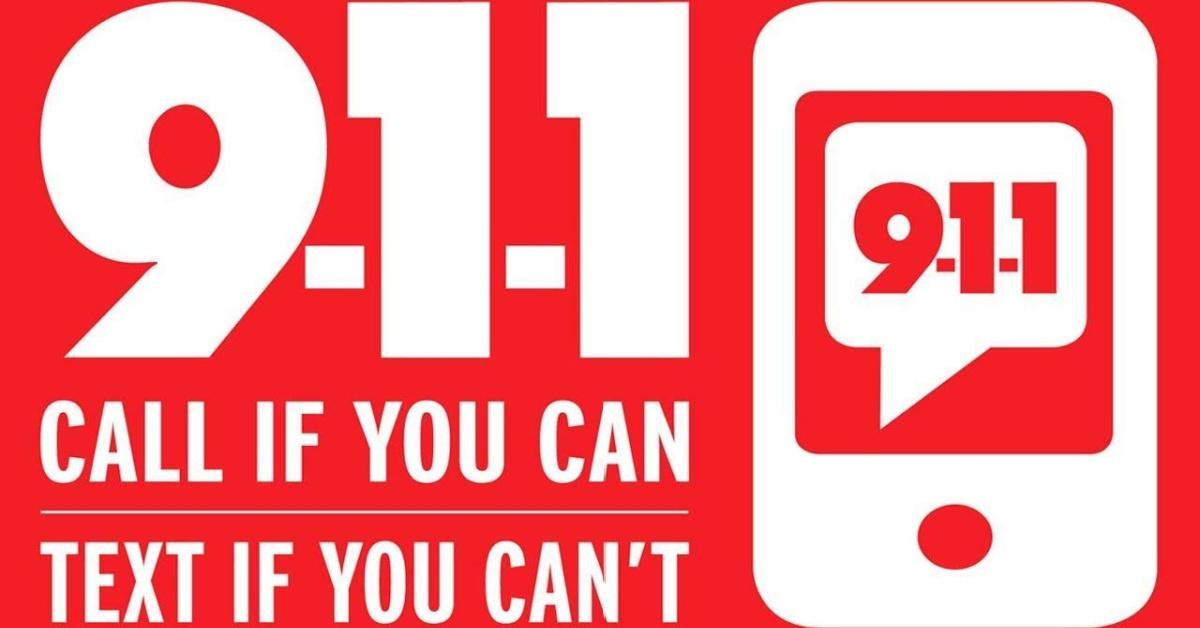 There's also a Text-to-911 service available in some areas.
Another option for making silent calls to the police is to simply text 911 rather than call it. If Text-to-911 is available in your area, then all you have to do is text 911 (the same way you would text any other number) and communicate with the dispatcher that way.
Article continues below advertisement
Text-to-911 is not available everywhere, though it is regularly being added in new areas throughout the country. You can download a list of all areas where Text-to-911 is available in order to see whether your location is covered by this service.
According to the FCC, voice calls provide the most information to emergency dispatchers, and should therefore be your first move whenever possible during an emergency situation. However, if that's not possible, then you can use one of these other convenient methods of communication. Stay safe out there, folks!