Some of the Benefits You May Notice if You Drink Only Water for 20 Days Straight
Most of us should probably be drinking more water. Here are some of the benefits you may notice if you cut out sugary and caffeinated drinks.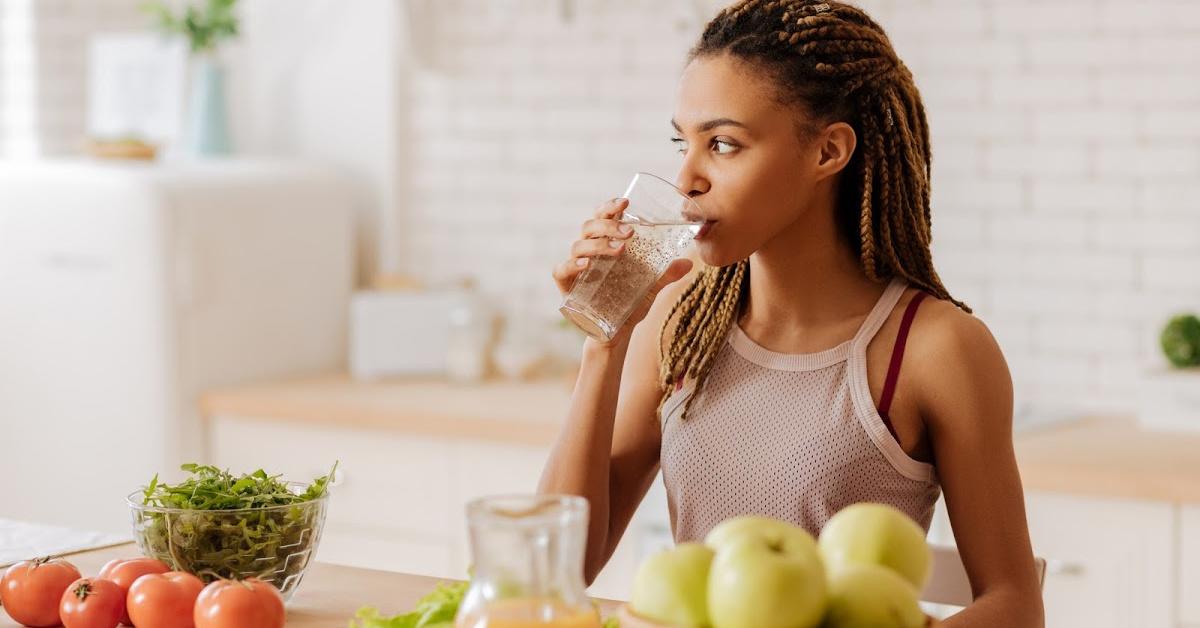 There are so many different things we have to keep track of as humans. There are bills to pay, dogs to walk, shows to watch, books to read, homework and jobs to do — it's a lot. And among all of those responsibilities, staying hydrated so often falls by the wayside. As a matter of fact, before you keep reading, you should probably get a quick drink of water. We're guessing it's been a while since the last time you had one.
Article continues below advertisement
OK, back? Cool. Anyway, for many people, increasing daily water intake is a great habit to adopt. It has a bunch of benefits and is a relatively easy change to make — no gym memberships or workout clothes required! What happens if you drink only water for 20 days? Here's what we know.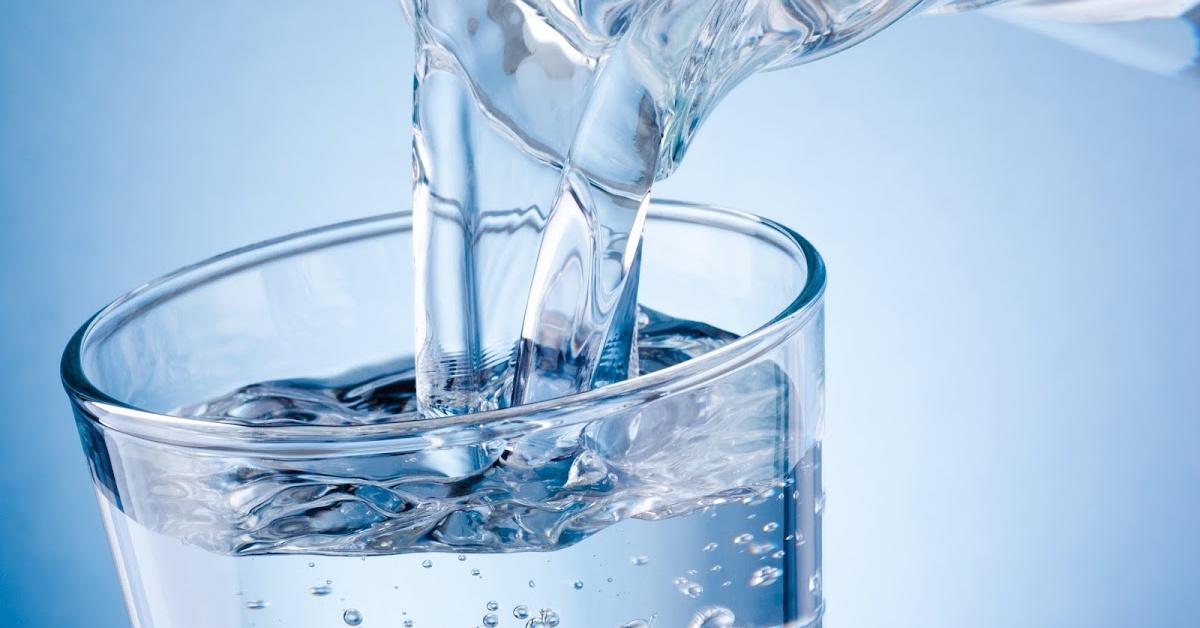 Article continues below advertisement
What happens if you drink only water for 20 days?
In general, most people should probably be drinking more water than they are. According to the European Hydration Institute, mild dehydration can lead to headaches, dizziness, fatigue, and a general sense of lethargy or sluggishness. Inadequate hydration can also adversely affect concentration, learning time, memory, and mood (we've all been thirsty-grumpy, right?).
At the same time, you definitely don't want to go overboard on the amount of water that you drink. For a long time, the general advice was to drink eight glasses of water per day. In reality, there is no magic amount of water that works for everybody. How much water you need in a day depends on a bunch of different things, including your metabolism, how much your body is moving, what you eat, and even your environment.
Article continues below advertisement
These days, researchers recommend that you simply drink when you're thirsty (easy, right?). The National Academies of Sciences, Engineering, and Medicine says that most people need between 11.5 cups (2.7 liters) and 15.5 cups (3.7 liters) of fluid intake per day. However, a lot of that fluid — roughly 20 percent in most cases — comes from the food that you eat.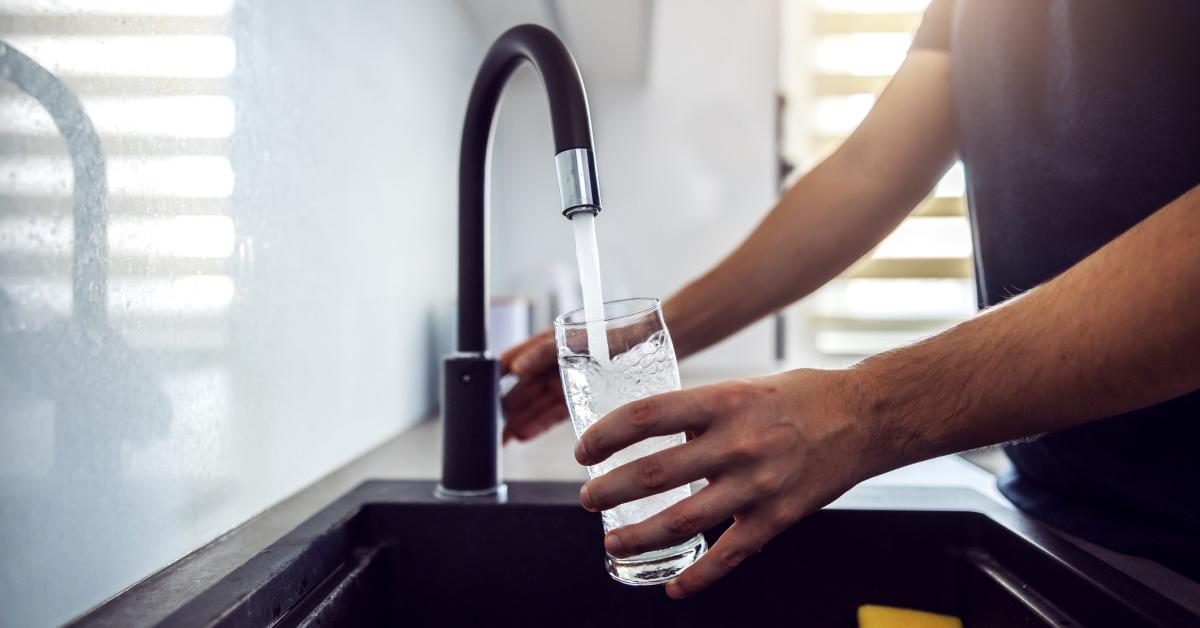 Article continues below advertisement
If you decide to cut out all beverages except for water for a significant period of time (like 20 days), a number of things may happen. There have been several accounts of people on the internet eschewing sugary and caffeinated drinks in favor of water. They noticed the following changes:
Clearer skin
Additional energy
Weight loss
Loss of appetite
Increased savings (from spending less money on coffees, juices, and sodas)
Article continues below advertisement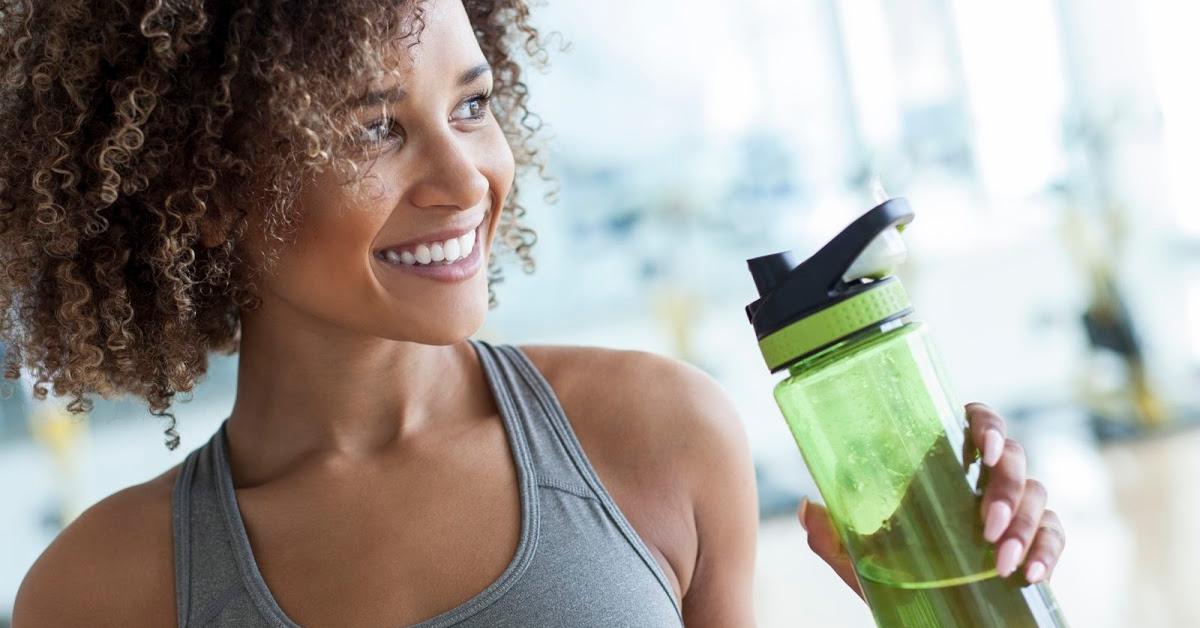 Obviously, your own results with this kind of experimentation may vary, and if you're going to embark on any extreme changes to your diet, you should check with a doctor first. You also want to be sure you're not drinking too much water — yes, it's possible! Being overhydrated isn't a problem for most people, but it can be just as dangerous as dehydration.
Finally, if you're hoping to increase your water intake, you might want to invest in a reusable water bottle. Why not make a good choice for you and for the environment at the same time, right?