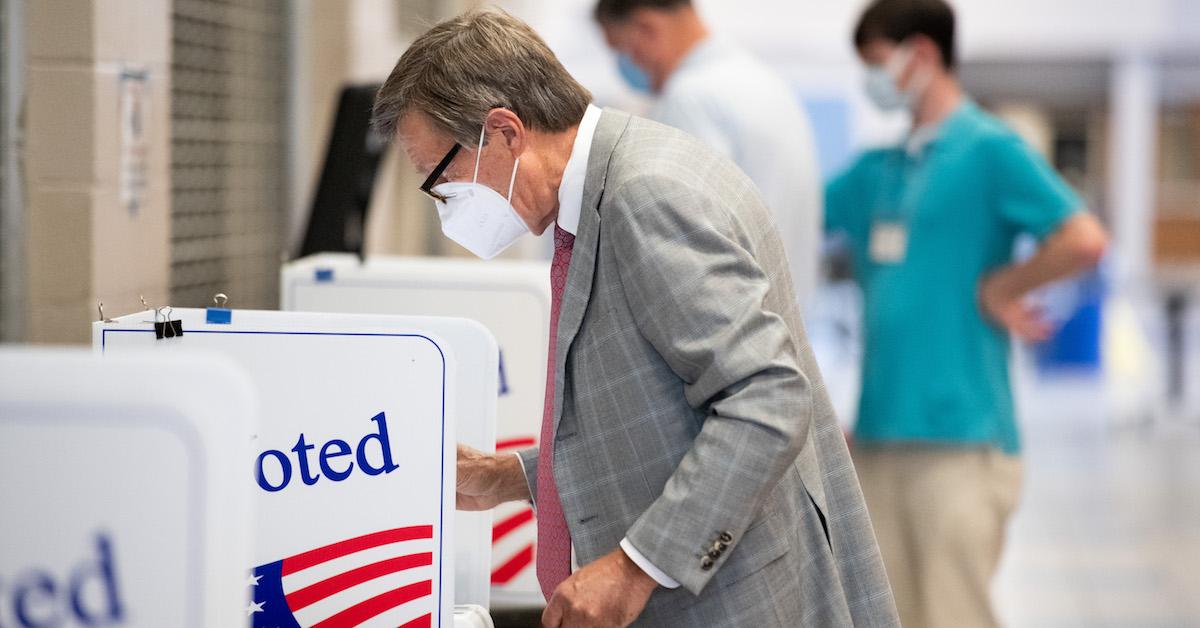 Registering To Vote Twice Isn't the Same as Voting Twice
On Sept. 22, social media was flooded with reminders to register to vote or check your registration status in honor of National Voter Registration Day. With the 2020 U.S. presidential election less than two months away, you don't want to find yourself unable to cast a ballot because you didn't take the necessary steps to get one.
However, some citizens are expressing concern and confusion over their current statuses — namely those who have gone through the registration process at least twice. Is it illegal to register more than once? Here's what our research uncovered.
Article continues below advertisement
What happens if you register to vote twice?
Every state has their own set of voting laws, but you can register to vote as many times as you want using the same address. If you move between elections, it's important to reregister with your updated information.
If you have homes in two different states, the county clerk or registrar offices will typically ask that you indicate a primary residence, which is where all your general election material will be sent. According to the FBI, falsifying information on voter registration forms is a federal offense.
Article continues below advertisement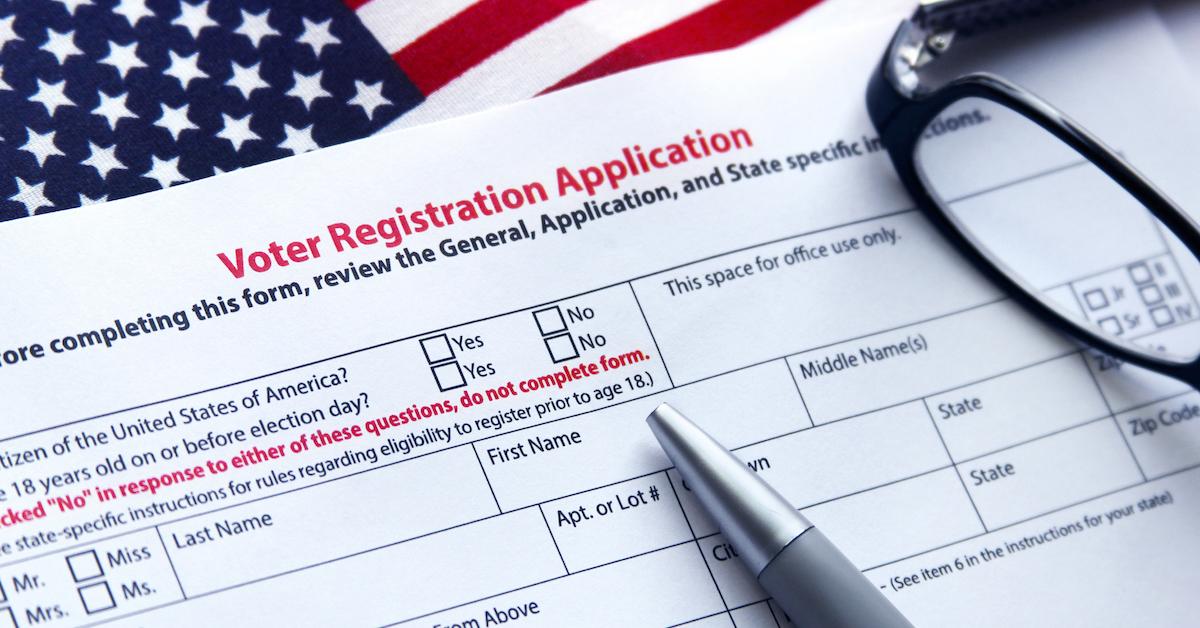 Currently, 31 states and Washington, D.C. prohibit voting twice in the same election, but do not prohibit voting in more than one state. So, conceivably, an individual could cast a ballot in two separate local elections that are taking place in two different states, but only vote once in the presidential election.
If you do run into problems on Election Day, you can always cast a provisional ballot in person, which are used to record a vote when there are questions surrounding a specific voter's eligibility. Before a provisional ballot can be counted, any issues relating to that individual's eligibility must be resolved.
Article continues below advertisement
Voting twice is a much bigger deal than registering to vote twice.
It is federally prohibited to vote more than once in the U.S., but each state handles voter fraud differently. For instance, in some places, double voting can net you serious jail time, but in others it's only a misdemeanor (depending on the circumstances).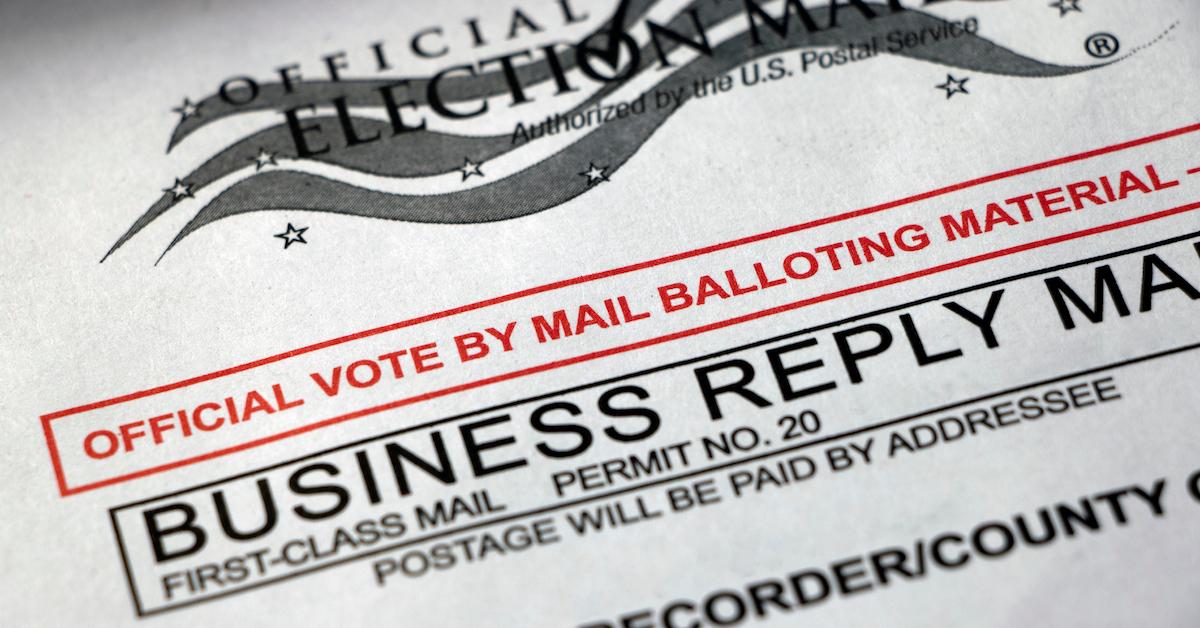 Article continues below advertisement
If you vote by mail and in person, like President Donald Trump suggested North Carolinians do on two separate occasions, it's unlikely that both ballots will be counted, The New York Times states. In fact, you probably won't even get in the door on Election Day.
"Many states have established safeguards to prevent anyone from voting in person after voting by mail, using updated poll books, provisional ballots, and other systems both to protect the integrity of the vote and the voter from unwittingly or unintentionally voting twice," the publication wrote in a Sept. 9 article.
Following Trump's comments in early September, the North Carolina State Board of Elections was forced to issue a statement clarifying that it is illegal to vote twice in an election, adding that doing so is a Class I felony in the state.
"Attempting to vote twice in an election or soliciting someone to do so also is a violation of North Carolina law," executive director Karen Brinson Bell explicitly stated.
On that note, don't forget to vote (legally)!