What Does Delegates at Stake Mean?
American politics and election process are pretty confusing, so what does delegates at stake mean and what does that have to do with the election?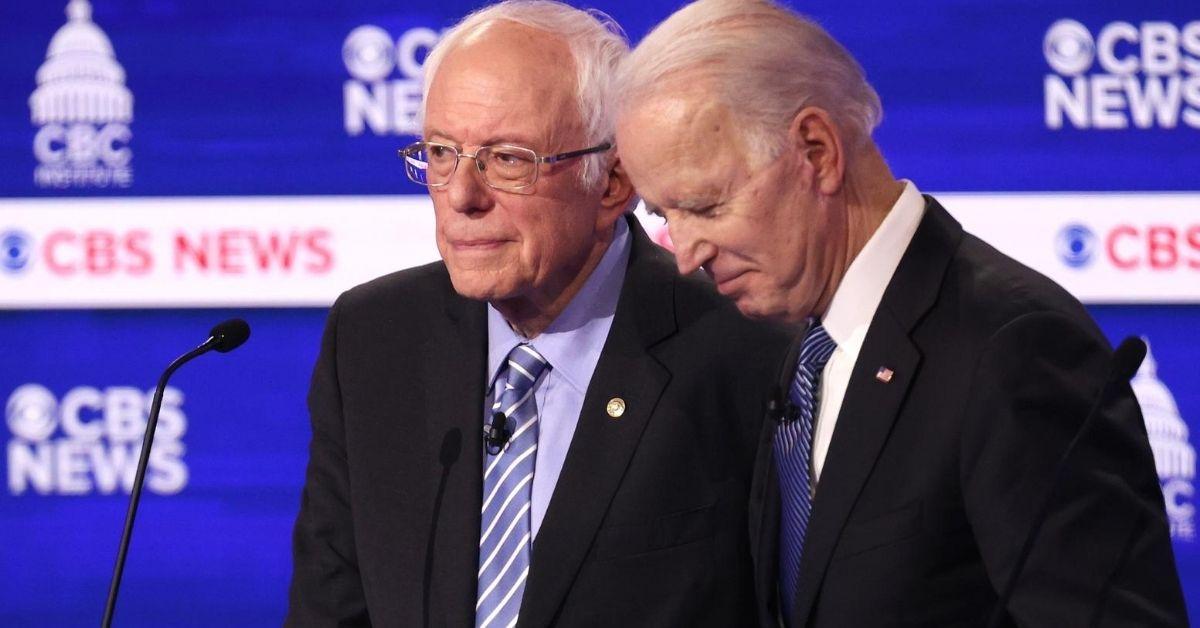 There are a lot of things school doesn't teach our kids that we think should really be included in the curriculum. We've got the basics covered like English, math, and science, which are important. However, there are other topics that are really needed to make it as adults, like how to budget and American politics. Both are hard to navigate and very important for being an adult. That way, we won't have to ask what does delegates at stake mean; we will already know. For those that don't understand the term, we will break it down for you.
Article continues below advertisement
Super Tuesday is a big deal for U.S. politics.
For anyone who is not interested in American politics, Super Tuesday sounds like a pancake special, but it's actually one of the most important days in terms of the elections. According to Pew Research Center, the term can be traced to 1976, which is the year Ohio, New Jersey, and California stood to play key roles in the Republican and Democratic nominations.
The term came back up again in 1984 when those same three states also held major roles in the nominations for who would become party lead for either the Democratic or Republican parties and then run for president of the United States.
Article continues below advertisement
In the year 2020, there were a total of 14 states and one territory holding their primaries or caucuses on Super Tuesday, which took place on March 3, 2020. Given the two most populous states in the country — being California and Texas — were voting on that day, what they choose along with the others voting that day, effectively settles the race. How? Well, if one candidate lands with a gigantic lead after Super Tuesday, it would be nearly impossible for anyone else to beat the numbers, according to Vox.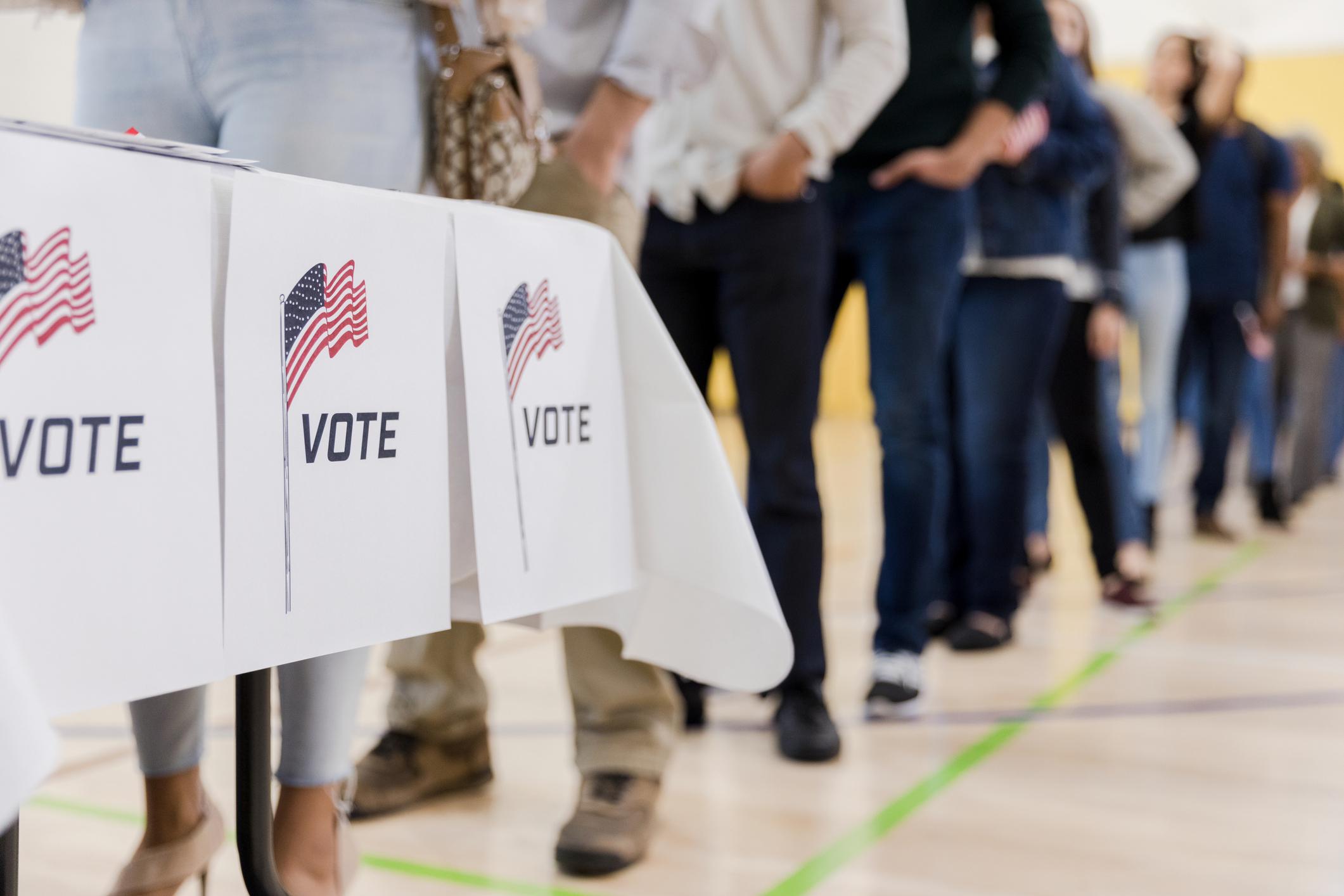 Article continues below advertisement
"The way to win the Democratic nomination is by winning delegates — specifically, winning 1,991 out of 3,979 pledged delegates, enough for a majority to get the nomination at the Democratic National Convention," Vox explained. "And there are 1,344 delegates — one-third of the total — up for grabs in Super Tuesday's contests."
How each candidate wins and what role each state plays into this key moment comes down to something called "delegates at stake."
What does delegates at stake mean?
Basically, "delegates at stake" refers to voting delegates in each party who have yet to lock in their vote for which candidate in their party they are going to vote for. Not every state has the same about of delegates at stake, and it varies each election year.
Article continues below advertisement
In 2020, California had the most delegates at stake with 415, followed by Texas with 228, and North Carolina with 110. In total, for the 2020 Super Tuesday, there were 1,344 delegate votes at stake.
Article continues below advertisement
We know that in the 2020 election, Bernie Sanders won the California, which is usually a big indicator for who is going to ultimately win the nomination. However, we now of course know that Joe Biden is the Democratic presidential nominee, so even the biggest indicators can sometimes have unexpected results.