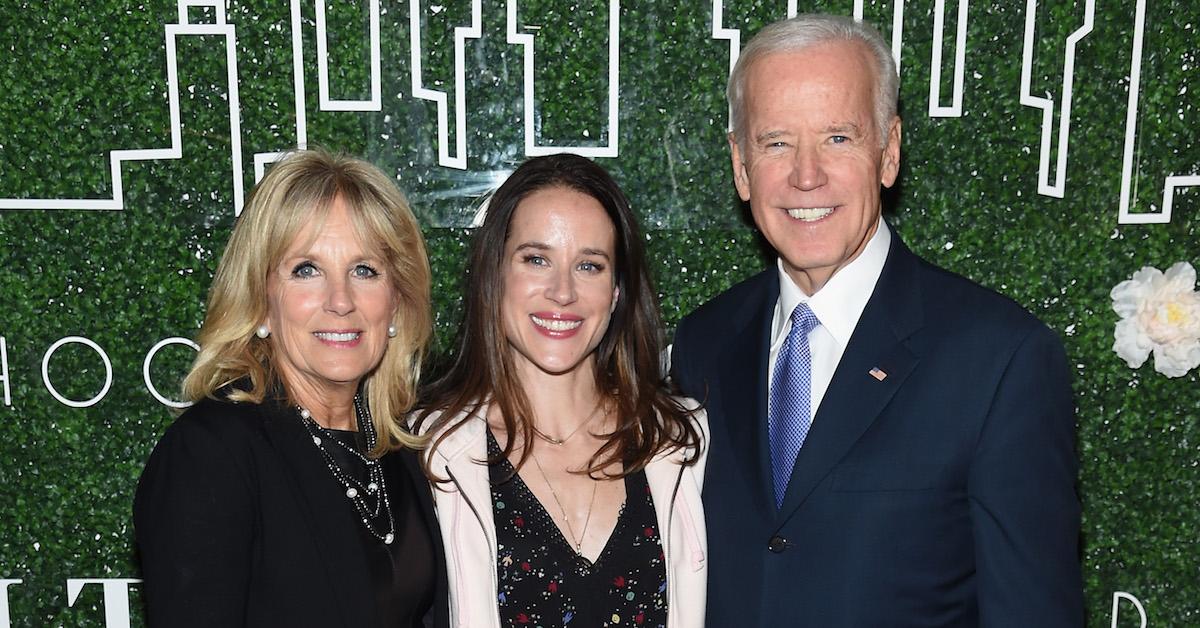 Joe Biden Is a Big Fan of His Daughter Ashley's Husband
Unlike her two older brothers, Ashley Biden doesn't have her own Wikipedia page. The youngest child of Democratic presidential nominee Joe Biden remains a bit of a mystery as her father fights to unseat Donald Trump in the 2020 election, but as Nov. 3 nears, we're learning more and more about the 39-year-old's personal life.
One of the most interesting tidbits is that Ashley met her husband through her late brother Beau — and the successful doctor has his father-in-law's stamp of approval.
Article continues below advertisement
Ashley Biden's husband is a plastic surgeon.
The brunette beauty began dating Dr. Howard Krein (who's 14 years her senior) in 2010, and the pair got married in June of 2012. "This is the right guy," Joe said at the time. "And he's getting a helluva woman."
The ceremony took place in the same Delaware church where Ashley was baptized, and a reception at the Bidens' lakeside home in Wilmington followed. The former vice president even laid the backyard sod himself.
Article continues below advertisement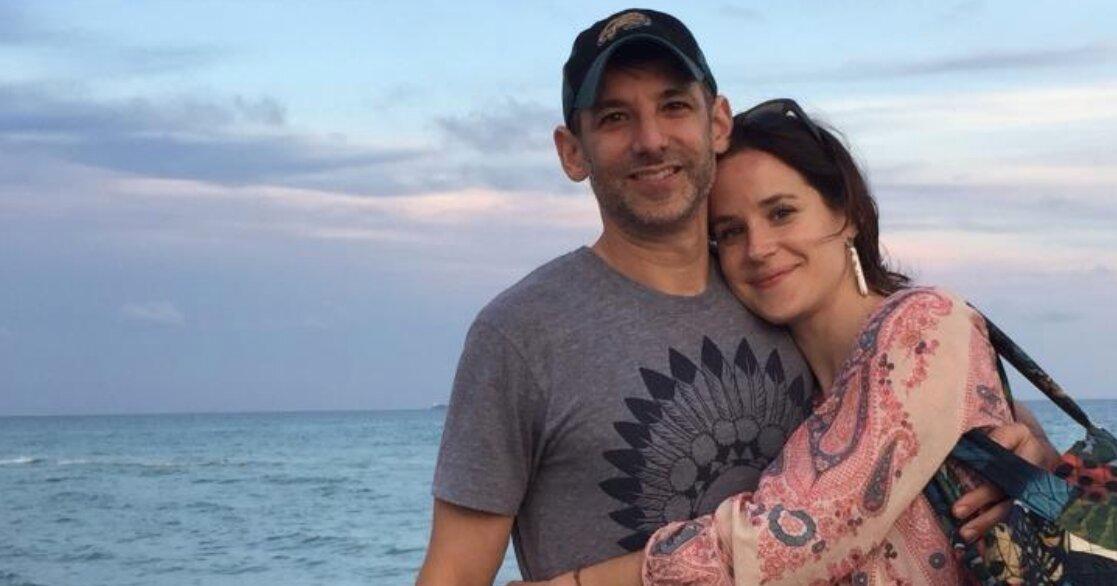 According to LinkedIn, Howard is juggling three different jobs at the moment: he's an associate professor at Thomas Jefferson University Hospitals in Philadelphia, the Senior Director of Health Policy and Innovation at the Sidney Kimmel Cancer Center, and Chief Medical Officer at StartUp Health, a company that invests in "Health Transformers."
Ashley also has an impressive career. She's the executive director of the Delaware Center for Justice, and has advocated for "comprehensive, coordinated social services that uncover — not mask — the underlying mental health, behavioral, and economic struggles that influence criminal actions."
Article continues below advertisement
"We need to accept that most people are not inherently bad," she told Delaware Today in 2018. "They simply don't know another way and, if they do, they don't have the means and support system to overcome the trauma, drug addiction, low-level education, and income they've carried on their shoulders."
Ashley Biden doesn't have any children, but she's a proud aunt.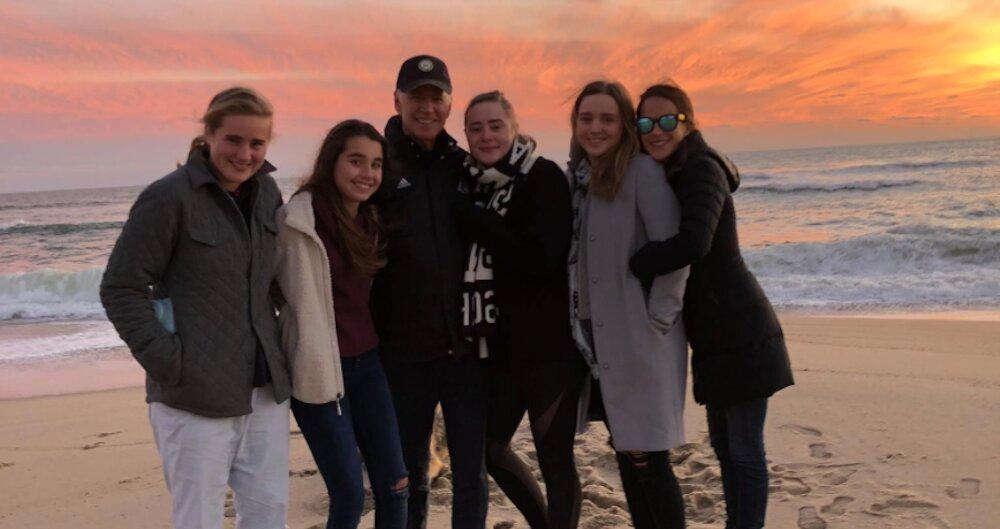 The social worker has seven nieces and nephews, four of whom helped introduce Joe Biden before his speech at the Democratic National Convention on Aug. 20.
Article continues below advertisement
"From the minute she was born, her brothers [Beau and Hunter] looked after her. And, she always looked up to them," Jill said of her only biological child. "Wherever they went, she wanted to go, and they took her."
Sadly, Ashley lost her oldest brother, who was a politician like his dad, to brain cancer in 2015. "It was very important to Ashley to carry on Beau's legacy — the reforms in criminal justice, his work with children," Jill explained to Delaware Today. "Hunter, too, set an example with the work he was/is doing."
Ginger Ward, a board member of DCJ, thinks the hardships her co-worker has experienced make her a better community servant. "Ashley is good at what she does because she is able to understand what it is like to not be in control of what's happening around you, and how that loss of control can debilitate you," the staffer stated.
Article continues below advertisement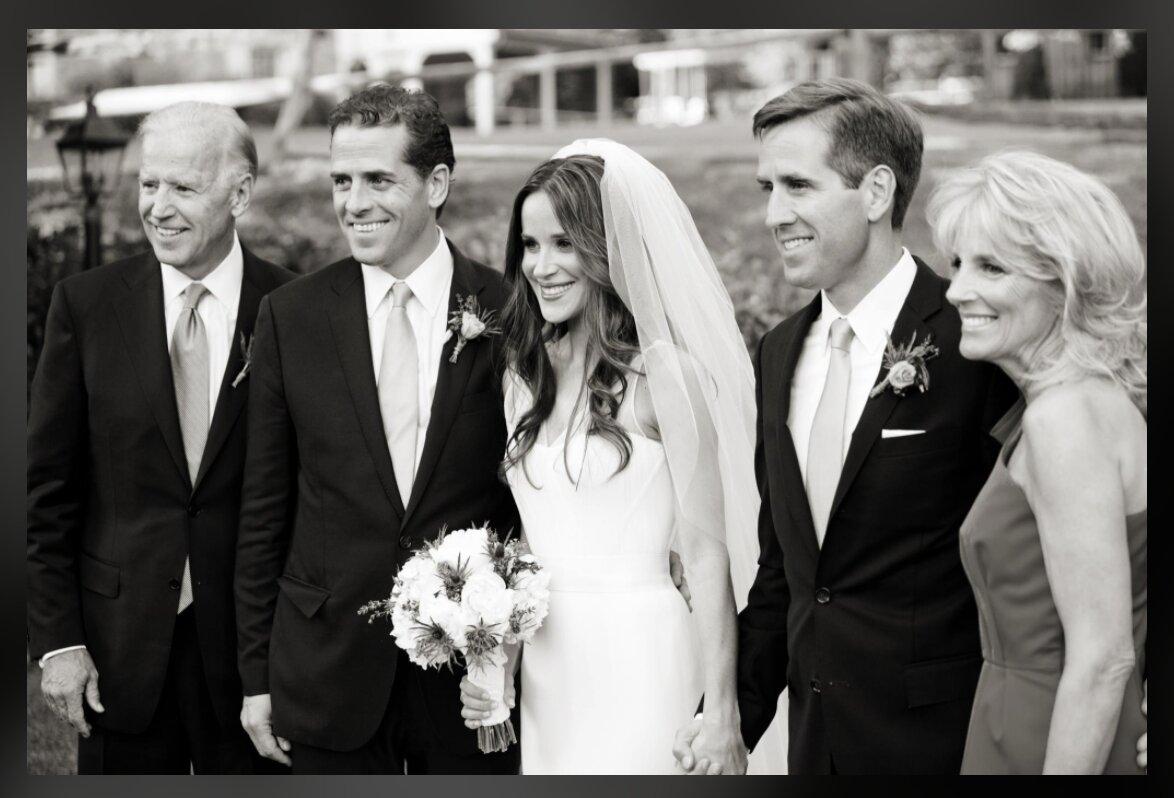 Ashley Biden's Instagram is currently private.
The activist's Instagram feed isn't accessible at the moment, but Biden supporters got a good look at her during her joint video message with Hunter before their father's closing remarks at the DNC.
"We want to tell you what kind of president our dad will be. He will be tough and honest, caring and principled. He'll listen, be there when you need him. He'll tell you the truth even when you don't want to hear it. He'll never let you down," the duo shared, trading off lines.
"He'll be the best friend you've ever had. He'll love you with all of his heart. And if you give him your cell phone number, he's going to call it. How do we know? Because he's been that way our whole lives," they added. "He's been a great father. And we think he'll be a great president."