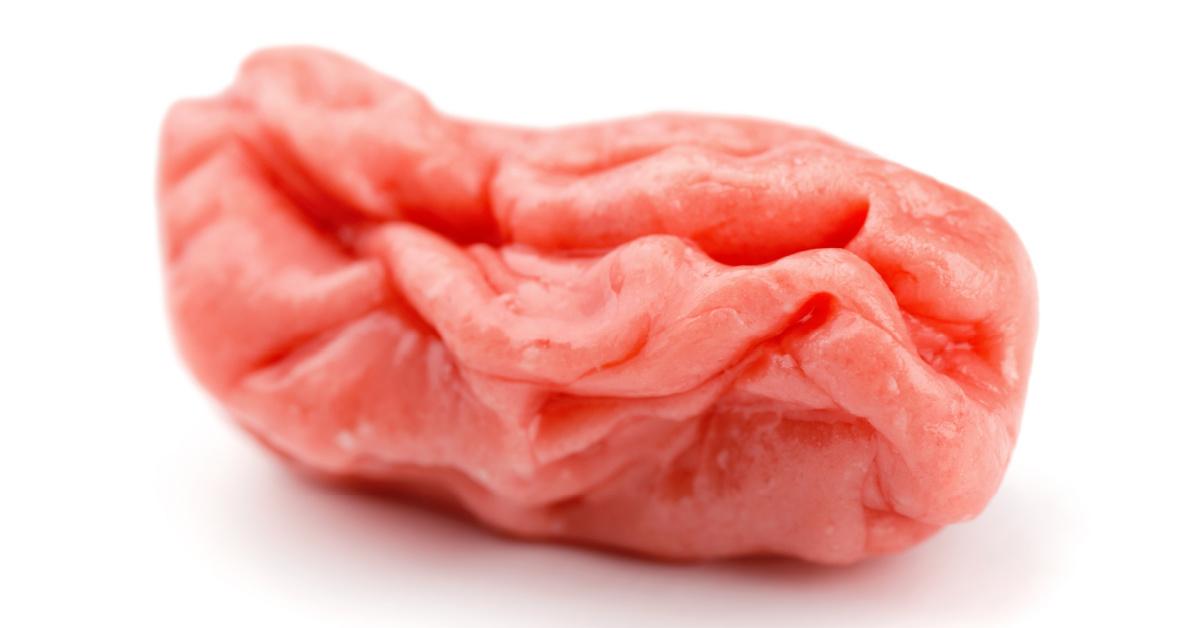 This Is What Really Happens to You if You Swallow Your Gum
We've all been there. You're done chewing a piece of gum with nary a trash can in sight. What are you supposed to do? Obviously, you're not going to spit it out on the ground like some kind of barbarian. That's gross! You're left with only two options: Keep on chewing the flavorless mush, or swallow it.
Article continues below advertisement
But we've all heard the myths about swallowing gum, right? Like that a piece of swallowed gum stays in your stomach for seven years. (Why is it always seven years? That seems so specific, doesn't it?) Or maybe your parents told you a horrific story of someone whose guts got (literally) gummed up after they swallowed too much gum. Today, we're getting down to the bottom of one of the greatest mysteries: What happens if you swallow gum?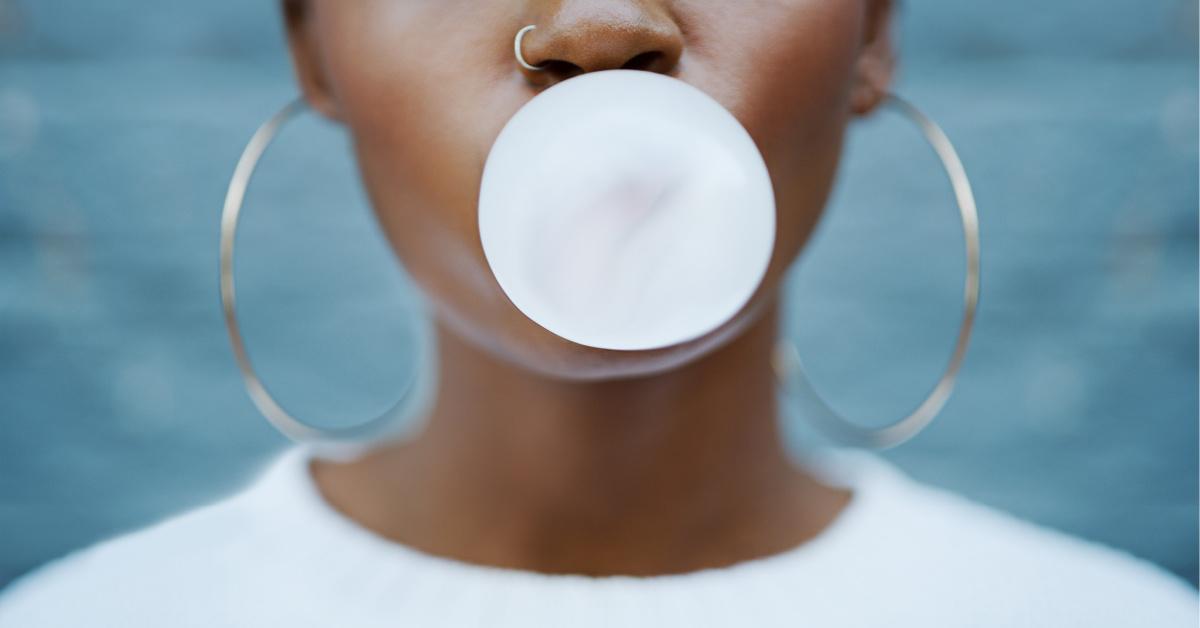 Article continues below advertisement
What really happens if you swallow your gum?
So, it probably won't surprise you to learn that chewing gum is not intended to be swallowed. That's probably why it's not called swallowing gum. When you think about it, the concept of chewing gum is really kind of bonkers. It's almost like we just want to practice the concept of eating something that tastes good without actually … eating something that tastes good.
Although we no longer make chewing gum out of birch bark tar, modern chewing gum is made from similarly indigestible materials. In other words, it's technically true that your stomach — along with the rest of your digestive system — won't break down gum if you swallow it. Ever.
Article continues below advertisement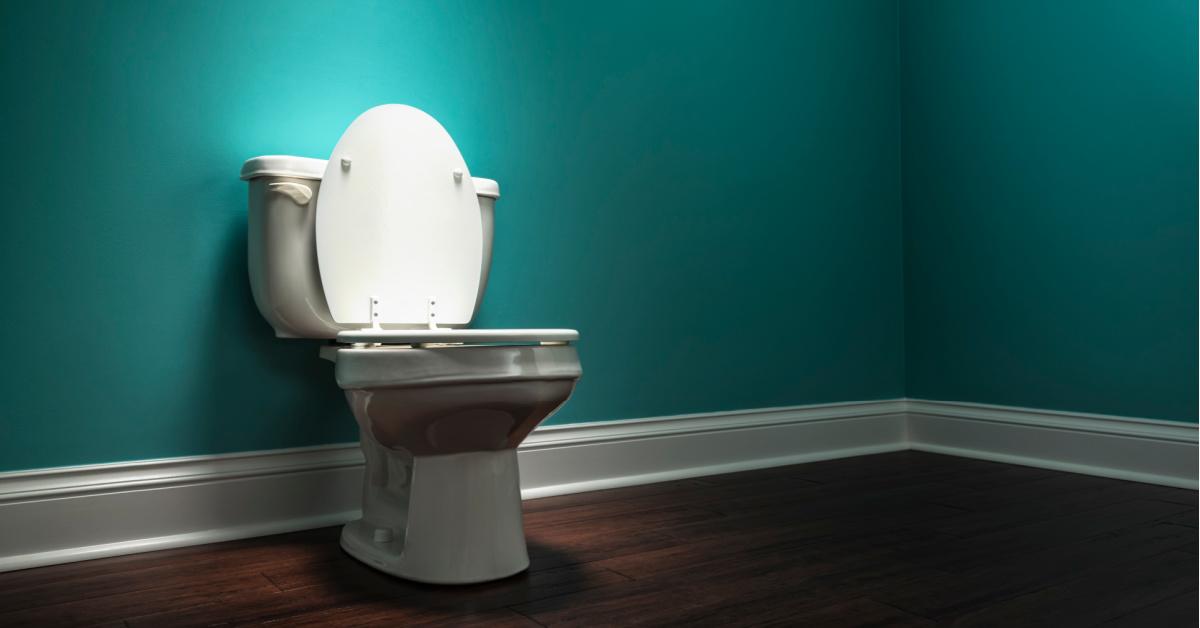 That being said, if you were to swallow a piece of chewing gum, it would not remain undigested in your stomach forever. It would travel the same route as, say, the outside of a kernel of corn, which is made of an indigestible plant fiber called cellulose, and which you may sometimes see after you've eaten it. Do you see where we're going with this? Chewing gum will travel through your digestive system and eventually end up, um, in the toilet.
Article continues below advertisement
However, although chewing gum will exit your body after you swallow it, health professionals do still recommend against making a habit of swallowing your gum when you're done chewing it — especially if you chew gum often. According to the Mayo Clinic, there have been instances where large amounts of swallowed gum, in conjunction with being constipated, have resulted in blocked intestines in children.
So, in conclusion, you really shouldn't make a habit of swallowing your gum when you're finished with it (and you should definitely not encourage children to swallow it!). Throw it away — in a trash can, please — or keep chewing it. Or you can always do what grandmas have been doing for years and put it in a tissue in your purse until you can find a trash receptacle.