'Dying Light 2' Introduces a New Cast of Characters — but What Happened to Kyle Crane?
Kyle Crane was the protagonist in the original 'Dying Light' game, but what happens to the undercover agent in 'Dying Light 2: Stay Human'?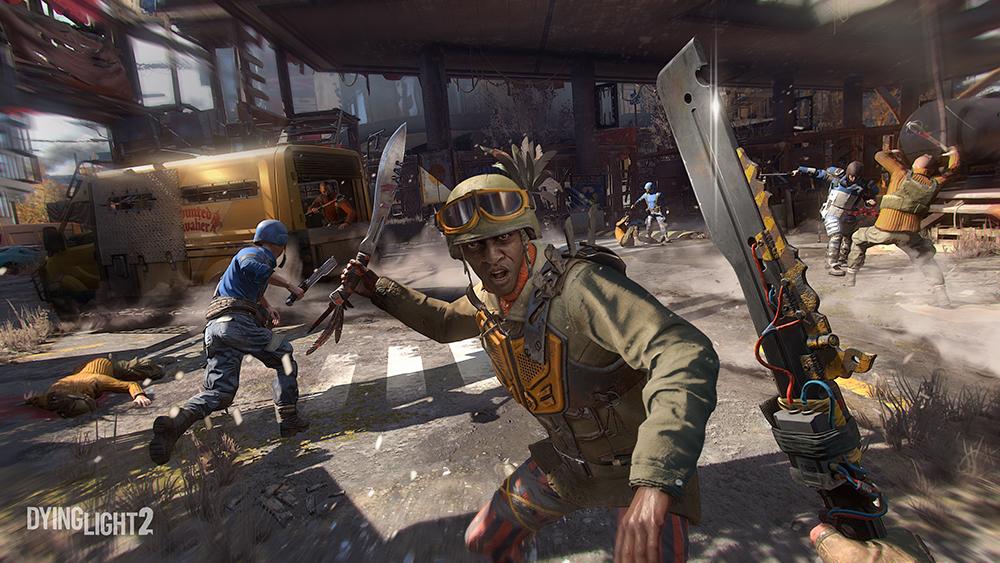 The original Dying Light game followed undercover agent Kyle Crane, who was tasked with infiltrating a quarantine zone in the fictional city of Harran to secure the data of a potential antidote to a virus that is rapidly spreading through the city.
Those who completed the original game in 2015 watched Crane struggle with following his orders and helping the survivors of the virus. But now that Dying Light 2: Stay Human releases on Feb. 4, players want to know what happens to the former lead.
Article continues below advertisement
Is Kyle Crane in 'Dying Light 2: Stay Human'? What happened to him after 'Dying Light'?
While Dying Light 2 may be considered a sequel of the original game, most of the original cast are no longer present — meaning Crane is no longer the protagonist in this title. Techland confirmed that Dying Light 2: Stay Human would be set in the same world as the original game (15 years later) but would include a new cast of characters.
The developers haven't addressed what happened to Crane after Dying Light's closure, though there are enough clues in the game that hint at his fate.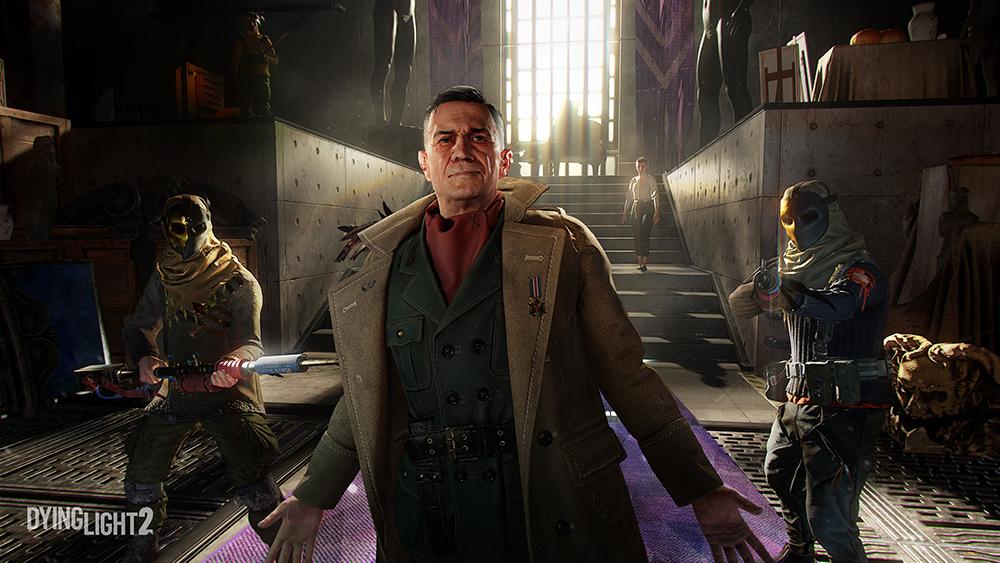 Article continues below advertisement
Crane ultimately makes it to the end of Dying Light (though barely) — he's infected early on in the game, and just when he's supposed to succumb to the virus, Jade injects him with the only dose of Antizin (an antidote for the virus) between them, sacrificing herself so he can live.
That being said, those who played through the game's DLC will remember that there were multiple alternate endings. In one of them, Crane is infected (again) and meets a zombified end.
While he won't be in this video game, there are reportedly plenty of Easter eggs that refer to Crane's presence. Other NPCs will talk about him, though nothing more than to suggest he's someone they used to know, but who is no longer involved in their lives.
This is unfortunate for those who found the original Dying Light entertaining because of the story's protagonist, but it ultimately gave the developers room to introduce our new lead.
Article continues below advertisement
Who is the lead in 'Dying Light 2: Stay Human'?
This new game is now led by Aiden Caldwell, a young man who employs all of the same parkour strategies that Crane did to explore the streets of the city in search for his lost sister, Mia.
Much of this new game involves Aiden looking for answers to his past, which he says he can't remember. All he knows is that there is one man who hurt him and separated him from his sister. In an effort to fill in the pieces of his history he can't remember, he goes out to find her.
Aiden is part of a group known as the Pilgrims — outcasts who do not belong to certain divisions in the apocalypse-torn world. They often are tasked with delivering messages long distances, since there aren't other methods of communication.
Little else is known about Aiden and his backstory — that's for the player to uncover as they play through the title.