We Know Alicent and Rhaenyra, But Who is The Next Queen, Helaena Targaryen? (SPOILERS)
As the first daughter of Alicent and Viserys, Helaena Targaryen is caught up in her family's civil war. When Alicent made her queen, she doomed her.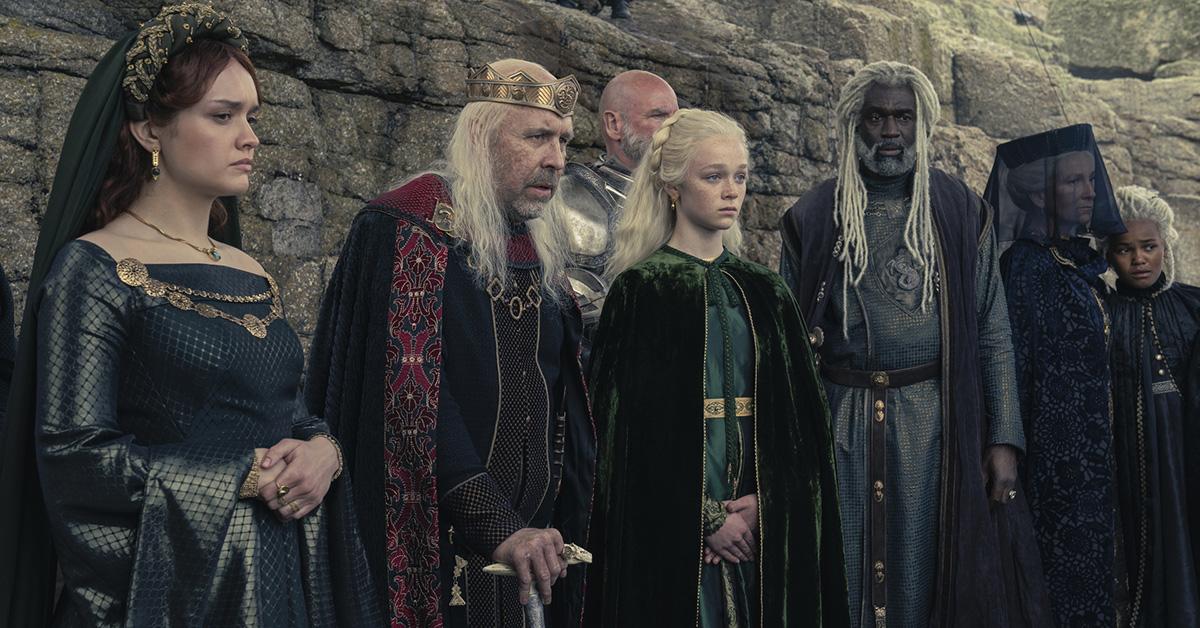 Helaena Targaryen is the eldest daughter of Viserys Targaryen and Alicent Hightower. In House of the Dragon, you see most of her scenes in episodes six and seven, though at the moment she's relegated to the background. While she has very few scenes that are easy to pass over, each one of the lines she's spoken foreshadows both her and her family's fate. And she knows that nothing good is in store for her. For soon, when Viserys dies and Alicent uses it as her family's chance for power, she makes Helaena queen.
Article continues below advertisement
Is it so horrible to be made a queen? Well, when doing so starts a civil war that ends in the deaths of your children, yes. You see, Alicent wants her family line to retain the monarchy; her father Otto has tried to make Aegon king since the start of the show. We know that Alicent told Aegon he would marry Helaena in episode seven to his chagrin. As he said, they have nothing in common. Plus, he just thinks she's weird. She's always talking to insects and mumbling to herself.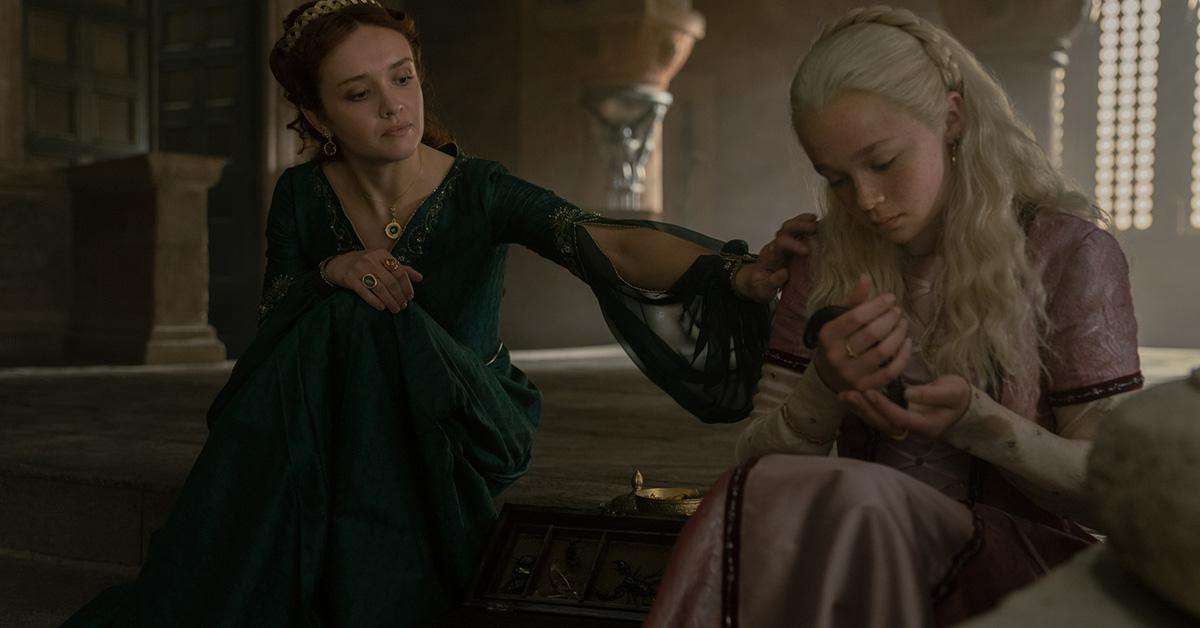 Article continues below advertisement
Helaena Targaryen: Queen, Dragonrider, Dreamer
In the show, it seems that Helaena has a gift that not many Targaryens have, though it runs in their family. Helaena has a vision similar to Bran's in that she has a certain power of prophecy. If you notice her riddles, they speak of dragons of green and black fighting each other, a clear foretelling of the war that's about to begin. Think back to Alicent's grand entrance in green. In the Dance of the Dragons (the name of the coming war), the two sides are the Greens who follow Alicent and the Blacks who follow Rhaenyra.
Helaena is sensitive to things others aren't. So, when she's forced to choose between the lives of her two sons, she feels it. You could say she's felt it more than once since she might have seen it in her dreams.
Following Helaena's refusal to yield to Rhaenyra's claim to the throne at the behest of her mother Alicent, Daemon hatches a devilish plan. He sends two assassins, brutes who're only named Blood and Cheese, to kill one of Helaena's sons.
Article continues below advertisement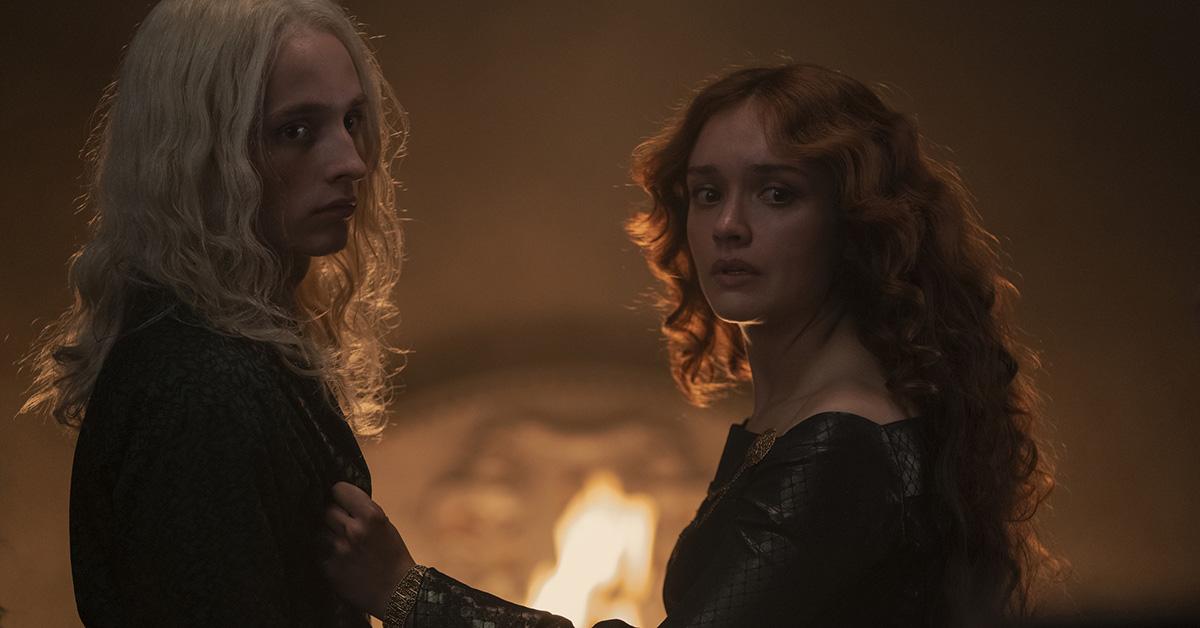 Blood and Cheese sneak into the palace bed chambers undetected and surprise Helaena, holding both of her sons at knifepoint and goading her to choose which one should be the one to die. She initially refuses, but after Blood and Cheese threaten to rape the children and kill them both if she doesn't, she relents and chooses Maelor, her youngest. She reasoned that he was too young to truly comprehend what was going on. Upon hearing her choice, Blood and Cheese kill her other son, Jaehaerys, instead.