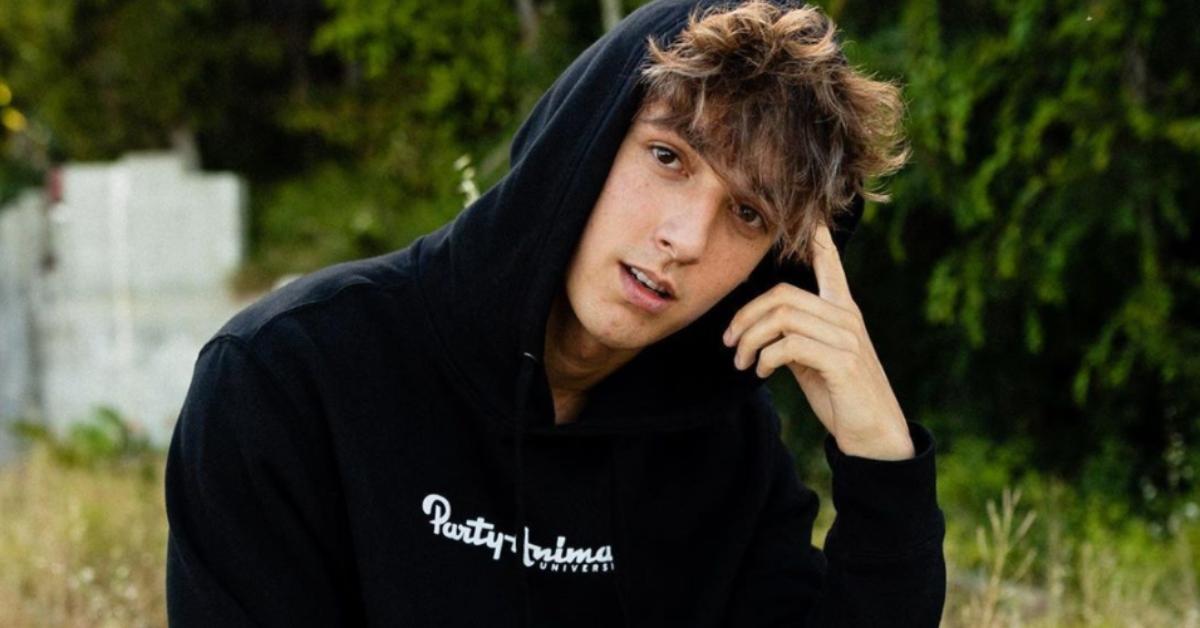 Turns out, Bryce Hall Got Bullied in High School
What high school did Bryce Hall go to? The star-status TikToker attended a school in his home town of Ellicott City, Md. He graduated in 2016.
Unlike what you may think, Bryce Hall wasn't one of the popular kids in high school.
The TikToker has been open about his experience in school not being all that positive. "I was always bullied in school and I remember how much of a mess I was, now the kids who used to bully me hit me up telling me congratulations that I'm living the dream in LA...," he tweeted in 2018.
Article continues below advertisement
Let's take a look at how Bryce went from being an unpopular high schooler to being one of the most popular TikTok influencers.
Bryce Hall graduated from Howard High School in 2016.
"I wasn't popular in school, I was actually kinda nerdy [...] I was bullied," Bryce explained in a previous interview with Defl8ed.
Although his impeccable sense of style and superior dance moves were among the key factors behind his spectacular success, they weren't always perceived as positive traits.
As a student attending Howard High School in Ellicott City, Md., Bryce had his fair share of bullying.
Article continues below advertisement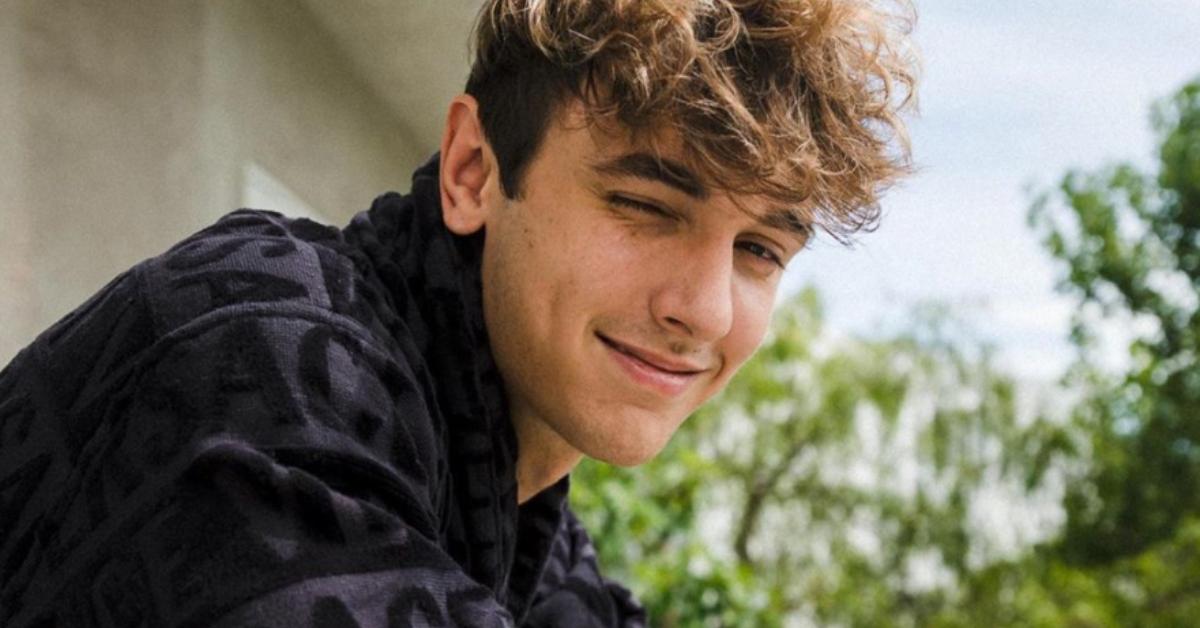 As TikTok Kingdom hypothesis, it was his voracious interest in fashion that got him into trouble. Unfortunately, Bryce has kept quiet about his high school years, and he refrained from discussing what his everyday life was like back then for the most part, so this theory has yet to be proven.
Article continues below advertisement
He's alluded to his past in which he was bullied quite a few times in interviews and on Twitter, but overall he's mum on what exactly the bullying was like or what his bullies specifically targeted him for, save for suggesting that he was a "nerd" with a "punchable face."
He has yet to confirm whether it was his appreciation for fierce outfits that the other kids were trying to attack him for.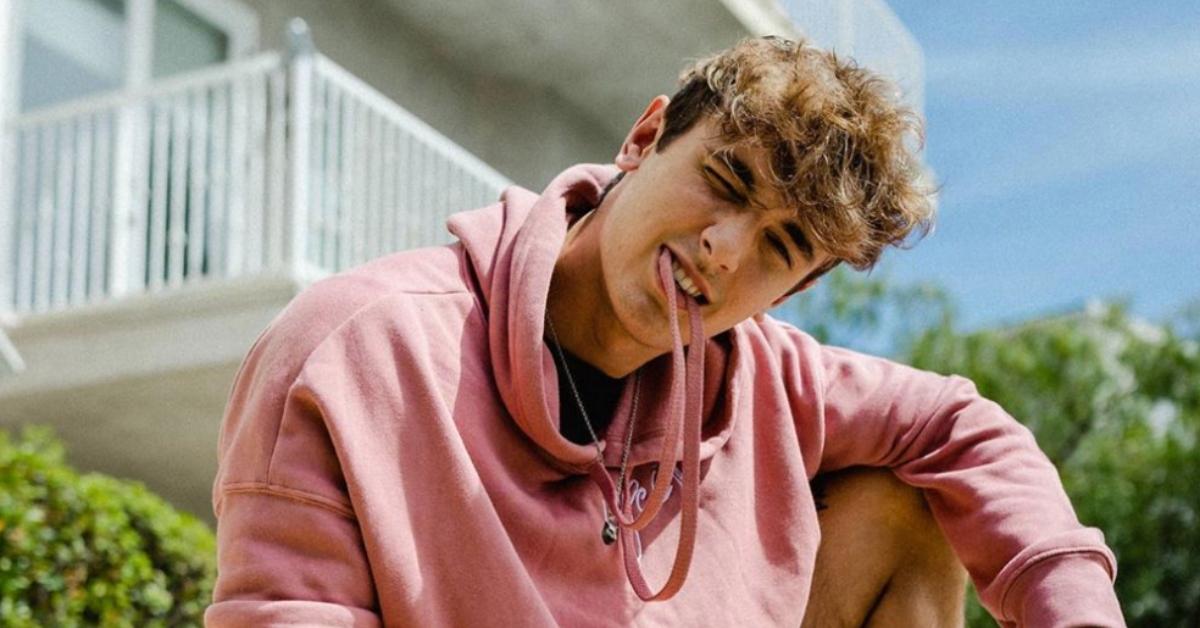 Article continues below advertisement
Although Bryce was bullied in high school, he says that the world of TikTok isn't so different.
It's hard to deny that Bryce is one of the biggest influencers around right now, but he's also been outspoken that bullying is something that influencers in Los Angeles deal with on a daily basis. Although he's not being bullied on school grounds anymore, he says that LA is pretty filled with bullying.
"LA is just one BIG highschool... drama, fake friends, fights, partying, the popular kids, the lame kids, the kids with no future, the bullies, the hoes, the haters, the druggies ... im literally in highschool all over again," he tweeted in 2018. Although the tweet focused on LA, it also gives us a little look into what his high school looked like too, if those aspects of LA reminded him so much of where he went to school.
Although there may be some bullying happening in LA and in the influencer community, it's safe to say the TikToker is not the same high schooler anymore. Bryce may have been considered as one of the nerdy kids back in the day — but that's a claim hardly anyone would dare to leverage against him in the present day.