"Meths Drinkers" on 'Call the Midwife' Offer a Harrowing Look at Addiction During Season 11
During Season 11 of 'Call the Midwife,' the midwives encounter "meths drinkers." Who are they, and why are they called that? Here's what we know.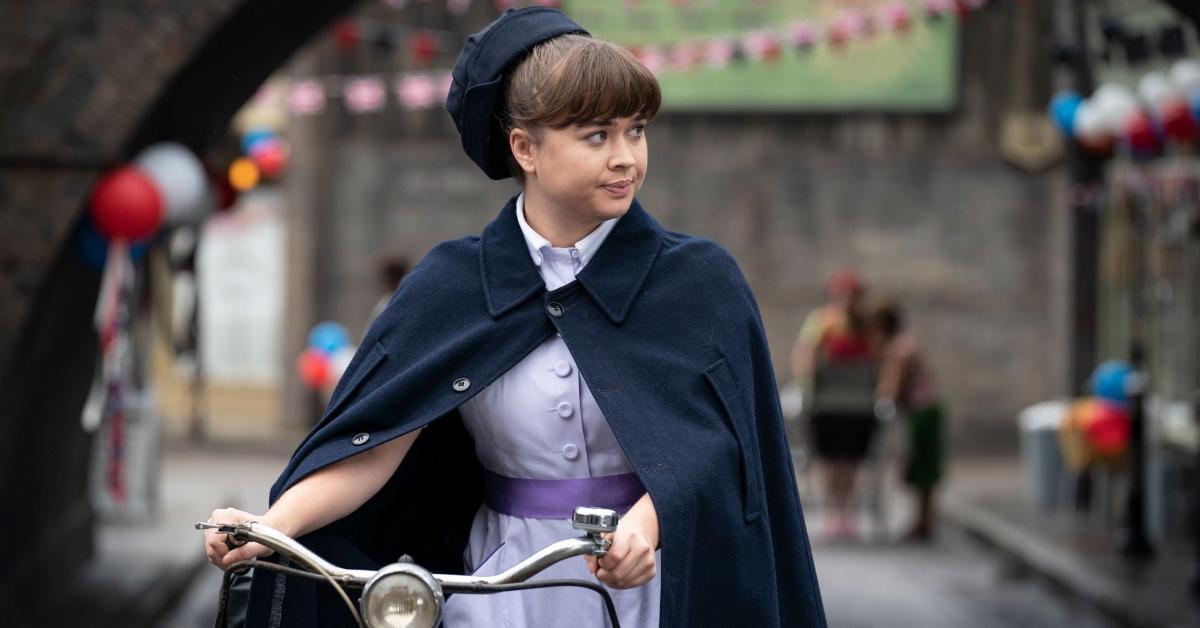 Although the PBS period drama Call the Midwife isn't shy about depicting the truths of life in the late 1950s and 1960s, recent events during Season 11 of the show left viewers unsettled. During Season 11, Episode 3, Nurse Nancy is traveling through the streets of Poplar when she encounters Bernard, a meths drinker.
Article continues below advertisement
What is a meths drinker? And what happened to Bernard as a result of his addiction? Here's the scoop on this vintage term.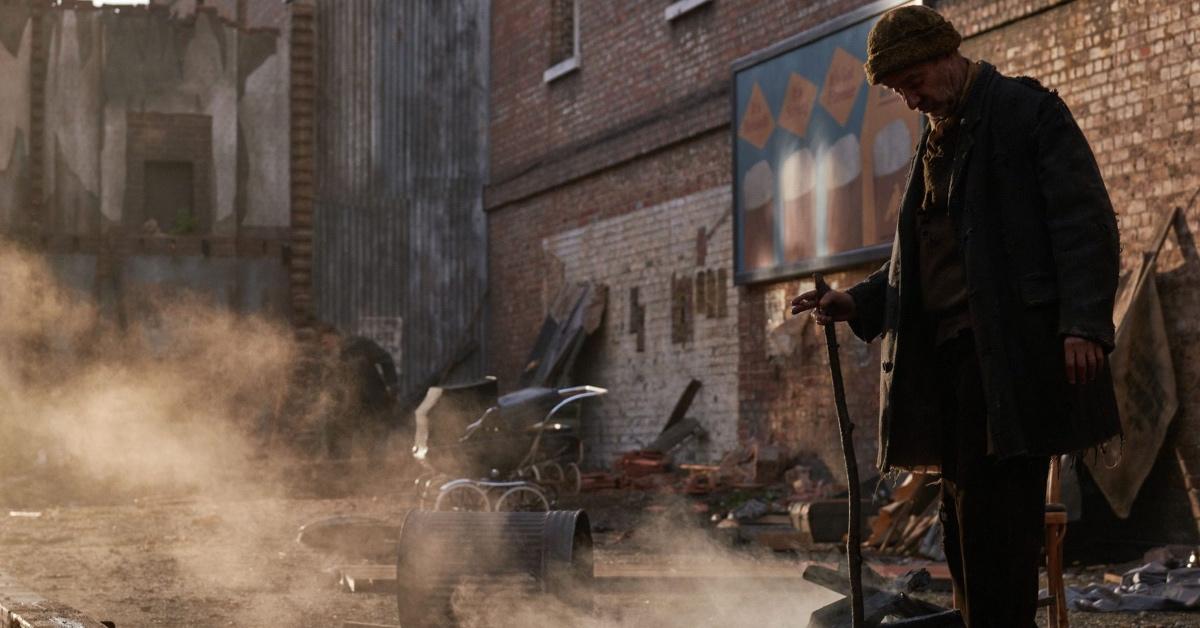 Article continues below advertisement
What is a meths drinker? It's not what you think.
Although the word "meths" in many people's minds automatically conjures the word "methamphetamine," the phrase "meths drinker" as used on Call the Midwife is actually very different. One Reddit user helpfully explains the origins of the phrase, clarifying that "meths drinker" is short for "methylated spirits," which was used for cleaning products or paint thinner.
Methylated spirits are deliberately made to taste bad to dissuade people from drinking them because they also contain an extremely high volume of alcohol. In modern times, methanol is used in products such as fuel, pesticides, or solvents. Per the Methanol Institute, it's extremely unsafe to drink methanol, and 0.7-3.0 ounces of the substance are enough to be fatal.
Article continues below advertisement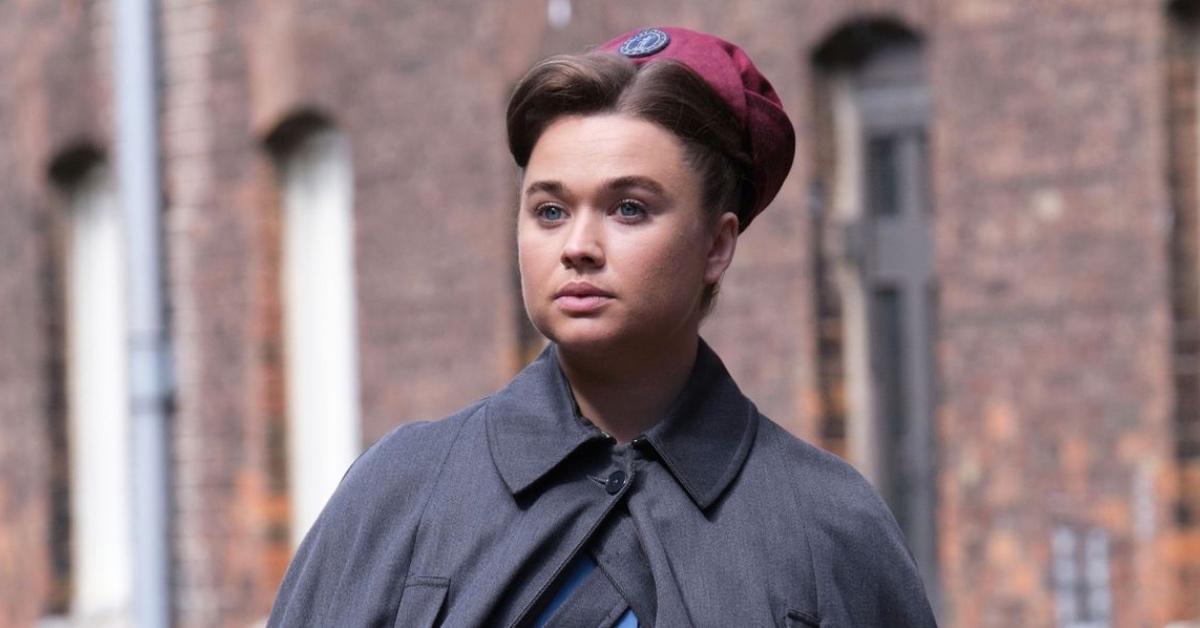 Some of the side effects of methanol poisoning include dizziness, blurred vision, seizures, vomiting, abdominal pain, and more. In Call the Midwife, the area around the TB clinic is experiencing an influx of unhoused people who are also meths drinkers. Dr. Turner even notes that meths drinkers are identified by their smell, which is really the methanol rotting their flesh inside out.
Article continues below advertisement
Due to a multitude of condemned buildings in the area, more and more unhoused meths drinkers are loitering on stoops used by the clinic due to a lack of available living space. Nurse Nancy befriends one unhoused person, Bernard, noticing he's been having trouble getting around. She brings him food and a walking stick and even offers to dress his wound, although Bernard declines at first. Later, he shows up at the surgery looking for Nancy, but when she's not available, he leaves.
Article continues below advertisement
Thankfully, Nancy, Dr. Turner, and Fred Buckle go looking for Bernard, who they discover has been suffering from gangrene as a result of ingesting methanol. In a twist that disgusted many fans, Bernard's foot came off in Nancy's hand, although he says he couldn't feel a thing. Sadly, Bernard's amputation leads to catching pneumonia, of which he eventually dies. However, the episode sparks an important conversation about community care and addiction.
New episodes of Call the Midwife air in the U.S. on Sundays at 8 p.m. ET on PBS.