Wisdoms Are More Than Just Wise in the New Fantasy Series 'The Wheel of Time'
The new fantasy series 'The Wheel of Time' is exciting fantasy fans everywhere. But one of the main characters is a Wisdom — what does that mean?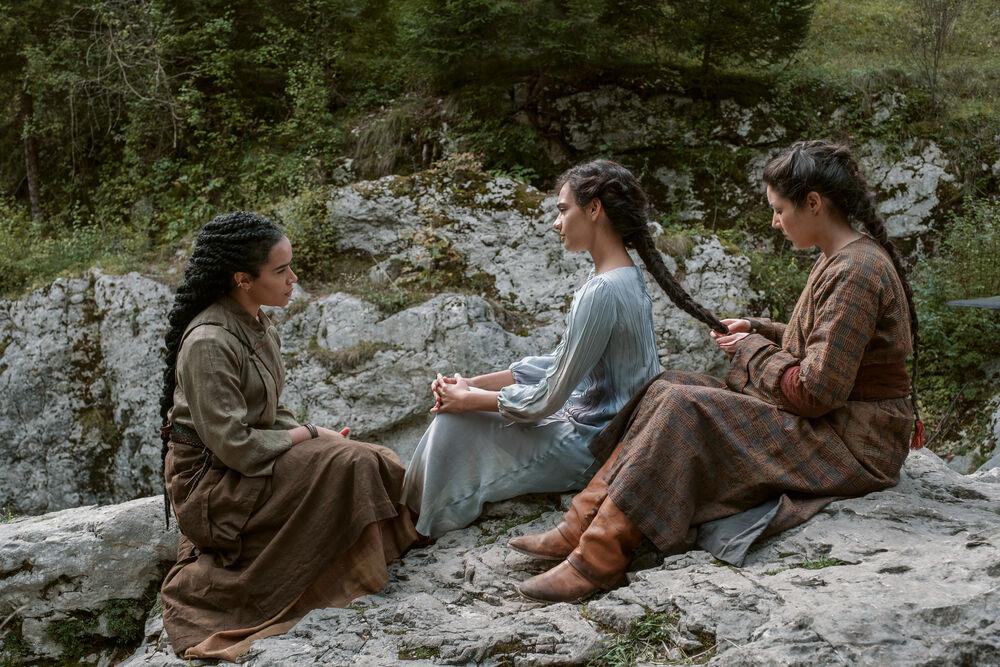 Whenever a new fantasy series comes out, there's a lot of world-building to do while introducing viewers to new characters and conflicts. Amazon Prime's newest series, The Wheel of Time, based on a book series of the same name, gives us a lot to think about in its first three episodes.
Article continues below advertisement
We meet Nynaeve al'Meara, who is the Wisdom of Two Rivers, but we don't know much about Wisdoms yet and what they do. What we do know is that Nynaeve is central to The Wheel of Time, so Wisdoms must be pretty important.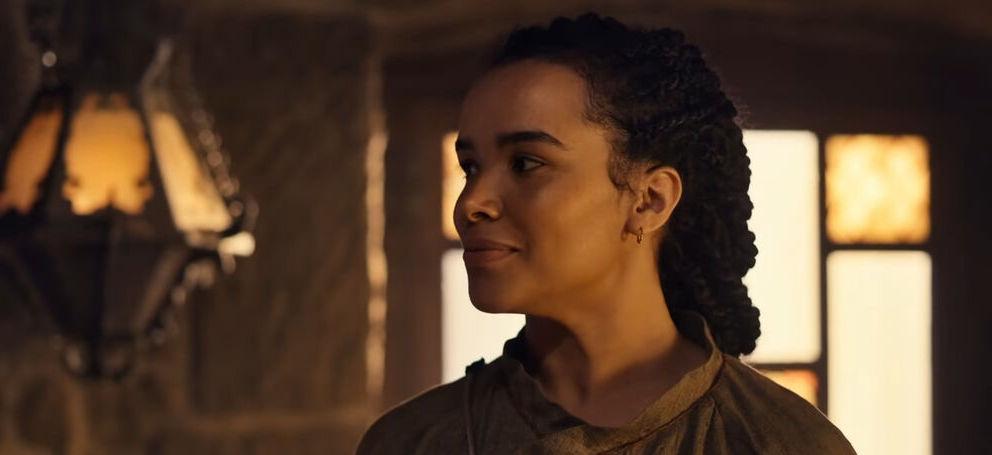 Article continues below advertisement
Nynaeve al'Meara is a Wisdom in 'The Wheel of Time.'
When we meet Nynaeve, we learn that she's the Wisdom of Two Rivers, which means she has a lot of responsibility in the region. However, her path there wasn't so simple. She was orphaned as a baby, and was then brought to the village, where the previous Wisdom took Nynaeve in as a foster child.
Her foster mother explained that once she was 13-years-old, she went to Tar Valon because she could "Listen to the Wind," but the Aes Sedai turned her away. Because of this, both she and Nynaeve and her foster mother harbored feelings of resentment toward the Aes Sedai.
Article continues below advertisement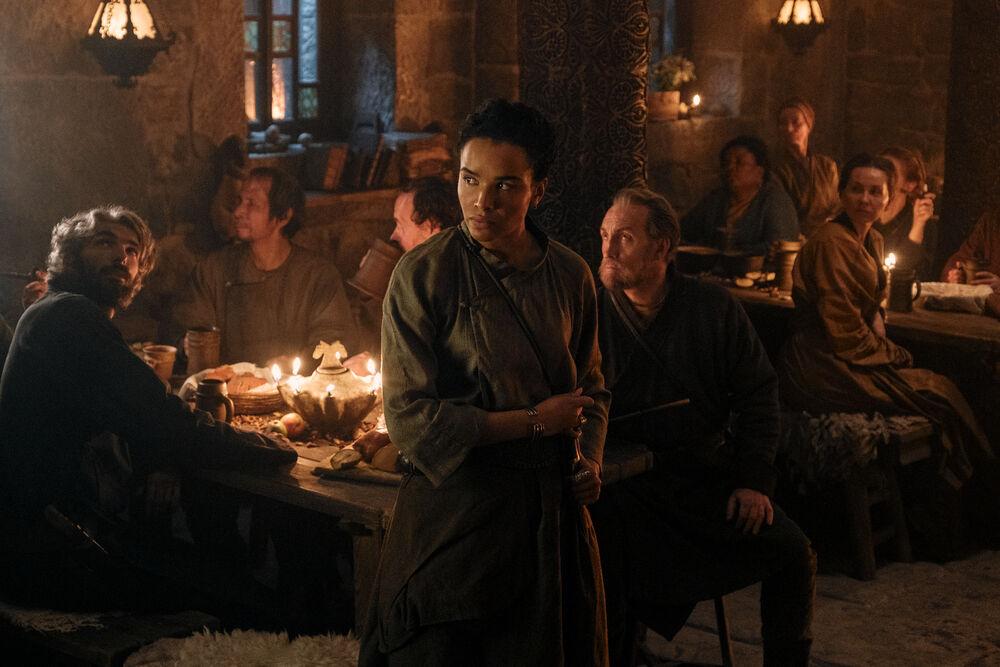 Regardless, Nynaeve was destined to follow in her foster mother's footsteps, proving that being a Wisdom is not just about one's genetics. So far in The Wheel of Time, Moiraine Damodred, an Aes Sedai, informs Nynaeve of her channeling abilities, and although Nynaeve still resents the Aes Sedai, she knows she must go towards her true calling.
Article continues below advertisement
The lives and skills of Wisdoms in 'The Wheel of Time' books are very complicated.
In The Wheel of Time books, every village has their own Wisdom. So while in the television show, all of Two Rivers has just one Wisdom, in the books, Nynaeve is only the Wisdom of Emond's Field, a smaller village within the Two Rivers region.
Wisdoms are essentially the magical equivalent to a village's Mayor, and in some villages are even considered superior to the Mayor. They carry a lot of responsibility and authority, and are often in the position of Wisdom for life. Sometimes, they're called Guides, Healers, Wise Women, Readers, Advisors, Seekers, or Wise Ones, so that gives us some insight into a Wisdom's role within society.
Article continues below advertisement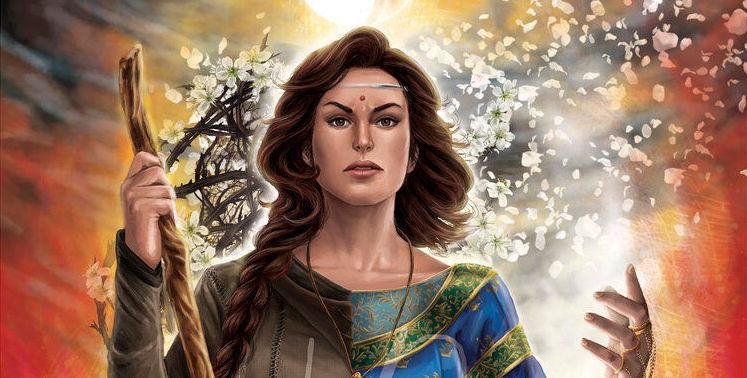 While many Wisdoms have the power to "Listen to the Wind," like Nynaeve's foster mother, that is actually only possible if the Wisdom is a Wilder. A Wilder is basically the term for women who have learned to channel the One Power without any education in it. While some women can be taught to do this, there are a few who can just channel it instinctively, like Nynaeve.
As The Wheel of Time develops further, we'll see how Nynaeve channels her natural abilities as a Wisdom and how that affects the world around her.
New episodes of The Wheel of Time release every Thursday on Amazon Prime.