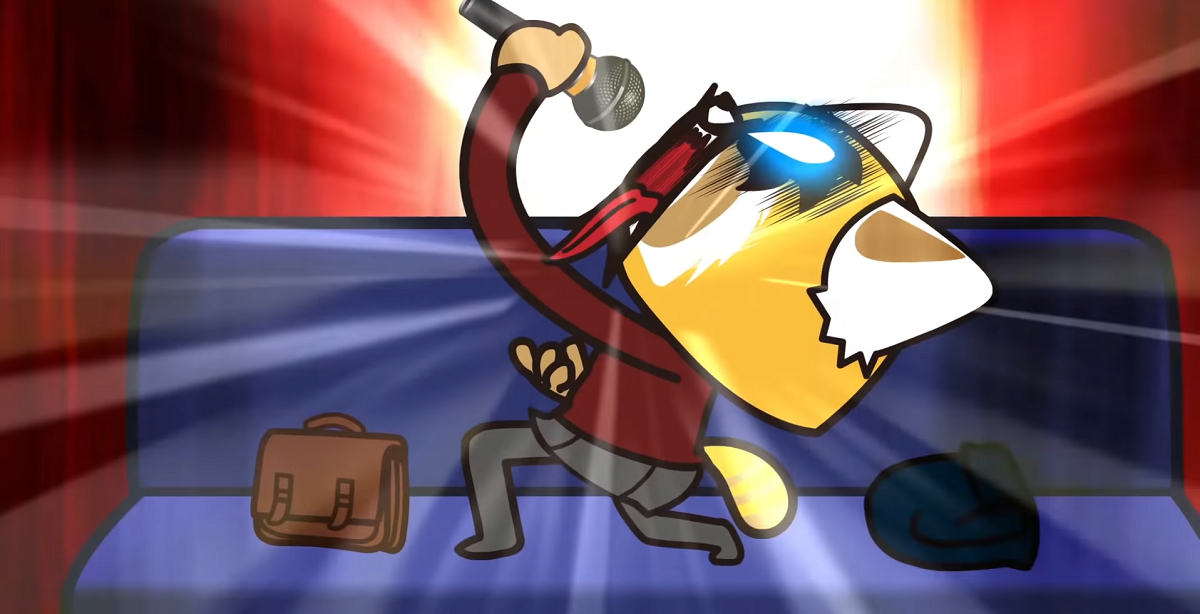 'Aggretsuko' Is the Relatable Red Panda We Need Right Now and the Anime Is Coming Back
We all have our own ways of unwinding after a hard day at work. Some people do yoga, some watch TV until they pass out, others play video games until the wee hours of the morning. But in Aggretsuko, an adorable and unassuming red panda destresses from her hard days at the office by going hard on metal karaoke.
Article continues below advertisement
Aggretsuko is a Netflix anime series from Sanrio, the makers of Hello Kitty. The series first began as a series of short web videos in 2016, which showed off Retsuko and her two contrasting personas as she struggles in the face of everyday frustrations. The shorts ran for two years for 100 episodes until the Netflix series began in 2018. The show is about to enter its fourth season, and it's exactly the kind of show we need right now.
But what's Aggretsuko about anyway?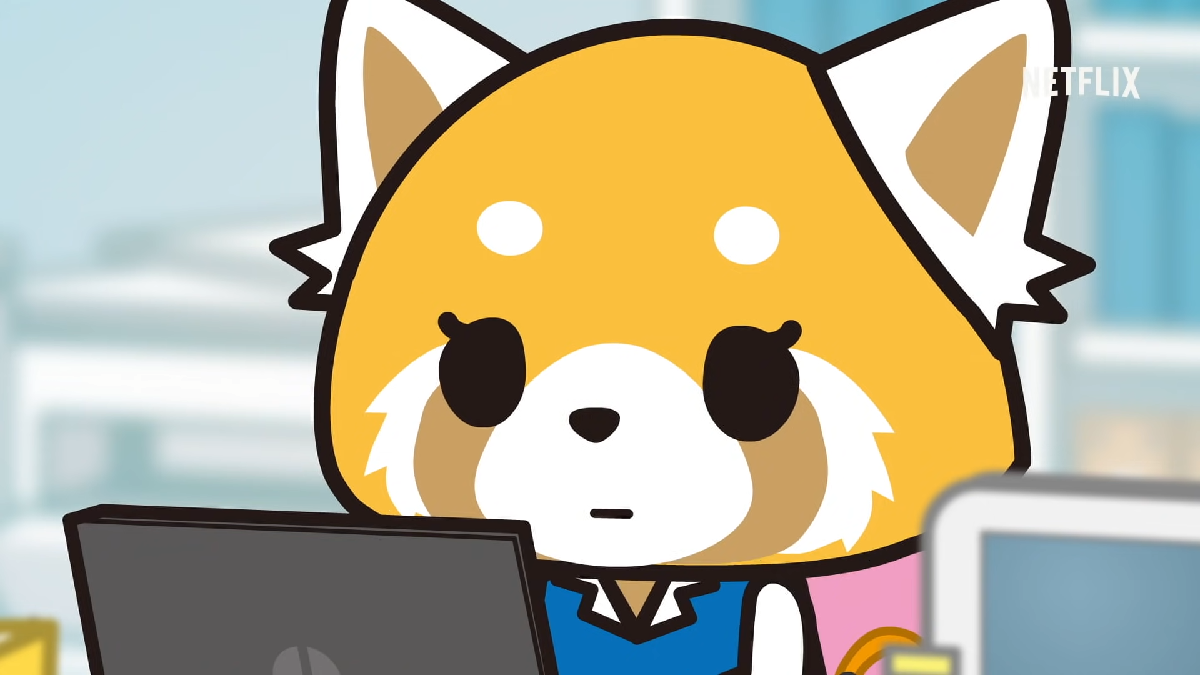 Article continues below advertisement
What is 'Aggretsuko' about?
The title Aggretsuko is a portmanteau of the word "aggressive" and the main character's name "Retsuko." As an office worker, this polite and well-mannered red panda struggles to maintain her composure when facing nosy co-workers, horrible bosses, and botched romances. But she can only handle so much on a given day, so at night, she makes a quick stop at her local karaoke bar. She inputs a song for loud, angry, and cathartic heavy metal to vent her frustrations in improvised lyrics about her day.
Thankfully, it's not all business in Retsuko's life. She has plenty of friends like the social media-savvy Fenneko and her business elite co-workers, Gori and Ms. Washimi, helping her navigate her work and social life
Article continues below advertisement
For anyone who's dealt with an awful workload or annoying co-workers, Aggretsuko knows exactly how you feel. When she struggles to speak her mind or complain about the things around her, Retsuko uses heavy metal to express her feelings. But throughout the series, she learns to be more honest with those around her and makes an effort to communicate with them more openly.
Season 1 of Aggretsuko saw Retsuko struggling to find a new form of happiness after her office life causes her nothing but pain and frustration. In Season 2, she seeks her own independence by trying to earn her driver's license. In Season 3, Retsuko finds herself leading a pop idol group with her heavy metal singing voice.
Article continues below advertisement
Season 4 is coming soon and already has a release date.
The fourth season of Aggretsuko was announced in late September 2021. A new trailer was released for the upcoming episodes, setting up several new plot points. Retsuko's co-worker Haida has been crushing on her for five years, and now he plans to try and win Retsuko's heart after a string of rejections.
Meanwhile, Retsuko's company will be run by a new director, and plenty of shocking layoffs and employee transfers follow in his wake.
Season 4 of Aggretsuko will begin streaming worldwide on Netflix starting Dec.16.