What Is an XD Movie? It Could Be One of the Best Ways to View the Big Screen
What is an XD movie? There are a number of different theater options across the U.S., but this one could be your favorite. Here's why.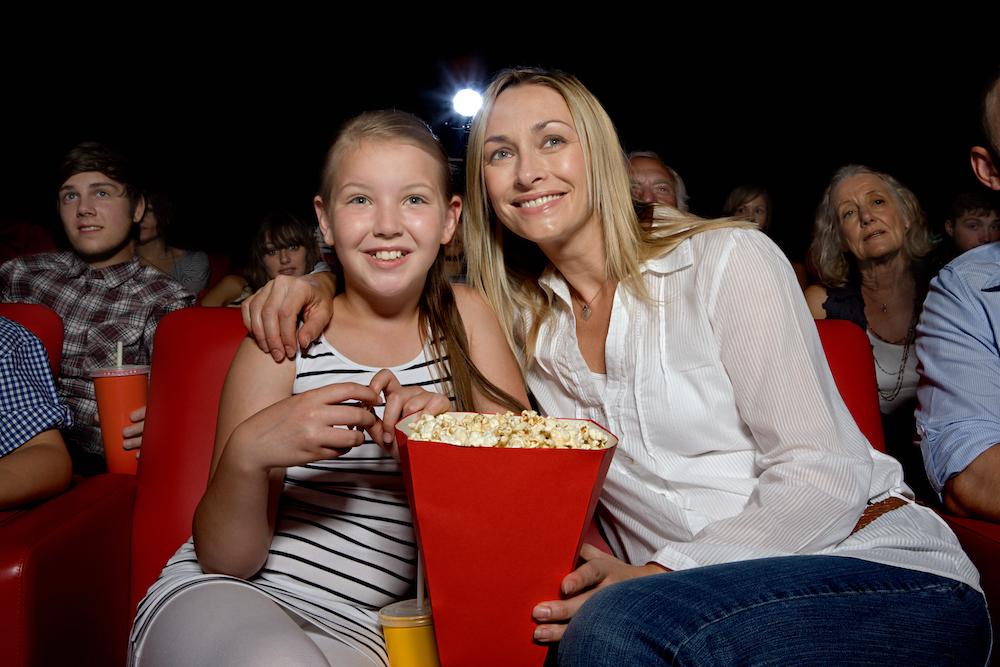 One of the best viewing experiences is in a movie theater. With so many great films coming out all the time, there are so many different ways to watch them so there's something for everyone. Many moviegoers are familiar with 3D and IMAX, but have you ever heard of an XD movie?
Here's what it is and how you can watch one.
Article continues below advertisement
What is an XD movie?
In this case, XD refers specifically to Cinemark XD theaters. The XD reportedly stands for "Extreme Digital Cinema."
Here, the screens are extra-large, almost wall-to-wall screens that can give viewers an even more immersive experience. "Once you see a movie in an XD theatre, there's no going back," the Cinemark site states about its XD option, calling it "the ultimate movie experience" for its viewers.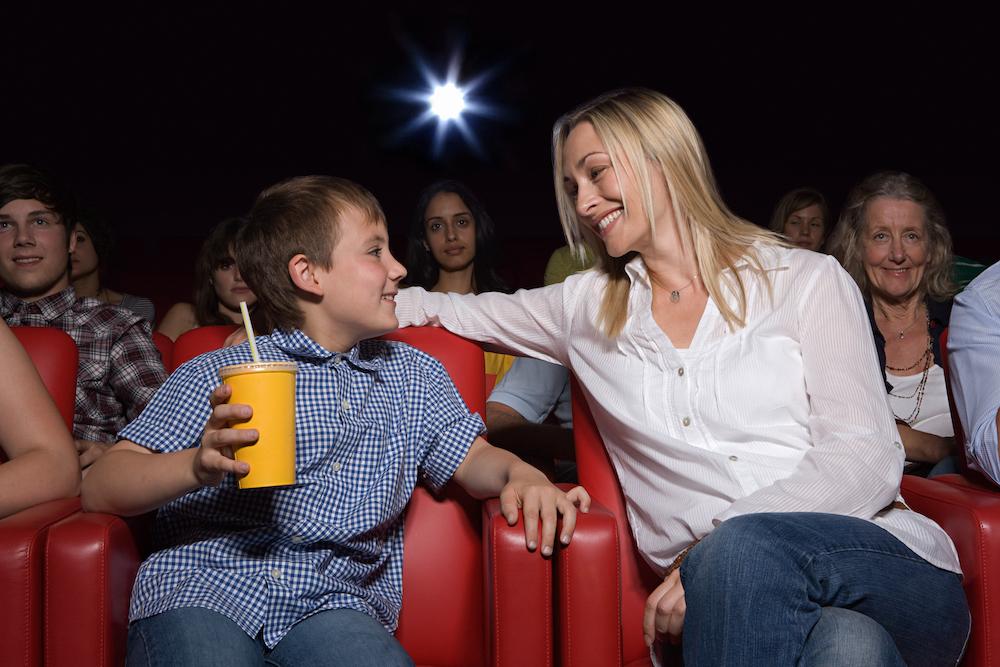 Article continues below advertisement
The site added: "Heroes stand taller. Explosions hit harder. Emotions run deeper. All thanks to a cutting-edge combination of immersive audio and visual technology."
To do this, Cinemark uses 6-foot-tall screens with 35 trillion colors and 50,000 watts of power for its surround sound.
For those who think this is similar to seeing a movie in IMAX, you wouldn't be wrong. In fact, the comparisons have gotten Cinemark in some legal trouble.
IMAX filed a lawsuit against Cinemark.
Because IMAX's service is so similar to Cinemark XD, IMAX took legal action.
According to Cinemark's website, the two currently work together. But that doesn't mean that the relationship was always positive.
In 2009, Tech Dirt reported that it looked as though Cinemark wanted to build its own competing service. "The only problem is that [Cinemark] has been a customer of IMAX, so now IMAX is suing Cinemark for trade secret violations and breach of contract," the outlet noted at the time.
Article continues below advertisement
"...IMAX is claiming that it shared proprietary trade secret info with Cinemark as part of their relationship, and that info was used by Cinemark to build its competing service," the outlet added.
In the end, everything was resolved because the two companies are still working together today. Sources say that the lawsuits between the two were dropped and a settlement was reached, although it's not clear how much the settlement was for.
Article continues below advertisement
What is the difference between Cinemark XD and IMAX?
Today, the two businesses have similar services, but there are some key differences that can help moviegoers decide which experience is better for them.
For one, IMAX only plays movies in its particular format. Cinemark shows other options including IMAX like 2D, 3D RealD, Digital, D-Box, and its XD format.
Article continues below advertisement
According to Speakers Mag, there are a bunch of specific differences, like the fact that IMAX uses 2K projectors in its theaters while Cinemark uses 4K ones.
But there are other things that set the two apart that may not mean much to the everyday moviegoer, like the way IMAX uses an angled 12-channel surround sound system. On the other hand, Cinemark has an 11.1 multi-channel surround sound system with top-of-the-line equipment.
Just like with everything else, what looks and sounds right for you is subjective and you may have to go out of your way to find the best movie experience for you. Luckily, both IMAX and Cinemark have theaters across the U.S.