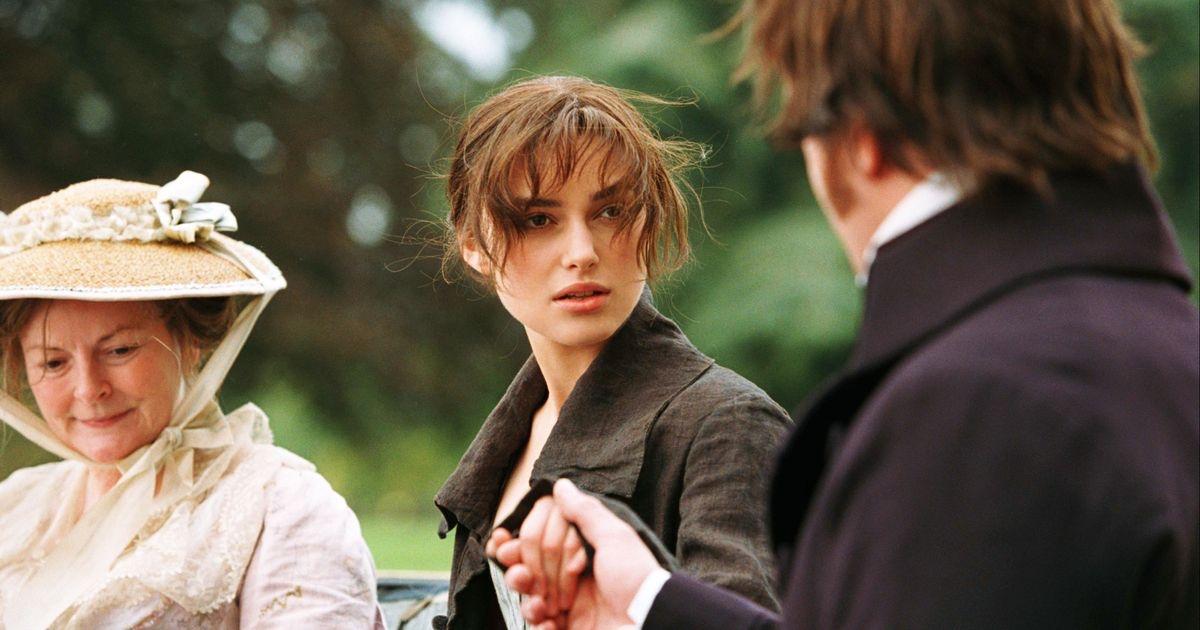 TikTok's Newest Trend #AustenTok Celebrates Author Jane Austen's Iconic Legacy
The latest TikTok trend is one that even your high school English teachers can enjoy. If you're a fan of Pride and Prejudice, Emma, or Sense and Sensibility, get ready to meet your latest niche TikTok obsession: AustenTok.
Article continues below advertisement
This corner of the web is dedicated to all things Jane Austen, whether it's discussing her film adaptations, her unfinished novels, or even her leading heroines.
What is AustenTok? And if you're into this trend, which accounts should you be following? Here's what you need to know.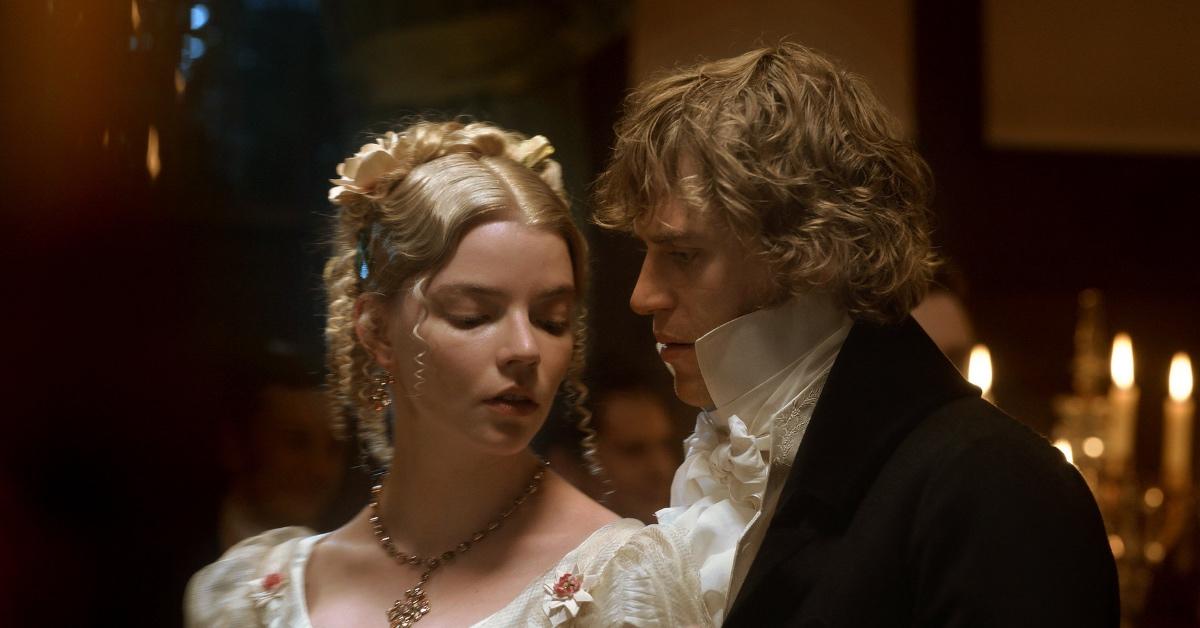 Article continues below advertisement
What is AustenTok?
A niche subset of BookTok, AustenTok discusses, analyzes, and celebrates the works of author Jane Austen. Currently, the tag has 16 million views (and counting!). During her lifetime, Jane wrote seven novels, with three published posthumously. Jane also has two unfinished novels: Sanditon and The Watsons. In addition to novel writing, Jane wrote plays, short stories, and novellas.
Many of Jane Austen's works have been adapted for film and television, with the most recent (and popular!) entries including 2005's Pride and Prejudice, 2020's Emma., 2021's Sanditon, and 2022's Fire Island. Other additions include the 1995 TV miniseries Pride and Prejudice starring Colin Firth as Fitzwilliam Darcy and the 1995 film Sense and Sensibility with Emma Thompson as Elinor Dashwood.
Article continues below advertisement
On AustenTok, users are likely to find videos that range from "Which Austen Leading Lady Are You?" to rankings of the Austen men to videos dissecting recent adaptations of Austen's works. There are also videos about making period-accurate costumes and discovering modern retellings of Austen's stories.
Article continues below advertisement
According to a new press release from the platform, TikTok has noticed the popularity of BookTok and created a book club with a specific hashtag so users can share and discuss together, even at a distance. The controversy surrounding Netflix's Persuasion has prompted Austen's 1817 novel to become the first selection.
Article continues below advertisement
Which #AustenTok accounts should I follow?
Many users who participate in #BookTok are also active fans of #AustenTok. When the two literary niches of TikTok collide, you know it's a good time!
Many authors who are currently posting about Jane Austen also post about their favorite books, so don't be surprised if the accounts mentioned aren't all Austen, all the time. Who knows? You might discover your next favorite read from one of these accounts!
Article continues below advertisement
@ehunzi
@azantareads
Article continues below advertisement
@andrearaereads
@grasiangalreading
Article continues below advertisement
If you are interested in the TikTok Book Club, the club itself will be spearheaded by four users: "BookTok Laureate" users @li.reading, @jackbenedwards, @cocosarel, @Bmercer, and @edenreidreads, all of whom are enthusiastic and uniquely qualified to help guide the #BookClub discussion.
To participate, all you have to do is read the month's selected novel (for July 2022, this means Persuasion!) and make a video with the hashtag #BookClub. At the end of each month, a co-hosted live by the five BookTok Laureates will discuss the novel in-depth.
Happy reading!