If You're Craving BookTok Content, Here Are Some of Our Favorite BookTok Accounts
If you're looking for bookish content on the internet or simply interested in finding new TikTok accounts to follow, here are our best BookTok suggestions.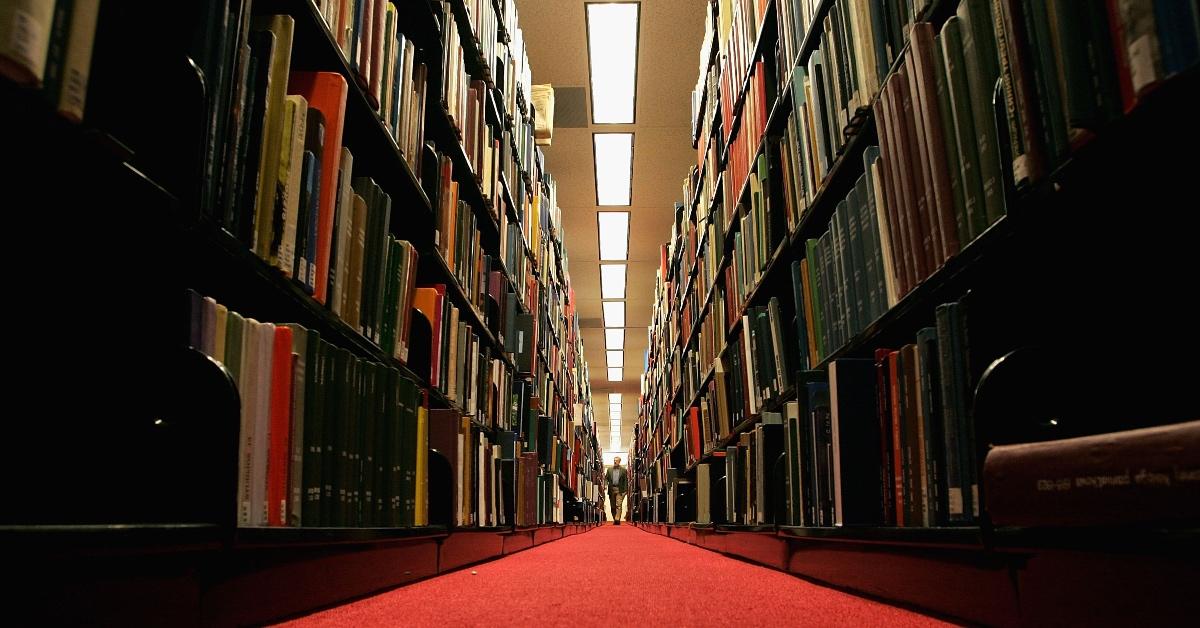 For TikTok users who are interested in the more literary side of the platform, BookTok has become a staple of the app. BookTok is a place where users can gush over their favorite books, express excitement over upcoming works, or even interact with their favorite authors through the power of technology.
Article continues below advertisement
However, the BookTok hashtag currently has over 36 billion views, which can be intimidating to anyone who wants to check out book reviews or make BookTok content for themselves. As such, we've compiled a list of a few of our favorite BookTok users (but by no means is this list exhaustive!).
@munnyreads
Eighth-grade teacher Kelsey, also known as Munny or @munnyreads, always has the scoop on not only what she's been interested in reading lately but also on a variety of books for different age ranges and in different genres! She occasionally consults her students on what they are reading and recently posted a video discussing what it was like revisiting a favorite book series decades later. Don't forget to check out her page for more BookTok content.
Article continues below advertisement
@kendra.reads
Kendra of @kendra.reads is another favorite BookTok user for her romance book reviews and the occasional fanfic review. (Who hasn't read at least one or two fanfictions?) Most recently, she's been reading Penelope Douglas and The Simple Wild series by K.A. Tucker. Check out her page for more reviews, suggestions, and book-to-film or TV fancasts!
Article continues below advertisement
@thisstoryaintover
Jananie does double duty as a BookTok user and a BookTuber! She also has a Goodreads account where she leaves comprehensive book reviews, so if you're interested in what she's been reading lately, be sure to check that out too. Jananie recently posted a TikTok of her January 2022 TBR (To Be Read), and we are more than excited to see what she thinks of some of the fantasy books on her list! Don't forget to subscribe to her page to see what she's reading next.
Article continues below advertisement
@aymansbooks
Ayman is probably best known for her hysterical BookTok videos about all things reading. She always knows the best way to put into words how it feels when your TBR pile is miles long or when you're caught reading something smutty on your phone in public. Ayman typically reads a wide variety of genres, so if you're looking for some good recommendations, she is definitely in the know!
Article continues below advertisement
@caitsbooks
We've commended Cait's super-sleuth BookTok skills before, thanks to her helpful compilations of all the clues about A Broken Blade, a book written by an anonymous BookTok user. When she's not using her book skills for good, she's reading ARCS, writing reviews, and generally fangirling about book-related news like the rest of us.
Recently, Cait has been thinking about the upcoming Percy Jackson adaptation for Disney Plus, but she has more to say, so don't forget to check out the rest of her videos!