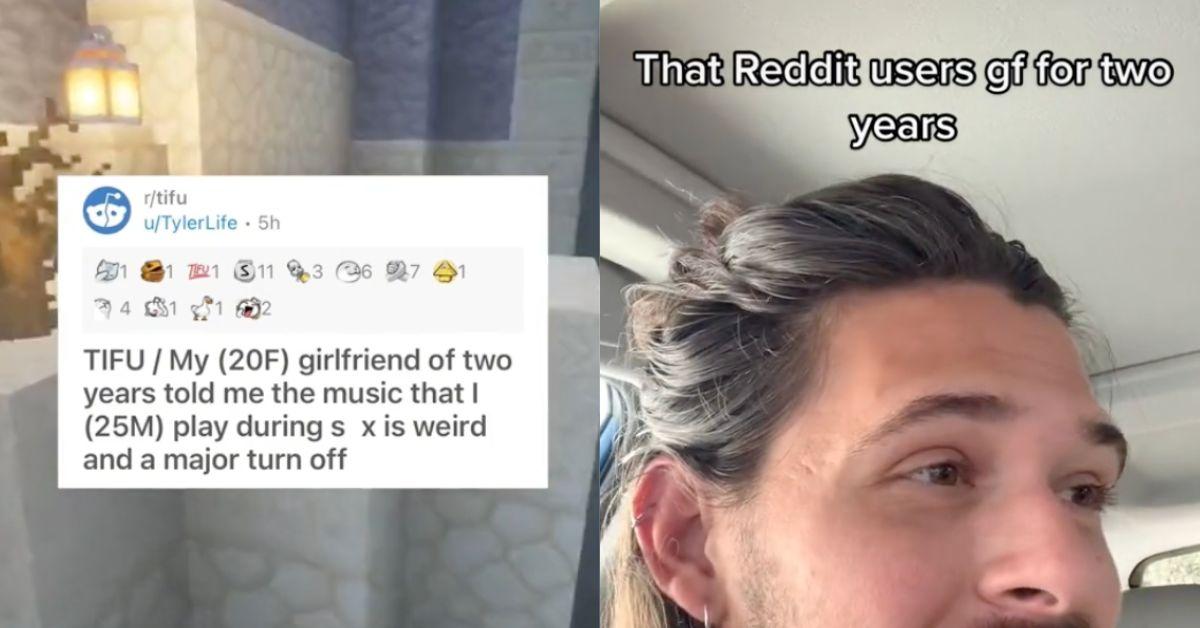 A 2011 Song Named 'Cbat' Just Ruined This Man's Relationship
It looks like TikTok has given new life to yet another song from the past. As of late, the 2011 tune "Cbat" by Hudson Mohawke has been gaining momentum on the platform after a popular post on Reddit referenced it.
So, what's the big deal about this song? Keep reading as we unpack the inside joke and learn why the song started to trend over a decade after its release.
Article continues below advertisement
The song 'Cbat' is trending on TikTok due to this viral Reddit post.
To start, let's nail down the basics. "Cbat" is the name of a dance-electronic song by Scottish DJ Hudson Mowhawke. The eclectic tune that was released in 2011, which features no lyrics (just squeaks and sounds!), has serendipitously become a hit on TikTok in 2022. But how and why did this happen?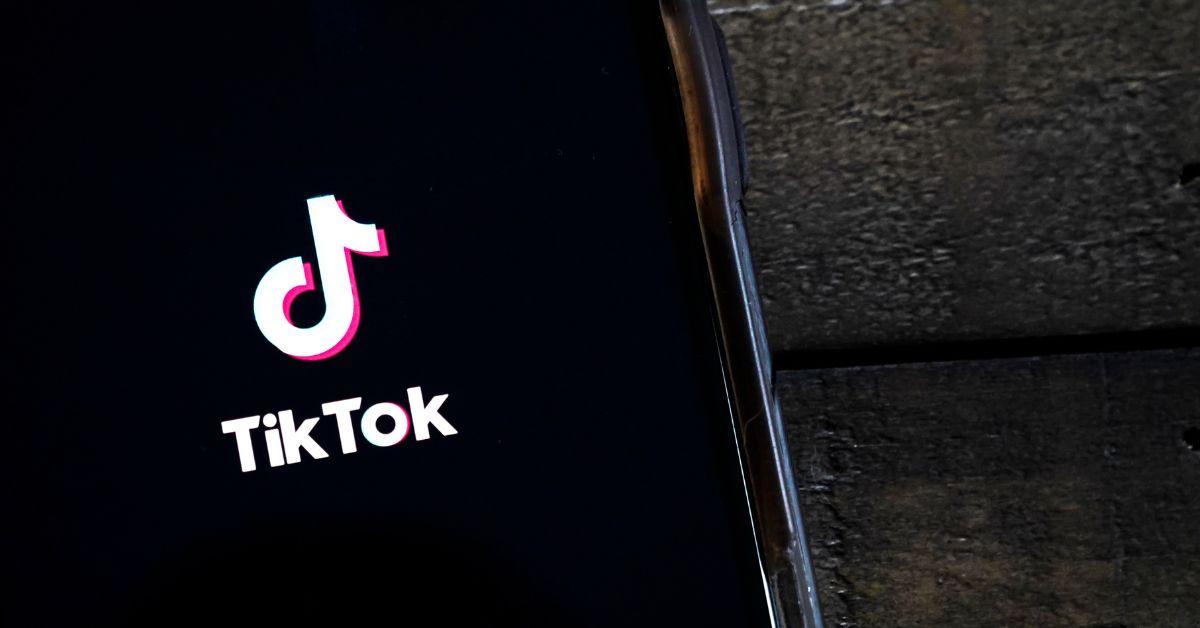 Article continues below advertisement
Well, earlier this month, Reddit user u/TylerLife shared some intimate details about his sex life and relationship on the platform in a now-viral post. The user, who identifies as a 25-year-old male, explained that he started creating a sex playlist a few years back as he had heard that playing music that matches your rhythm during intercourse can enhance performance.
But, sadly, his girlfriend of two years had just shared with him that she doesn't like one of the songs on his thoughtfully-curated playlist — a song that he claimed didn't bother any of his partners before her. The song is no other than "Cbat."
In his post, he asked other users to share their opinions on the song. He also noted that he removed "Cbat" to appease his partner, but now "sex feels awkward."
Article continues below advertisement
The post racked up a lot of views on Reddit. So much so, that folks started poking fun at the man's situation on TikTok. In one video, an AI-generated voice even narrated his Reddit post so TikTok users could learn his backstory without having to visit another platform.
Article continues below advertisement
Other TikToks just poked fun at the man's situation.
Article continues below advertisement
As this Redditor's story spread, so did the song. It even made Spotify's Viral 50 Global playlist, as Hudson Mohawke gleefully shared on Twitter.
But unfortunately all this hype around this one Reddit post lead to a very unhappy ending. Days after he wrote the first post about his "Cbat" and his sex life, the original poster took to the platform again to give a life update.
Long story short, his girlfriend's sister found the post online and showed it to her parents. And just like that, the Reddit user and his girlfriend were over.
As he wrote in his follow-up post, "We are over now and I am moving on," adding that he understands the song is an acquired taste and "not all can handle Cbat."